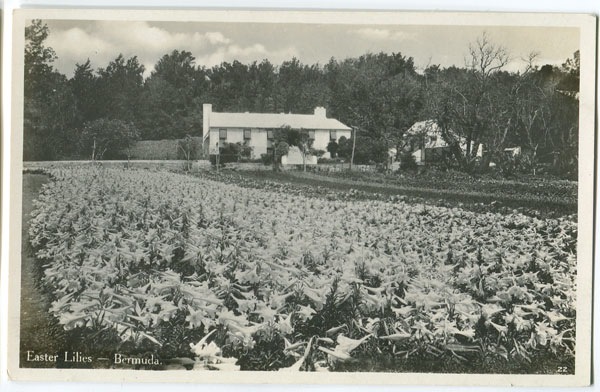 Bermuda has been the destination of choice for travelers and paradise seekers for centuries, with the advances in transportation of the twentieth century helping to bring more visitors to our shores than ever before.
As more and more people came to know and love our island's pink sand beaches, friendly locals, and unique charm, an increasing number of beautiful Bermuda photographs have been sent to originating points around the world.
This collection of postcards from the first half of the 1900s offers a look at what visitors thought of our island even then.
Road in Smith parish, circa 1940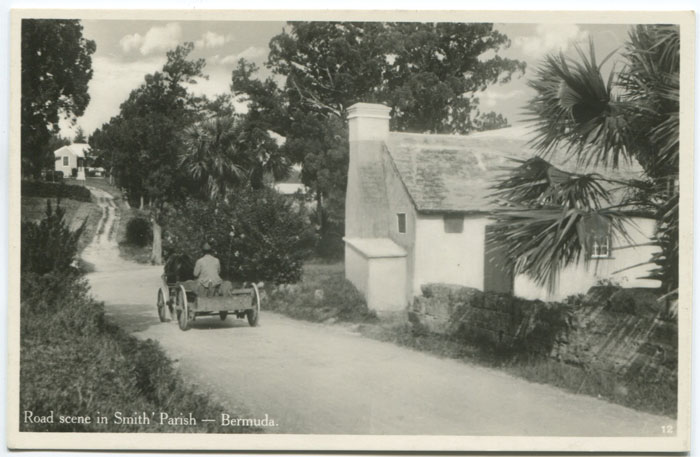 Somerset Bridge Elys Harbour, circa 1930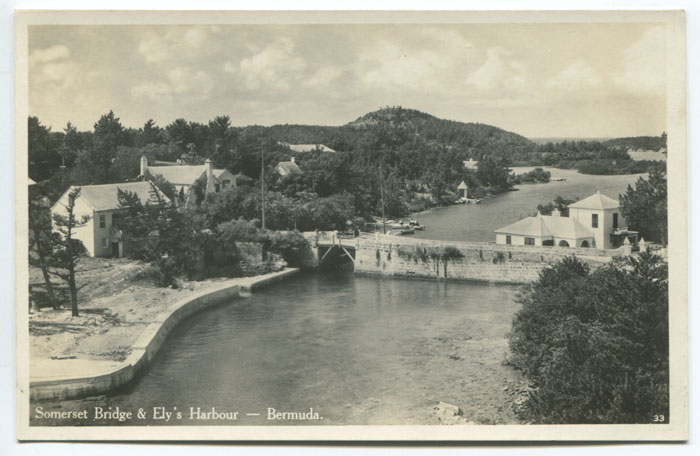 Somerset Bridge, circa 1935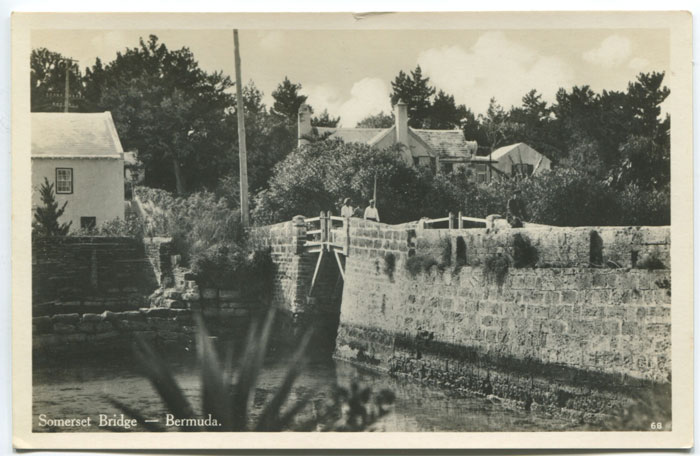 St Georges, circa 1930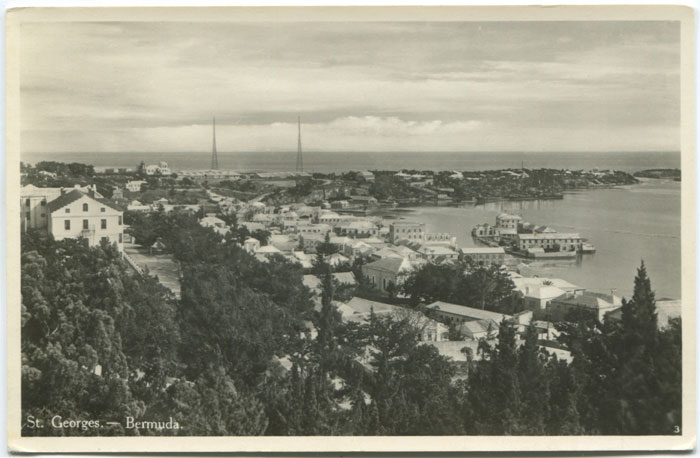 St Georges, circa 1935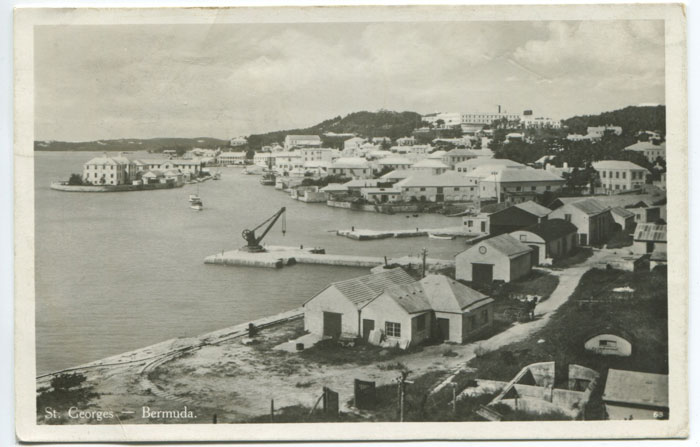 View from Admiralty House, circa 1940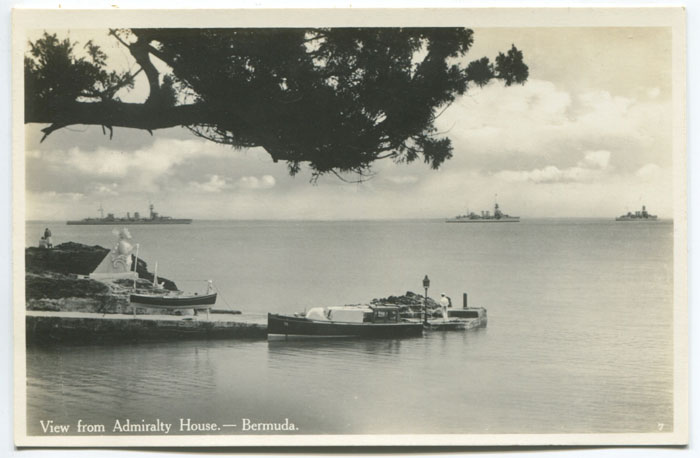 View from Bermudian Hotel, circa 1920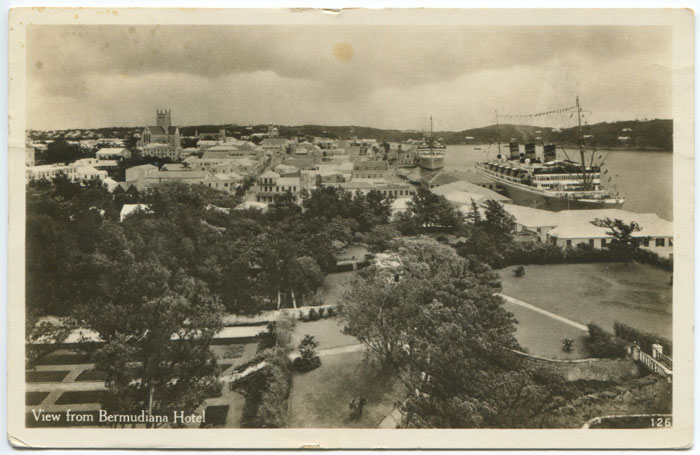 View from Paget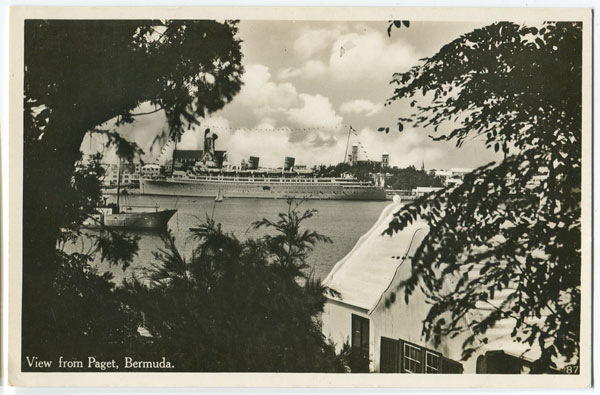 A street in St Georges, circa 1940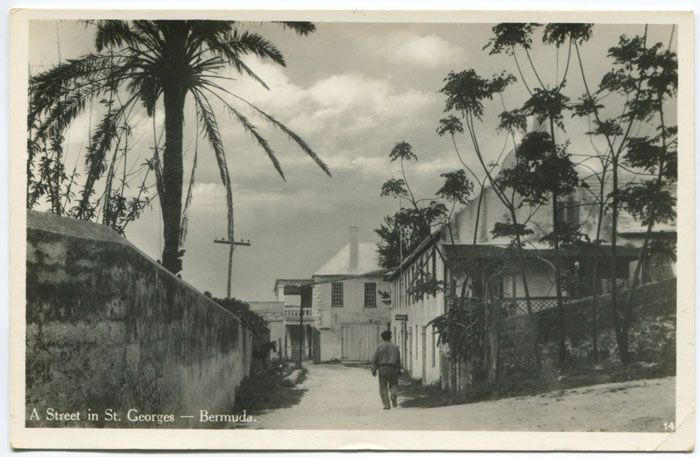 Beach in Somerset, circa 1930
City of Hamilton from Paget, circa 1930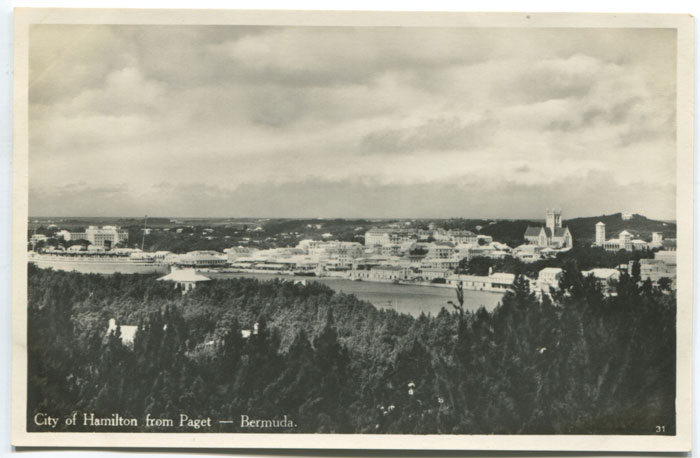 Devonshire Dock, circa 1930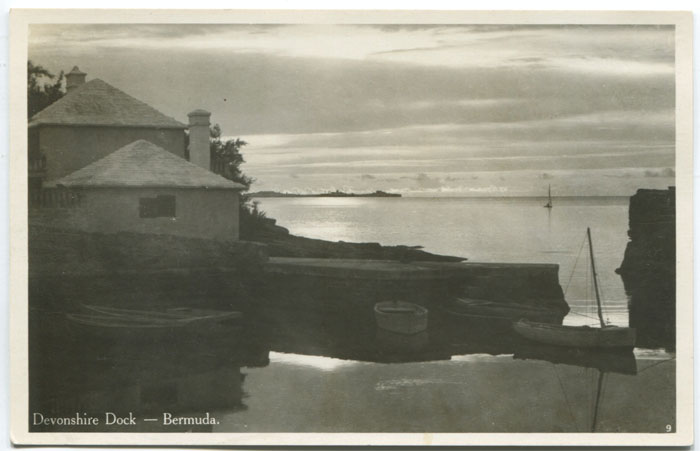 Front Street, Hamilton, circa 1930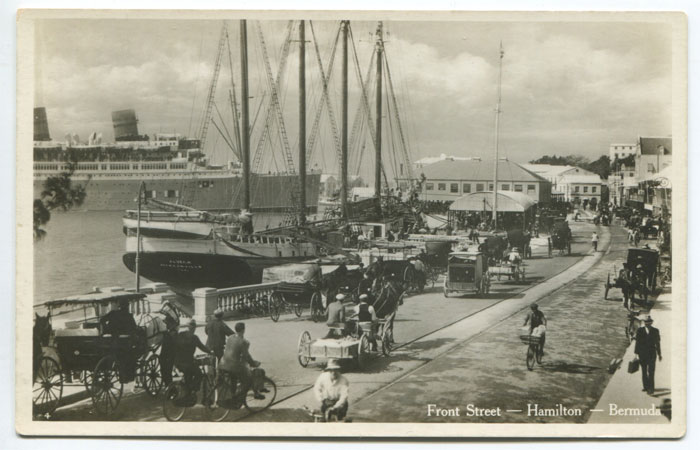 Front Street, Hamilton, circa 1934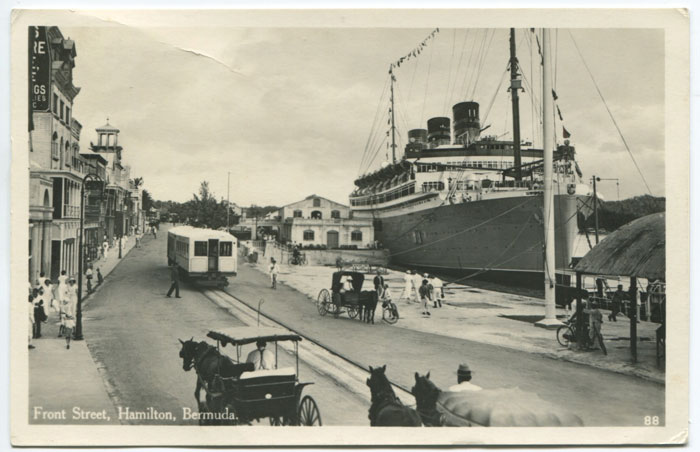 Furness Bermuda Line ships at Hamilton, circa 1935
Gibbs Hill Lighthouse, circa 1940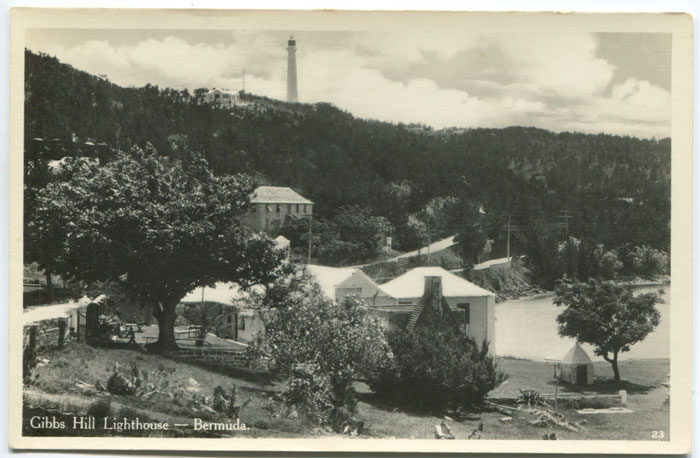 Comments
comments