An Easter Egg Hunt was held on the Cabinet Office lawn in Hamilton, with young children enjoying face painting, a bouncy castle, games and a visit from the Easter Bunny.
Bermuda's Premier David Burt said, "My wife and I had a wonderful afternoon hosting yesterday's Easter Egg Hunt. This event was always eagerly anticipated and we were thrilled to be hosting it for the first time since 2019. It was a joy to see all the students from our Government pre-schools having such an enjoyable time with their friends and family.
"Good Friday and Easter are important times of celebration in Bermudian culture and it is great that we can gather with family, friends once again. Yesterday we were especially pleased to be able to have this community-focused activity which helped to lift the spirits of all who attended.
"I must extend my gratitude and appreciation to the Cabinet Office staff and public officers who helped to organise this year's Easter Egg Hunt and a special thanks to all the vendors who participated and provided the tents, food, fun castles, face painting, music, games, easter baskets and ensured we received a visit from the Easter Bunny, all of which made today so enjoyable for everyone."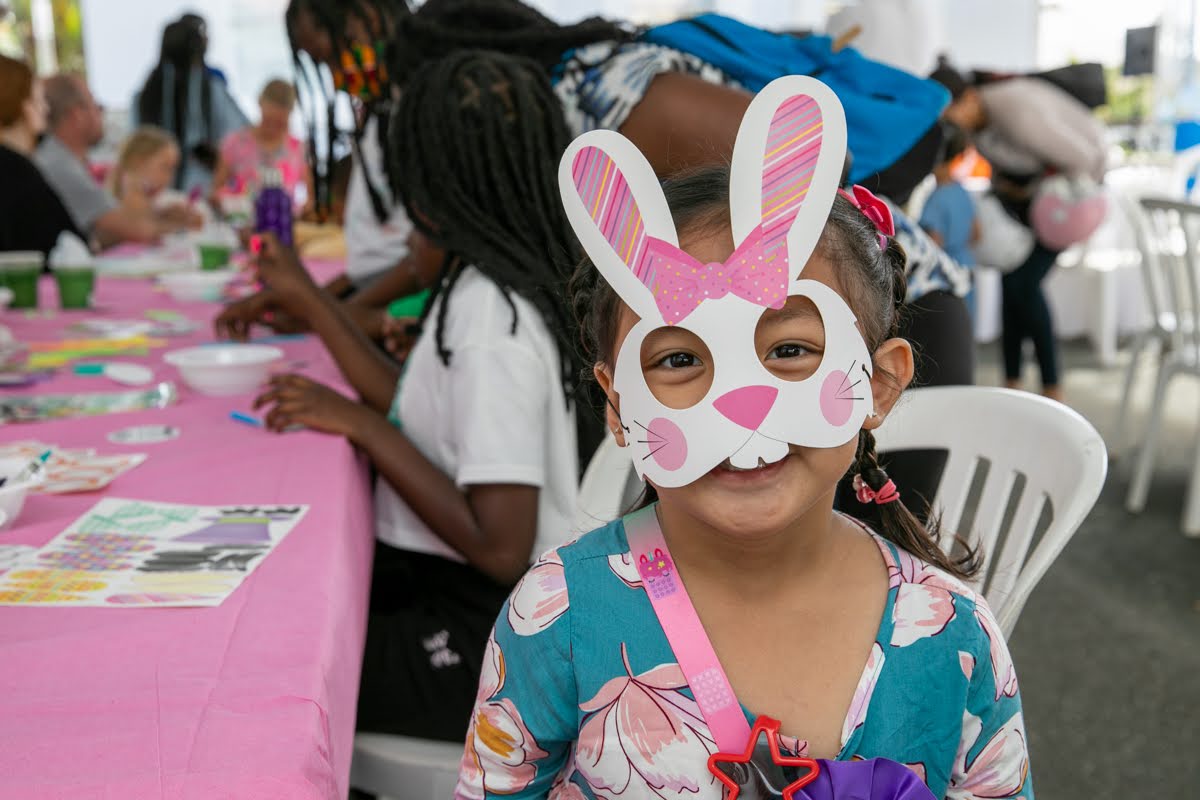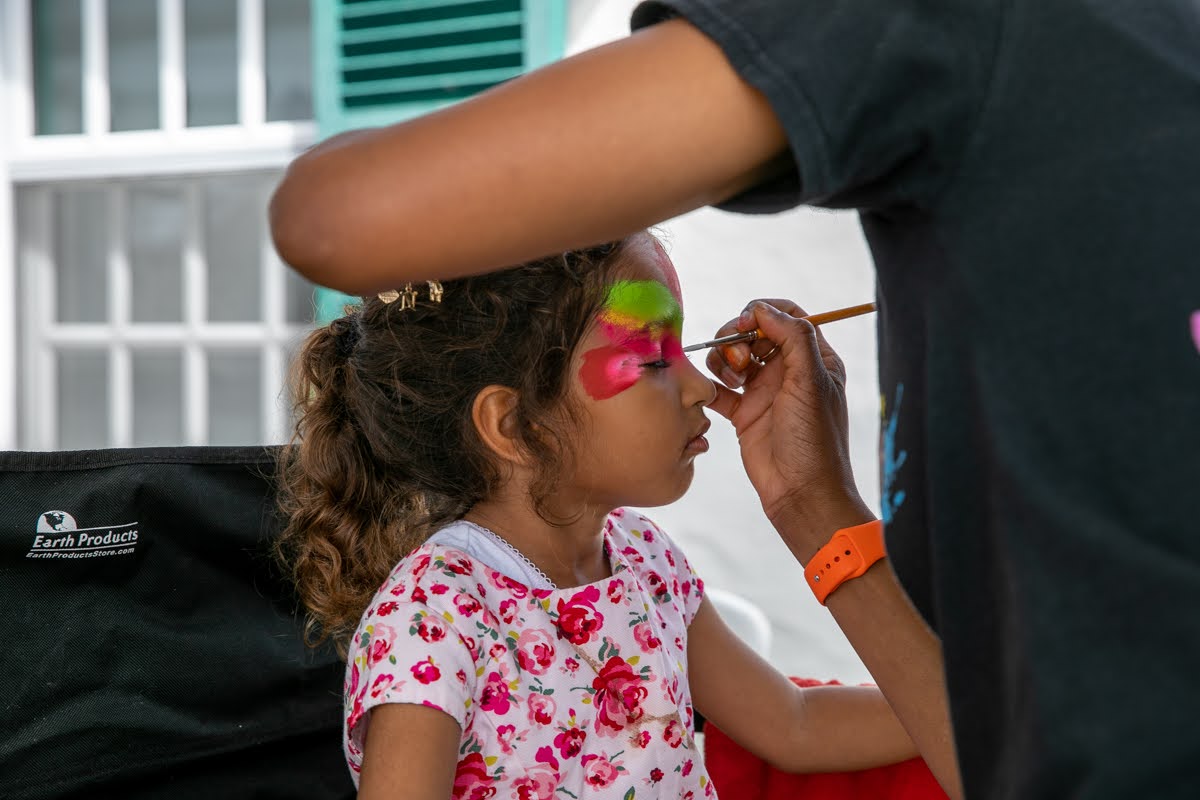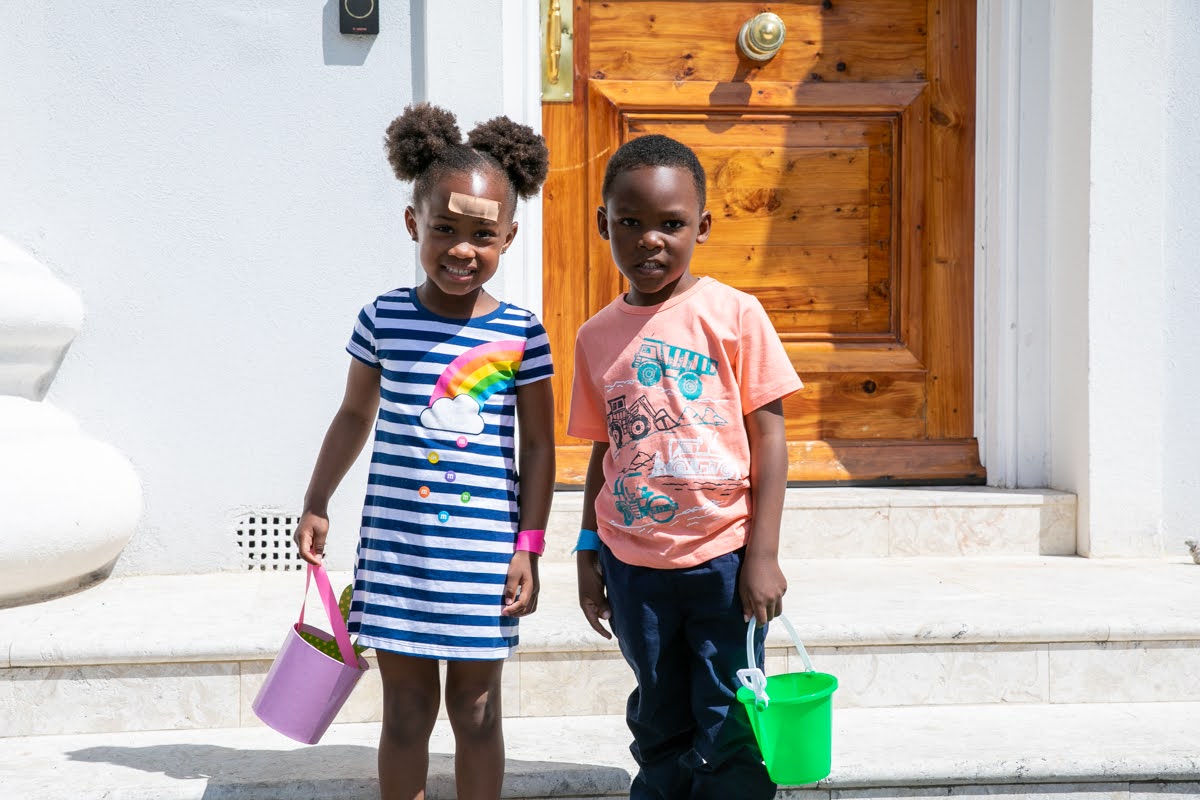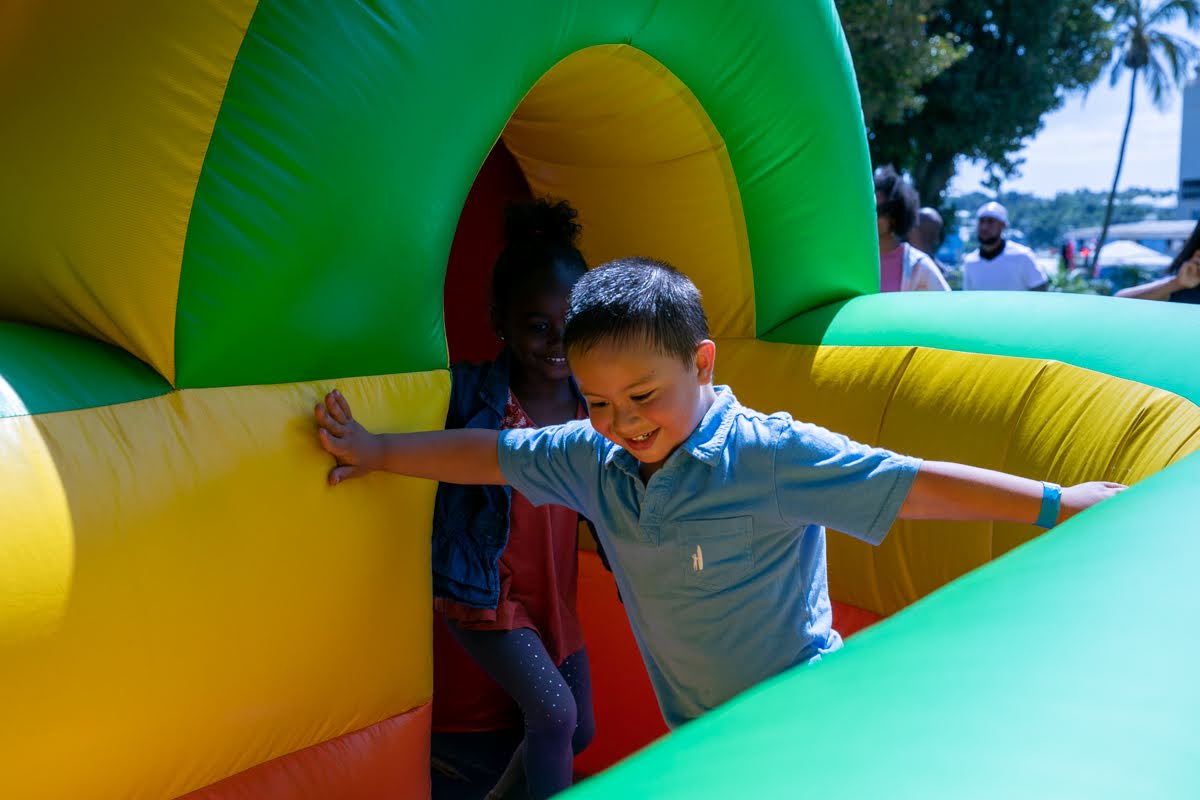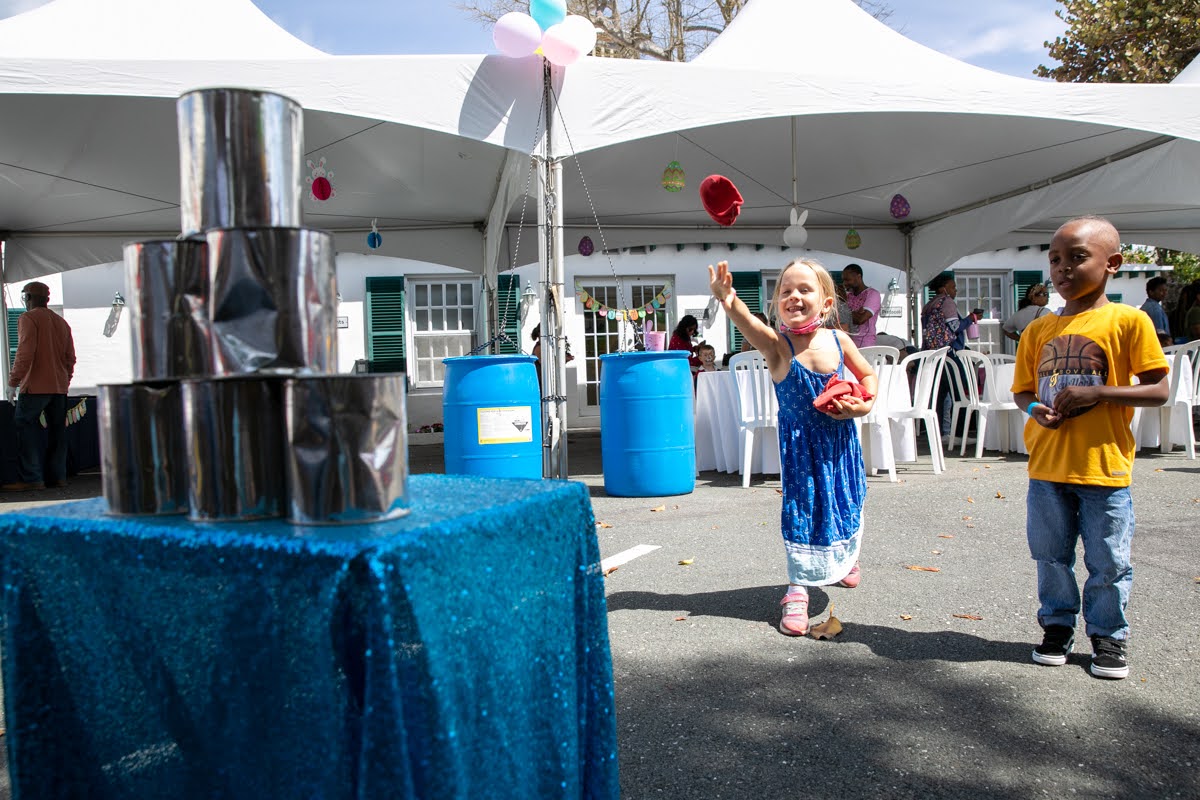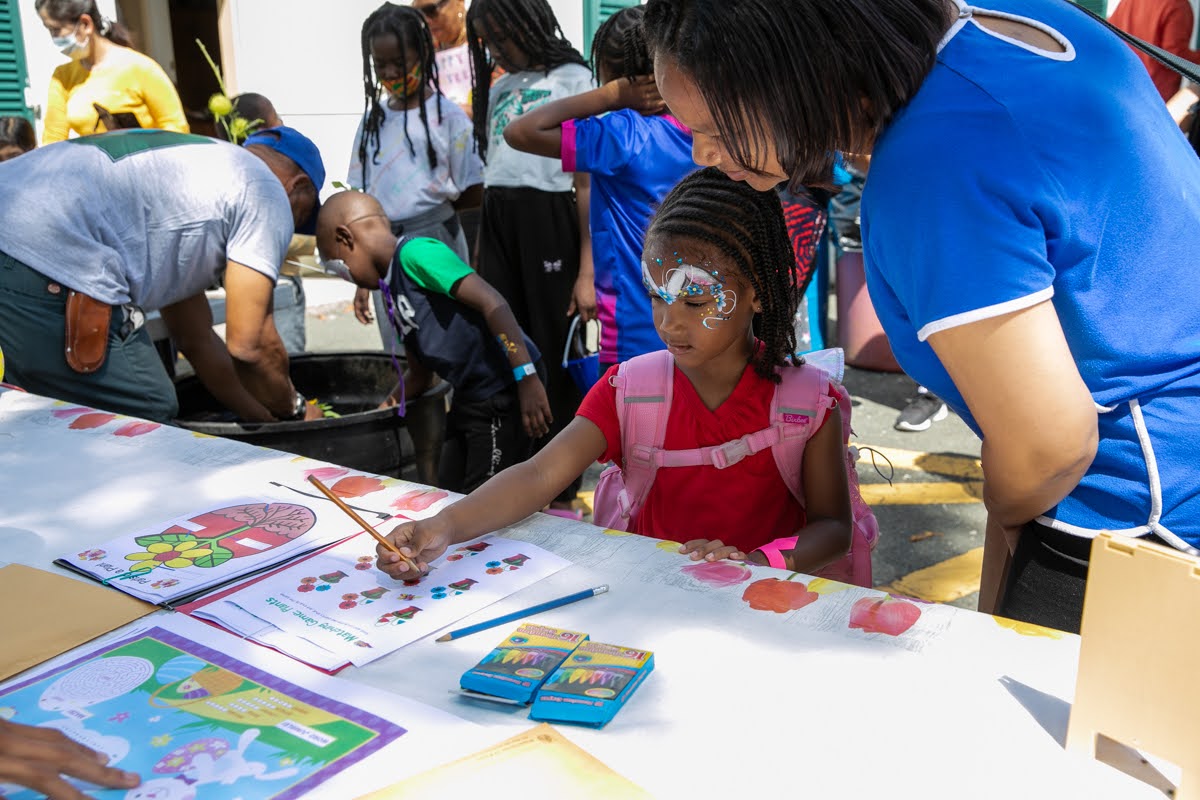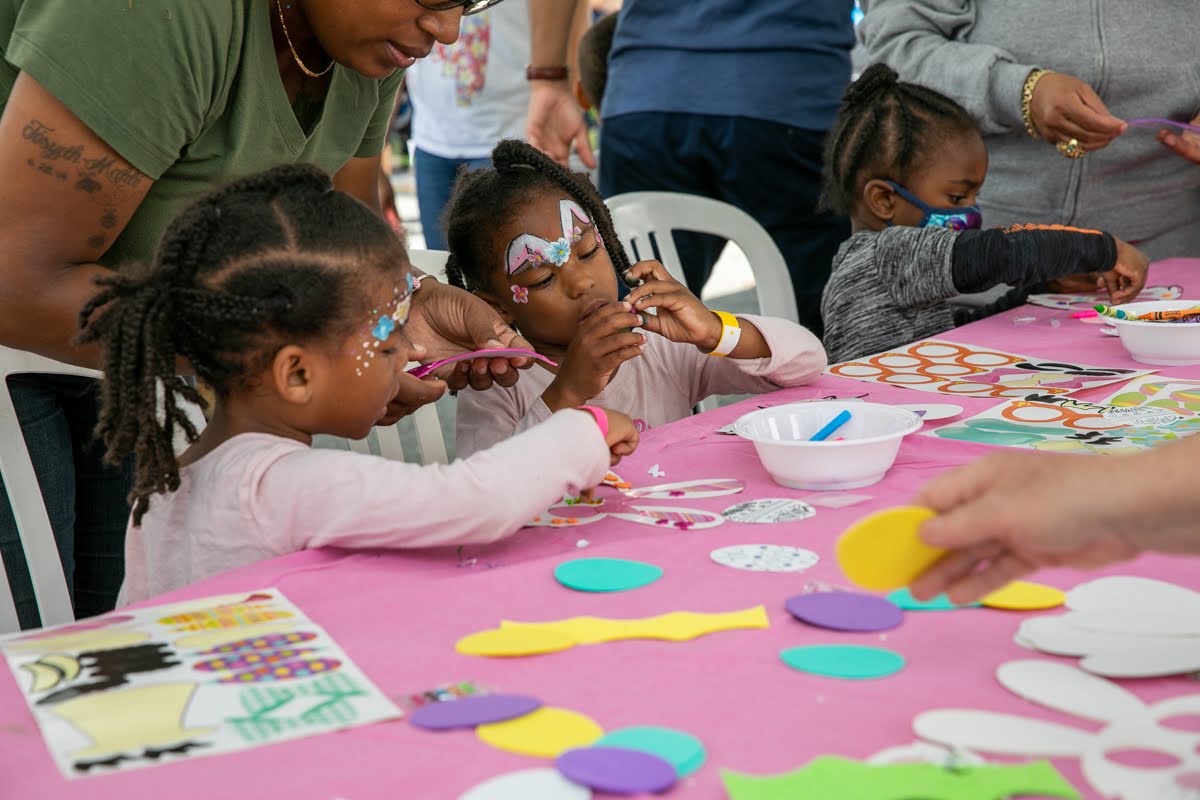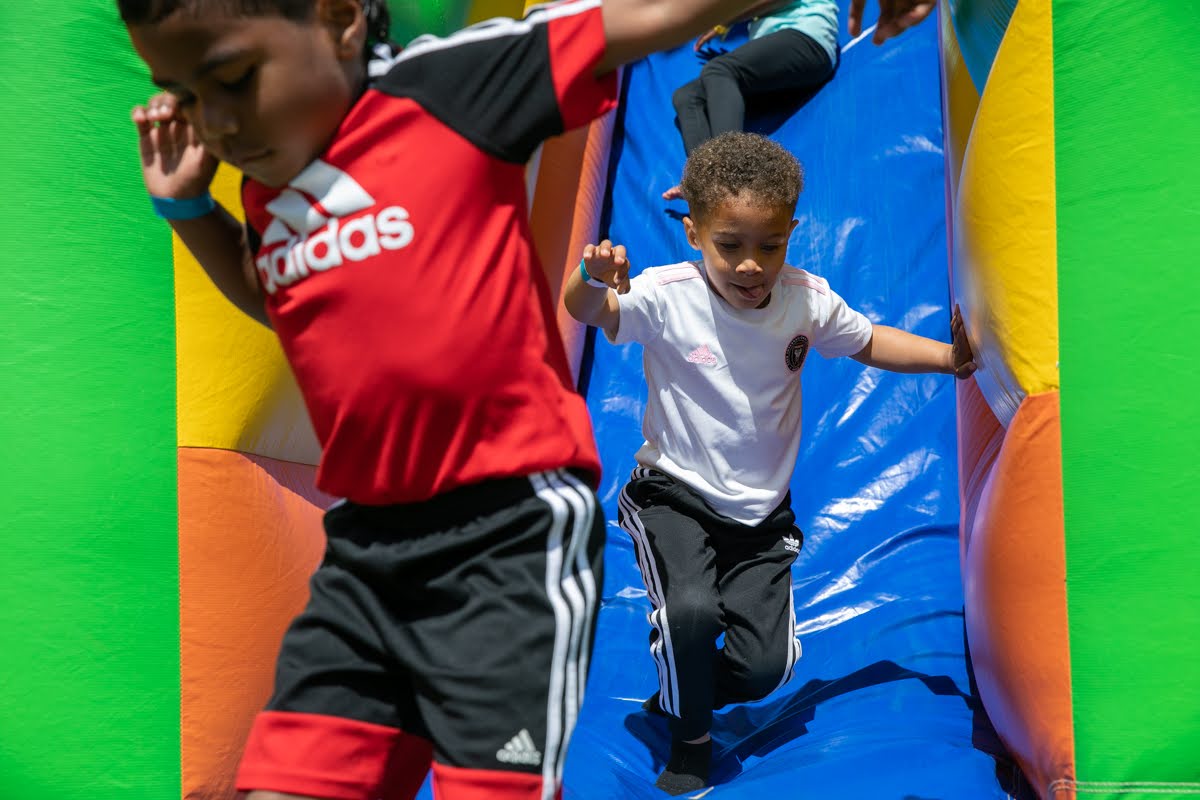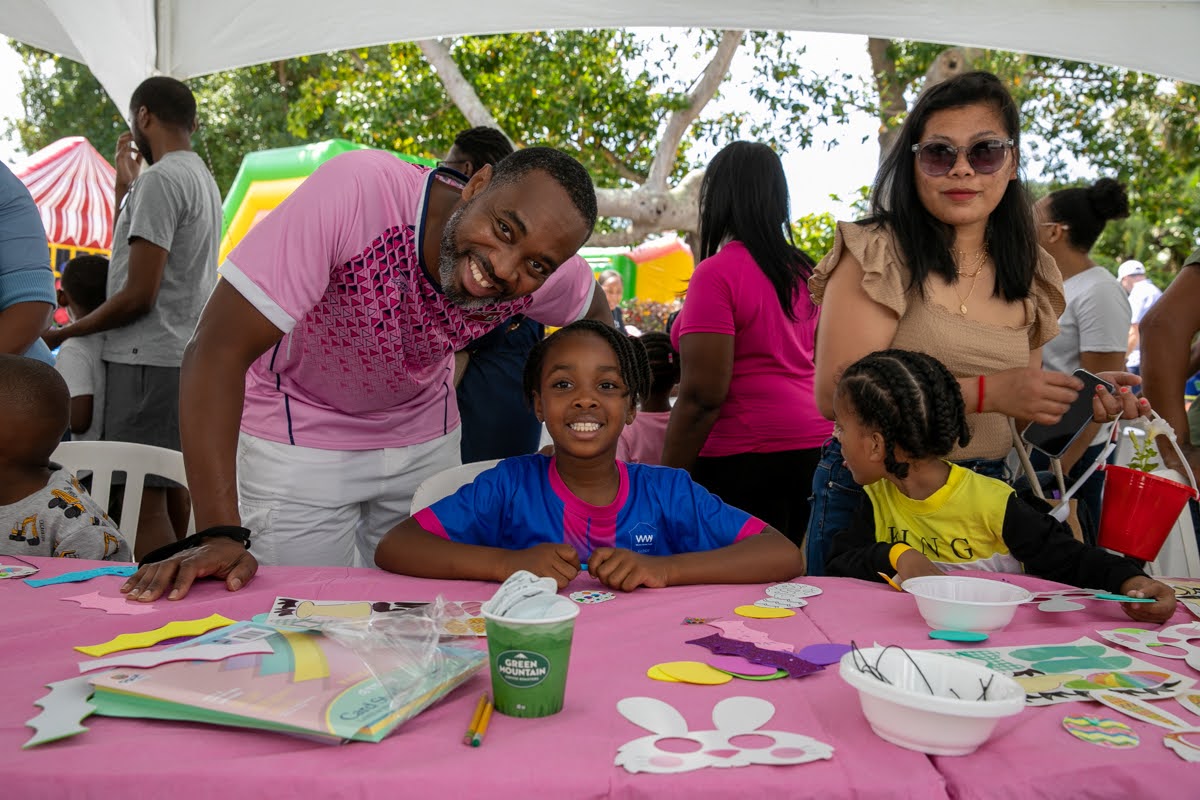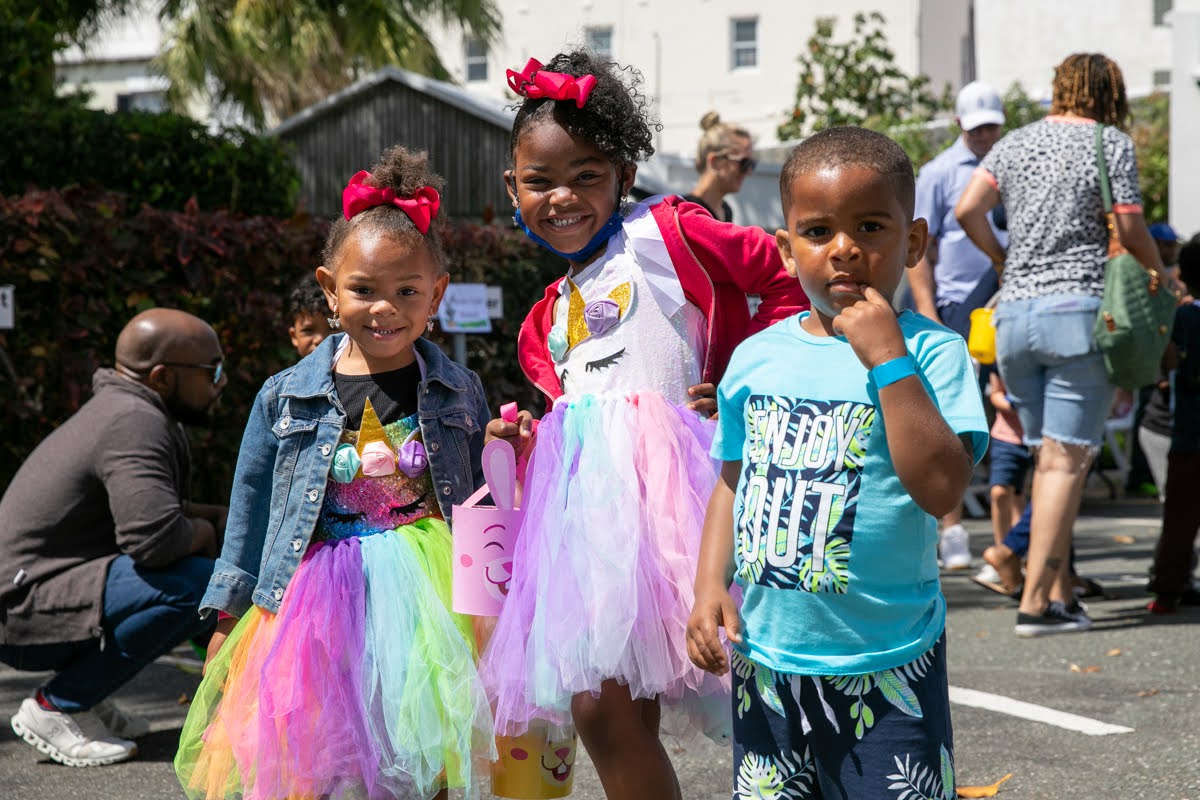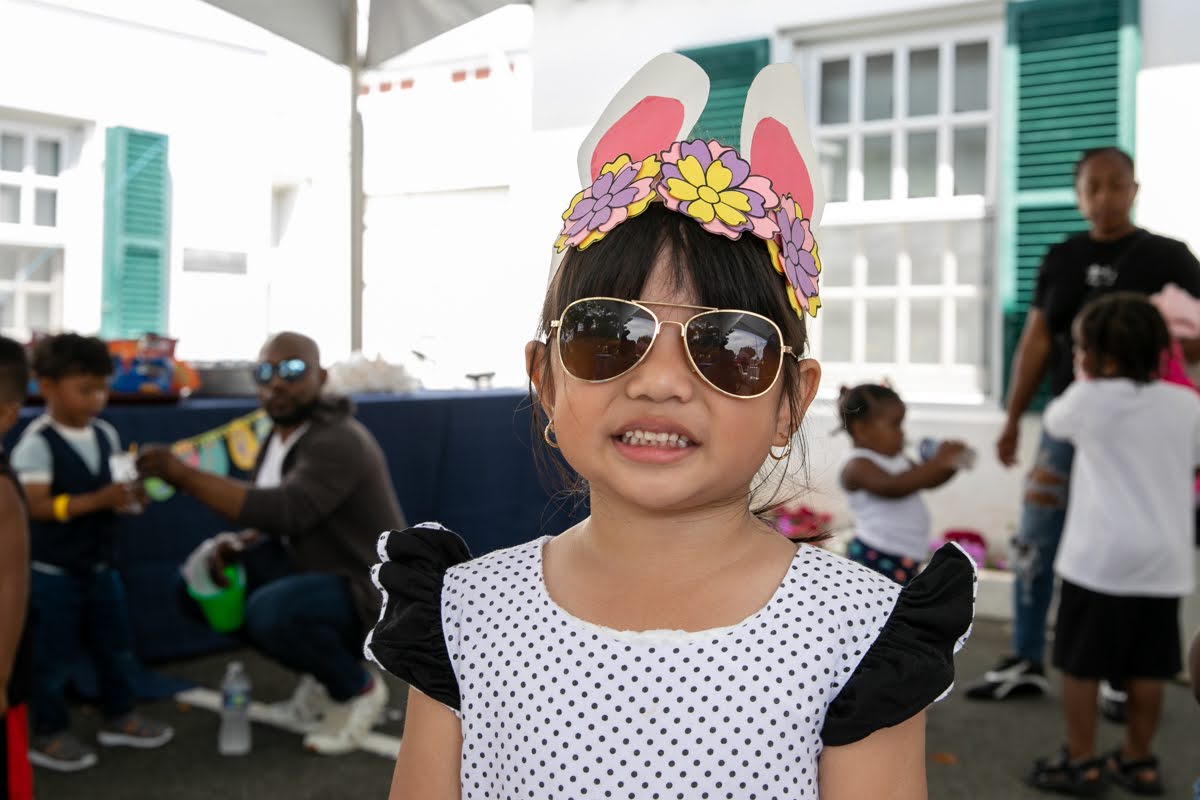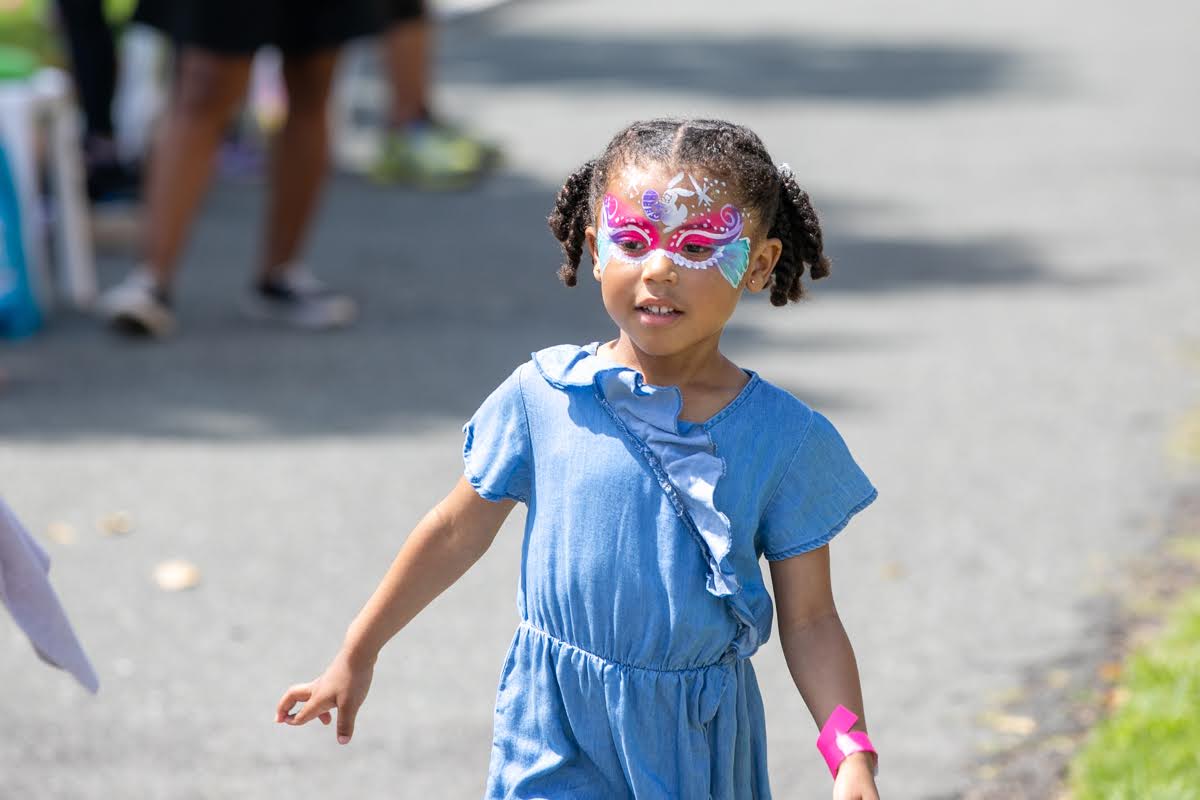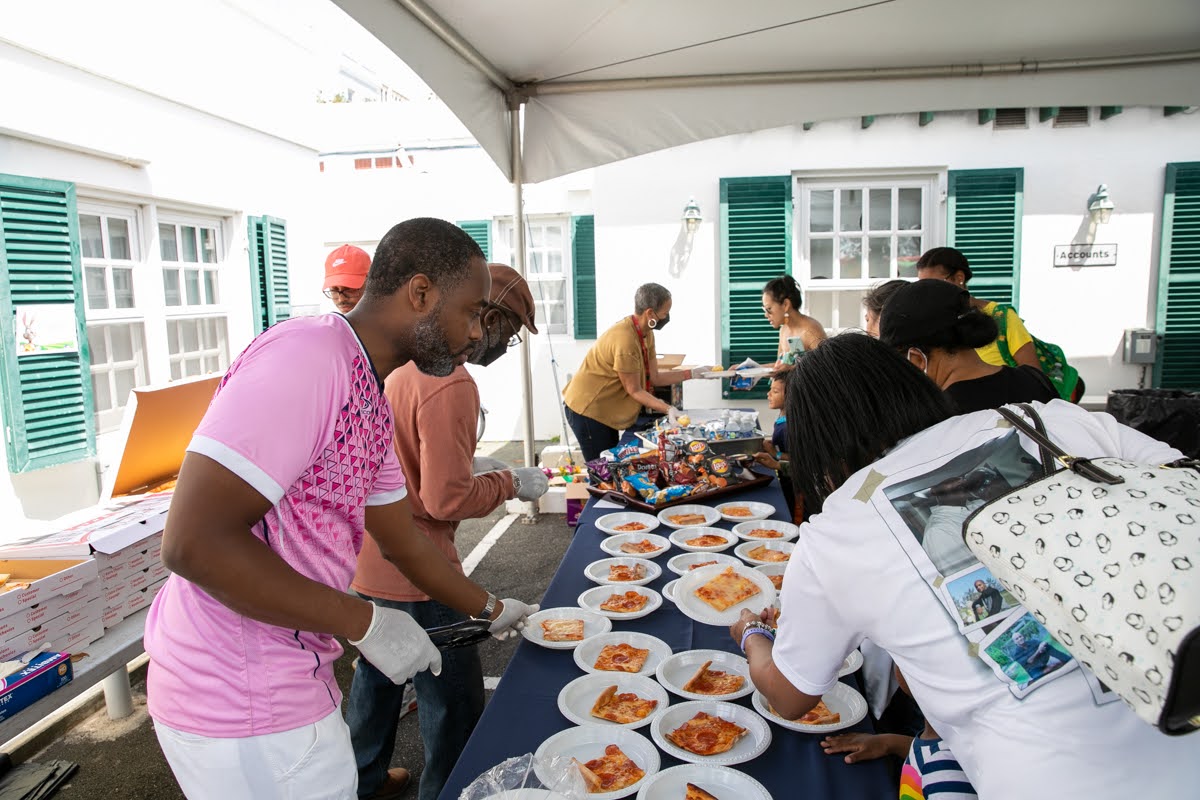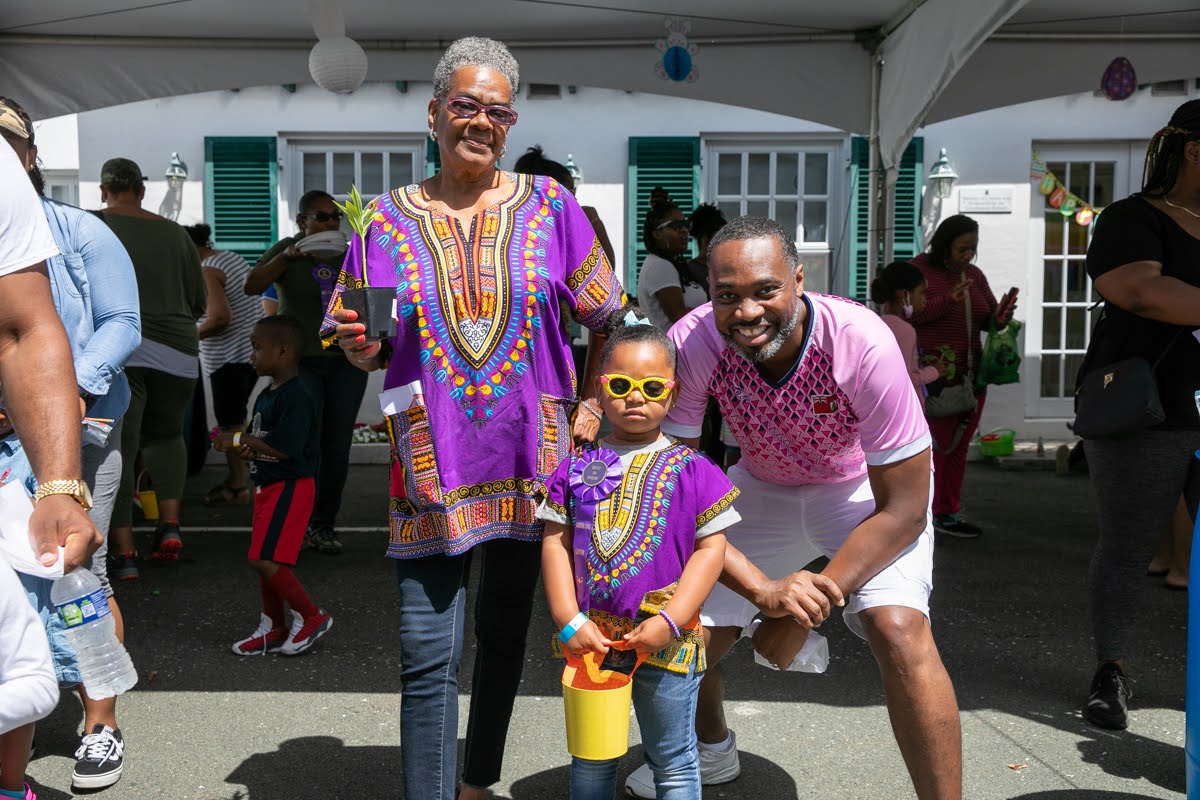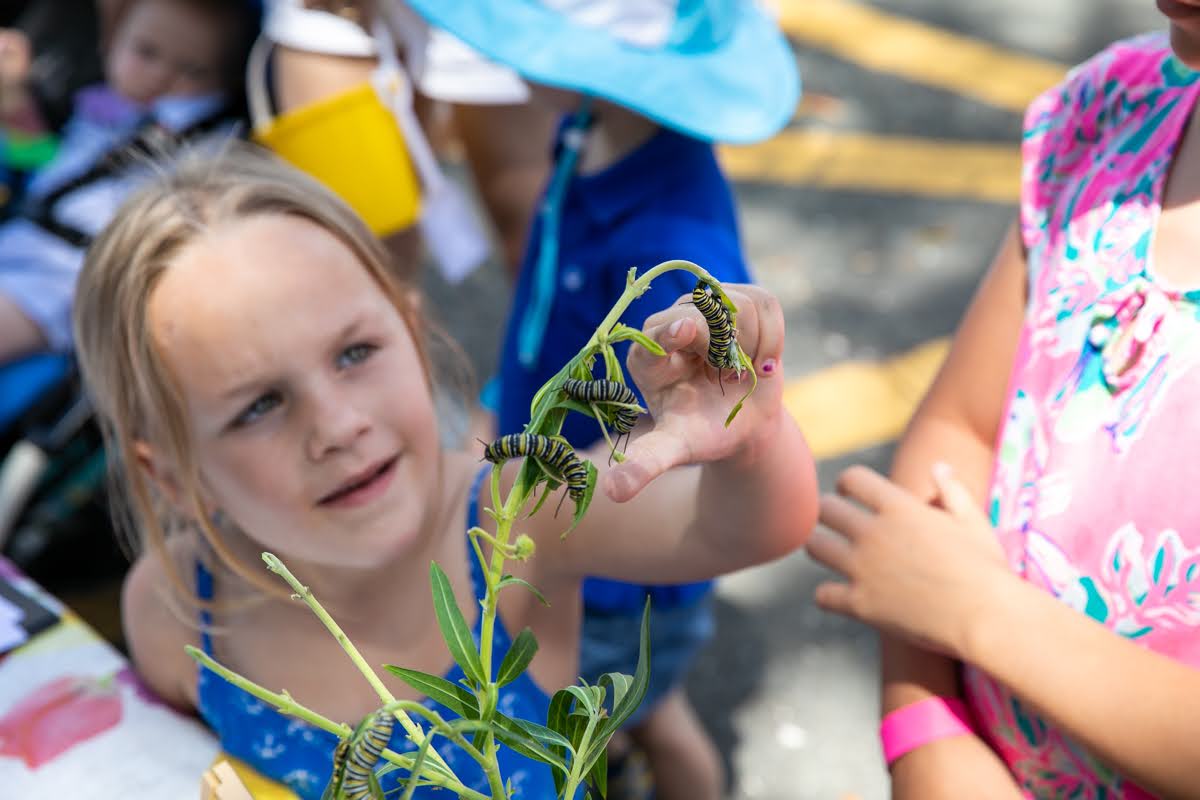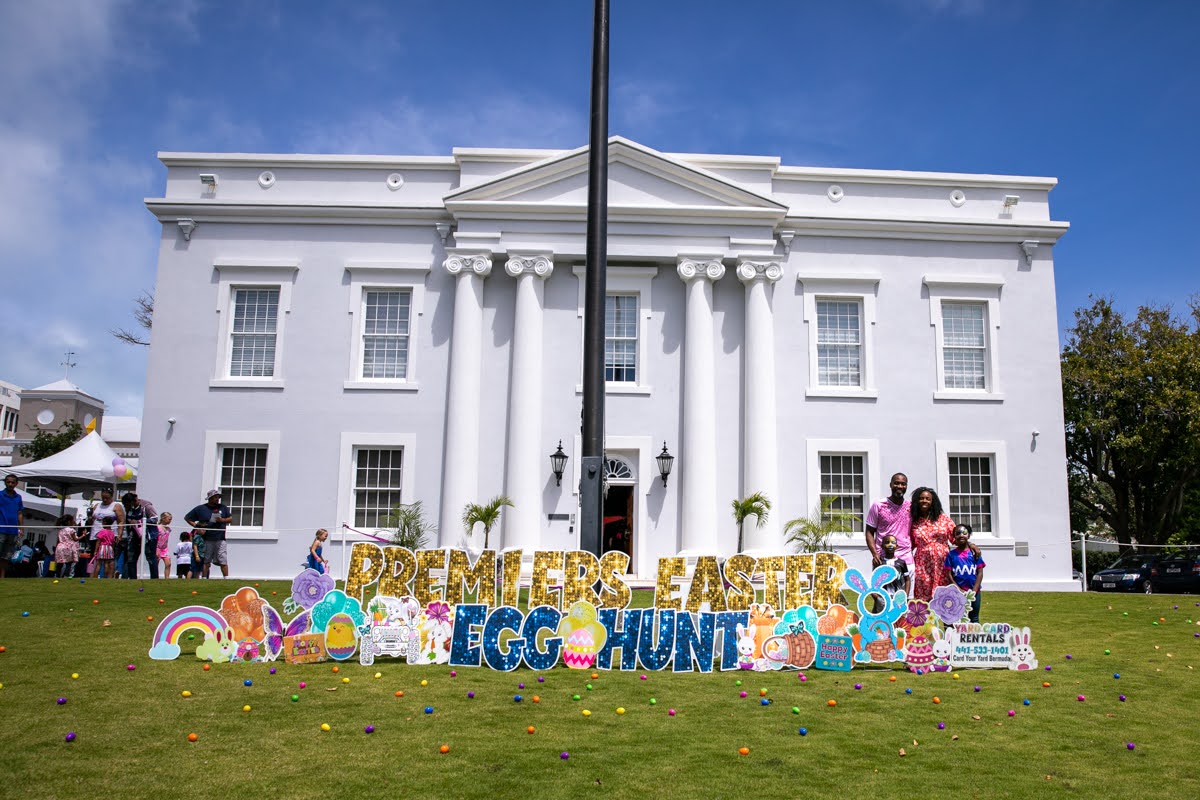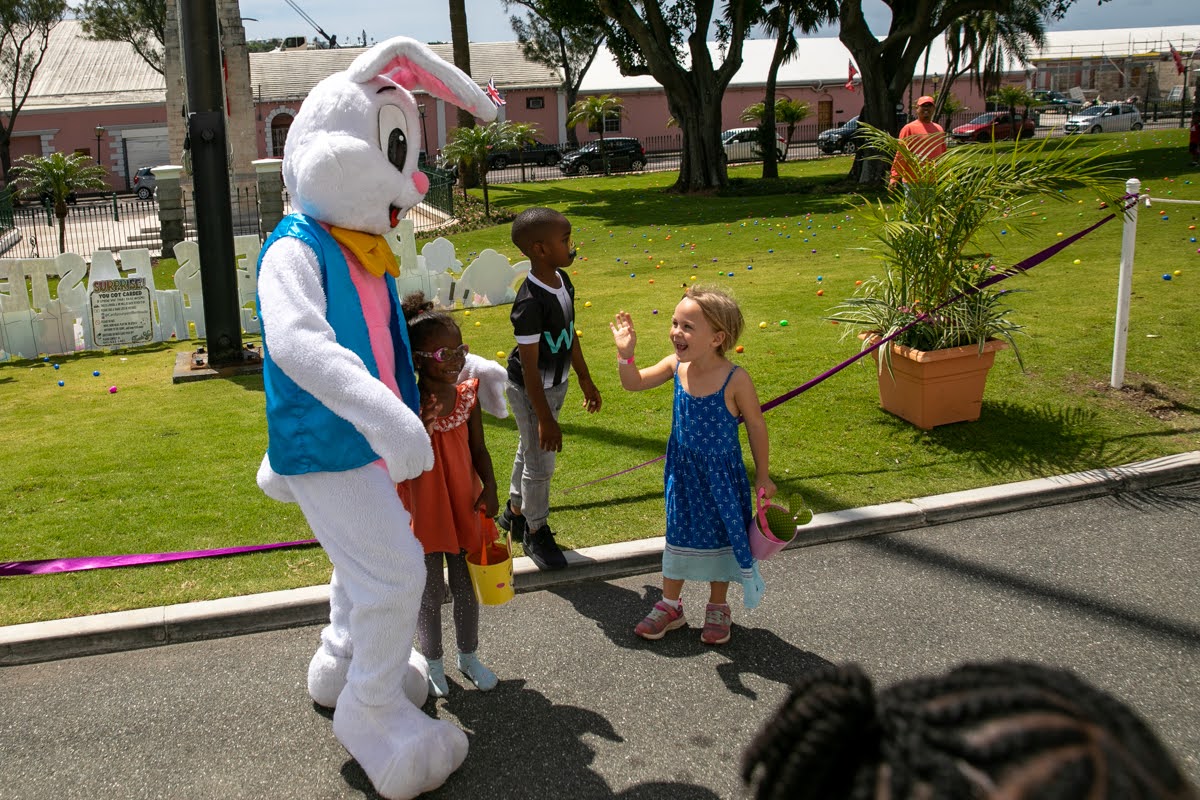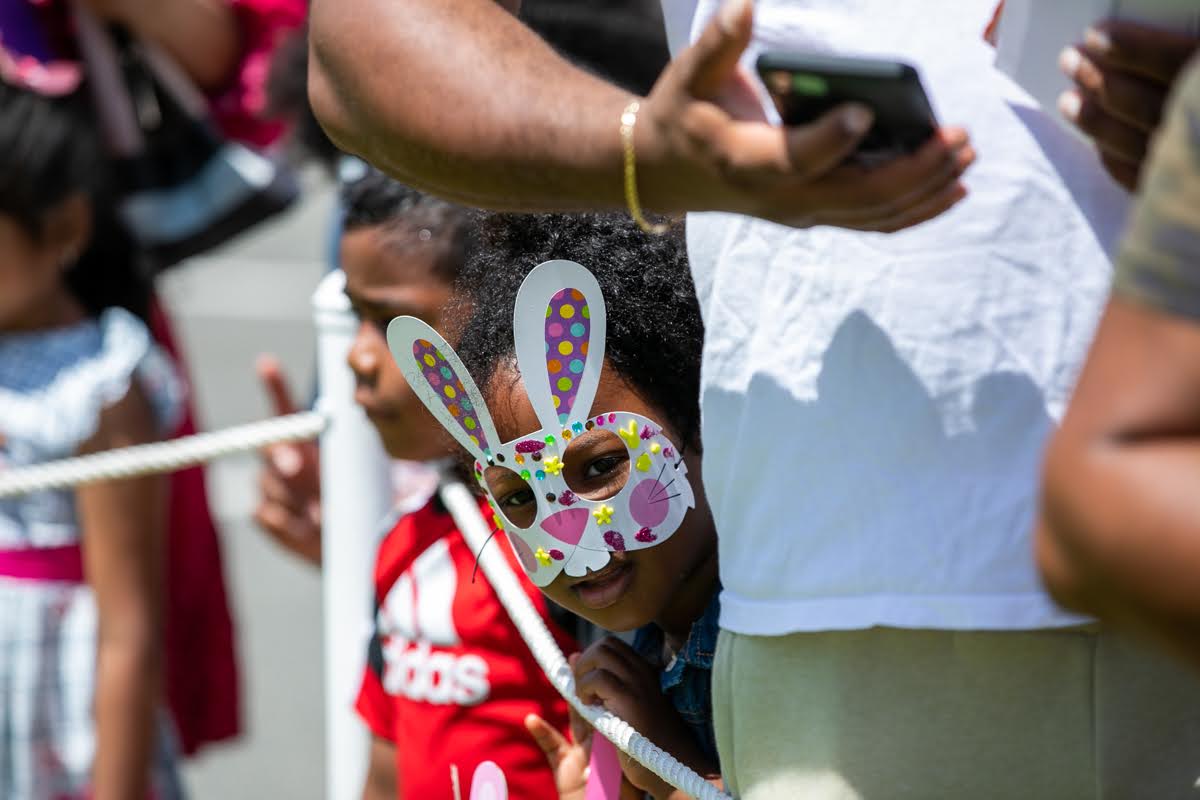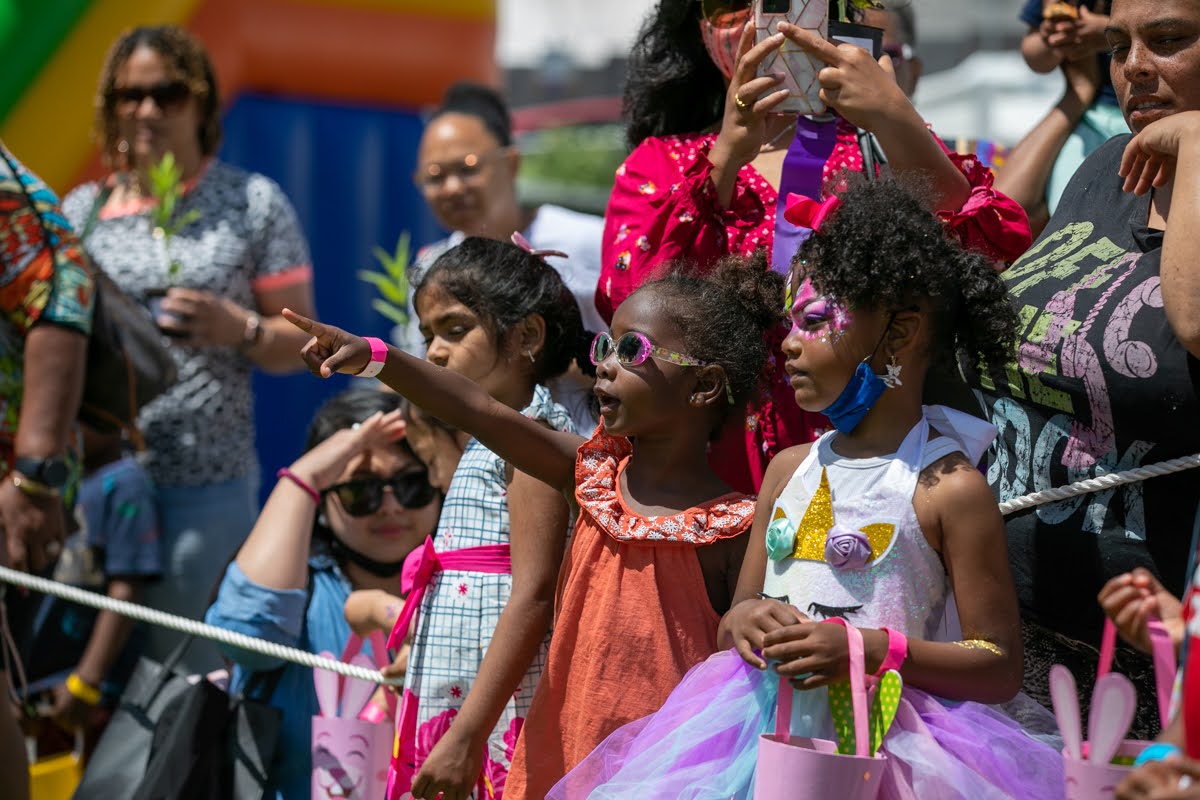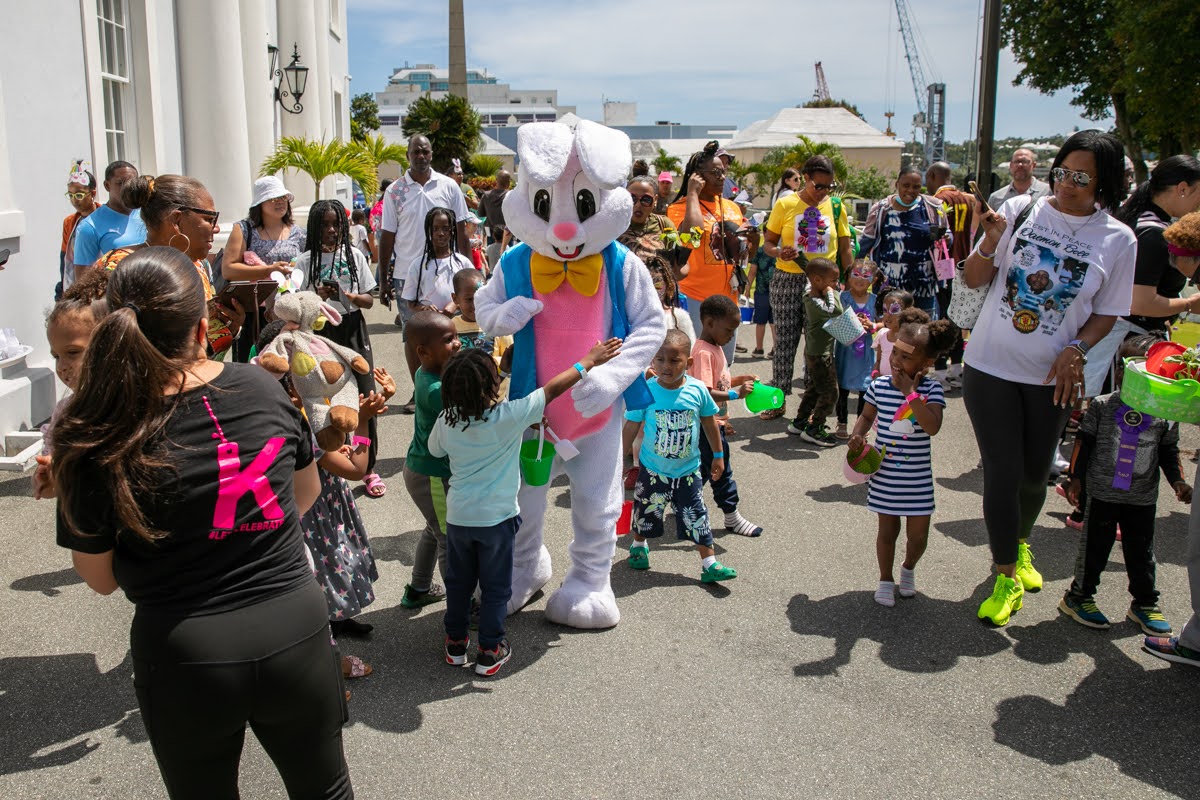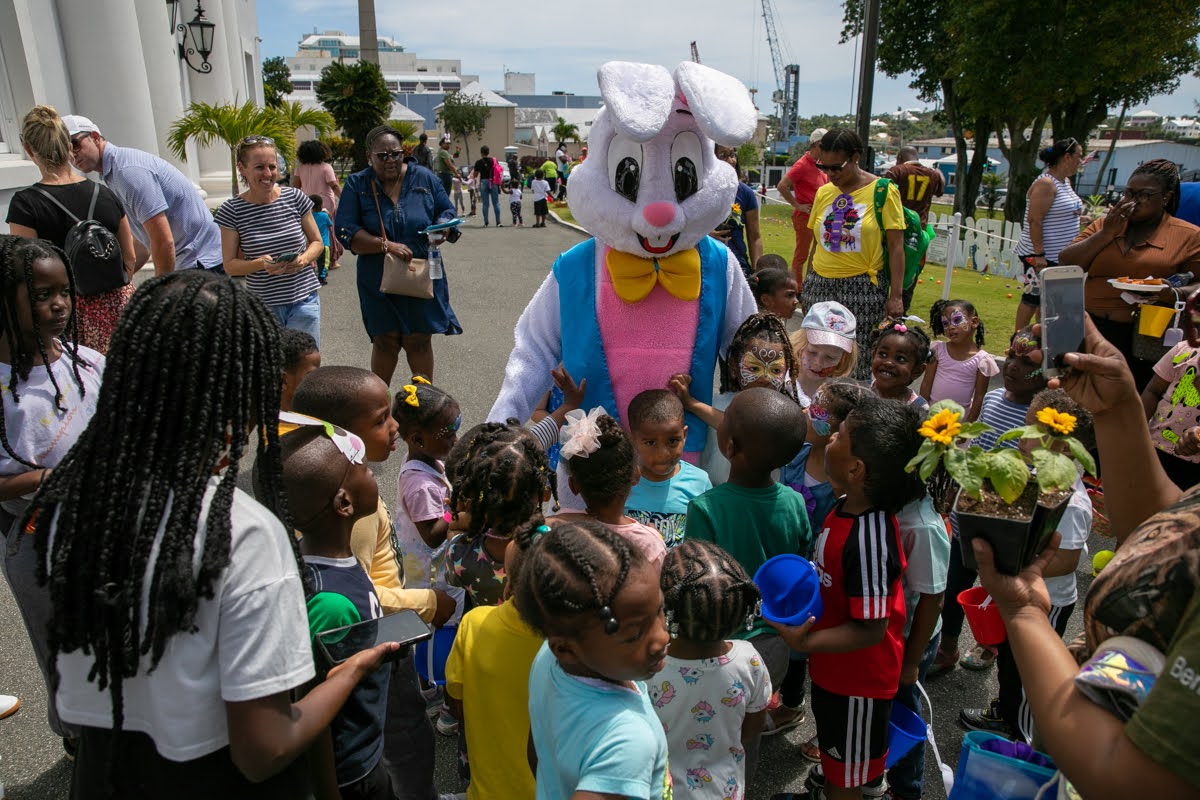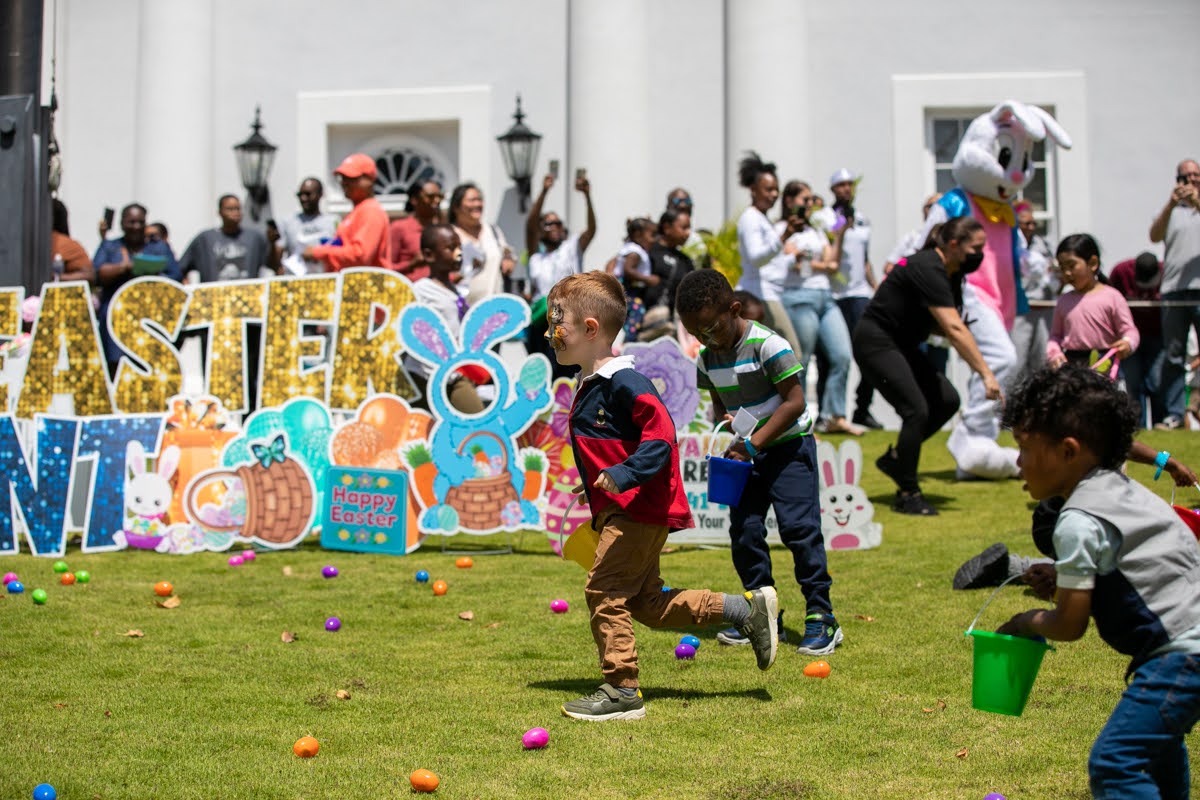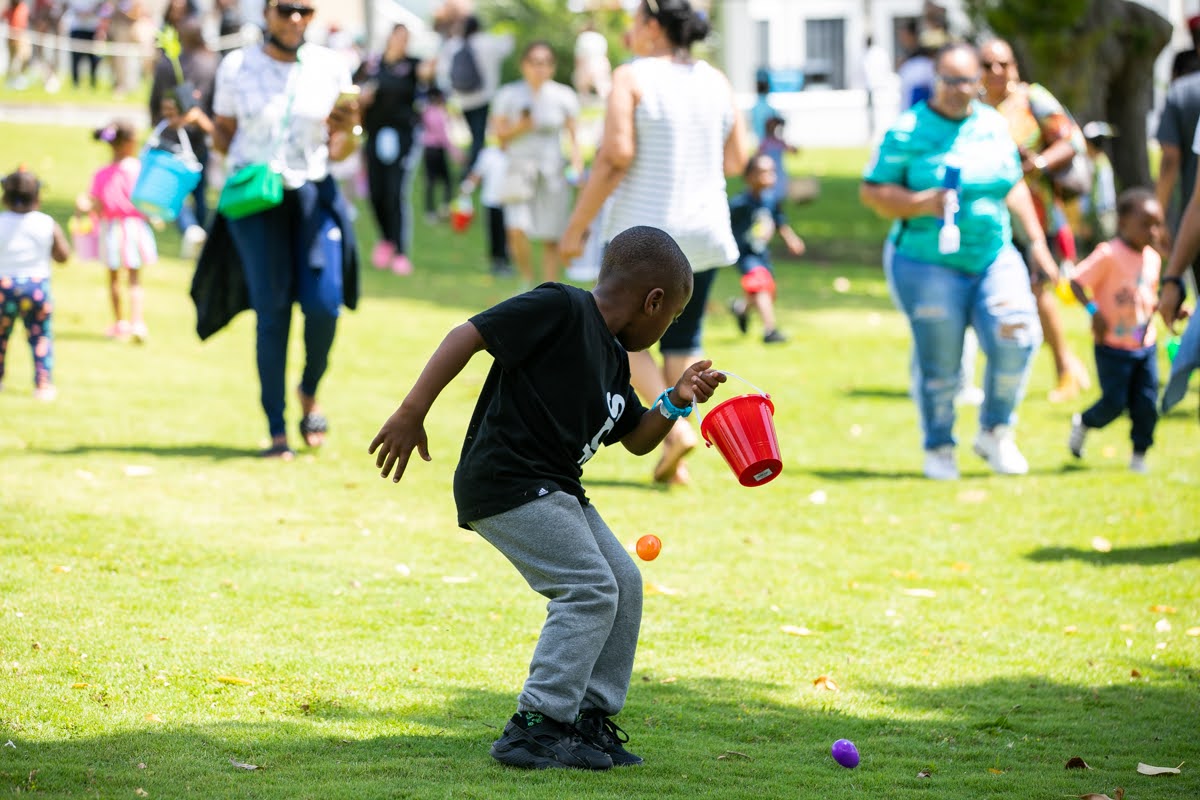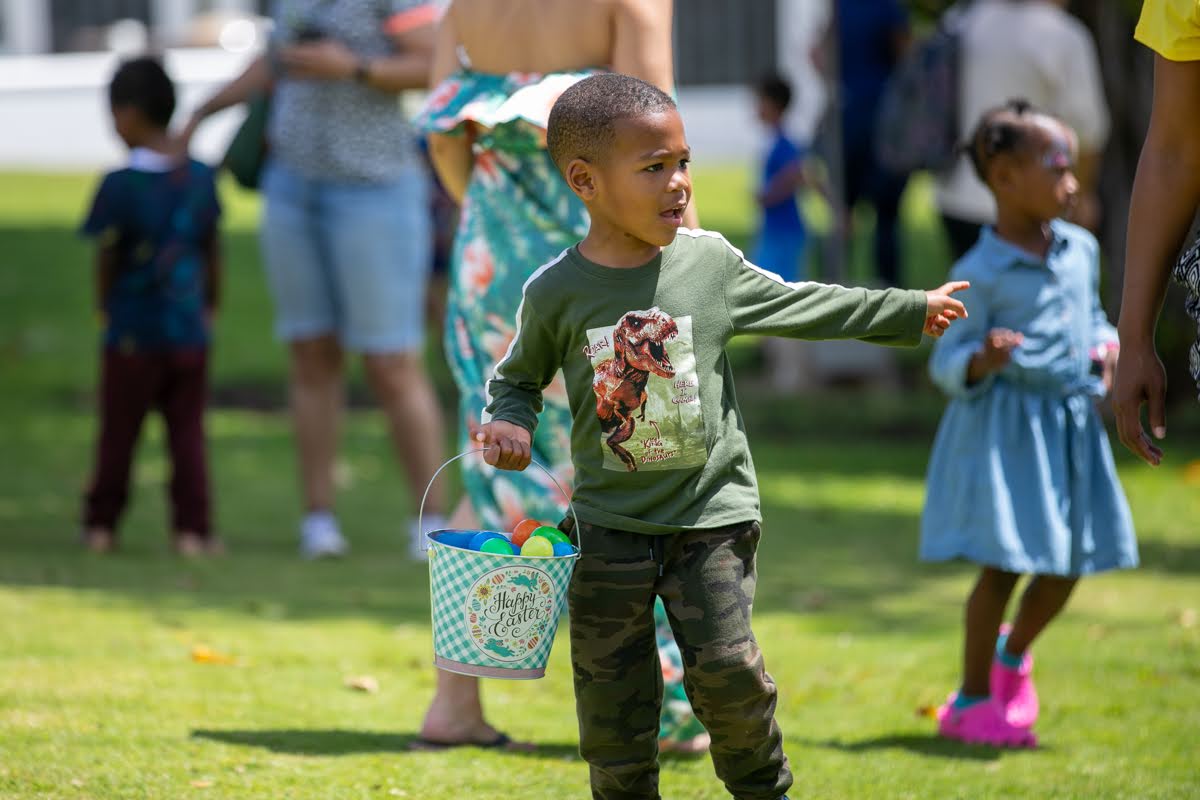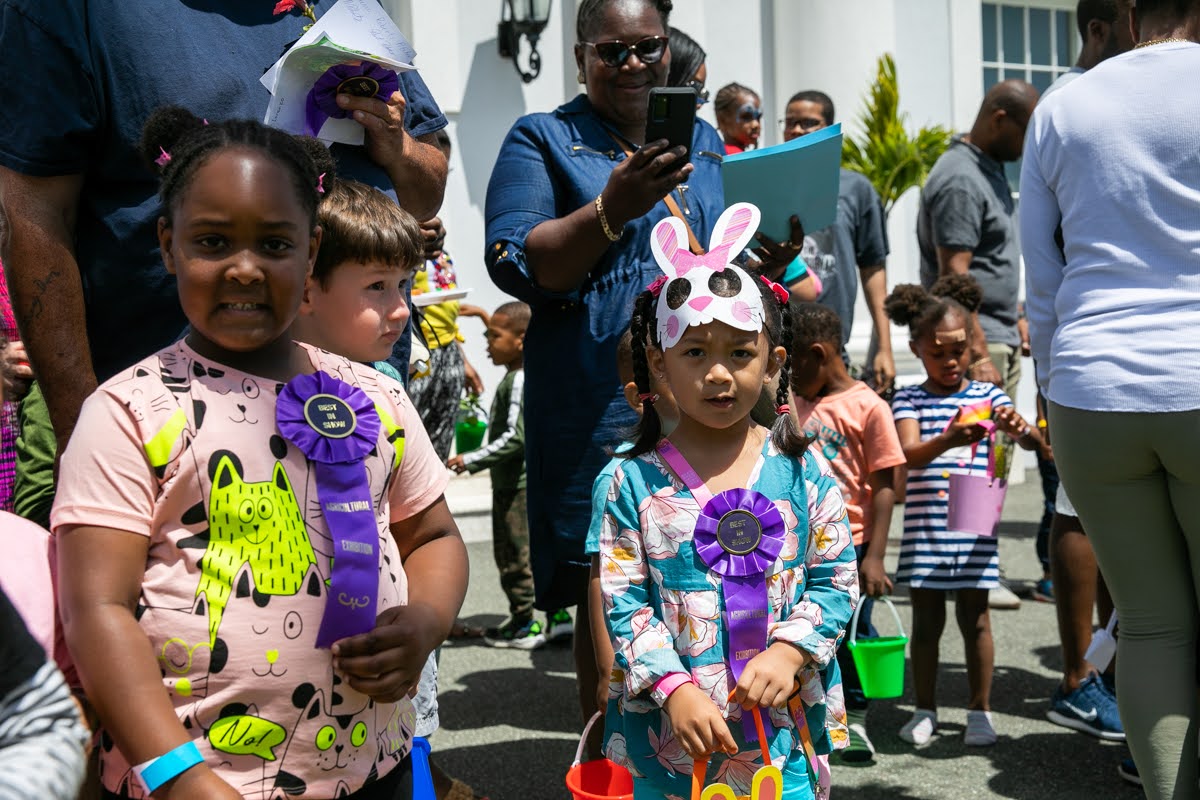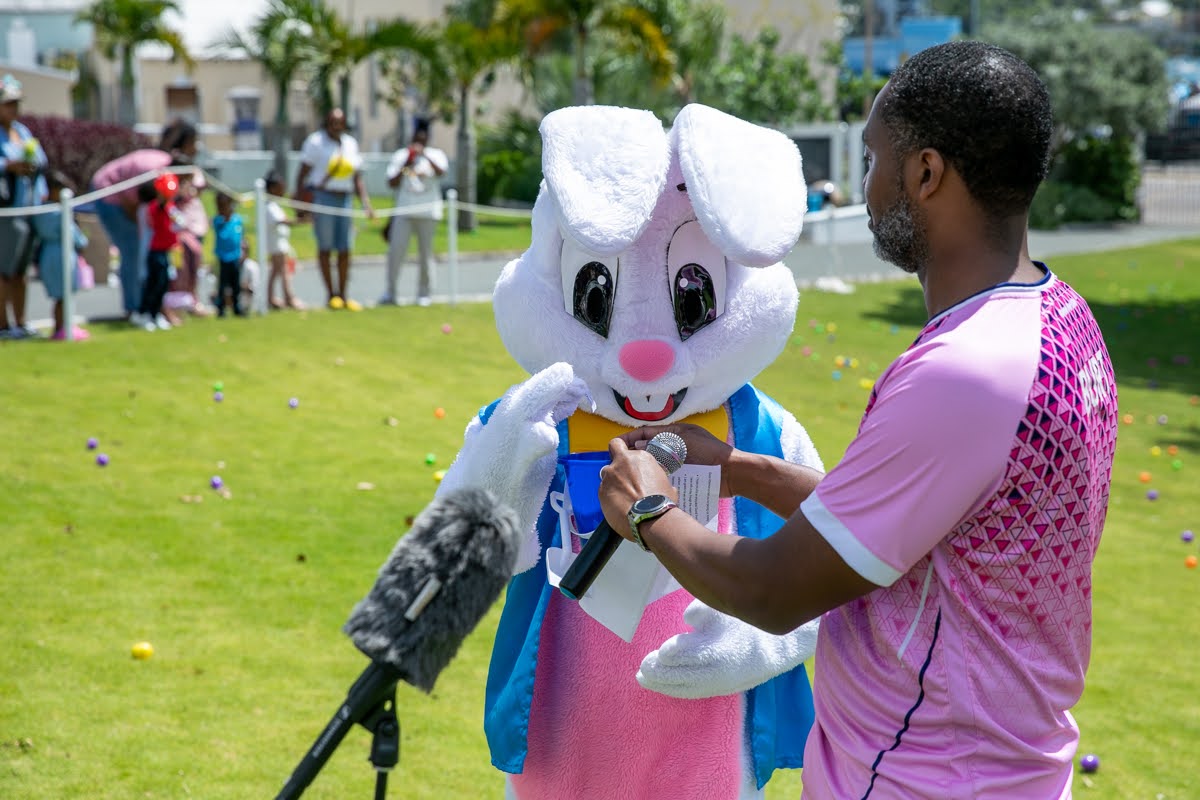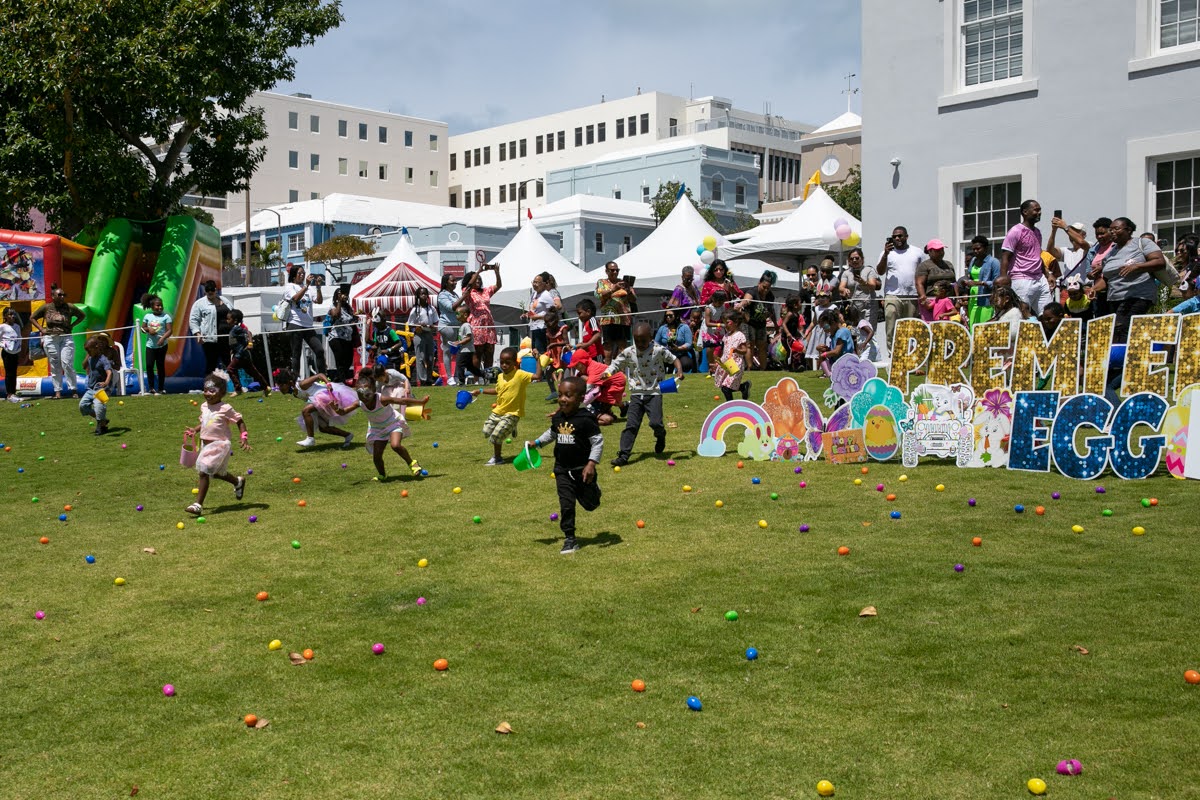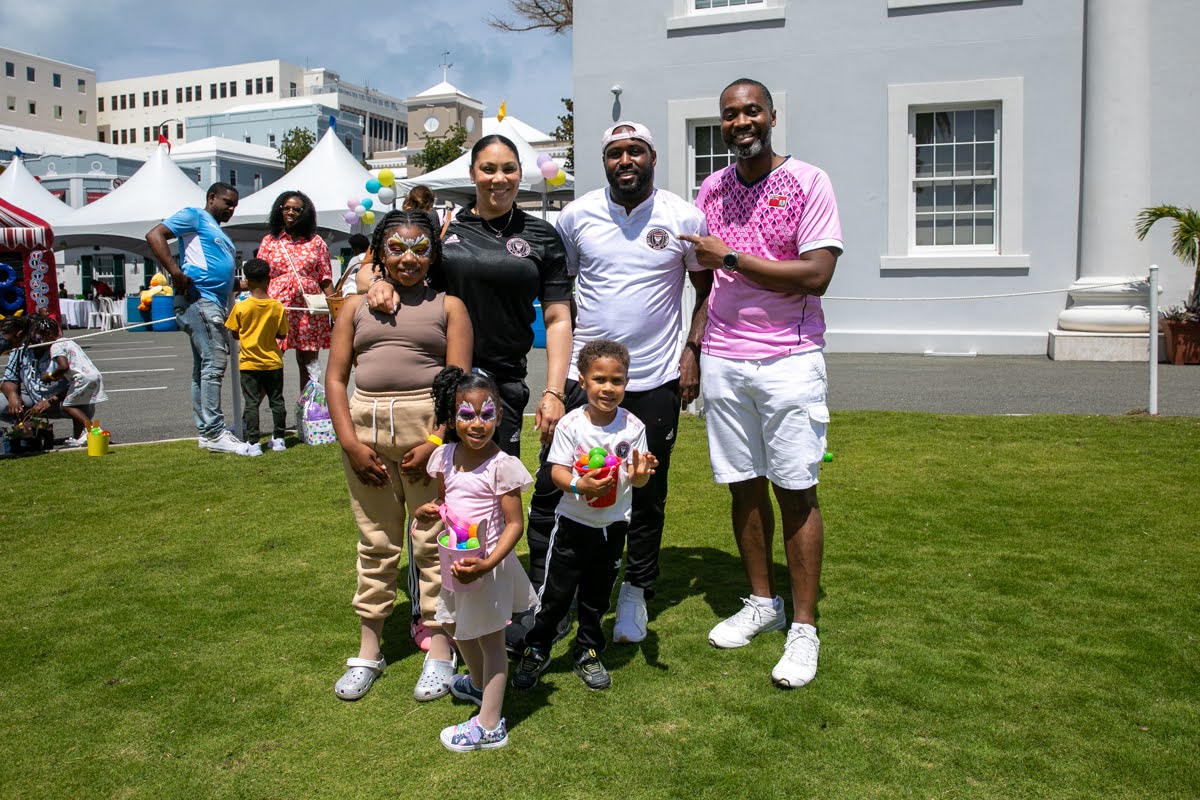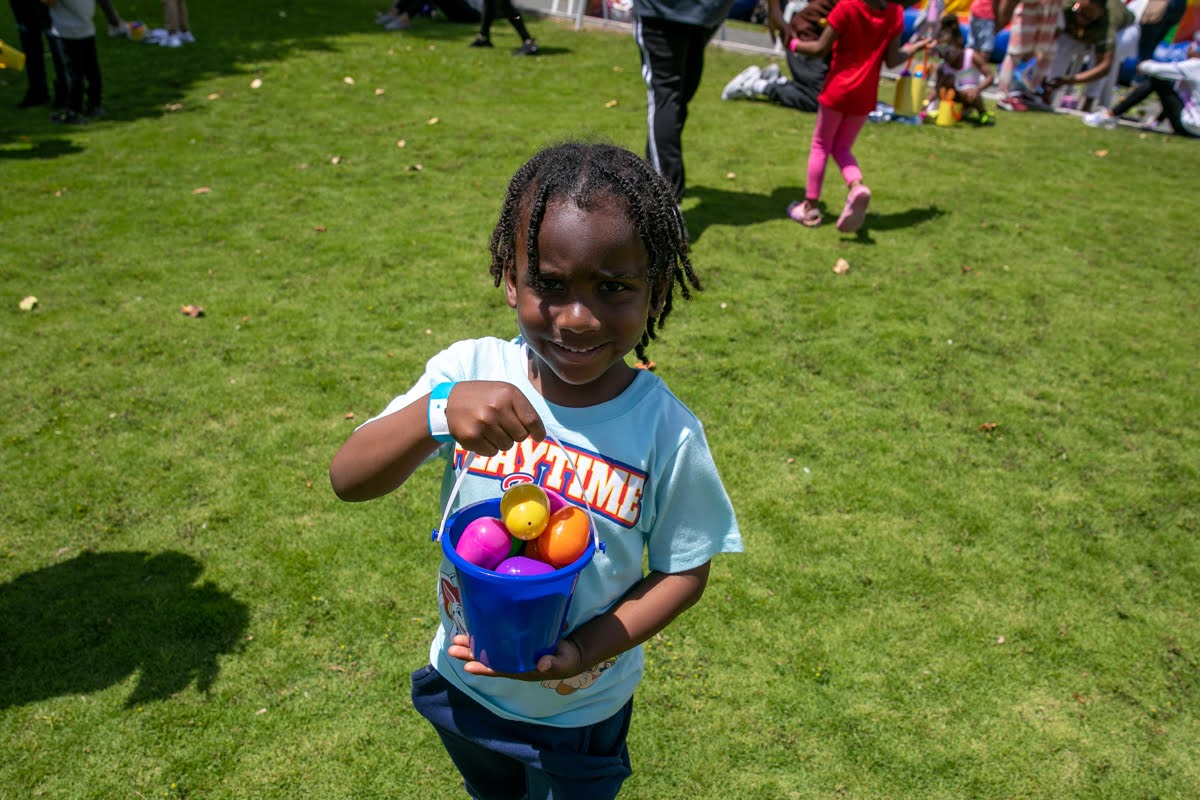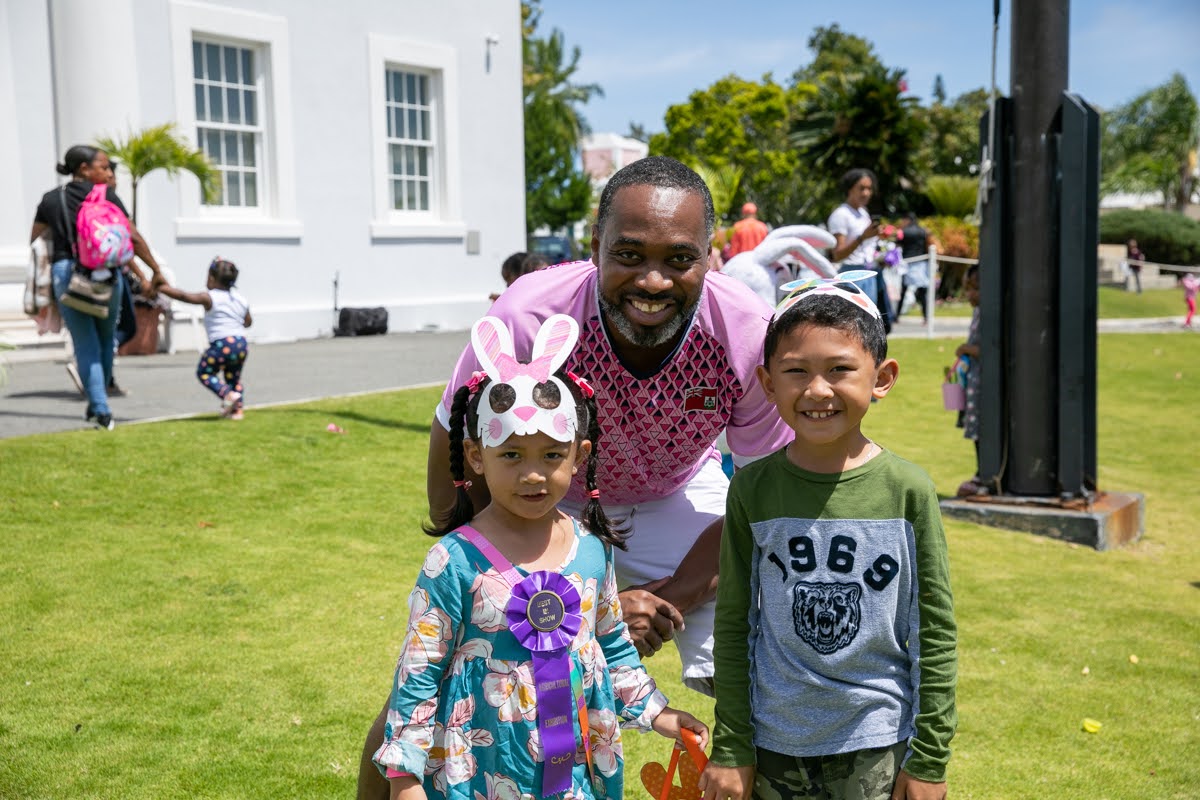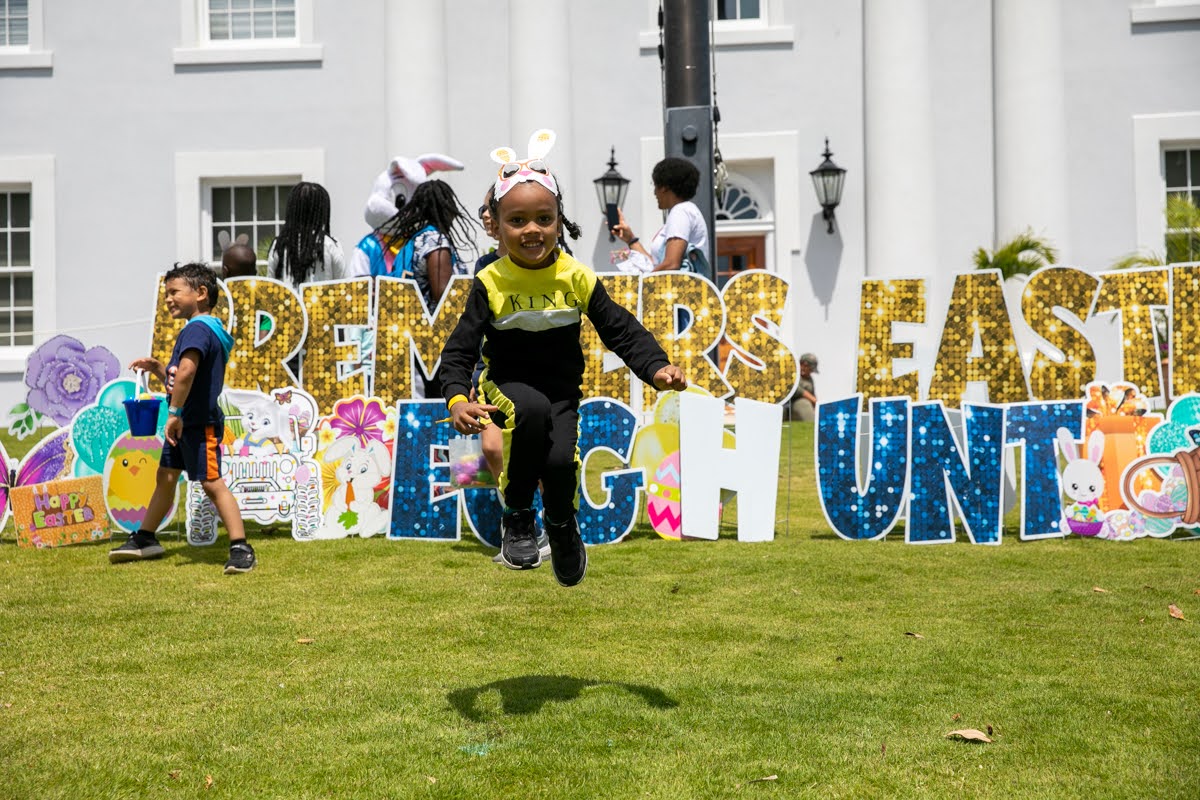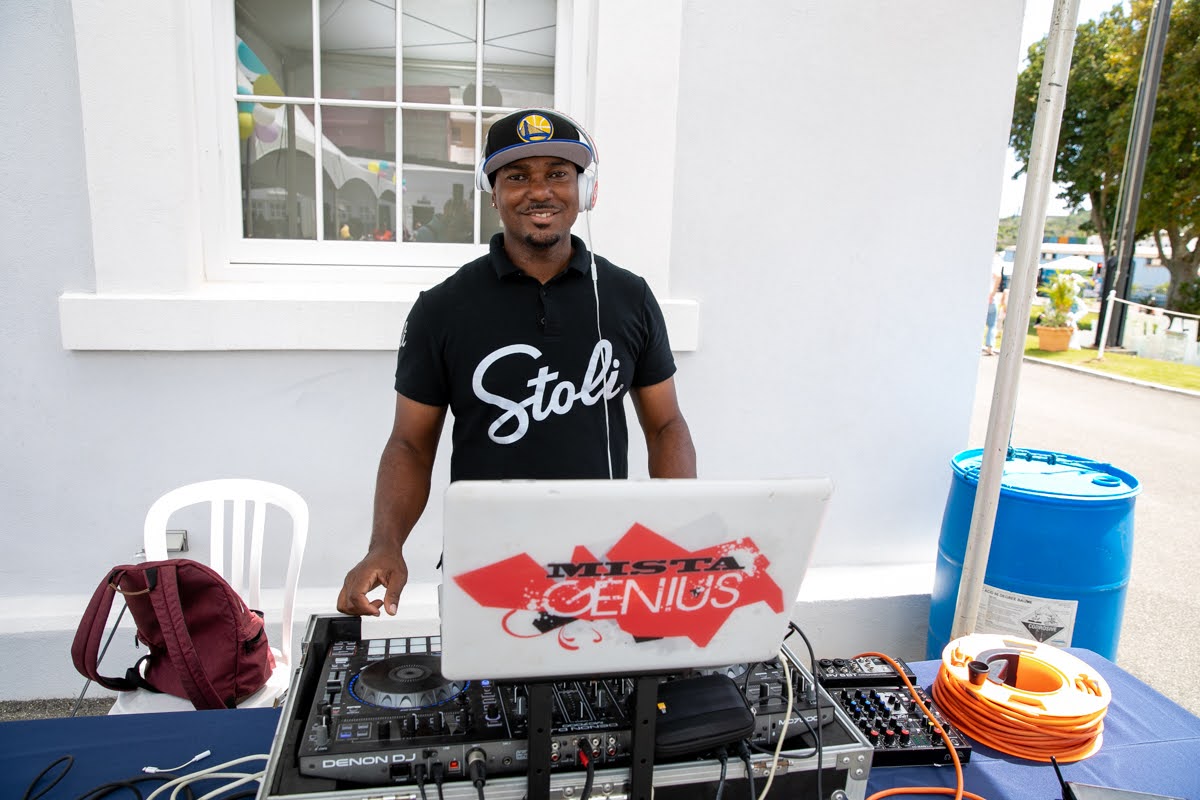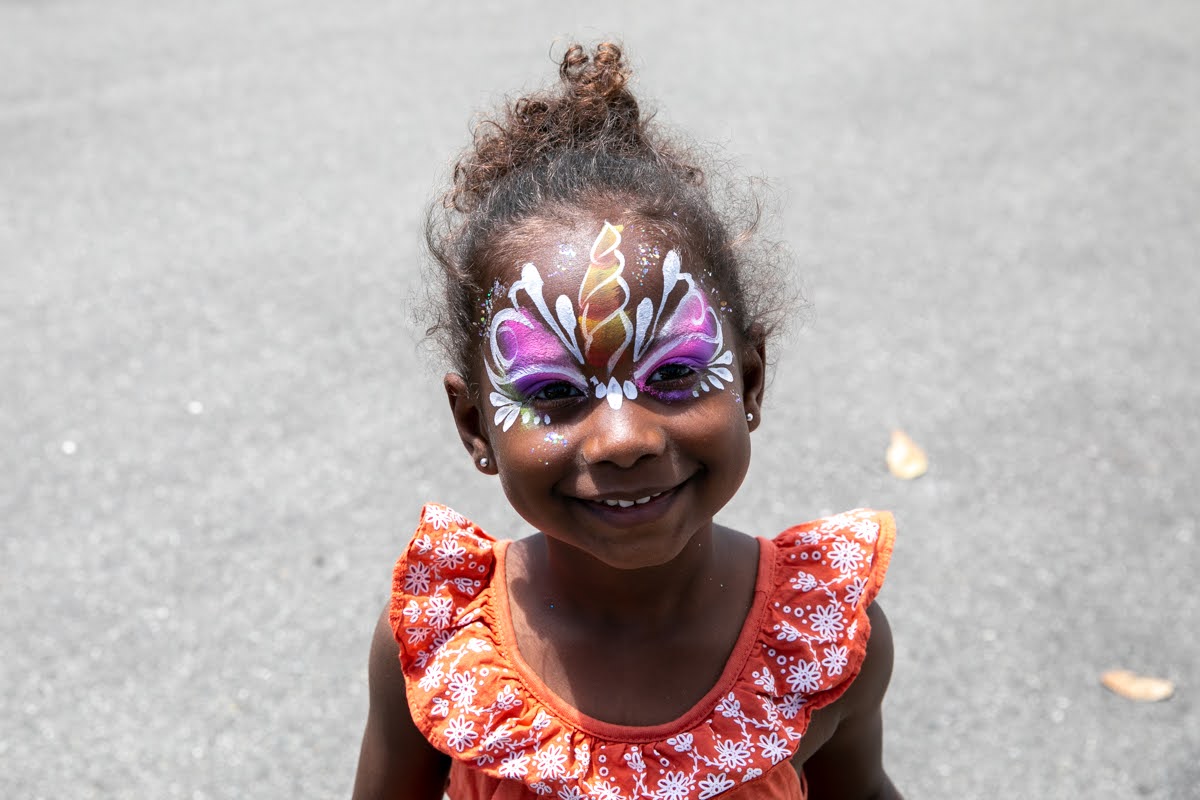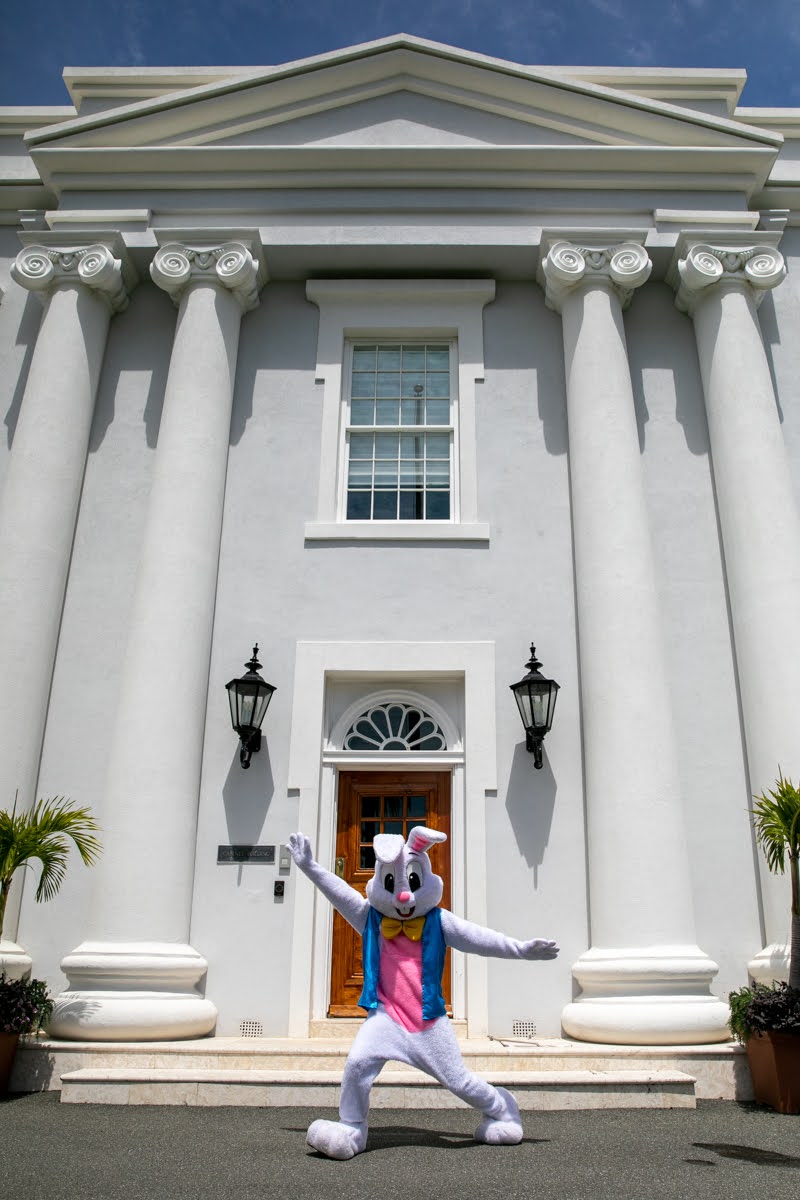 Comments
comments