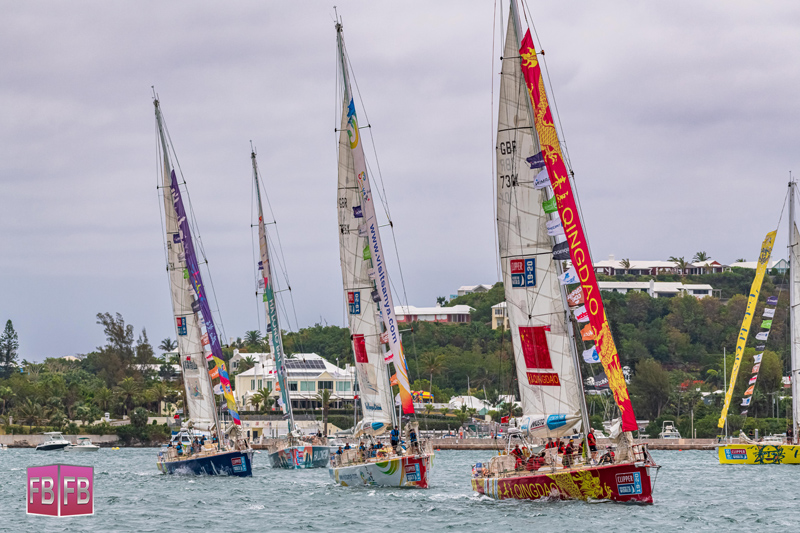 The Clipper Round the World Yacht Race fleet 'Parade of Sail' event this weekend, with the eleven strong fleet making their way around Hamilton Harbour before they left the island to start the next leg of their journey, which will see them sail to New York.
The Clipper Round the World Yacht Race fleet arrived in Bermuda earlier this week, marking the first time it has stopped in the island and one of the eight stops the fleet will make during its 40,000 nautical mile trip that circumnavigates the globe.
The journey to New York, which is approximately 700nm, is expected to take around five days, with the yachts due to arrive in Liberty Landing Marina on 23-24 June.
The fleet represent nations from around the world, and the 'Visit Sanya, China' yacht won the Bermuda leg, while our entry, aptly named GoToBermuda, placed second.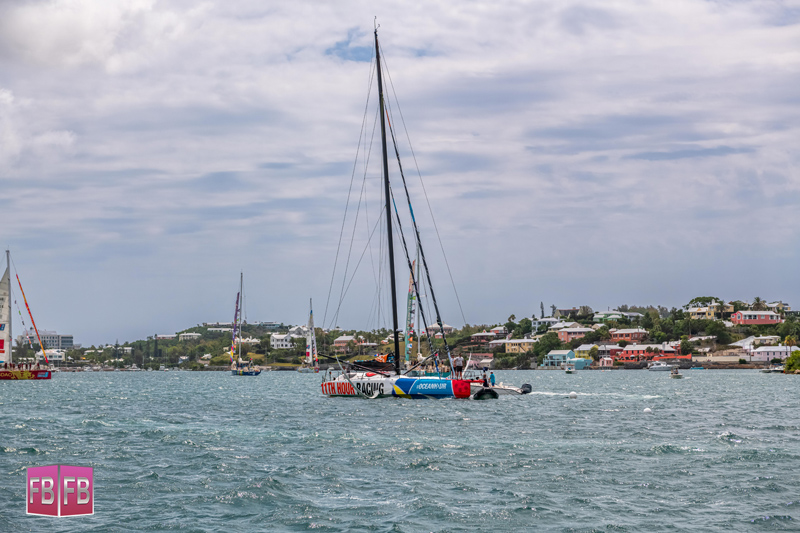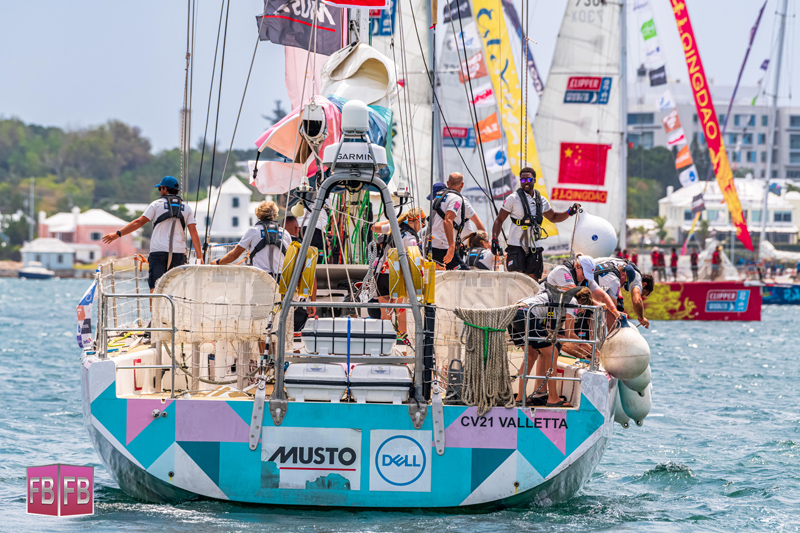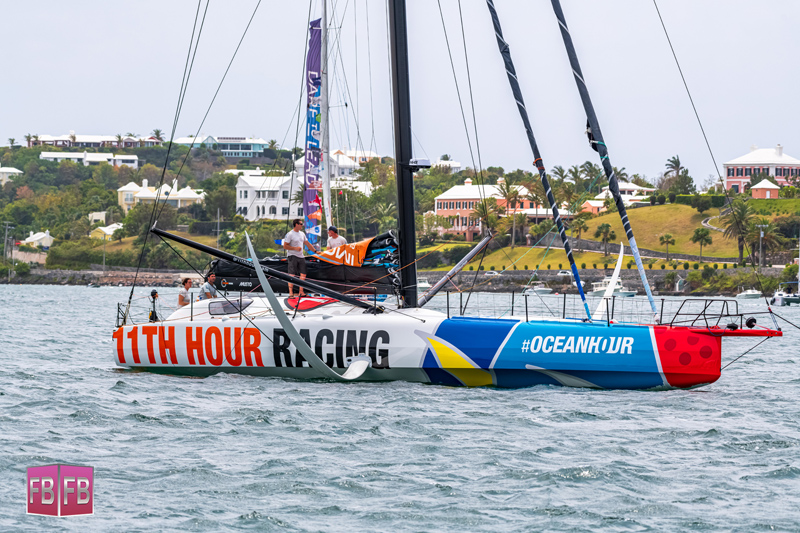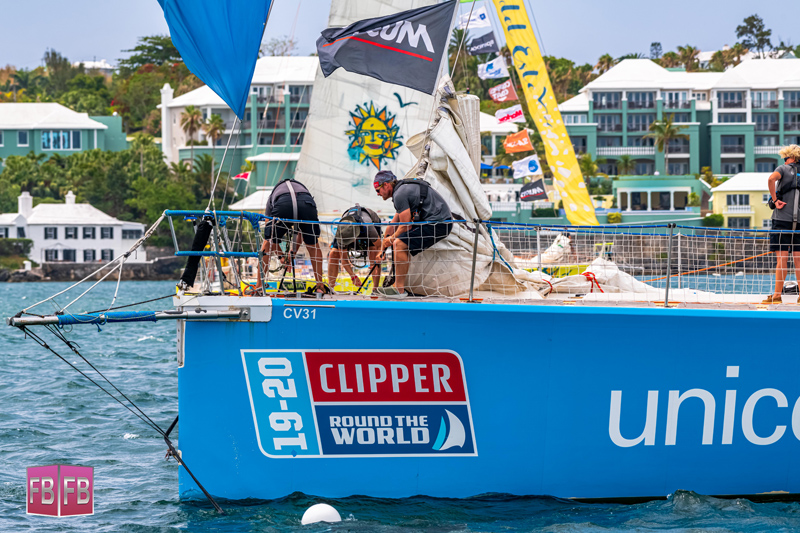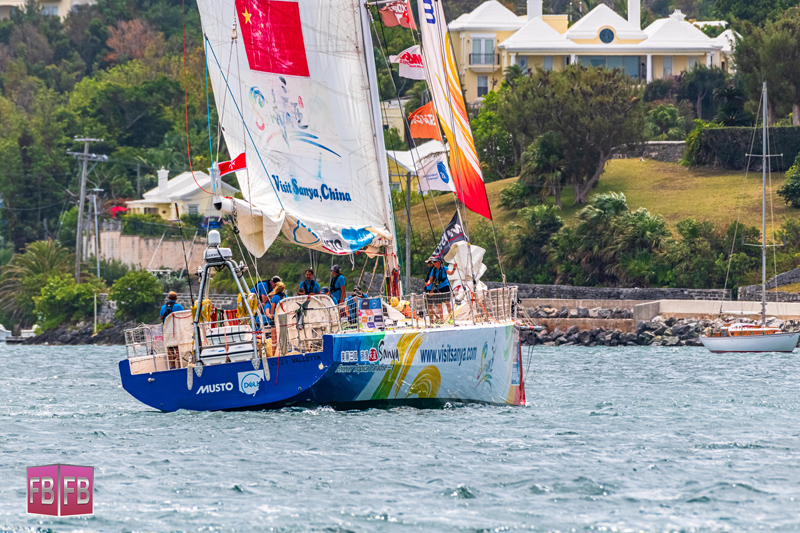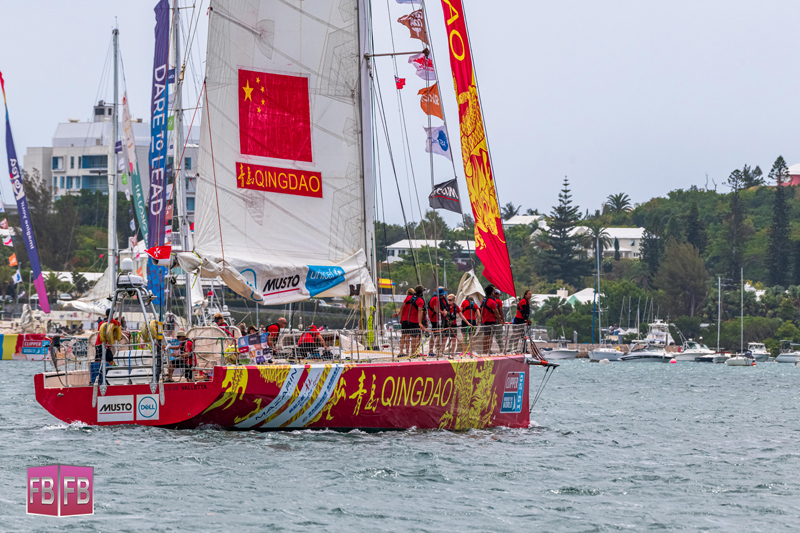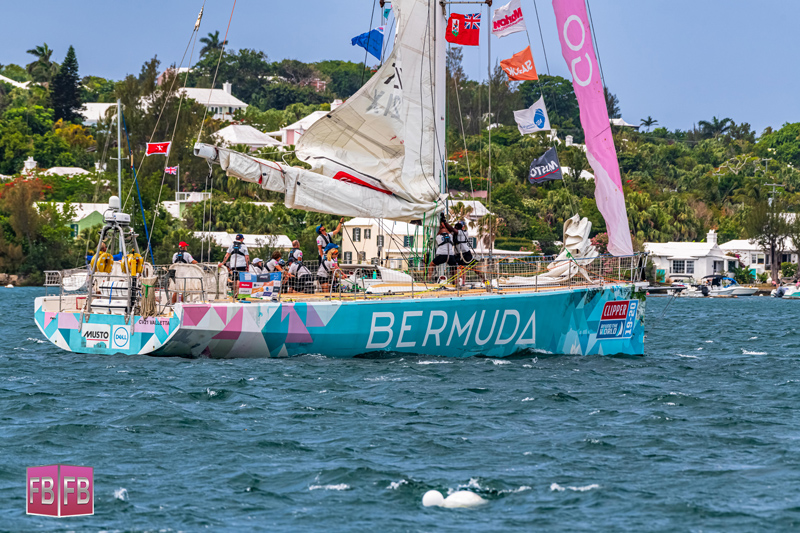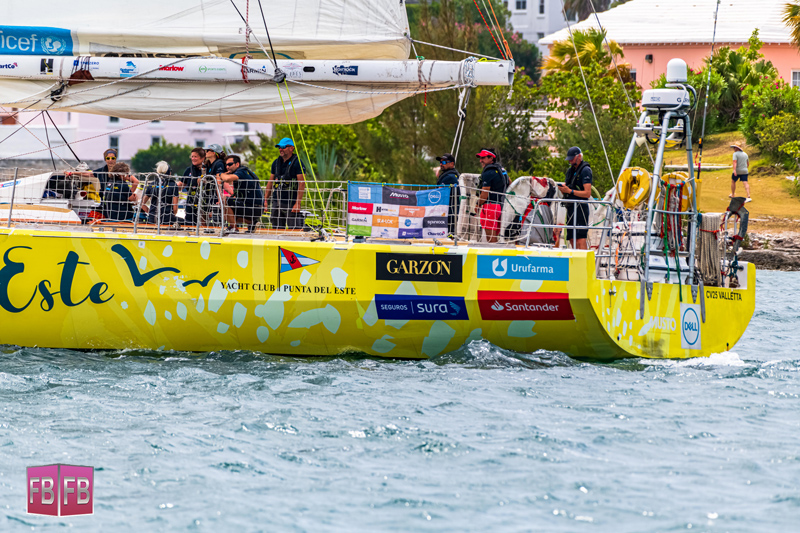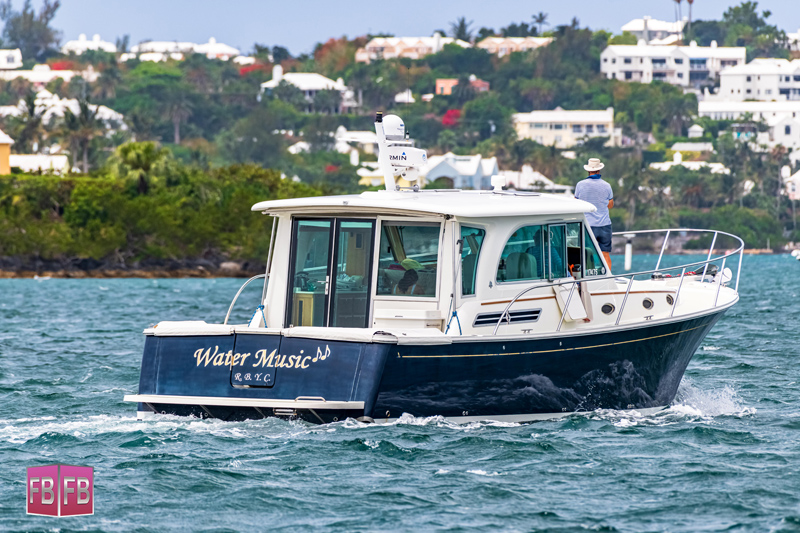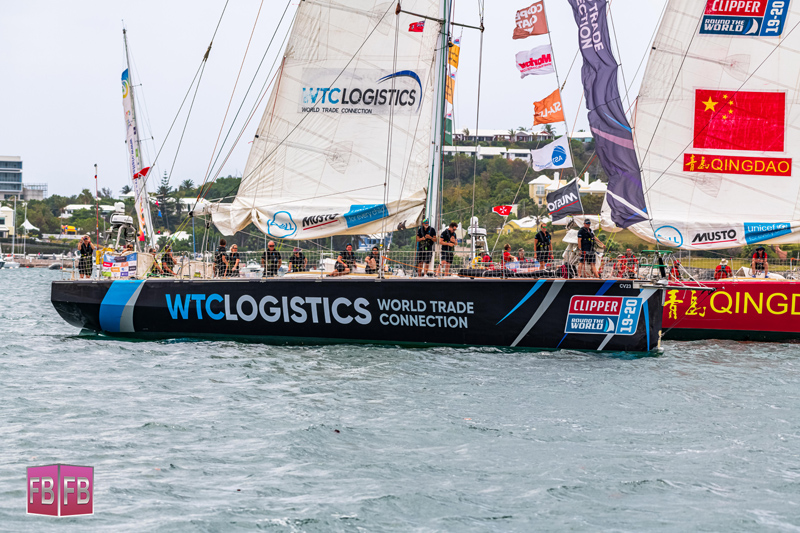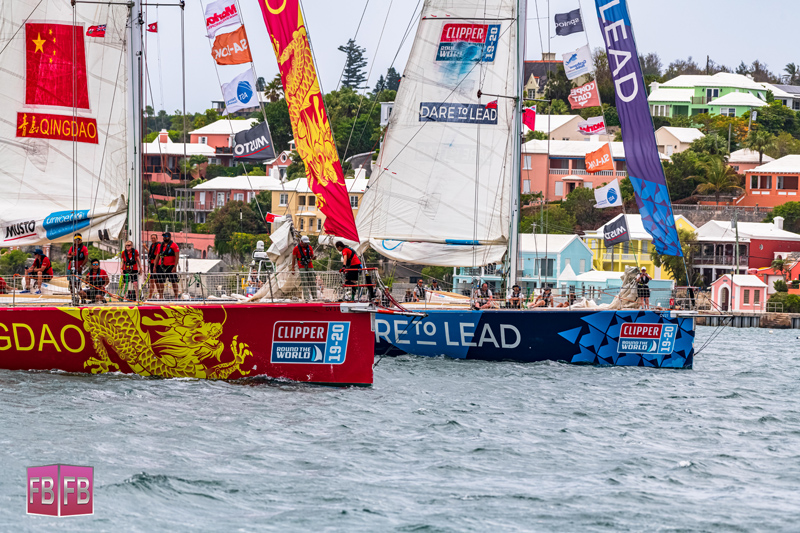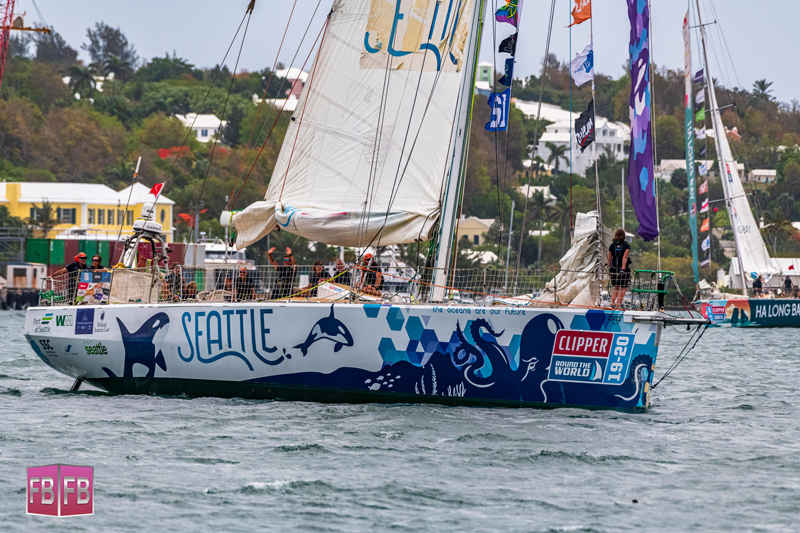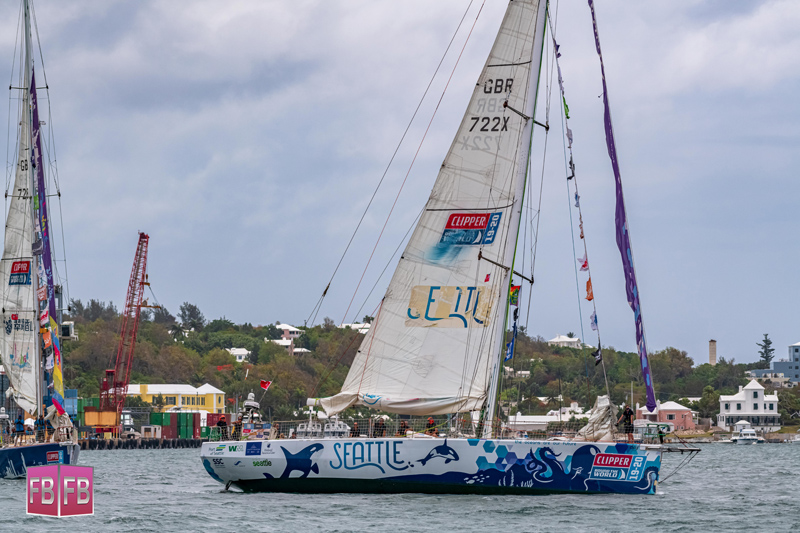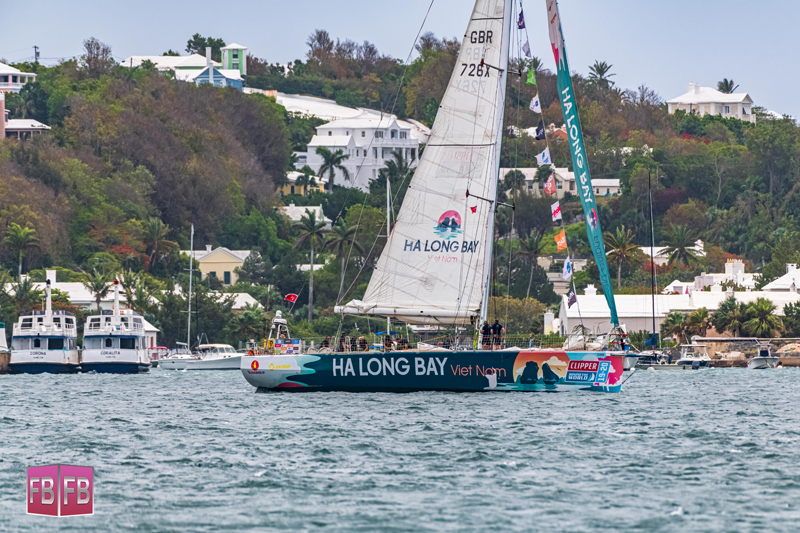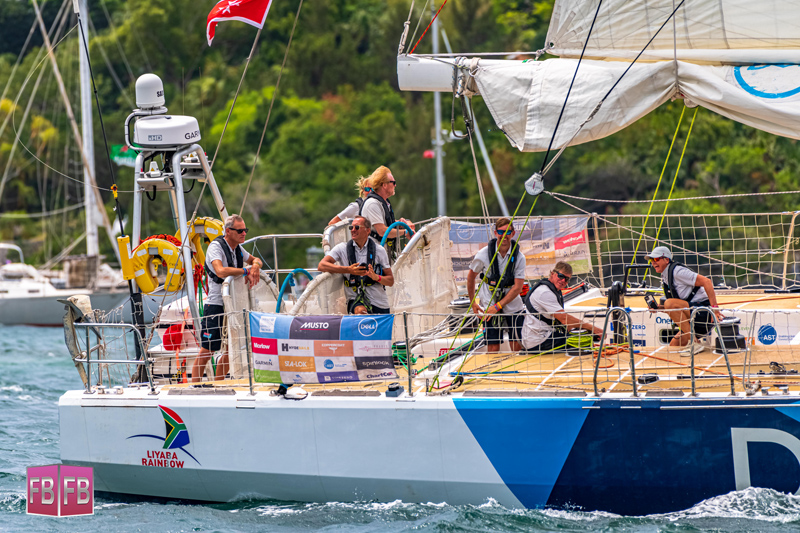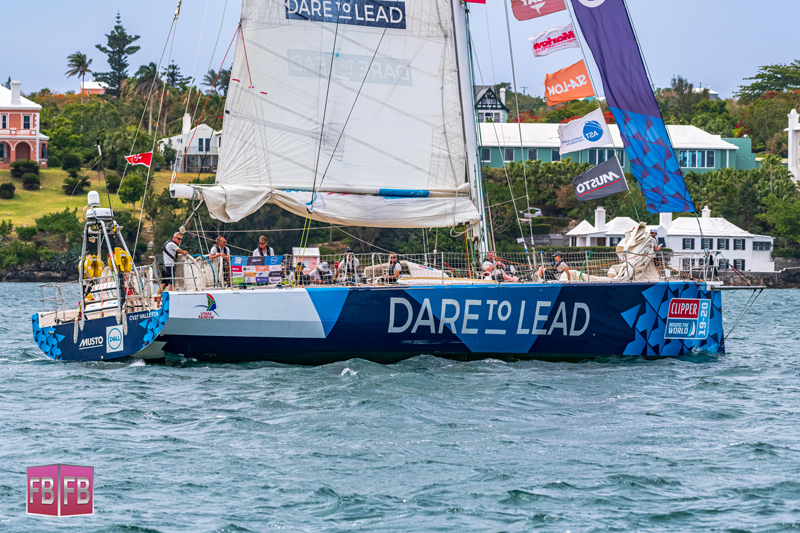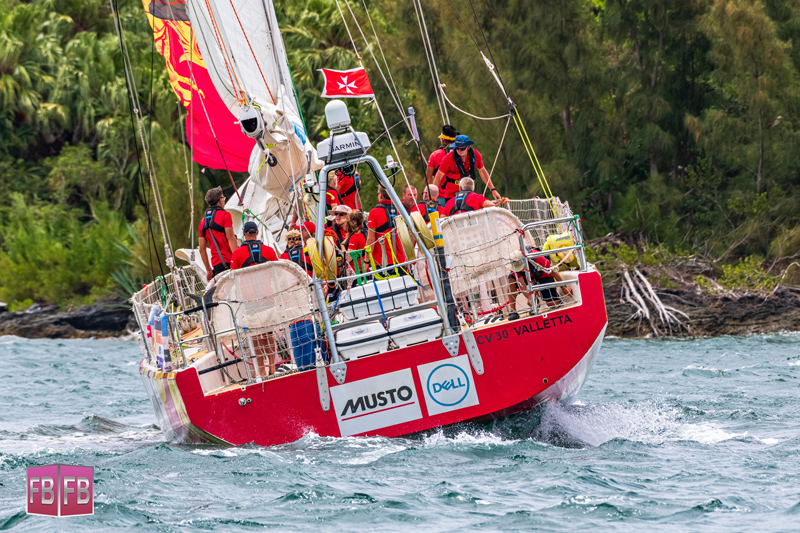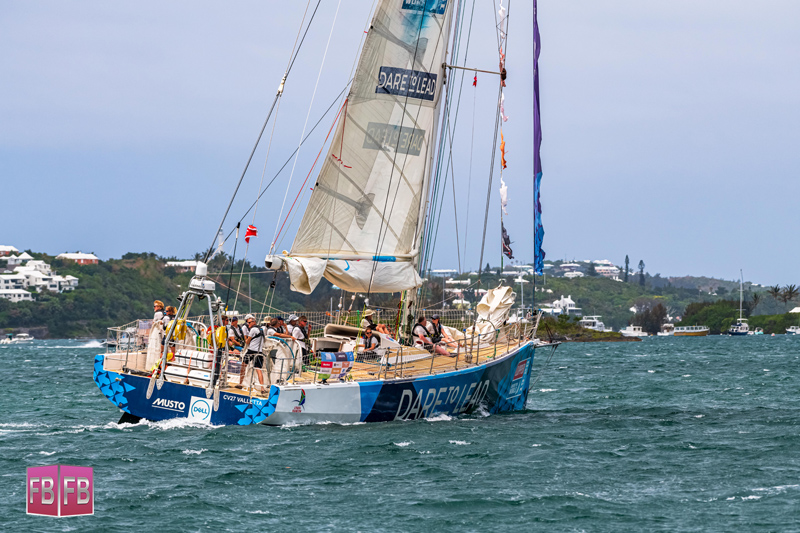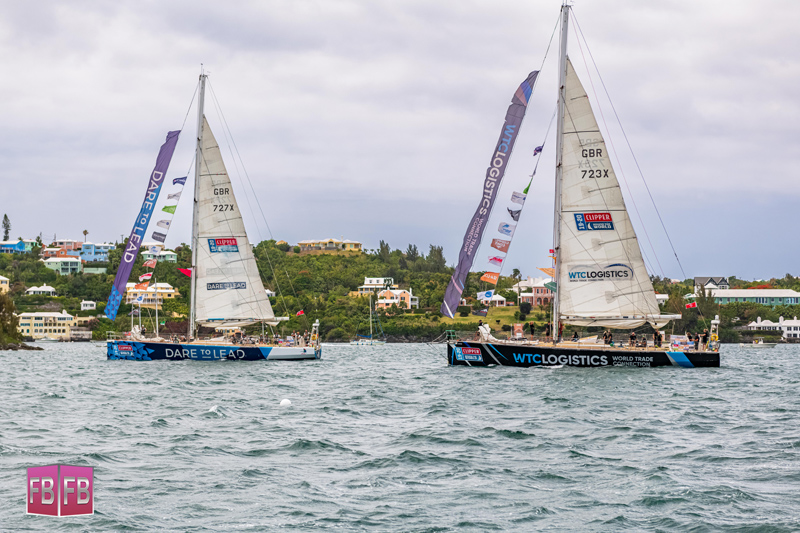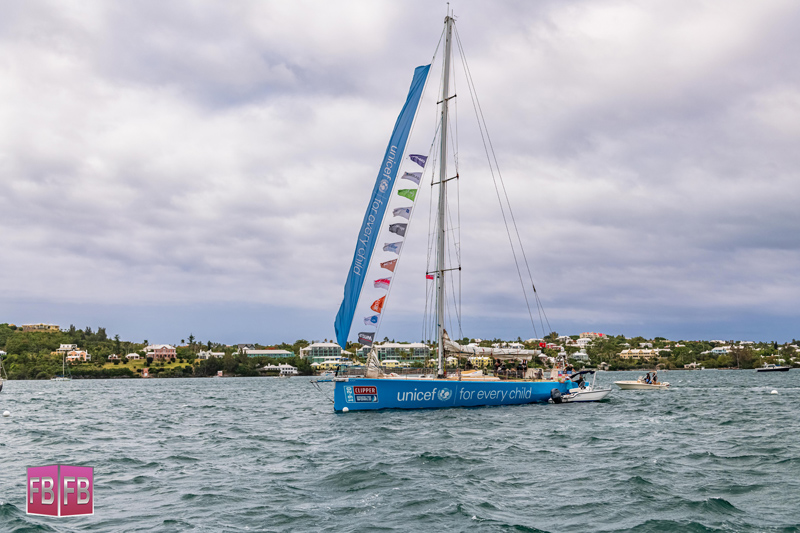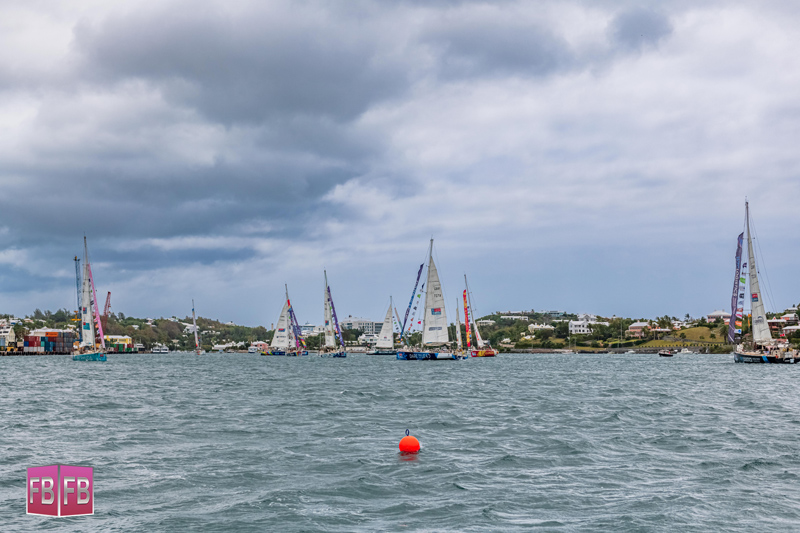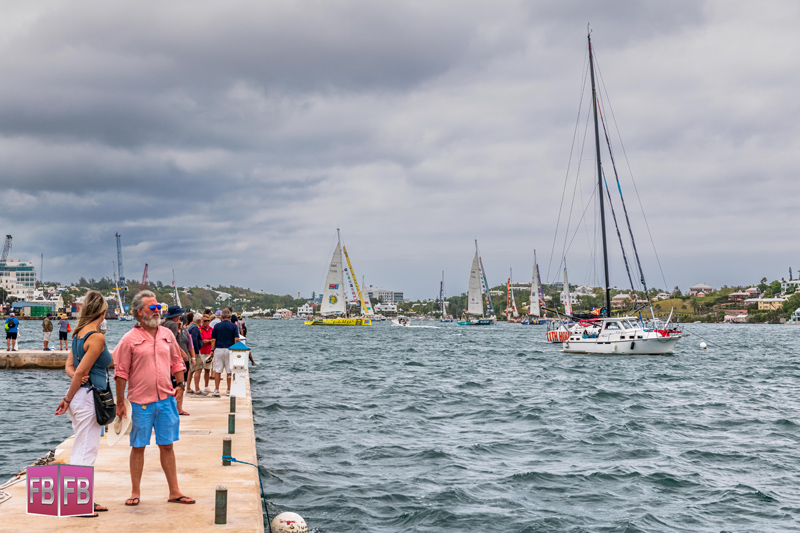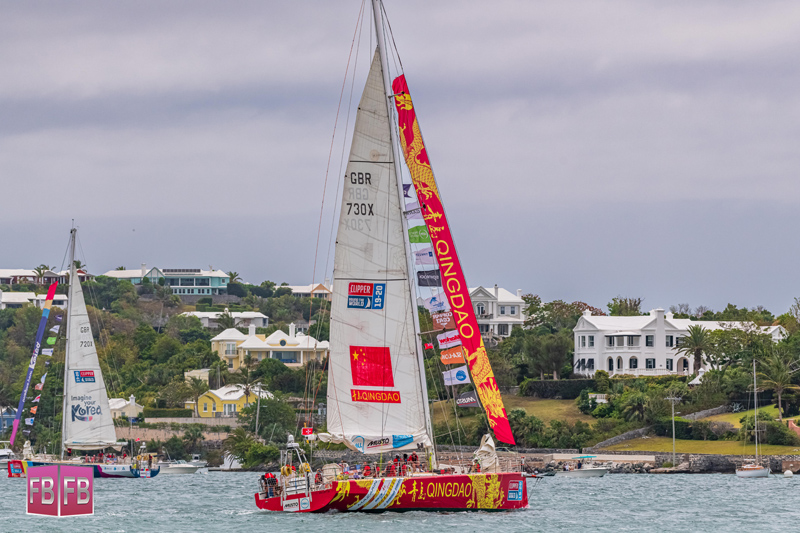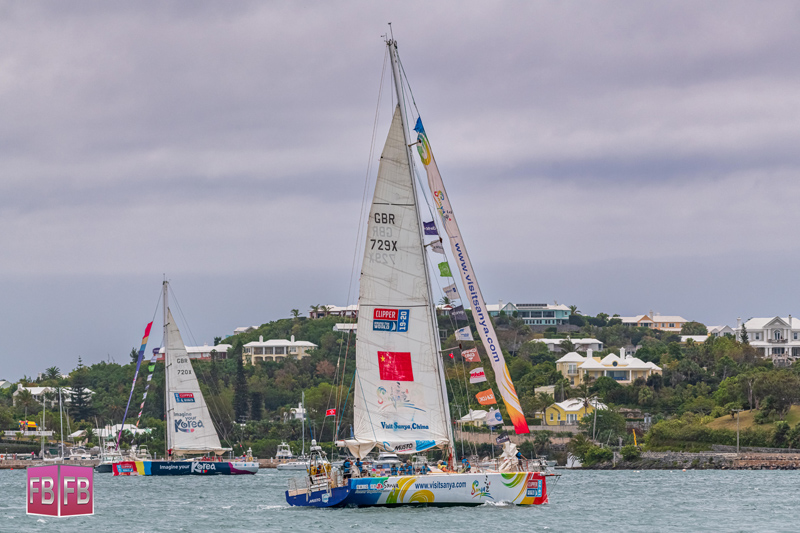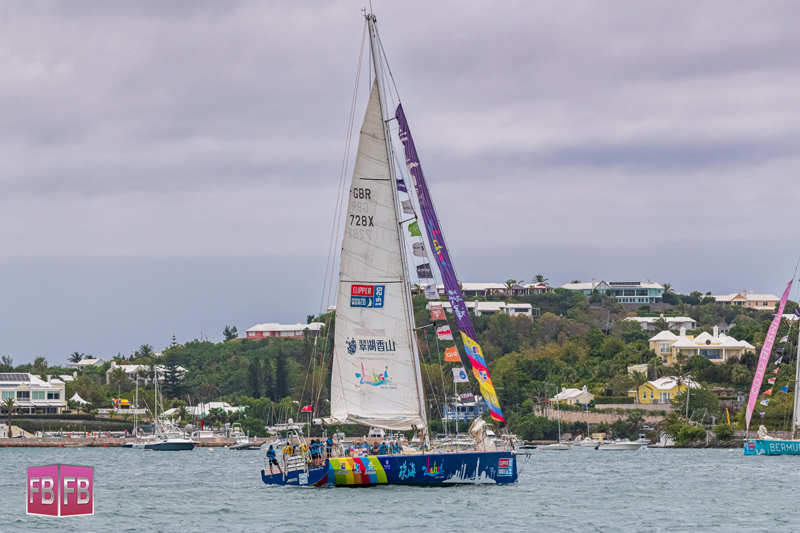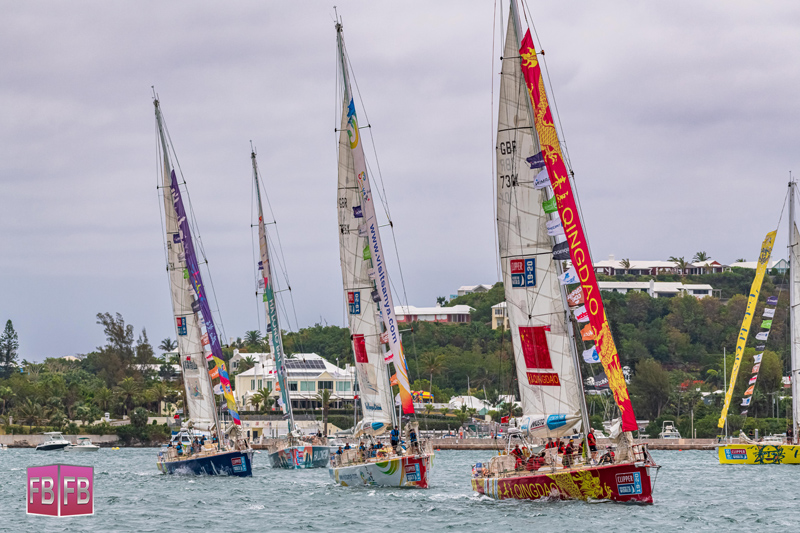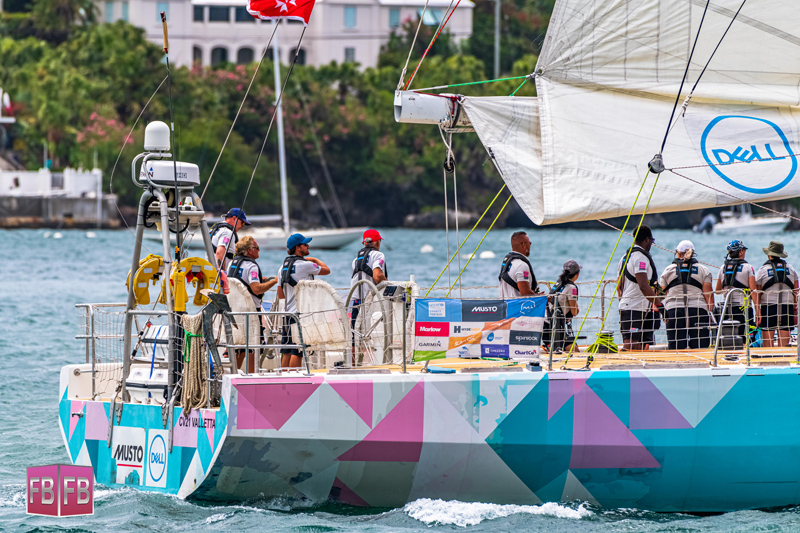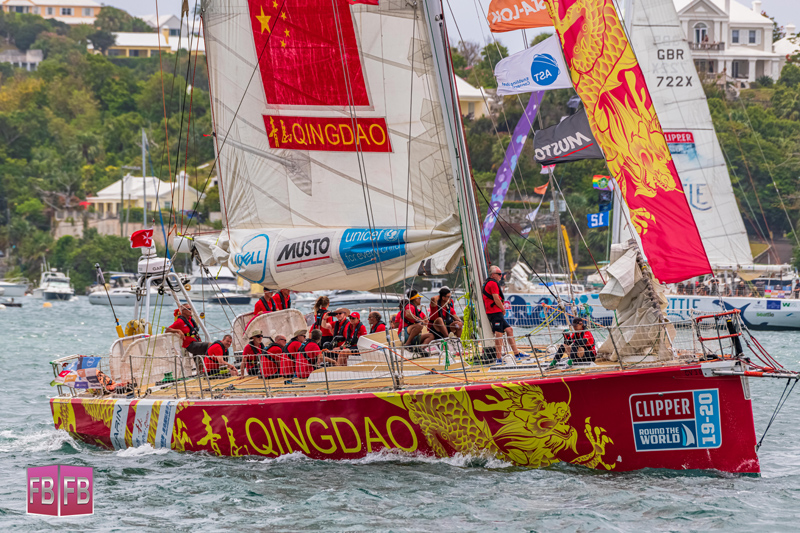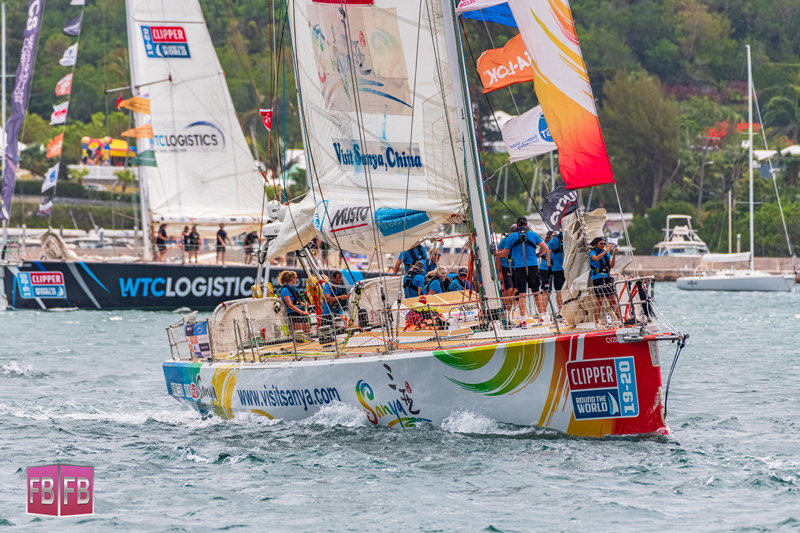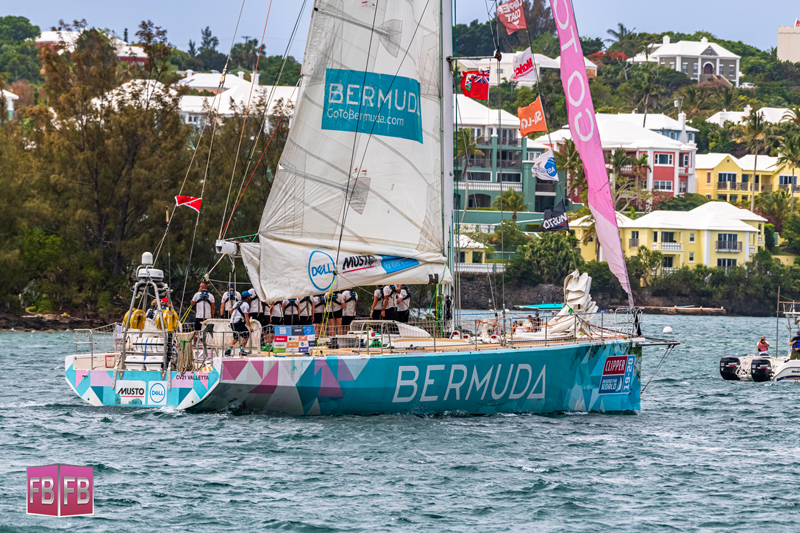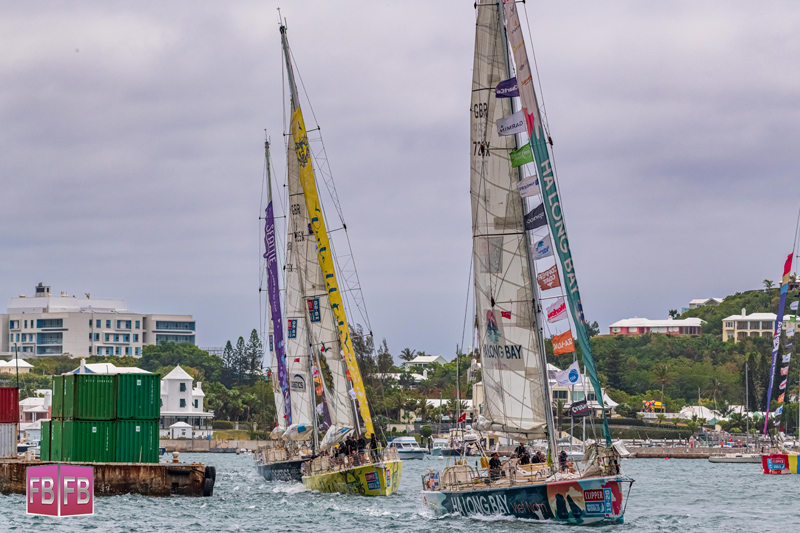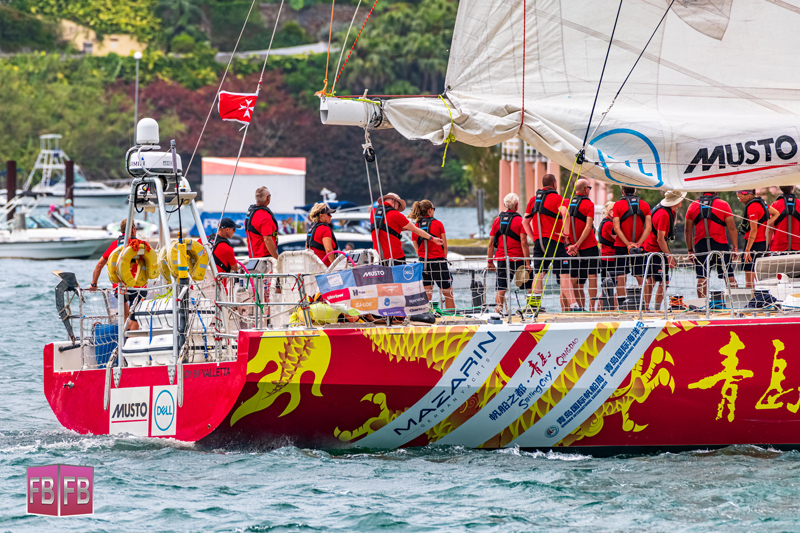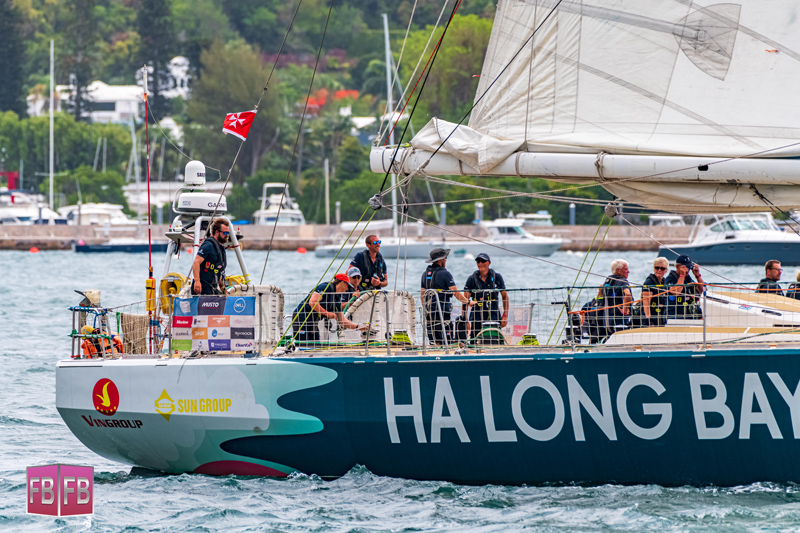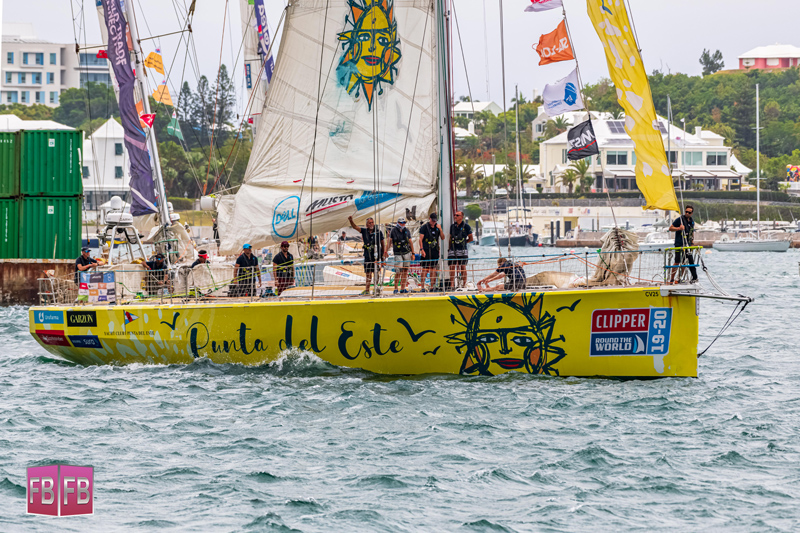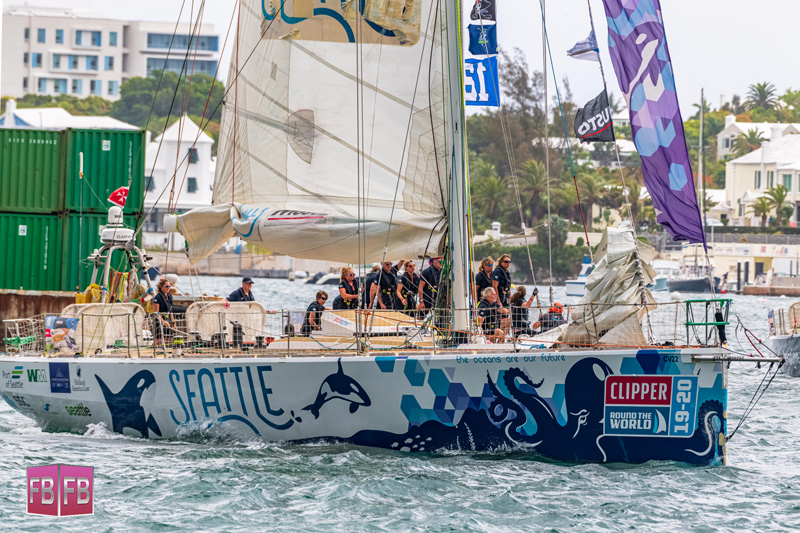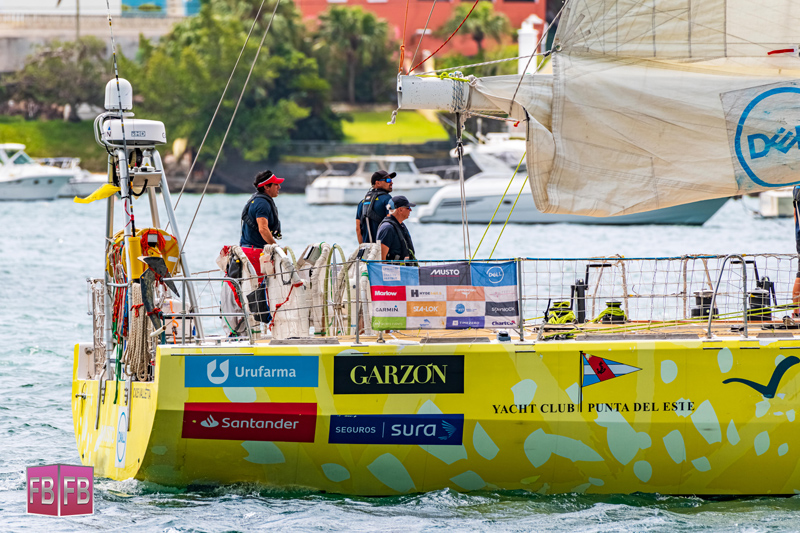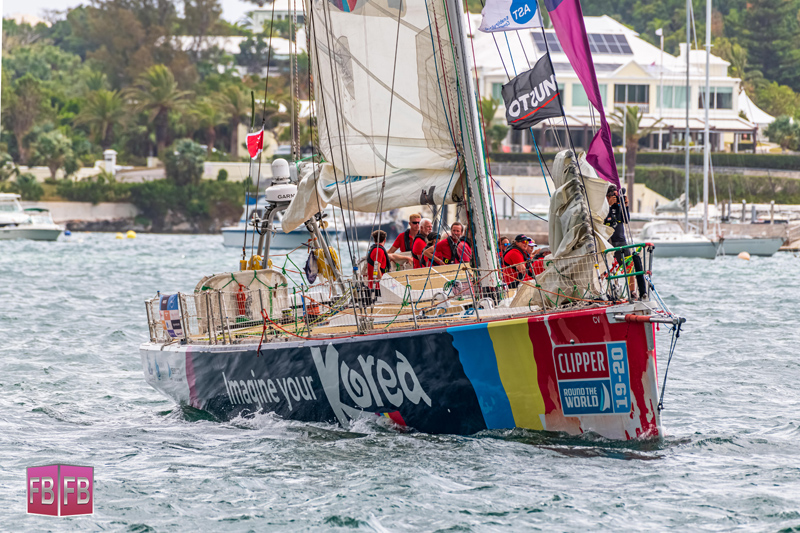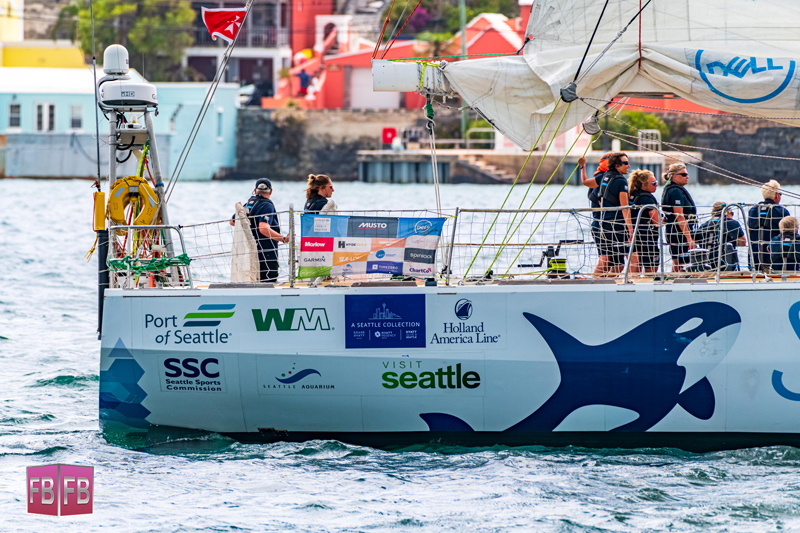 Comments
comments