The Bermuda Catamaran & Yacht Week is now underway, with the events slated to be held from October 23 to 31 including a Catamaran Flotilla, Marina Nights, Catamaran Rally, Breakfast & Bubbles Cruise, Spirit of Bermuda Dinner Cruise, and Float-up Movie.
The BTA previously said, "The weekend-to-weekend promotion is a collaboration of the island's boat-charter operators and marinas, event planners, and caterers. It's also a cornerstone of a 2020 series of promotions by the BTA, designed to stimulate spending from residents while engaging visitors as traveller volume gradually grows."
A look at the Catamaran Rally is below and the Catamaran & Yacht Week will continue with the Spirit of Bermuda Dinner Cruise and Float-up Movie this weekend.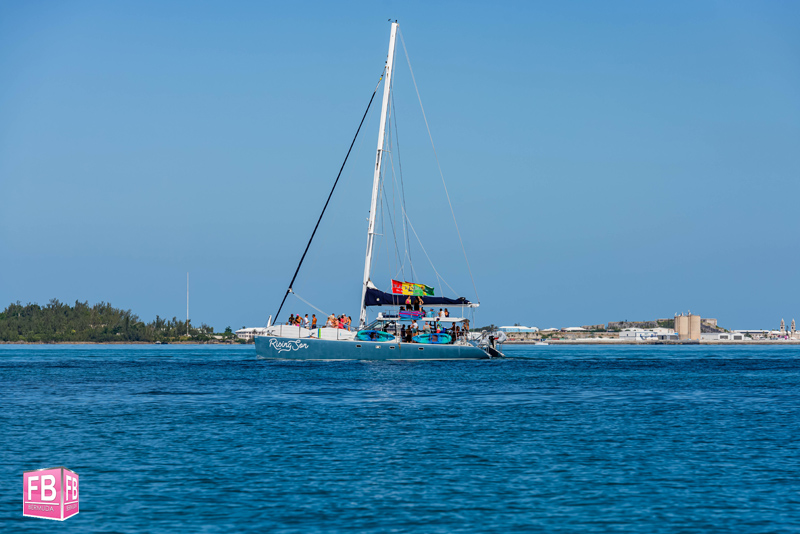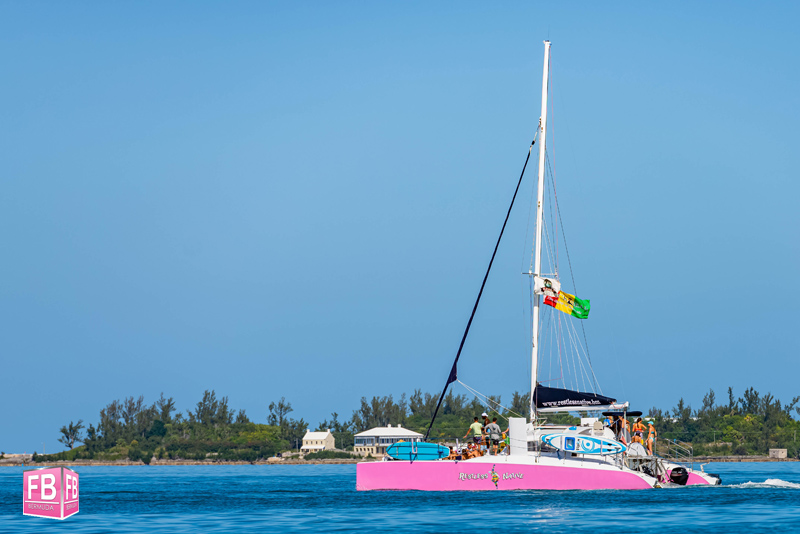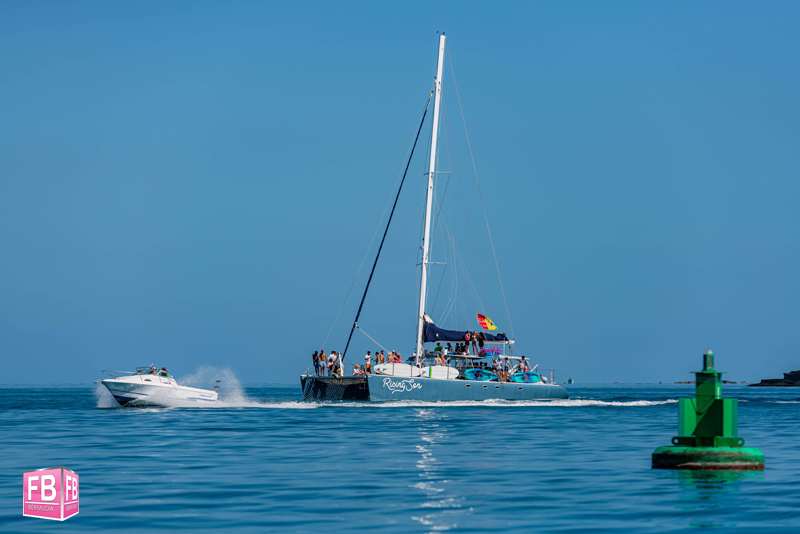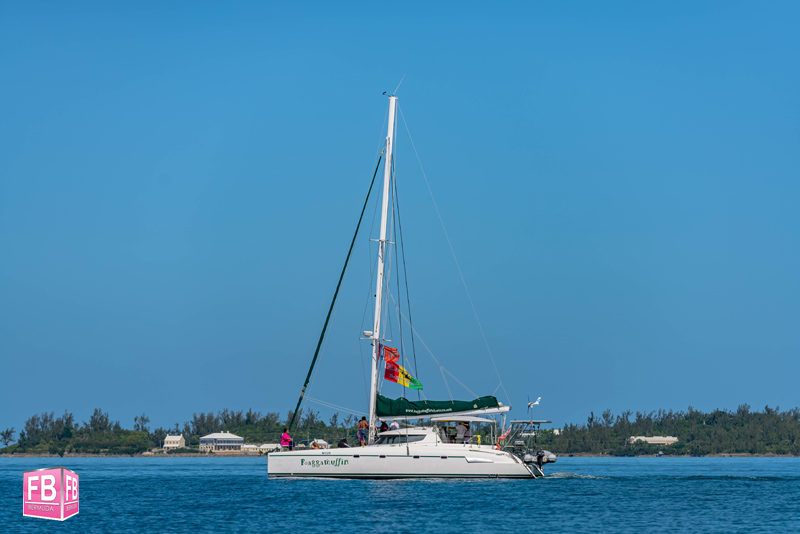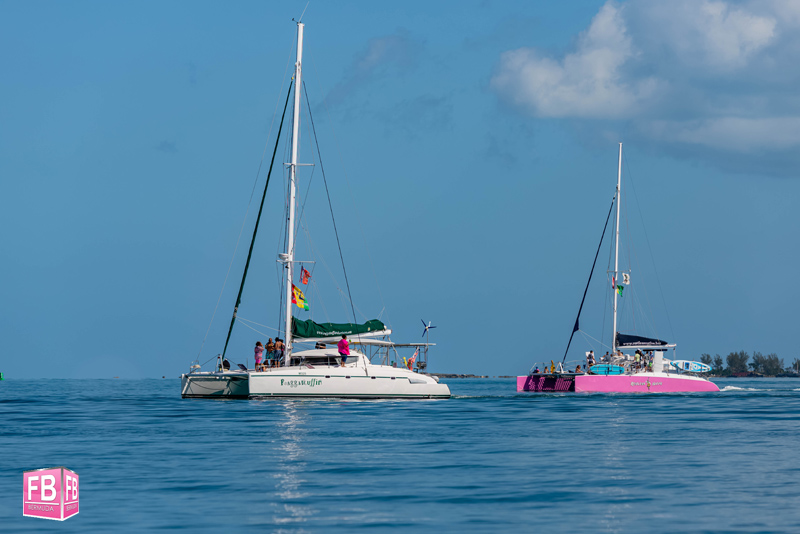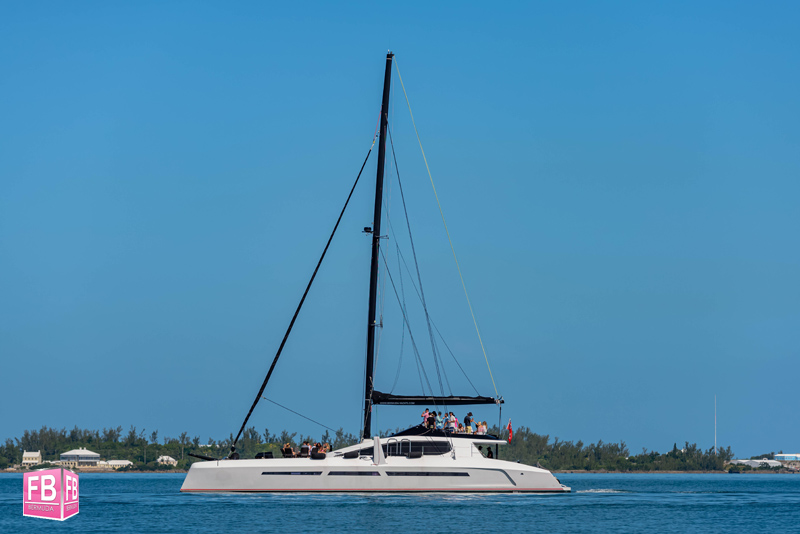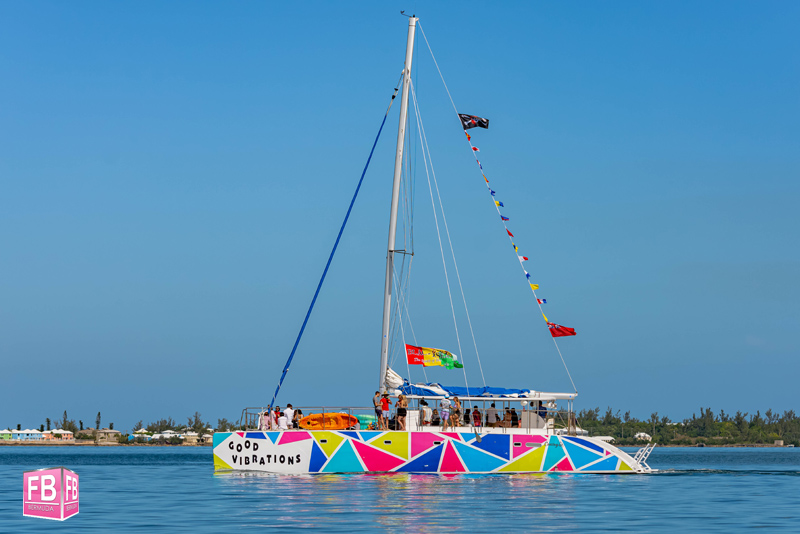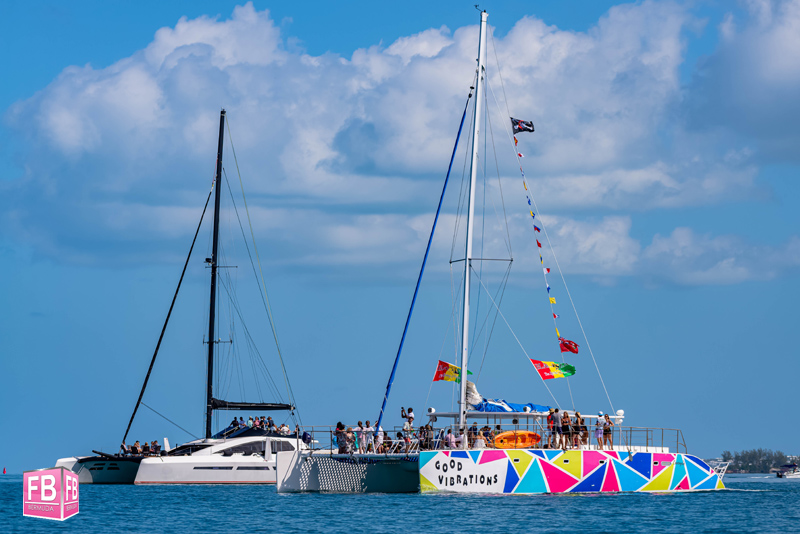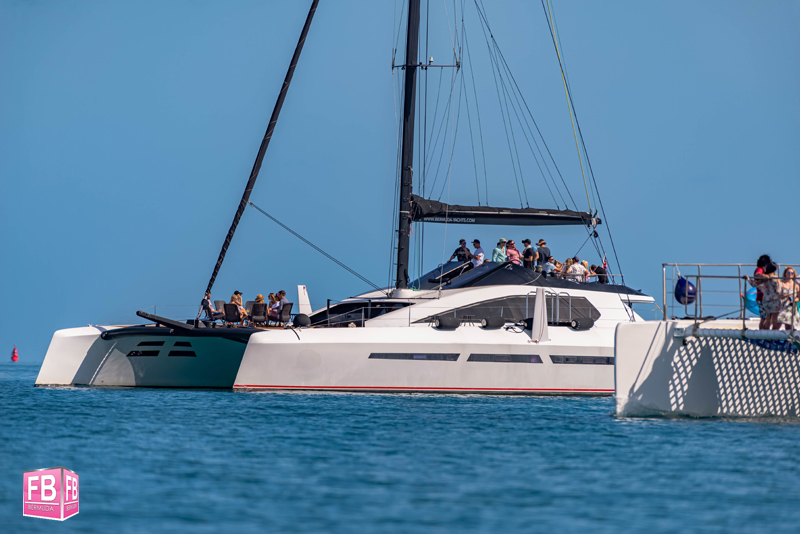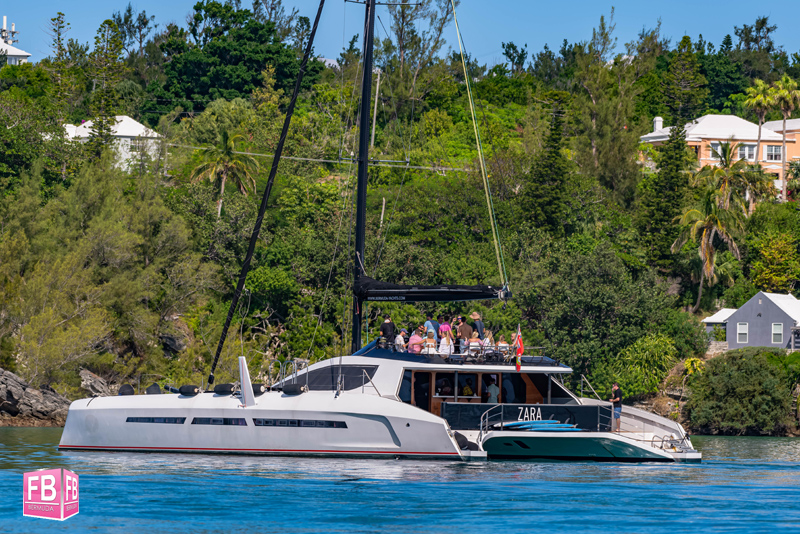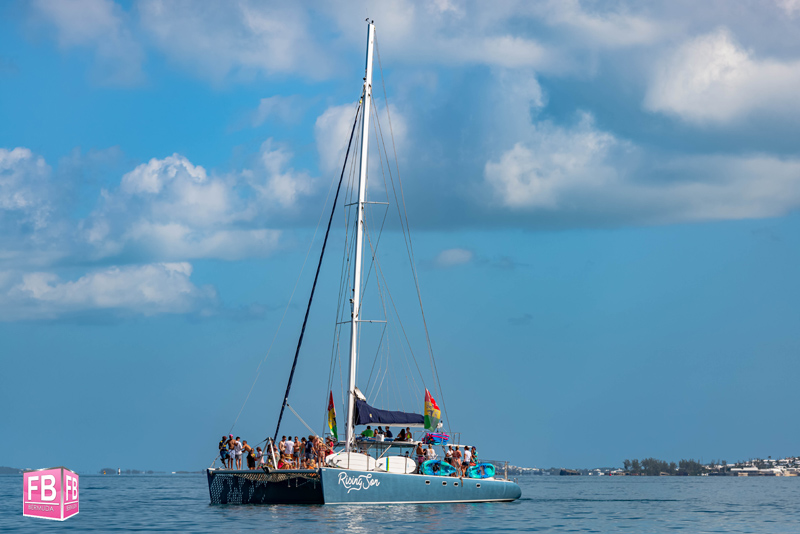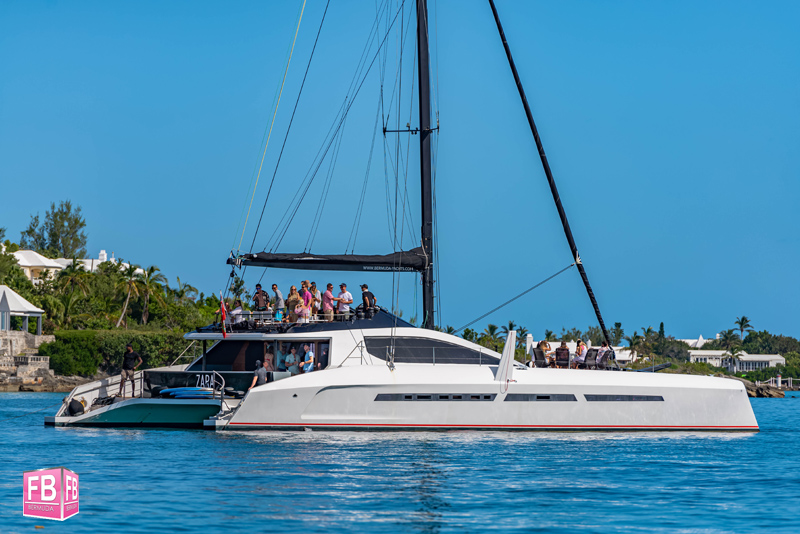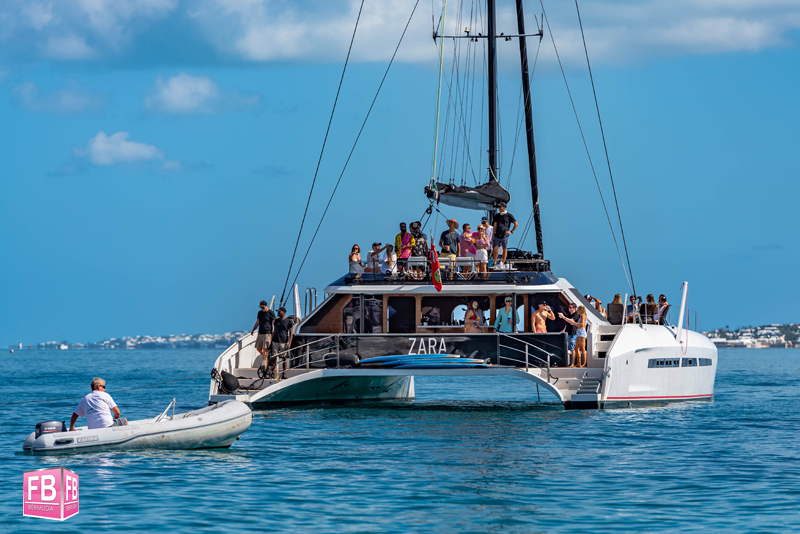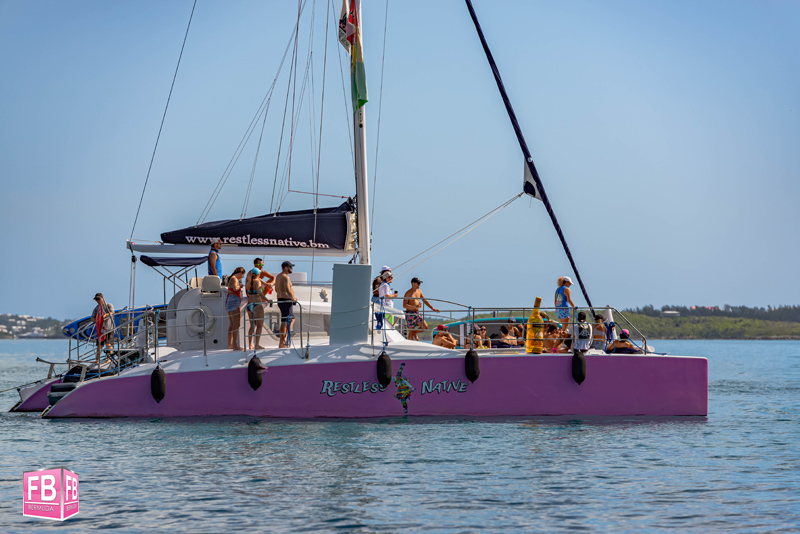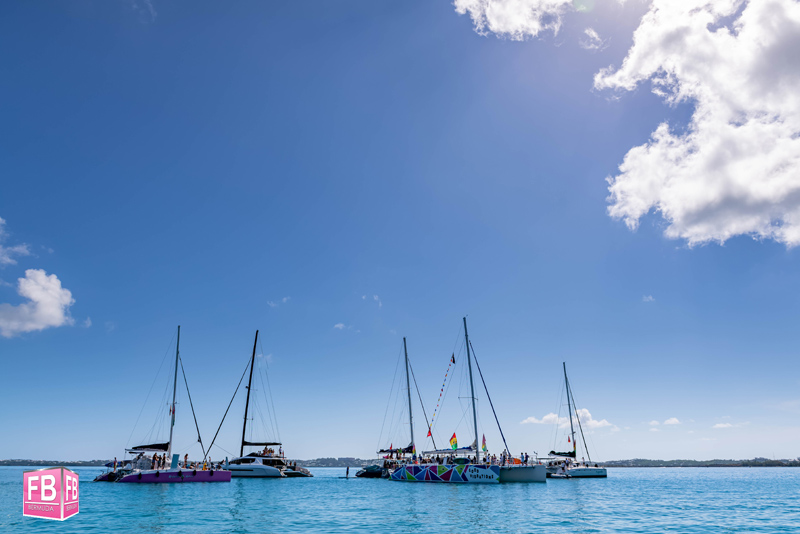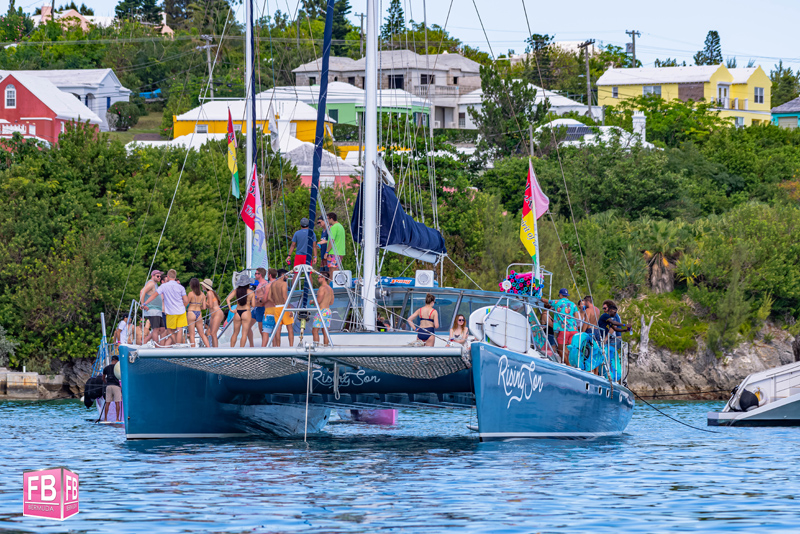 Comments
comments