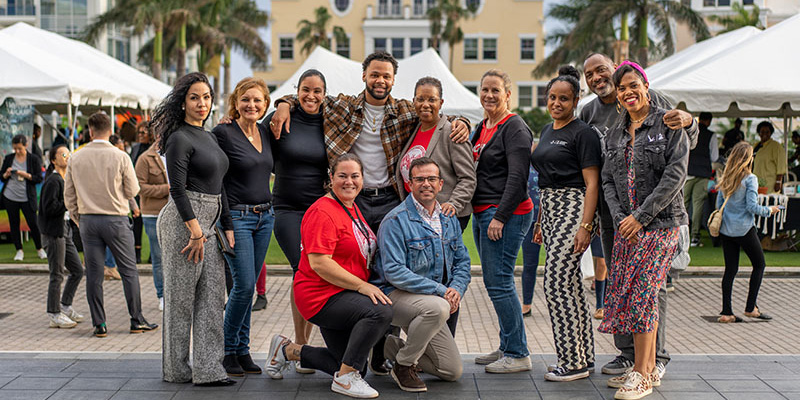 Family-owned Bacardi Limited, with global headquarters in Bermuda, hosted its 'Give Back to Black' vendor market this past Friday as part of on-going efforts to highlight and support Black entrepreneurs in the community.
A spokesperson said, "The event was hosted on the front lawn of the Bacardi iconic headquarters on Pitt's Bay Road and included a diverse range of black-owned vendor businesses such as Ashley's Lemonade, Strange Bird, Dove & Butterfly, Jamie Madison, Pacos Tacos and Tassel Bermuda. The local community was invited to enjoy the festive atmosphere and discover businesses that they may not have shopped with before and spend their dollars directly with small Black-owned businesses."
"As a family-owned business for seven generations, we take great pride in how we show up for our communities," says Bacardi Limited Managing Director, Douglas Mello.
"We are committed to using our platforms and network to support and promote local, black-owned businesses in Bermuda. The 'Give Back to Black' vendor market is a way to connect these incredible entrepreneurs with new audiences and provide increased brand exposure, sales and, hopefully, lifelong customers."
The spokesperson said, "Bacardi has been supporting various initiatives in Bermuda aimed at promoting diversity, amplifying underrepresented voices and creating job opportunities as part of its Environmental, Social and Governance [ESG] commitments and its Belonging efforts designed to create more inclusive opportunities.
"Last week, Bacardi, in partnership with the Bermuda Government's Department of Workforce Development, announced the launch of the Bacardi Shake Your Future program in Bermuda, which provides unemployed young adults training and job opportunities within the hospitality industry. The program was originally created in 2018 and has launched across the globe including in Italy, France, India, South Africa and other markets.
"As part of the inaugural Shake Your Future Bermuda offering, 5 individuals will be enrolled in a 10-week training program that includes 4-weeks of training in London at the European Bartending School, followed by a 4-week job placement opportunity with bars and restaurants in Bermuda.
"This month, Bacardi also established a partnership with Citizens Uprooting Racism in Bermuda [CURB] to assist CURB with the hiring of its first Strategic & Policy Consultant. This individual will play an integral role in achieving CURB's goal to uproot racism in Bermuda and drive equity and social change."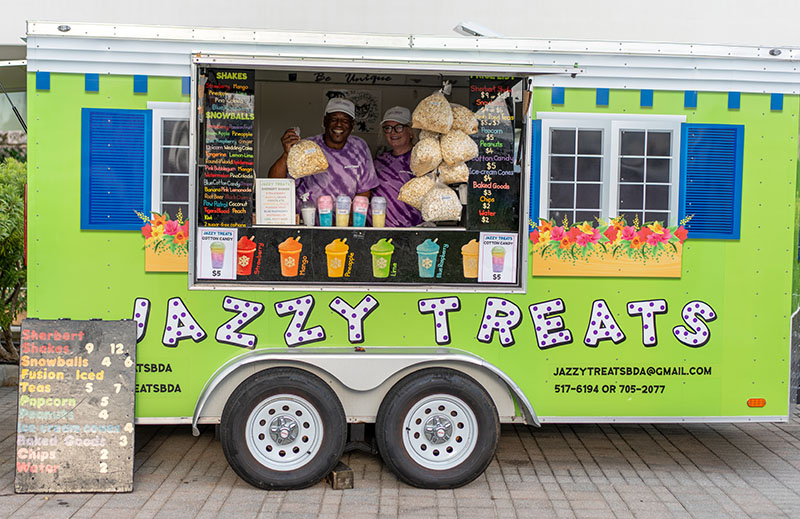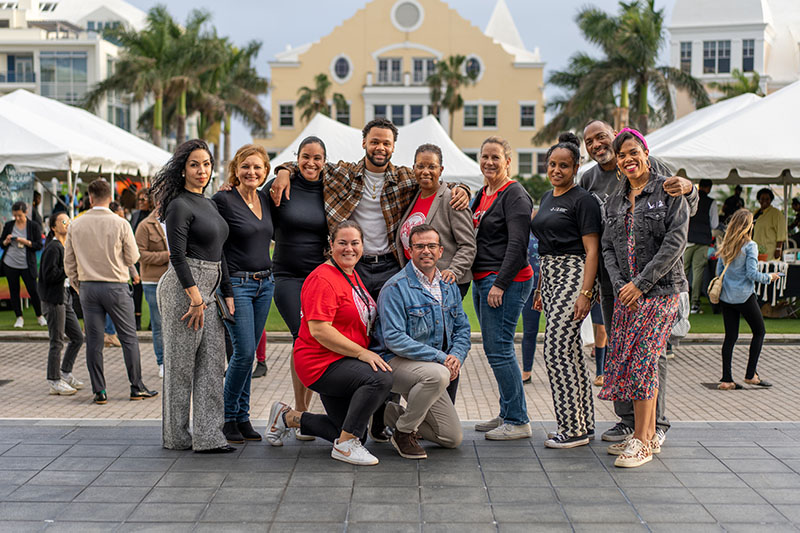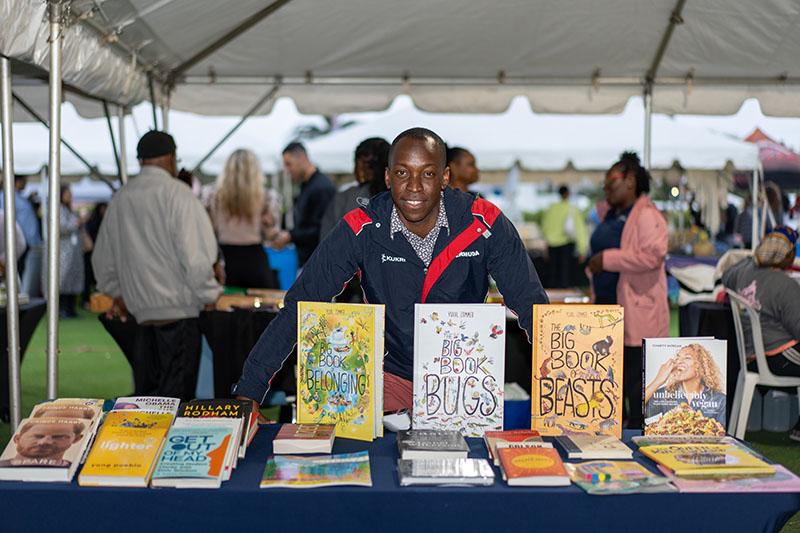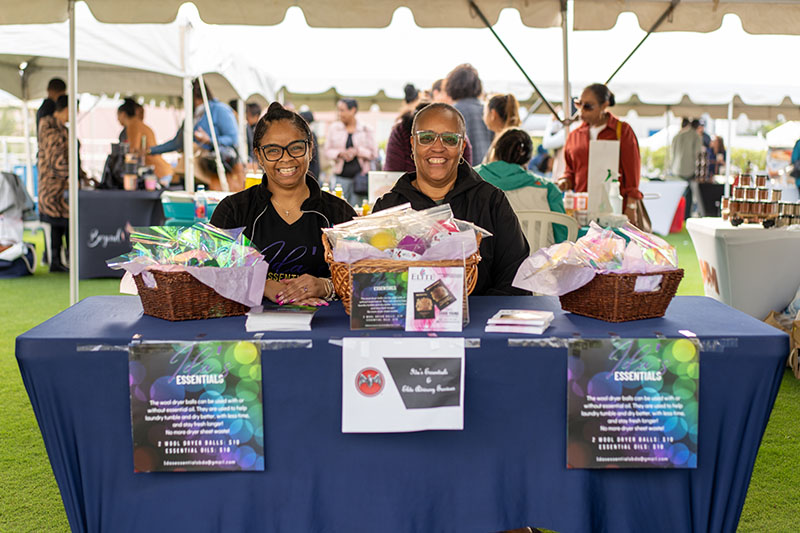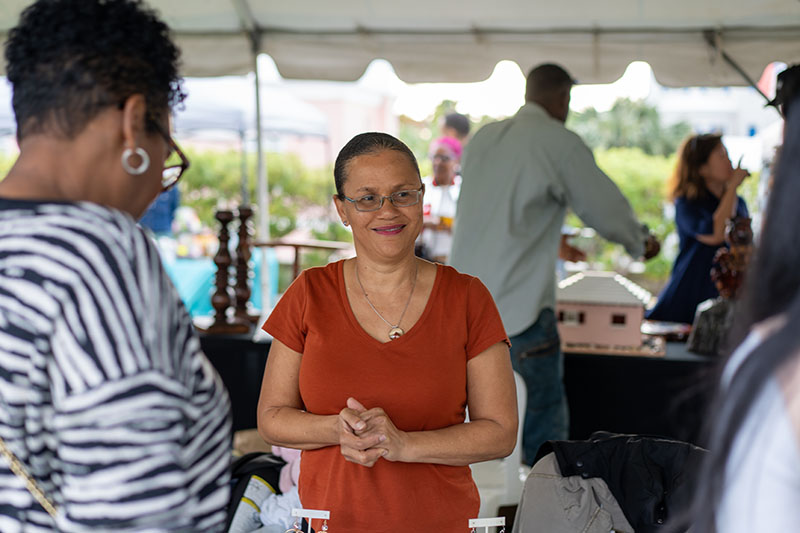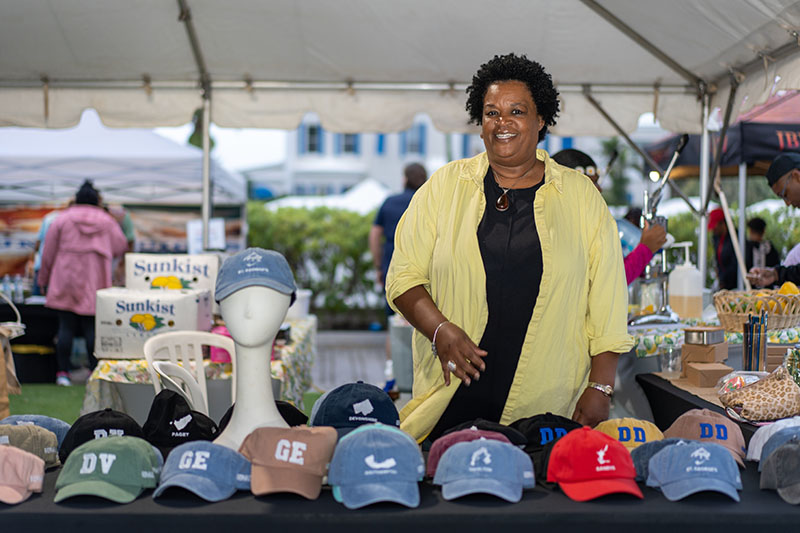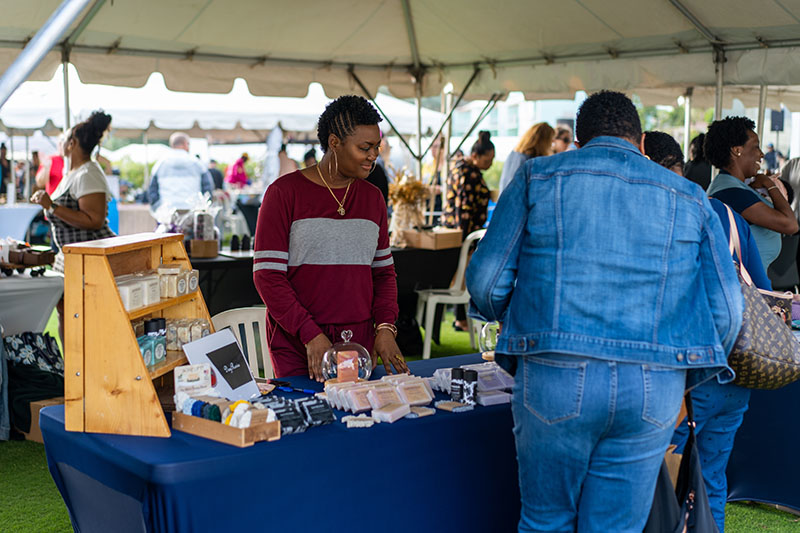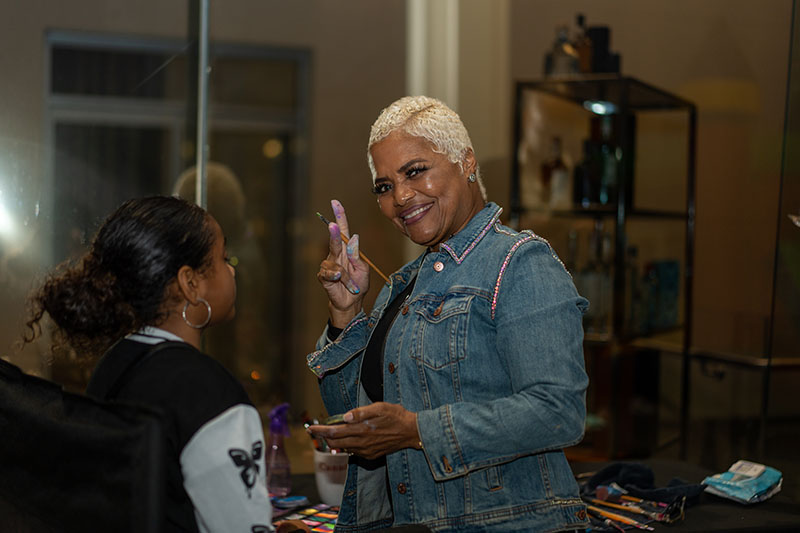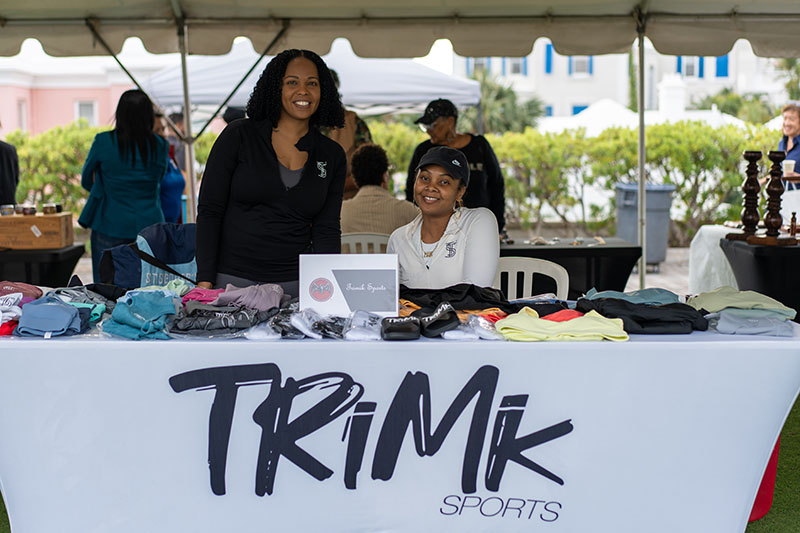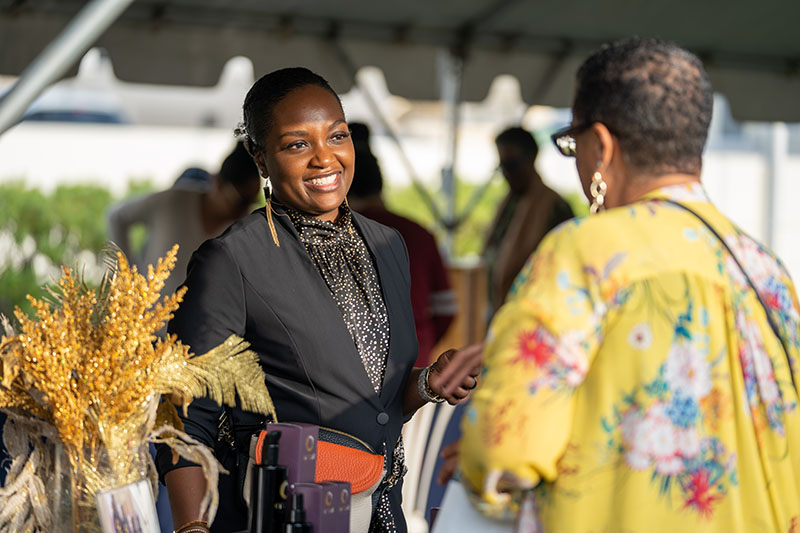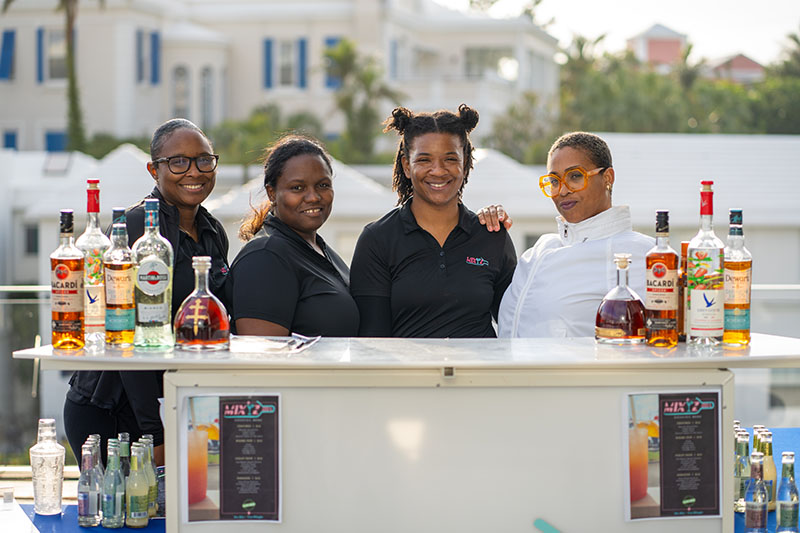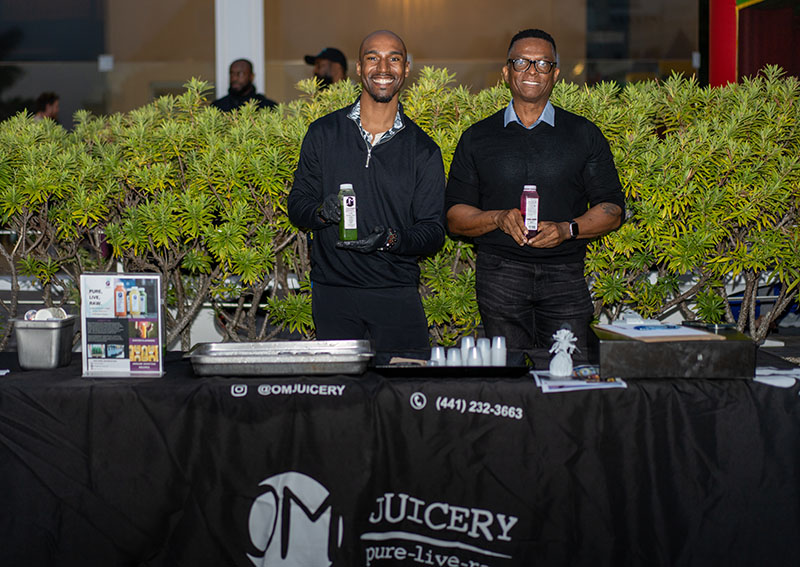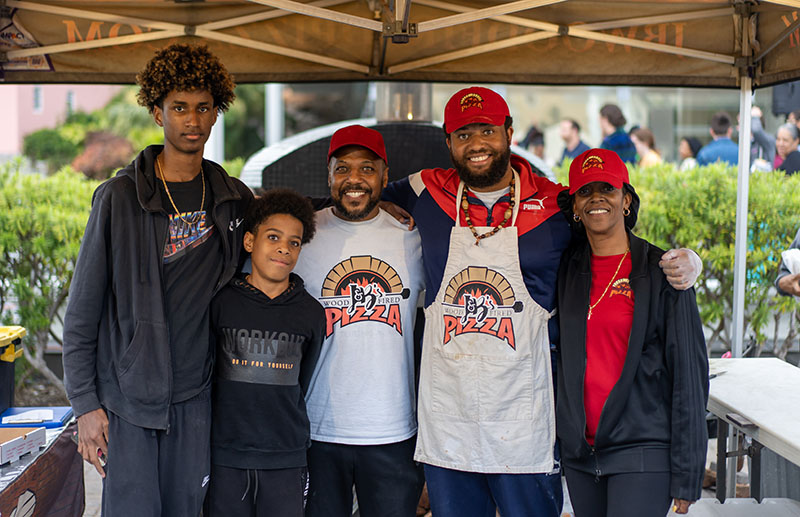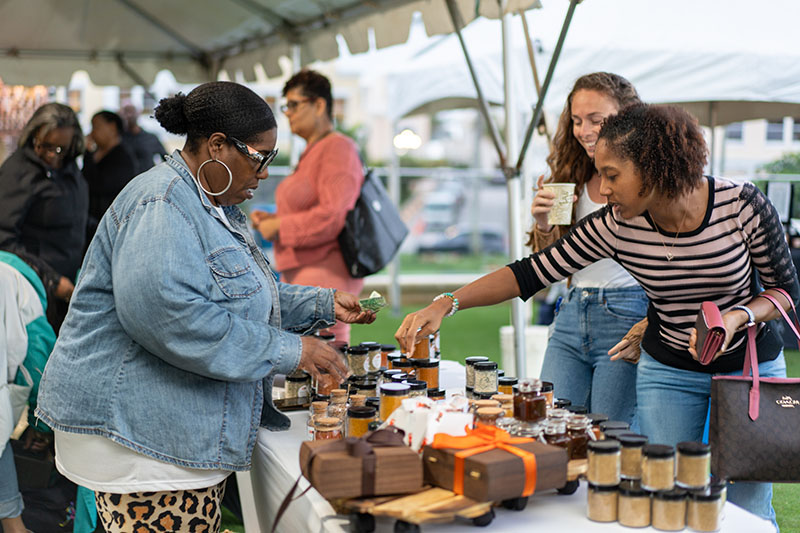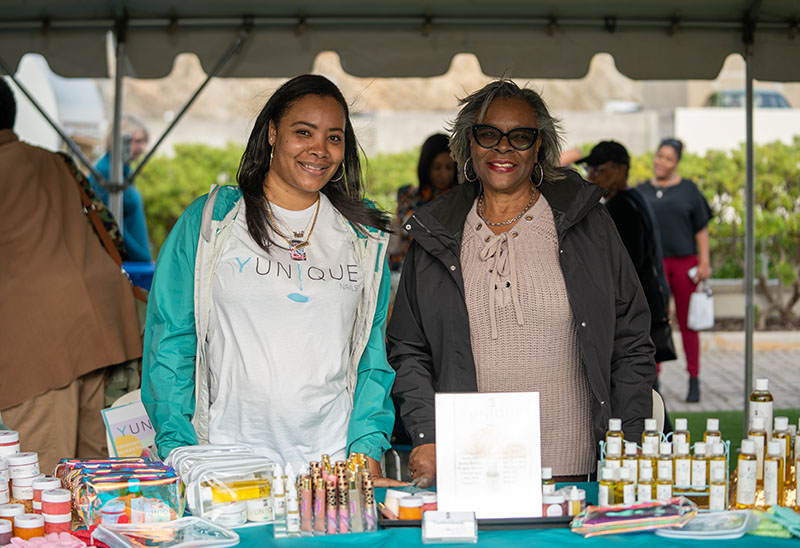 Comments
comments