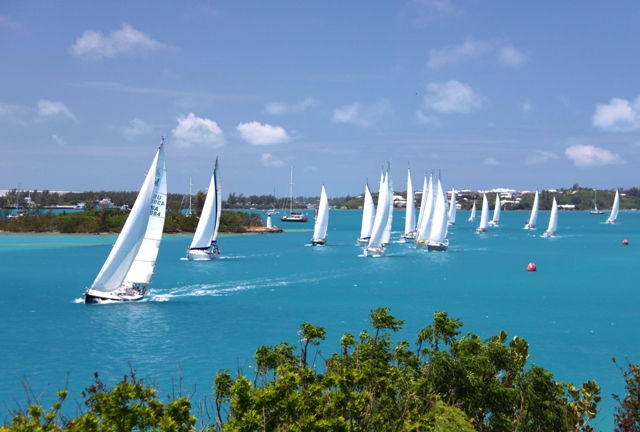 Bermuda was a stop along the ARC Europe transatlantic cruising rally in 2010, with participating sailors departing from Tortola, in the British Virgin Islands on May 6, and arriving in the Town of St George's only days later.
After a brief rest in Bermuda, they departed on May 19 for the longest leg of the journey, the 1,800 nautical mile passage from Bermuda to the Azores.
Gentle weather conditions meant that a start could be held inside St.George's Harbour, providing a spectacle for crews, visitors, and local well-wishers as the fleet headed through the narrow 'Town Cut' and towards the open sea under full sail, making for a beautiful sight.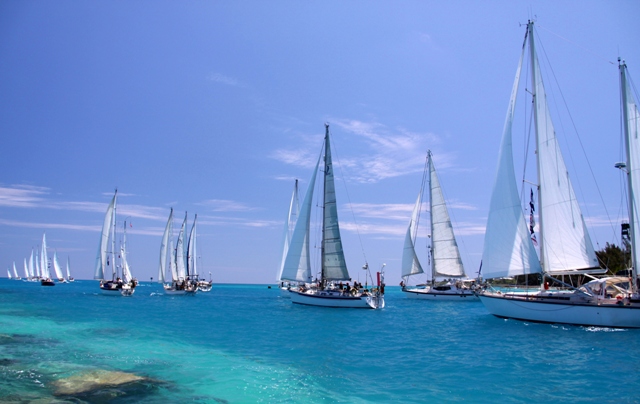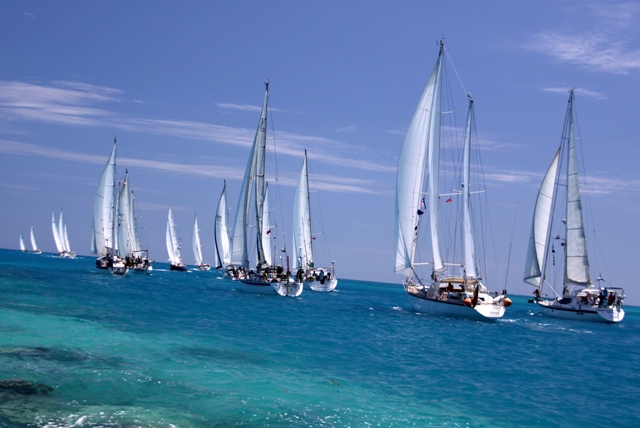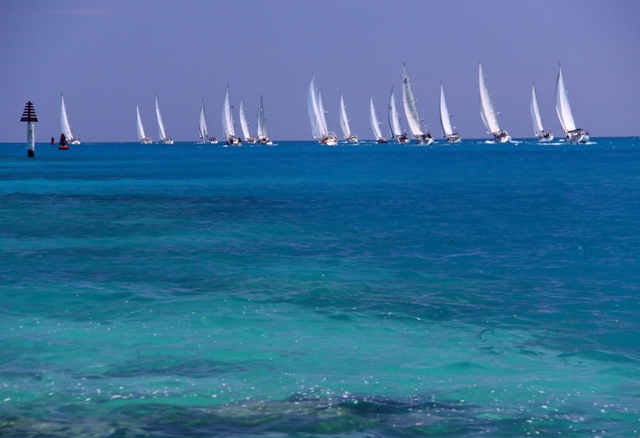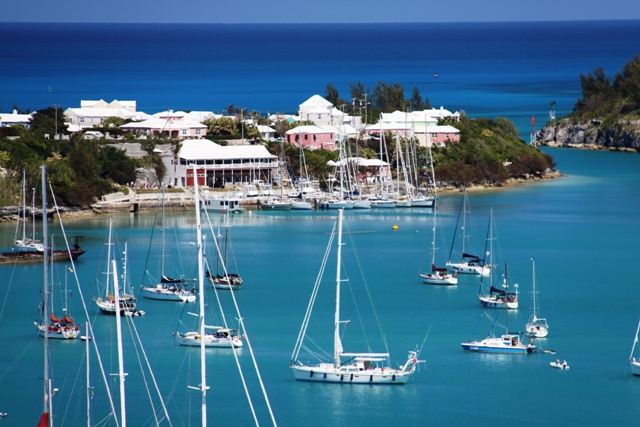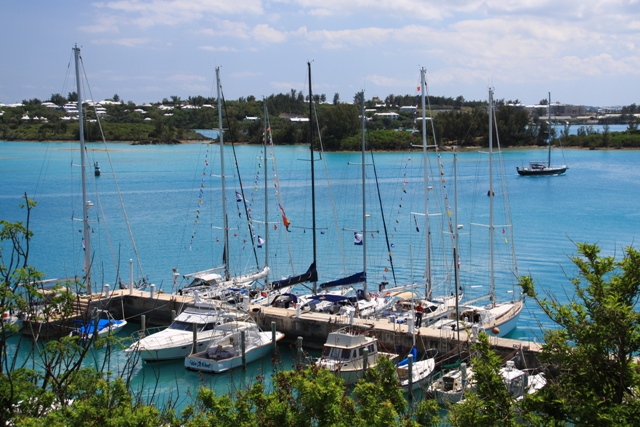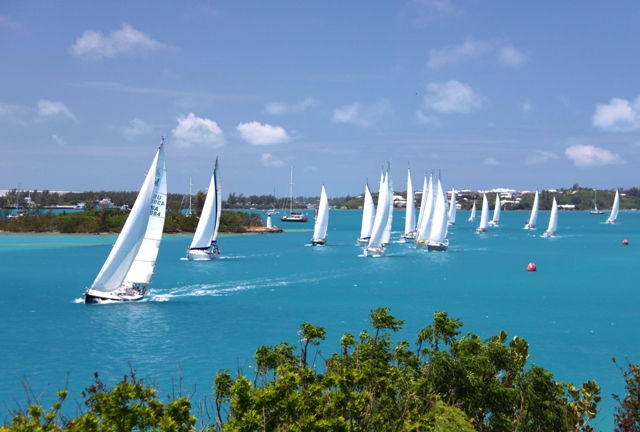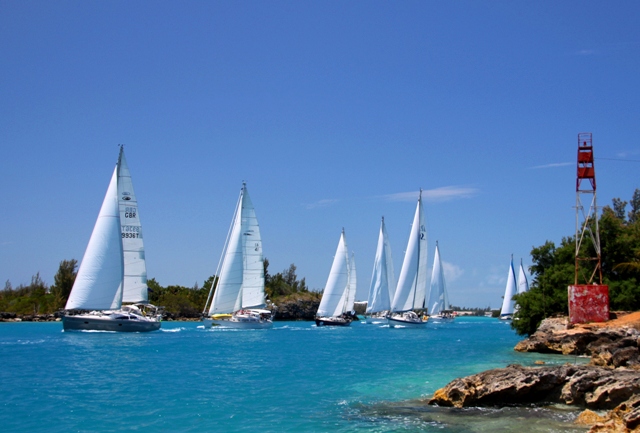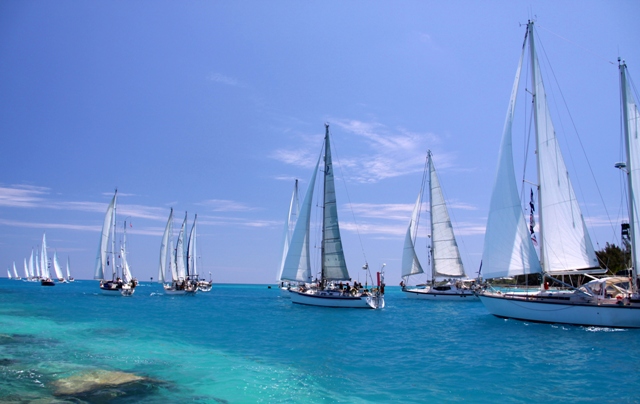 Comments
comments