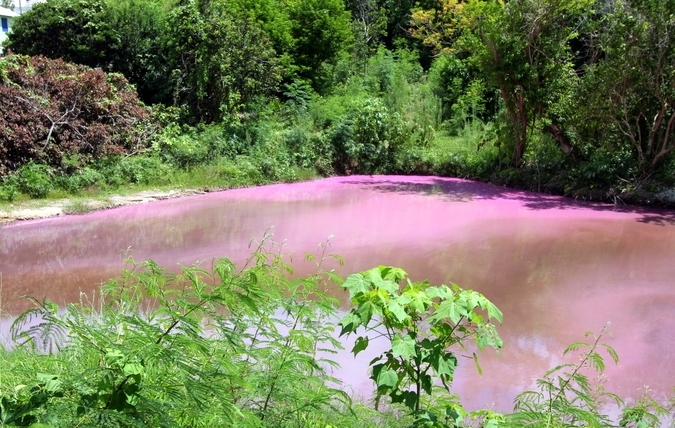 Bermuda may be well known for our pink sand beaches, but that lovely shade has also graced our island's salt ponds, providing a one-of-a-kind experience for both nature lovers and those with an eye for beauty in general.
The pink ponds — which only occur occasionally — are the result of a number of different organisms that live within them, notably a species of salt-loving bacteria called Halobacteria.
When living in salt water ponds, these microscopic creatures produce beautiful pink "blooms" beneath the surface of the water, turning the entire pond a shade of pink that is strikingly similar to that found on our island's beaches.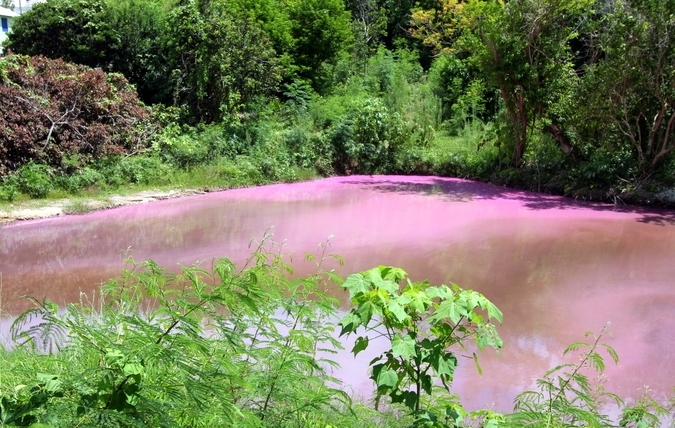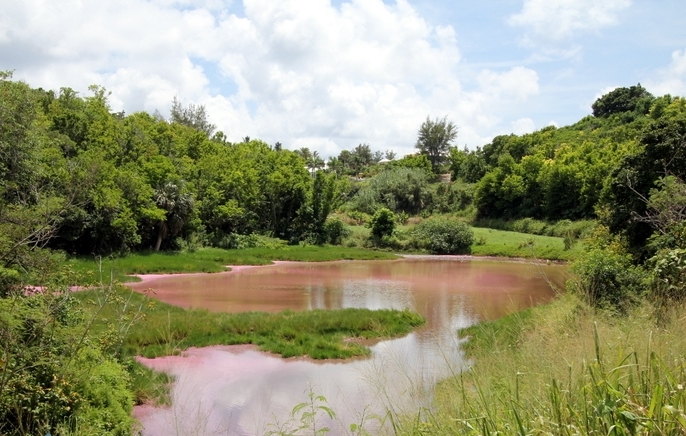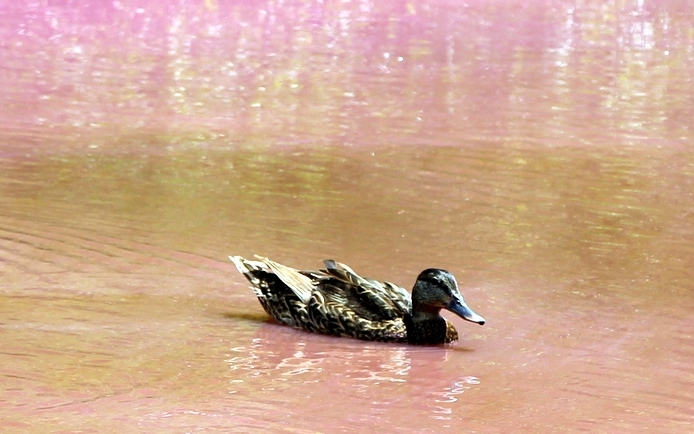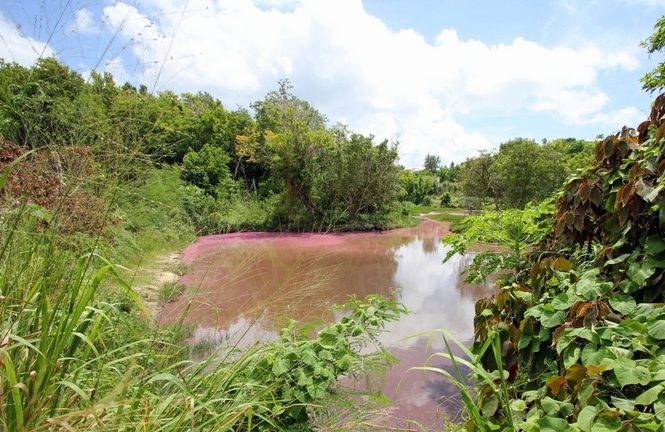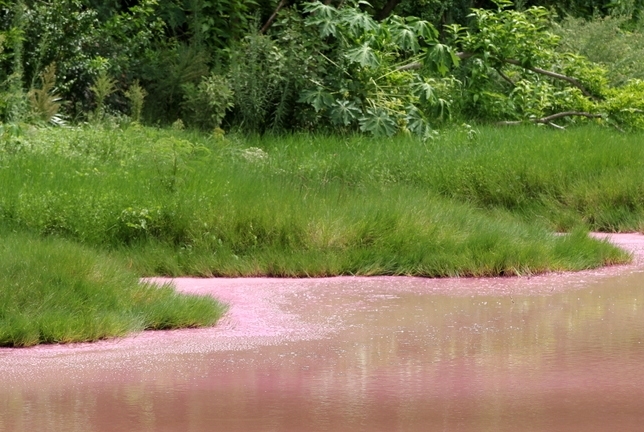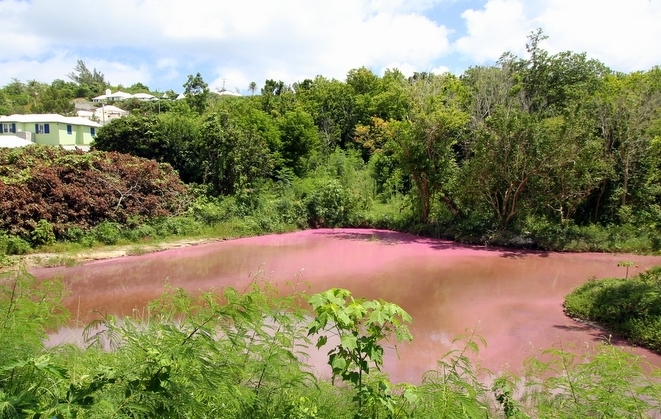 Comments
comments