Boasting a history that takes visitors back in time more than 300 years, Bermuda's Cambridge Beaches Resort has spent the last 100 years building a reputation as one of the island's finest vacation destinations, playing host to countless authors, celebrities, CEOs, and world leaders over that time.
The resort's property includes lush manicured gardens, pink sand beaches, and even a 300-year-old cottage that has been beautifully restored, all serving to reflect the timeless charm of this well-aged property located at the west end of Bermuda.
The Latin inscription on the resort's coat of arms reads, "the first and the best," giving you a clear idea of the beauty and high level of service that you can expect to find when visiting Cambridge Beaches.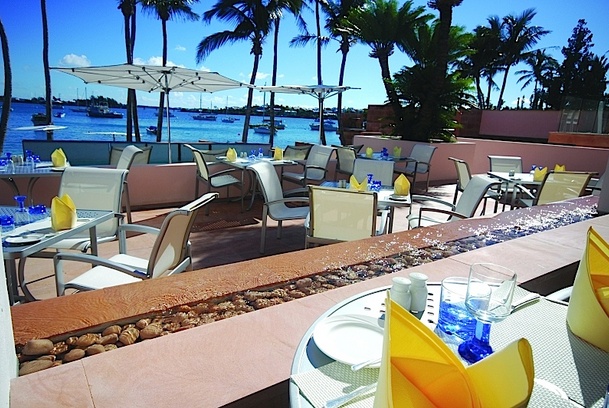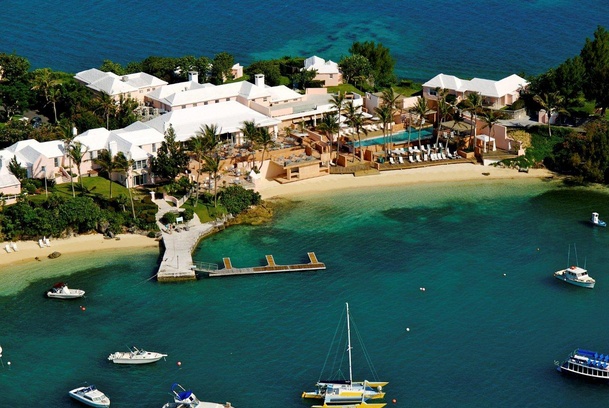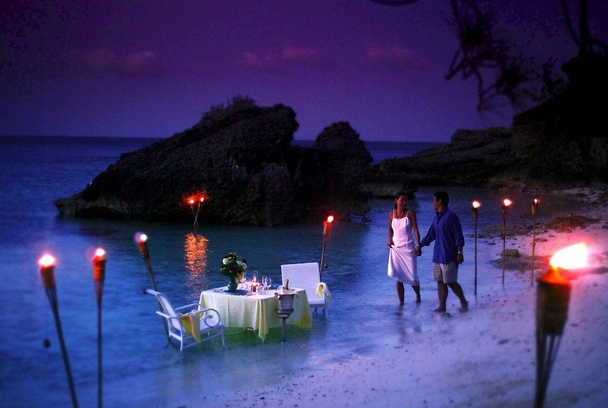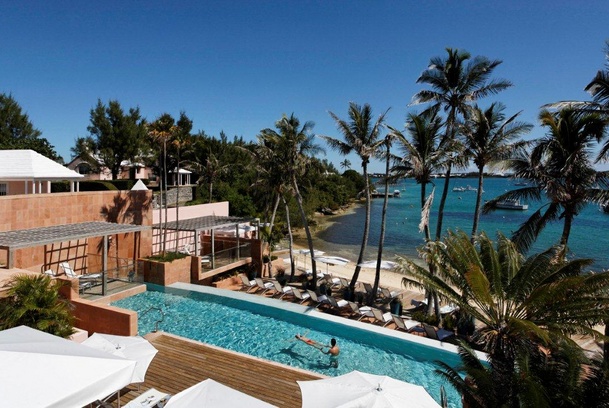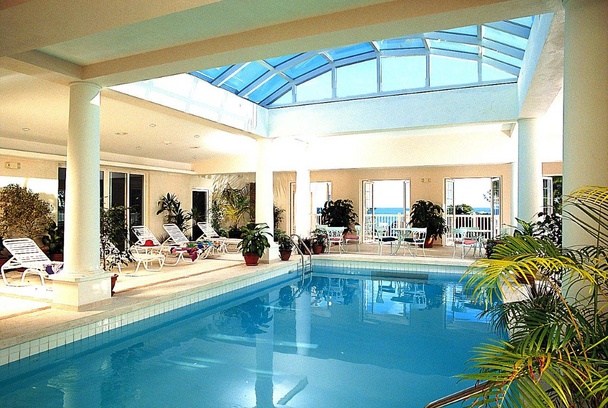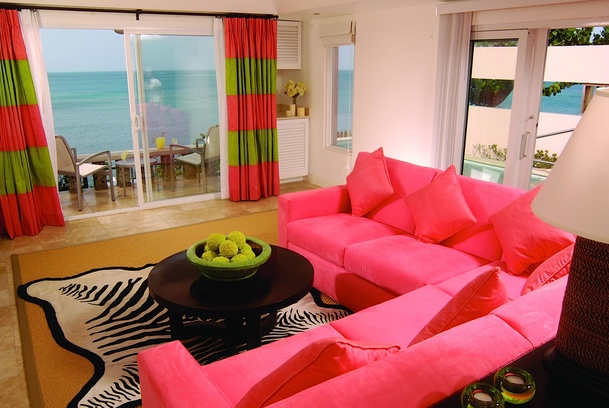 Comments
comments