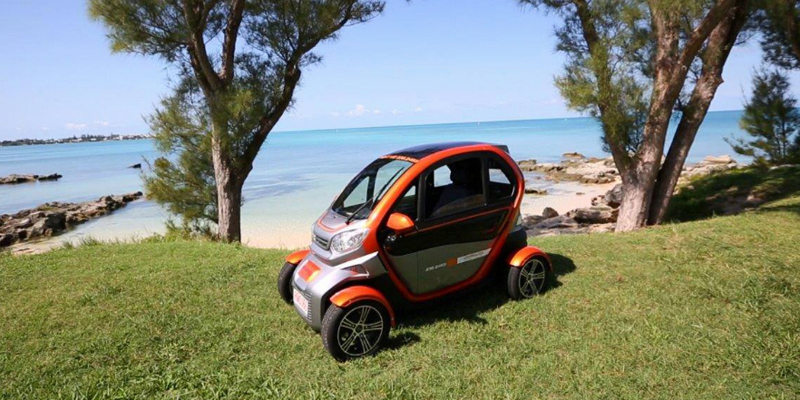 Oleander Cycles recently began offering rental of mini cars with two different vehicle models to select from.
The Anaig Quick electric car, pictured above, is $115 per day to rent, with a one-time $40 third-party insurance and an optional additional insurance available for $15 per day.
The Tazzari electric car, pictured below, is a two passenger car which can be rented for $150 per day and fits two passengers, sitting side by side, and has windows and air conditioning.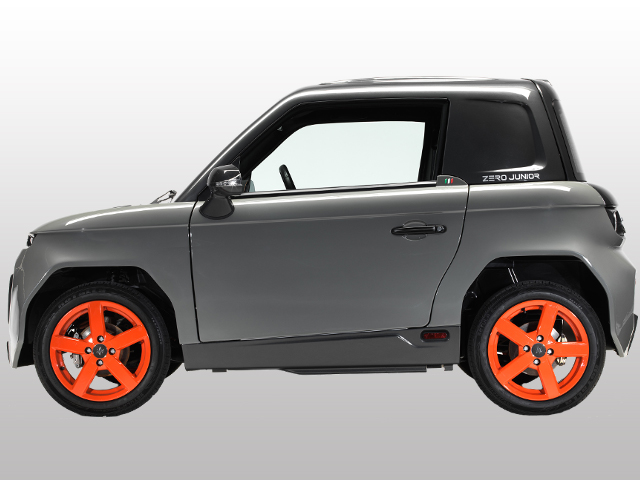 In addition to the daily rental cost, Oleander Cycles also requires a one-time $40 third-party insurance and there is an option for additional insurance at $25 per day.
The mini cars are available to both locals and visitors who are at least 25-years-old, and have a valid drivers licence.
The company is renting them from their main shop in Paget, with a total of 15 mini cars available for rent.
The option to rent mini cars in Bermuda became available following after legislation allowing them came into effect last year.
Comments
comments