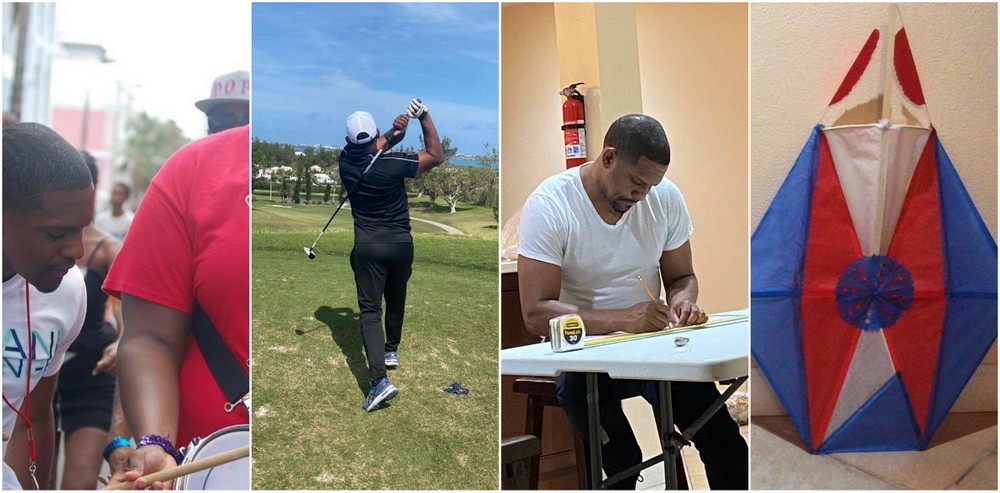 Bermuda's newly appointed Minister of Youth, Culture & Sport took to Twitter to allay concerns about whether he follows the Gombeys, plays a sport and is capable of making a Bermuda kite.
After it was announced today that Senator Owen Darrell will enter the Cabinet as the new Minister of Youth, Culture and Sports, someone tweeted, "I never seen Owen Darrell follow de Gombeys or play a sport…Can he een make a hummer!?!"
The newly appointed Minister responded on Twitter with photos of him with the Gombeys, playing golf, making a kite plus an image of Bermuda kites – as seen above.
The new Minister posting photo evidence of himself engaging in the important cultural traditions was quite well received by 'BermyTwitter', attaining dozens of likes within hours.
Comments
comments