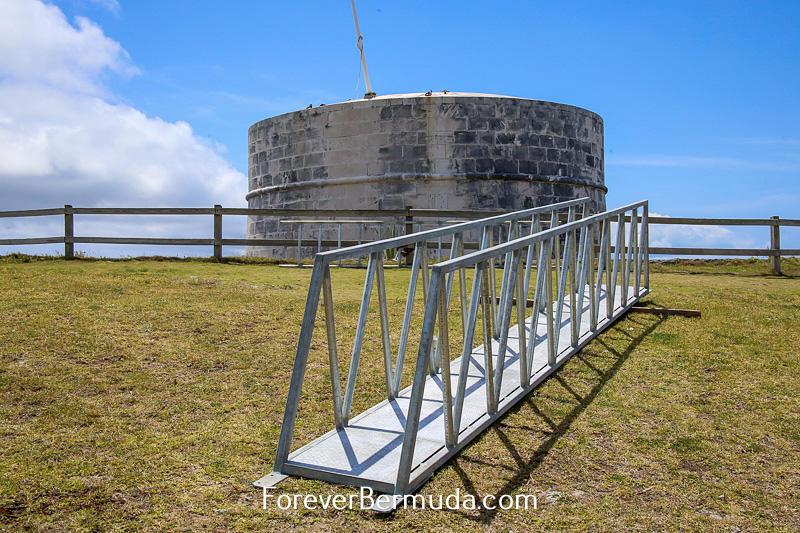 One of Bermuda's unique historic sites has been given an upgrade that allows locals and visitors alike to enjoy it more easily – the island's Martello Tower.
The almost 200-year-old east end structure saw a new bridge installed recently, giving onlookers easier access to the island's naval history.
While Bermuda is today considered a paradise for those seeking rest and relaxation, the island was once a British naval outpost as it worked to explore and tame the New World, and remnants of that past are scattered across the island, Martello Tower included.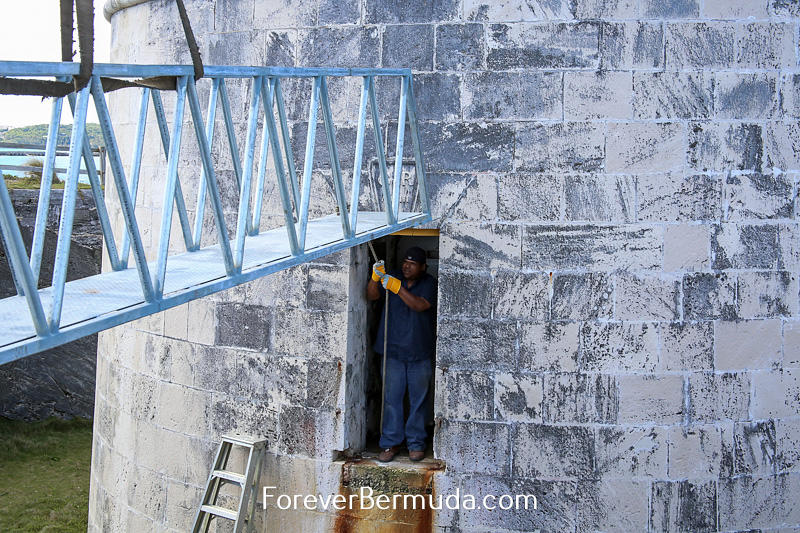 By the time the American Revolution began, Britain had turned the island into a centre of military activity, building forts to both protect their holdings and to launch missions directly to the Americas in aid of the Confederate movement there.
With both troops and supplies stationed there, Bermuda allowed the British forces to bypass Union blockades in order to bring relief to soldiers operating in the hotly contested American south.
All of this military activity lead to the building of many forts and bases on the island; more than a century later, many of those same structures aided the Allied forces during World War I and World War II. Now, with wartime behind the island, Bermuda's military history is yours to explore.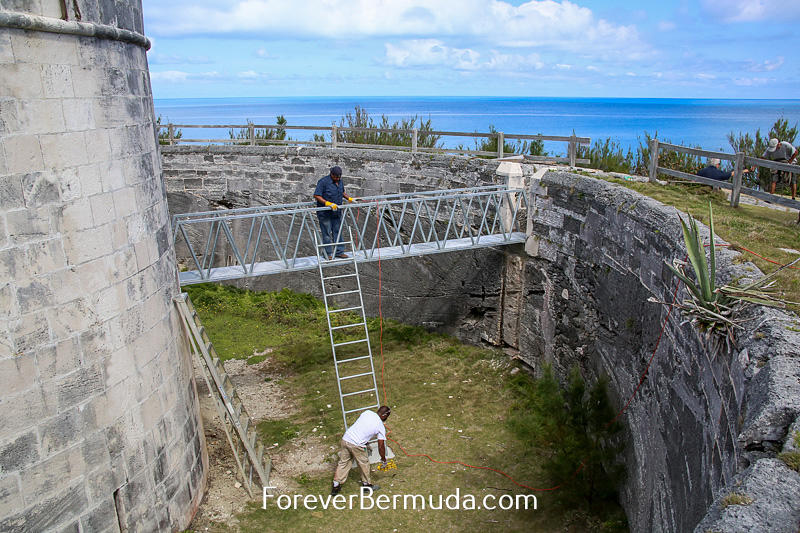 According to Dr Edward Harris of the Bermuda National Museum, the Martello Tower was built out of hard Bermuda limestone by the Royal Engineers and completed in 1823.
It is the only Martello Tower in Bermuda, and is a classic South Coast of Britain design, but built in stone rather than brick.
This new bridge was fabricated in Bermuda, at the Ornamental Iron Works location on Middle Road in Devonshire.
it is open by appointments only, so people can contact Fort St. Catherine and they will arrange for guides to take you through the tower and provide information.
Comments
comments