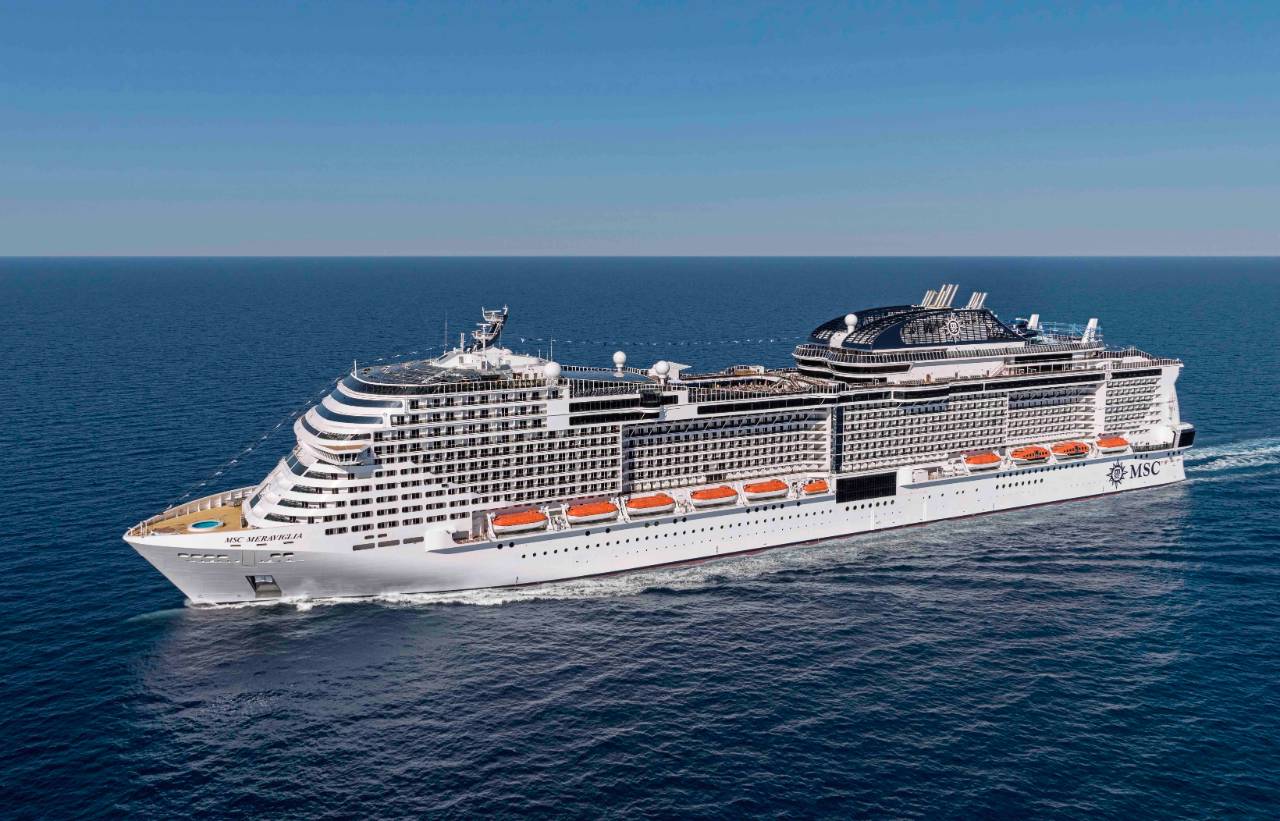 The MSC Meraviglia cruise ship will sail to Bermuda from New York City in 2023, the company announced.
The company said, "The world's fastest-growing cruise brand will start sailing from New York City next year. MSC Cruises announced plans today to bring the modern and glamorous MSC Meraviglia to the Big Apple to offer year-round cruises, homeporting at the Brooklyn Cruise Terminal starting in April of 2023.
"On board MSC Meraviglia, guests will have a wide variety of vacation options, ranging from 6 to 11 nights, with destinations covering the Caribbean, Bermuda, New England and Canada.
Rubén Rodríguez, President, MSC Cruises USA, said: "New York City was the natural choice when we picked our next U.S. port because it's so accessible, whether the guest is coming from somewhere nearby or from around the world. We designed our mix of itineraries to take advantage of New York's geographic flexibility, so that you can soak up the springtime sun in the Caribbean, head to Bermuda over the summer, or go north to see Canada's natural beauty in the fall.
As far as the Bermuda cruise, their announcement said, "Bermuda itineraries lasting 6 nights and offering three days docked at King's Wharf combined with several relaxing days at sea."
Comments
comments