Horseshoe Bay Beach has been included in Condé Nast Traveler's "25 Best Island Beaches in the World" awards, while the Hamilton Princess was ranked the tenth best Atlantic islands resort.
The article on Condé Nast Traveler said, "For our 33rd annual Readers' Choice Awards survey—yes, more than three decades—our readers leaned in heavily into nostalgia. With travel largely on pause this year, it seems what they may have missed most was a coveted beach vacation where they could get away from it all.
"Whether you're looking for a calm stretch of sand in the Caribbean or a family-friendly resort in the middle of the Indian Ocean, there are enough options out there to suit every type of traveler. Here are the best island beaches in the world, the ones that Condé Nast Traveler readers thought about this year—and can't wait to return to.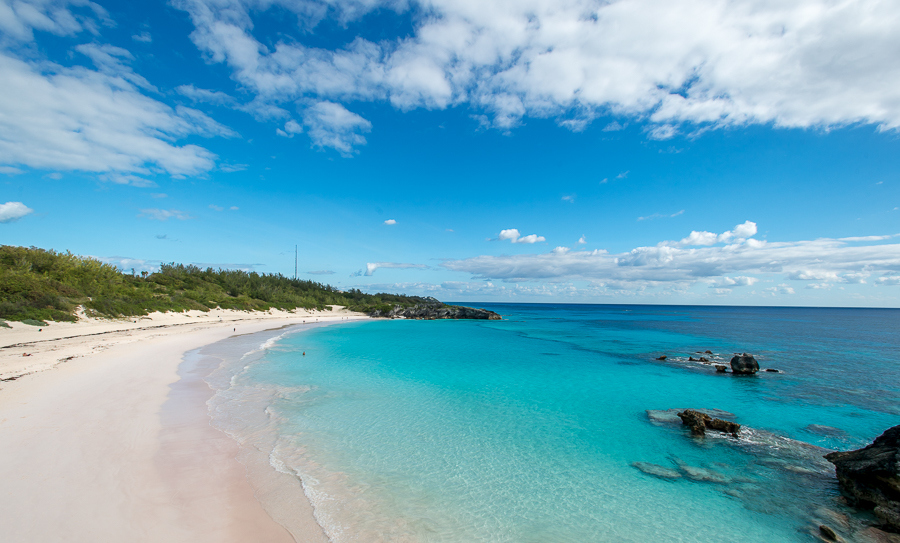 As it pertains to Bermuda, the article said, "While it may be one of the most popular beaches on the island, Horseshoe Bay has a hidden secret: Port Royal Cove, which has shallow water perfect for young kids, and dramatic rock formations that complement wonderfully soft, pink sand.
"Nearby Spicelands Equestrian Centre even offers trail rides down to the private cove, which is located in part of South Shore Park in Southampton Parish.
"Where to stay: Hamilton Princess & Beach Club, ranked the tenth best Atlantic islands resort in our latest Readers' Choice Awards survey. Many rooms have been renovated; all have modern amenities and contemporary design. Consider splurging for one of the Signature Rooms, which feature large balconies overlooking the harbor—one of the busiest waterways in Bermuda."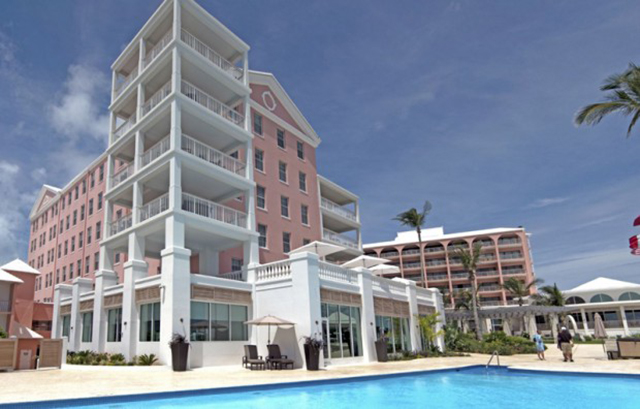 Bermuda was also included in Condé Nast Traveler's "21 Best Places To Go In 2021″ list, with the article noting our 'sherbet-colored Bermuda shorts,' rum swizzle, the African Diaspora Heritage Trail and more.
Comments
comments