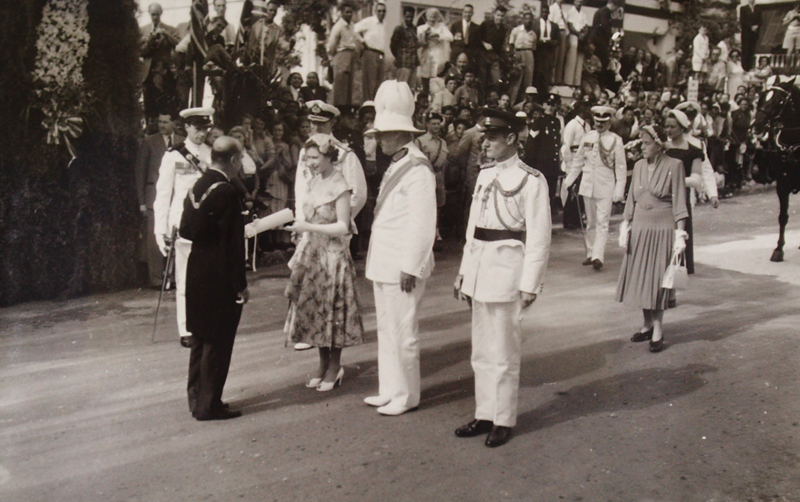 Government House is reflecting on the Queen's visits to Bermuda over the past 70 years, posting a series of images online.
Government House posted the photos online below, saying, "With two days until the Queen's Platinum Jubilee, we remember the numerous visits to Bermuda over her 70 year reign.
"Less than six months after her highly publicized Coronation, Her Majesty Queen Elizabeth II made her first visit to Bermuda on November 23, 1953. The Queen and His Royal Highness Prince Philip, Duke of Edinburgh made Bermuda the first stop on her Coronation tour of the Commonwealth.
"After The Queen's initial visit to Bermuda she came back to the island on the following dates:
February 16-18, 1975
July 1976
February 13, 1983
March 8-10, 1994
November 24-26, 2009 [Bermuda's 400th Anniversary]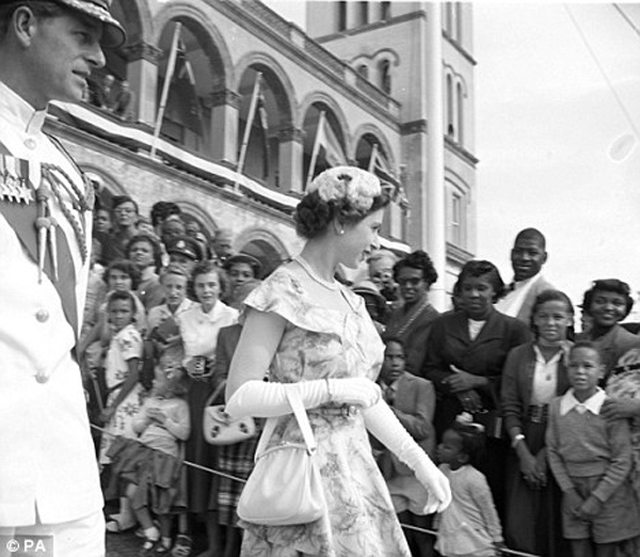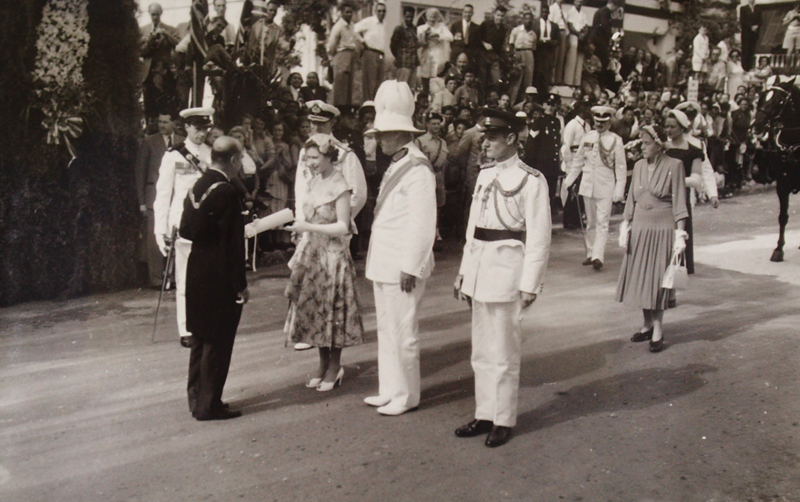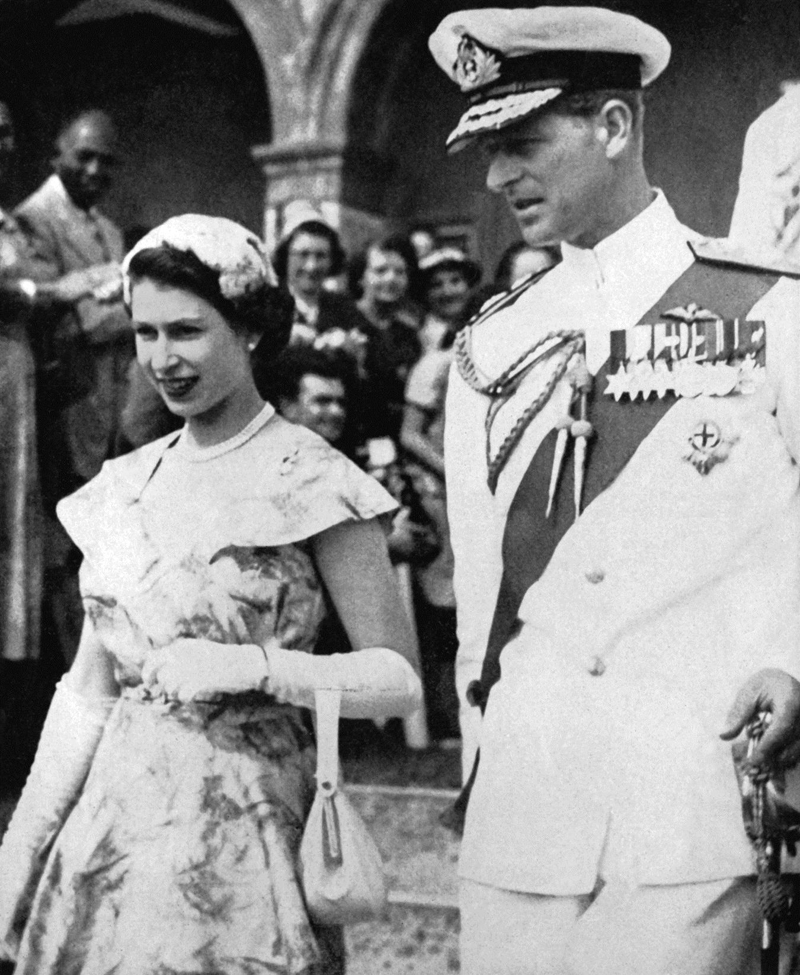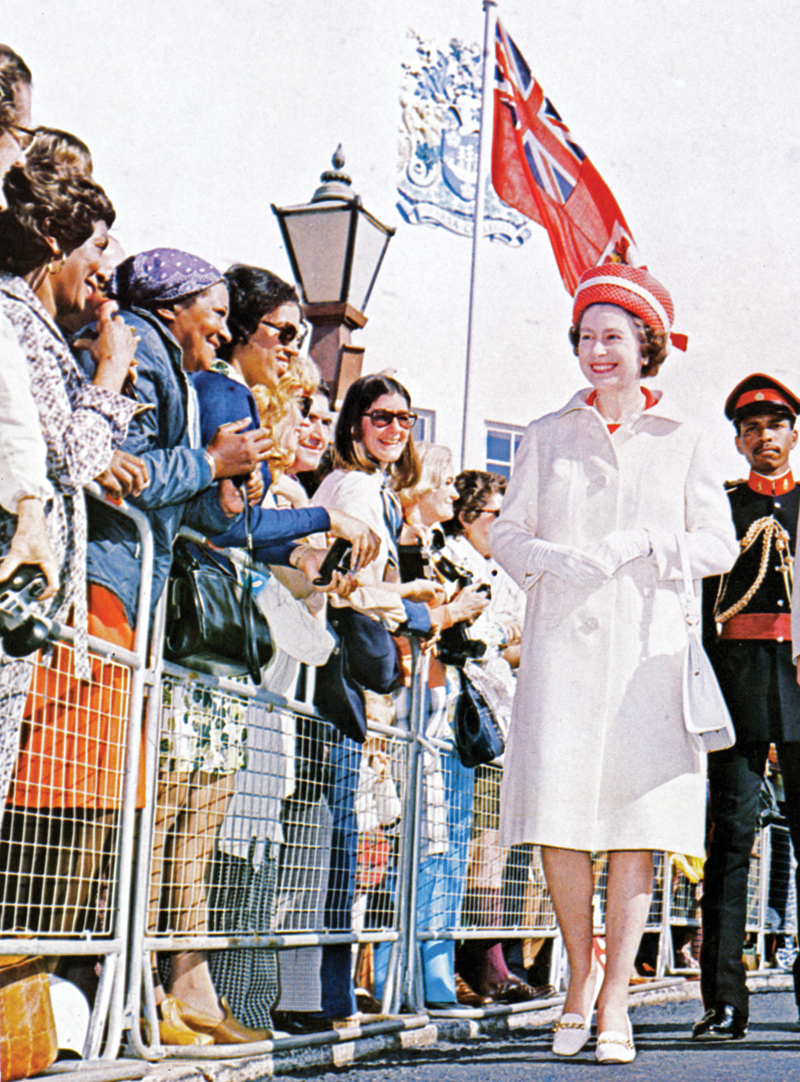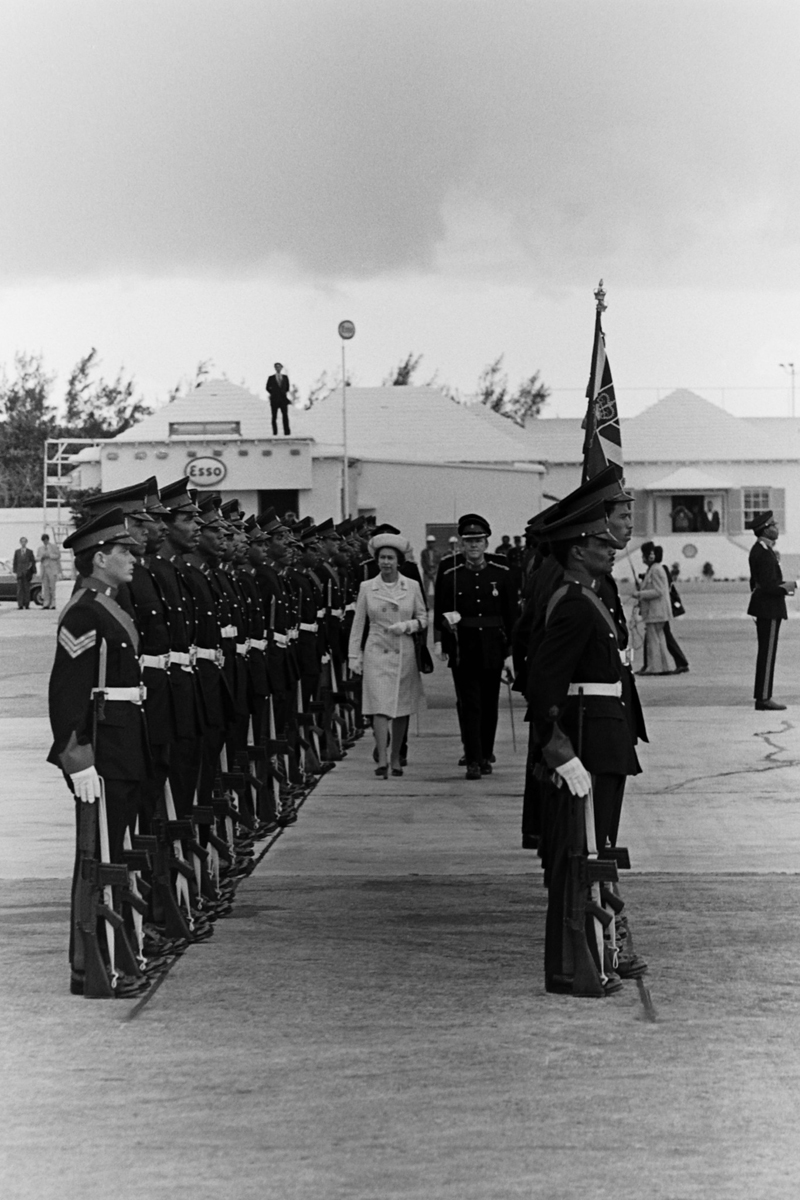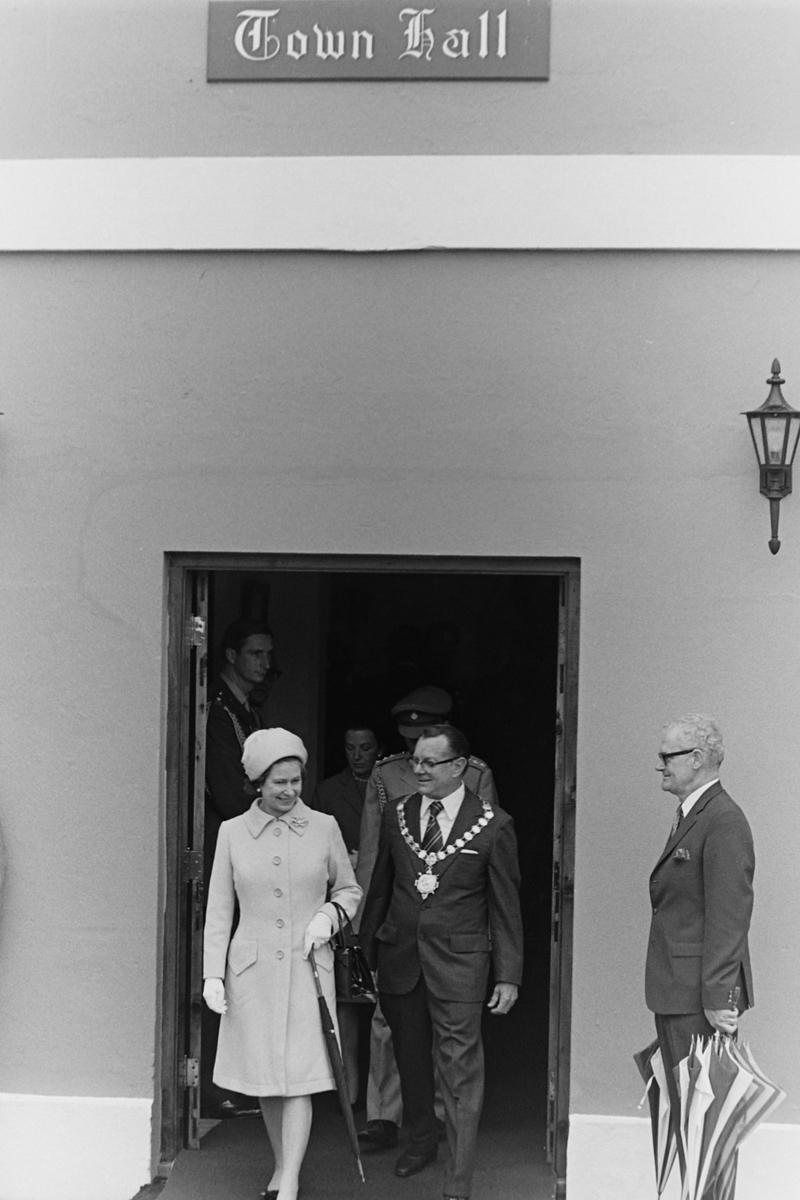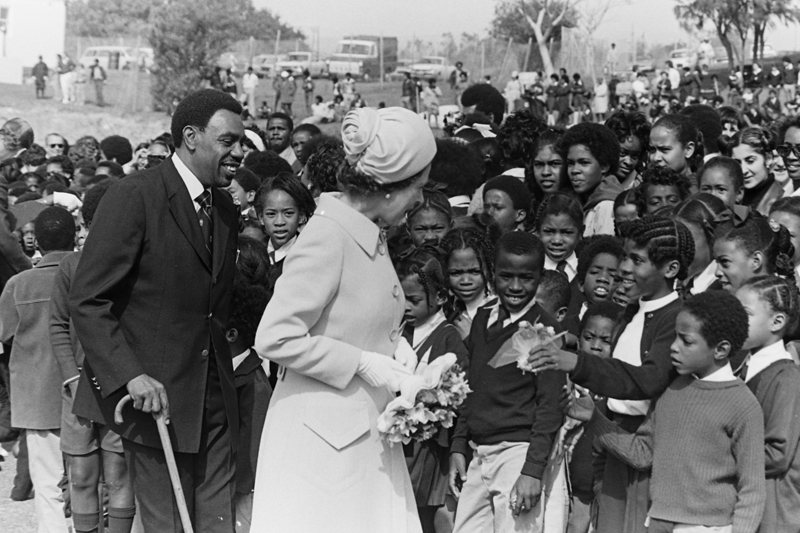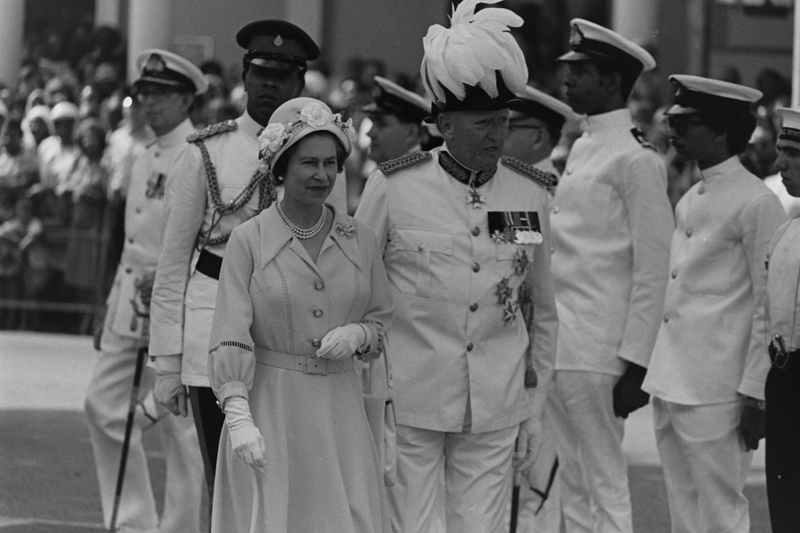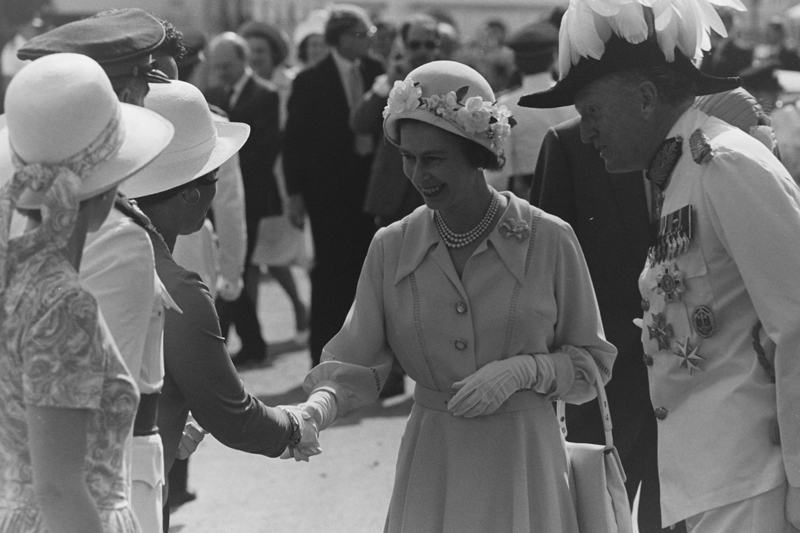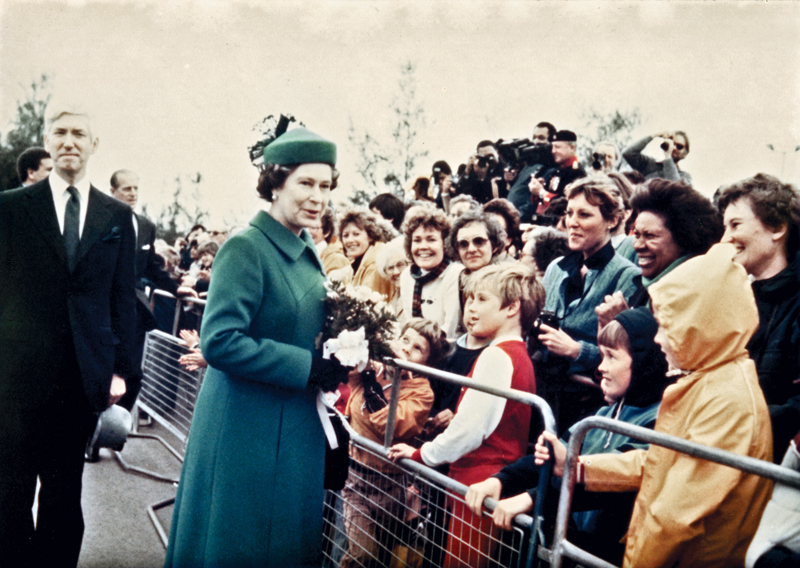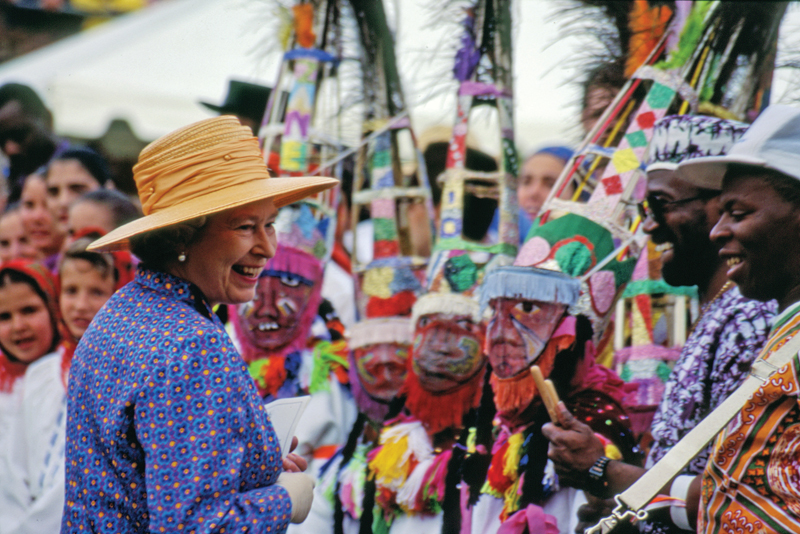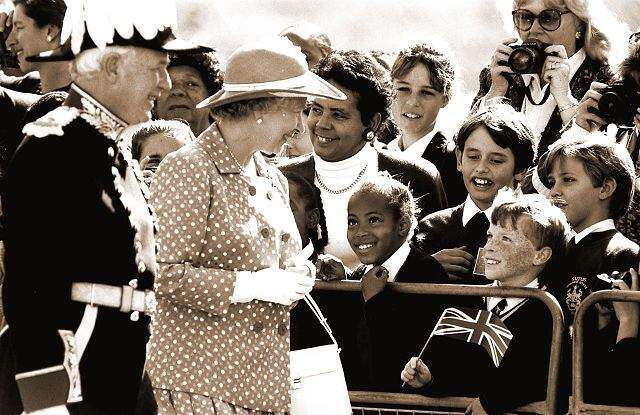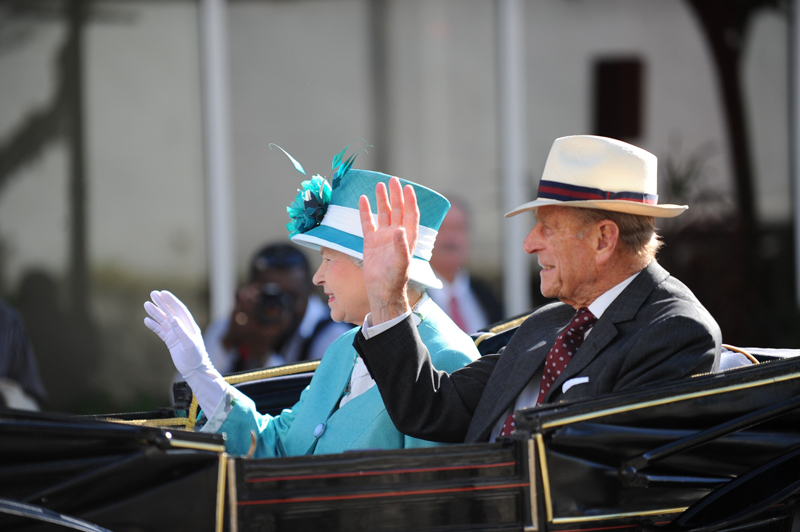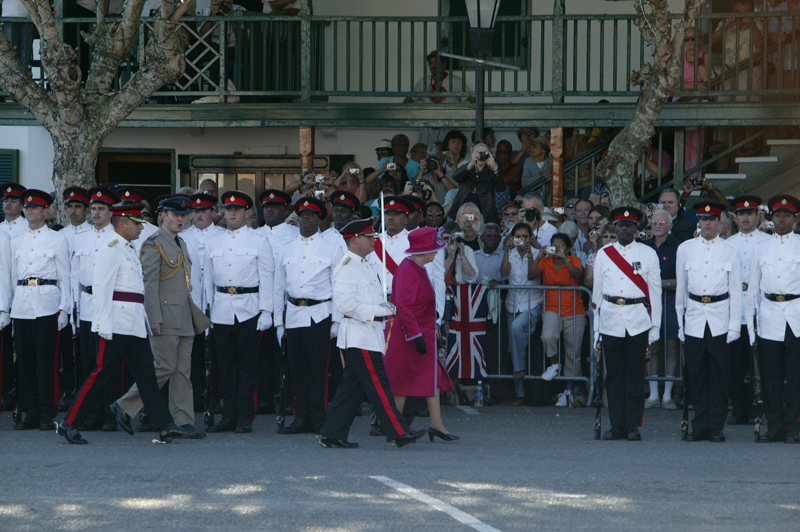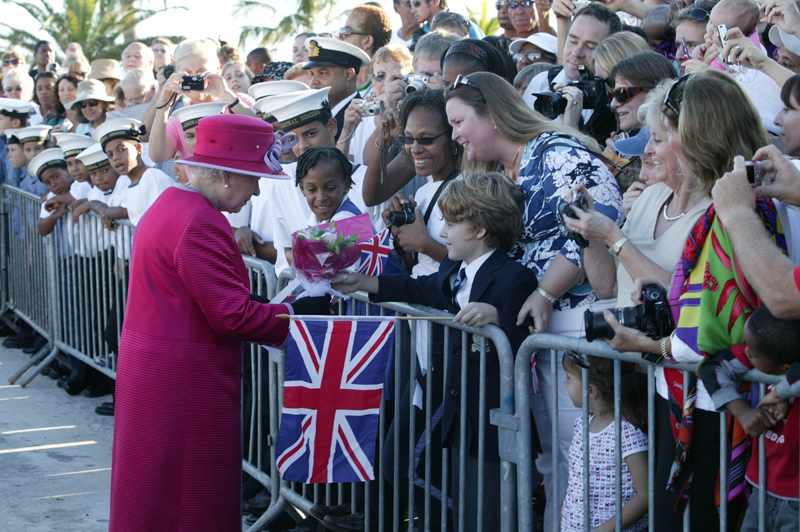 Comments
comments