Condé Nast Traveler announced the results of its 31st annual Readers' Choice Awards with Bermuda recognised as the #1 Island in the Caribbean and Atlantic Region, while splashing a photo of Bermuda's shoreline on the cover of the November issue.
"This is one of the biggest PR moments of the year for our tourism community and the Bermuda Tourism Authority is incredibly proud to share these honours with our partners across the island," said BTA Chief Executive Officer Kevin Dallas.
"The November issue represents two important validations for us as Bermuda's marketers: we have validation from consumers who voted Bermuda to the top of the list and validation from industry experts who deem our destination worthy of a Condé Nast Traveler cover."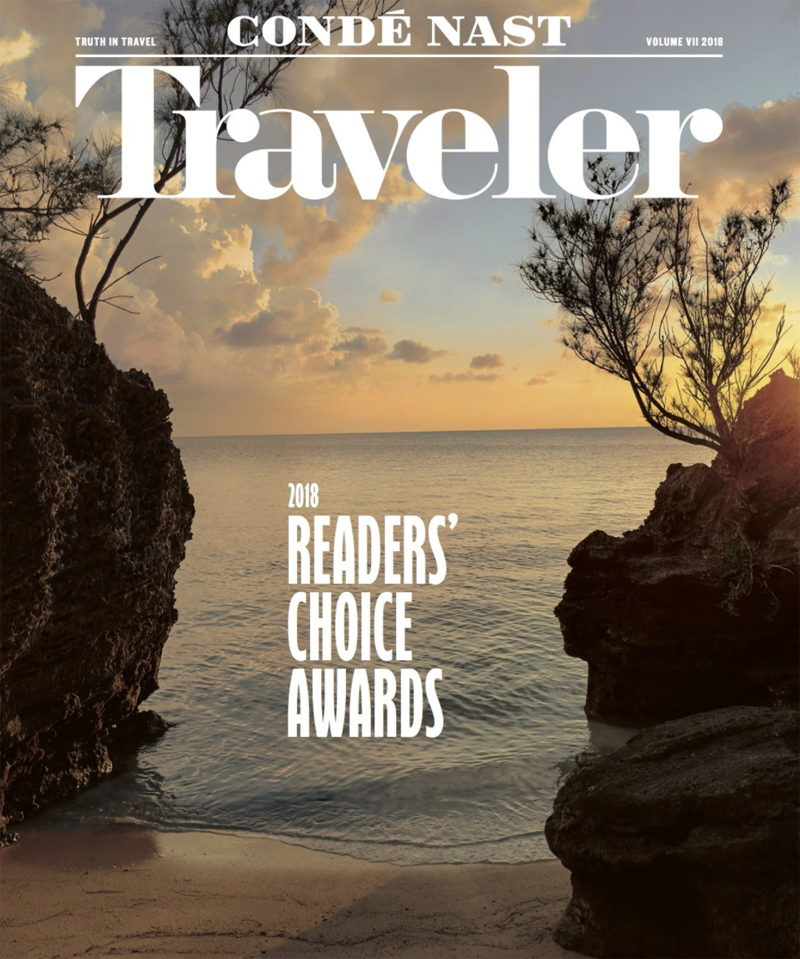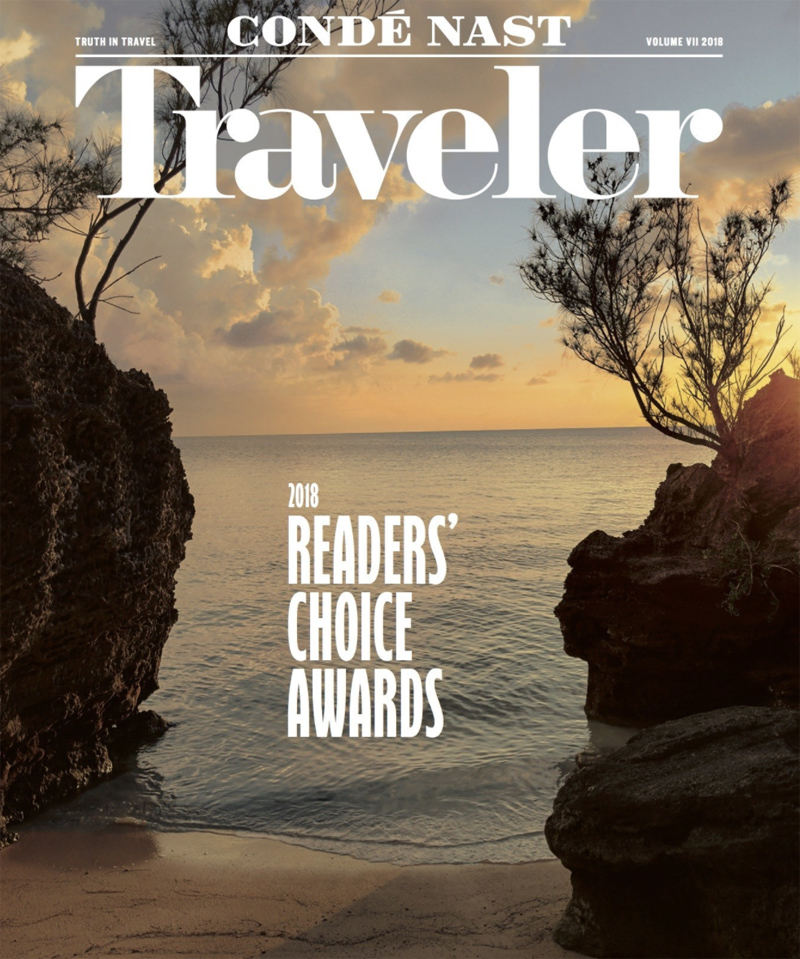 "This is the second big magazine cover for Bermuda in 2018. She also appeared on the cover of Travel + Leisure back in April. The story was a first-person account of a young couple who travelled to Bermuda with their toddler, demonstrating a growing trend of young families that are vacationing in Bermuda. Travel + Leisure has a circulation of about one million," the BTA noted.
"Meantime, nearly half a million Condé Nast Traveler readers submitted a recording-breaking number of responses rating their travel experiences to provide a full snapshot of where and how we travel today. The Readers' Choice Awards are the longest-running and most prestigious recognition of excellence in the travel industry and are commonly known as "the best of the best of travel."
"The 2018 Readers' Choice Awards are published exclusively on Condé Nast Traveler's website and celebrated in the November issue on newsstands October 16."
Comments
comments