The winners of the "A City Celebrates" art exhibition, recently held at the Bermuda Society of Arts, were awarded their prizes along with certificates of recognition this morning in the Mayor's Parlour at City Hall.
As part of its ongoing celebrations to commemorate the 225th anniversary of the Corporation of Hamilton and its democratic electoral process, the City invited the public to submit artwork, in any medium, that depicted Hamilton in some way.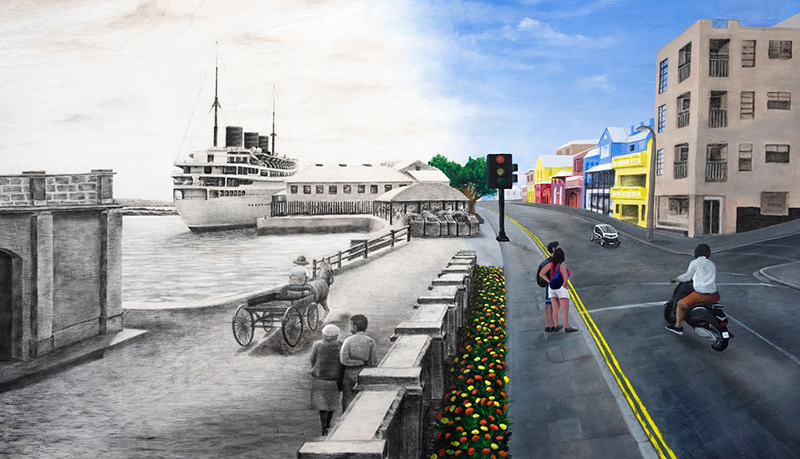 Fifty-six submissions were entered into the exhibition and a panel of industry specialists chose winners in three categories – Student, Amateur and Professional.
The Student winner was Ayanna Peniston from Mount Saint Agnes with her colourful Chancery Lane Steps; the Amateur winner was Kyle James with his stunning Sunset Over The Harbour aerial photograph on canvas, and Tai-Quan Ottley won the Professional category with his Timeless Bermuda, a charcoal and acrylic depiction of vintage Front Street morphing into modern day.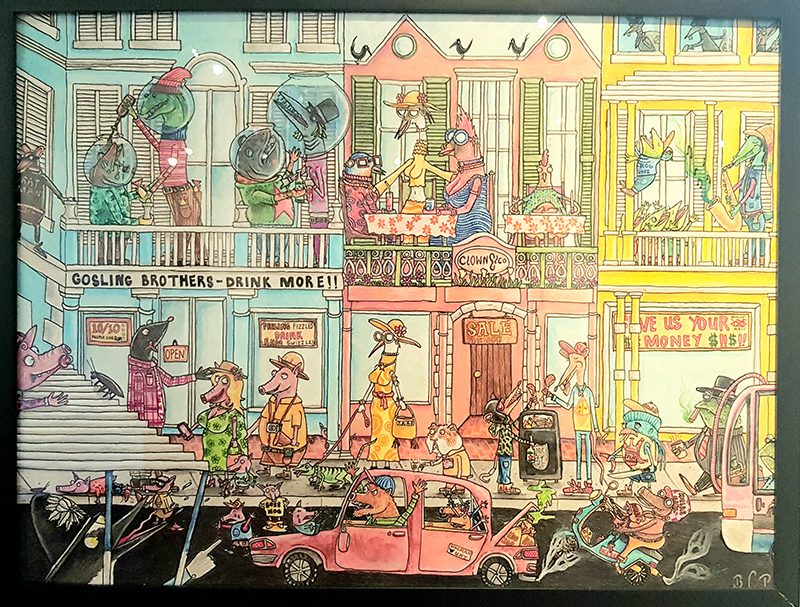 A People's Choice Award was determined by ballots cast by the public with Kyle James being the favourite. The panel of judges also awarded a Special Jury Prize to Bryce Pantry for his whimsical take on a Front Street block party.
Mayor Gosling addressed the winning artists saying, "As you come in through the entrance to City Hall, you'll see it's the City Hall and Arts Centre.

"I think one of the best ways to express yourself is through artistic media whether it be through painting, photography, drawing, singing, acting – it can all touch upon emotions that day-to-day life just cannot reach.
"We had a great response to the show with a lot of foot traffic and we could not have done it without you, so thank you all very very much for participating."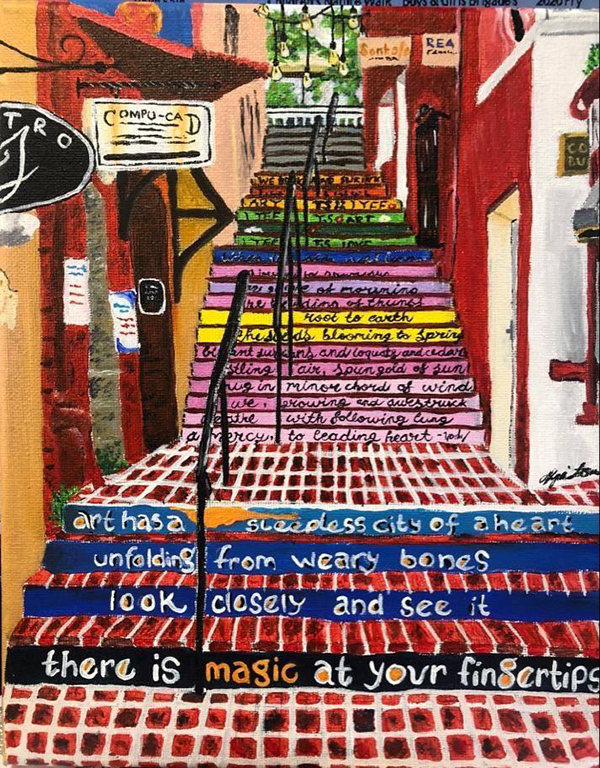 Also included in the exhibition was a selection of artwork from the private art collection of the Corporation that included mayoral portraits, sculpture, watercolours and photographs.
Comments
comments