CariGenetics — a pioneering genetic research company focused on Caribbean ancestry — sponsored the Caribbean Music Awards, with Dr. Carika Weldon noting that the "sponsorship aligns perfectly with our mission to expand our reach and genetic research database into the Caribbean."
"The star-studded event took place on 31st August at the Kings Theatre in Brooklyn, New York, and served as an excellent platform for CariGenetics to introduce its ground-breaking work to the greater Caribbean community.
CEO Dr Weldon, CMO Jodi Covington, and Branding & Marketing Manager Devray Denwiddie travelled to the Award Show to represent the organisation.
The event was hosted by the renowned musician Wyclef Jean and featured electrifying performances by top Caribbean artists, including Nailah Blackman, Jada Kingdom, Teddyson John, Ding Dong, Dexta Daps, and Rupee. The celebration also honored Caribbean music legend Machel Montano and surprised the audience with special guest appearances.
"CariGenetics is honored to have been a part of such an incredible event that celebrates the richness and diversity of Caribbean culture," said Dr. Carika Weldon, Founder & CEO of CariGenetics.
"Our sponsorship aligns perfectly with our mission to expand our reach and genetic research database into the Caribbean. The region is the genetic melting pot of the world and offers the best solution for tackling the grossly biased medical research industry, which sees 85% of the world's ethnic diversity overlooked."
A spokesperson said, "The Caribbean Music Awards served as an ideal opportunity for CariGenetics to connect with a broad audience and share its vision for a healthier future for those of Caribbean ancestry. The company aims to improve overall health, preventative care, and offer more effective treatment options based on the unique genetic makeup of the Caribbean population."
"As we continue to grow, events like the Caribbean Music Awards provide us with a massive platform to introduce our organisation and its mission," added Dr Weldon. "We are excited about the connections we've made and look forward to future collaborations that will help us make significant strides in genetic research for the Caribbean community."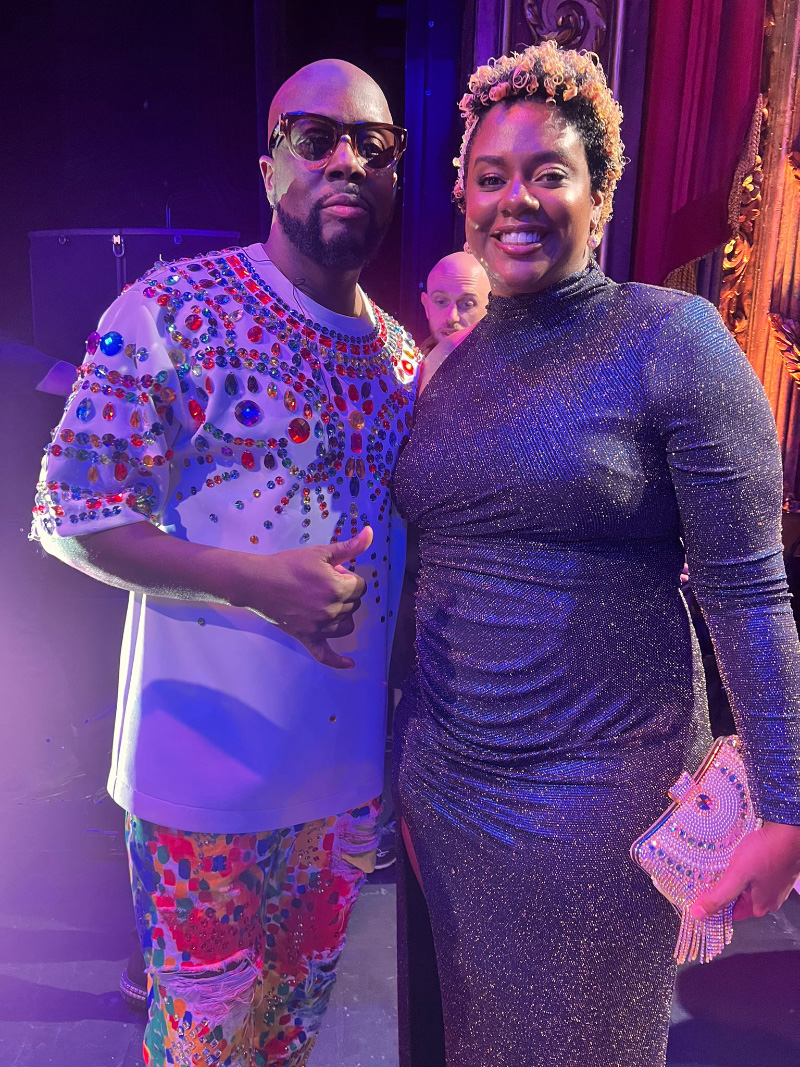 Comments
comments