The Bermuda Sandcastle Competition organisers recently created a Black Lives Matter themed sandcastle on Elbow Beach.
Posting the images and videos within this article on the Bermuda Sandcastle Competition's Instagram page, Hannah Emmerson said, "I try not to use sandcastles as a political platform, but some issues are too important to be ignored.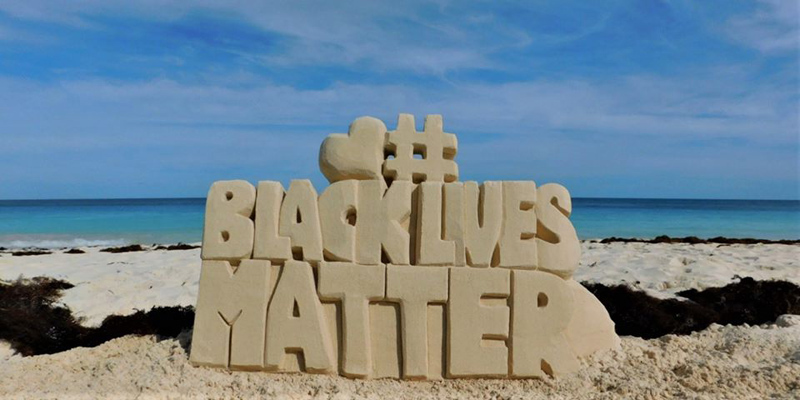 "Silence is choosing the side of the oppressor. I stand for #JusticeForGeorgeFloyd, I stand for #Equality and I stand with #BlackLivesMatter.
"I was proud to build this piece today on Elbow Beach and share it with members of the community who stand with me. Together we can be the change the world needs."
Comments
comments