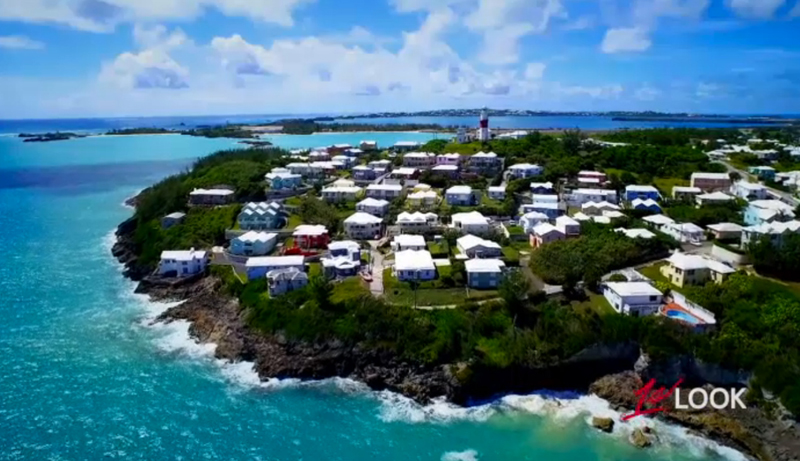 Calling it "a secluded island surrounded by mystique and adventure" which is "revered for its stunning landscapes and warmth of its people," NBC recently showcased Bermuda on its "1st Look" program, giving people in select American cities a close-up look at what the island has to offer.
The feature comes courtesy of a Bermuda Tourism Authority [BTA] promotional partnership, which saw the island featured the programme on June 25th on NBC stations in New York City, Philadelphia, Washington DC and Miami – all cities with direct air service to Bermuda.
Full Bermuda spot on NBC's "1st Look":
The show's host received a thorough tour of the island, with a number of locals featured during the programme, including Paul Fox, Nhuri Bashir, Nicole Golden, Gavin Smith, Jason Sukdeo, Kristin White, Aaron Williams, and others.
Comments
comments