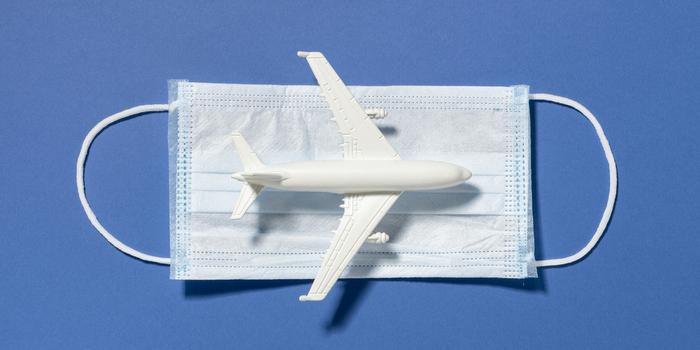 The testing requirements for arriving passengers in Bermuda are set to change, with the day 10 test to be dropped, while the day 4 test will change from a PCR test to a verified antigen test.
The island's Health Minister Kim Wilson said, "Currently, returning residents and visitors conduct a pre-test, test on arrival, another test on day 4 and day 10 using a PCR.
"This requirement will also change, and those travelling to Bermuda will conduct a pre-test, test on arrival and test on day 4 using a verified antigen test. No longer will a day 10 test be required."
Minister Wilson said, "We are trying to get back to some semblance of normalcy as we learn to live and cope with Covid-19. These changes to testing and quarantining are a welcomed transition for Bermuda and pivotal to our progress.
"But, please remember, reducing requirements does not mean that we are risk-free. We need to protect ourselves. We are all accountable for the health and safety of this community, and I encourage everyone to be extra vigilant and take personal responsibility for their health and safety.
The Minister added, "Another bit of good news for our arriving passengers, we will also soon begin antigen and PCR testing upon arrival at the airport for faster arrival test results. We do not have an exact date for this as we are working on the logistics now."
The changes will, in effect, make the testing process less onerous for arriving passengers, both local and visitors.
Charles H. Jeffers II, CEO Bermuda Tourism Authority, said, "The Bermuda Tourism Authority has heard the frustration of our visitors and is delighted by the decision to ease testing requirements.
"We have advocated on behalf of the visitor for a more user-friendly, streamlined regime and this is a move in the right direction.
"We're hopeful that the changes will position our destination more favourably for potential visitors as well as our cruise and airline partners."
Comments
comments