Bermuda is once again "open for business" after Hurricane Humberto earlier this week, with clean up efforts across the island moving at a healthy pace as residents and visitors alike return to normalcy.
While causing some damage to infrastructure and foliage and resulting in the temporary loss of power to more than 28,000 people, the hurricane came with its own good news as well; not only were no injuries reported, but the storm also saw a baby girl born even as it raged across the island.
A spokesperson for the Bermuda Tourism Authority [BTA] said, "Bermudians have plenty of experience in dealing with weather events of this kind – more than four centuries' worth of experience, in fact. As a result, damage was minimal, clean-up is underway, and the island is open for business.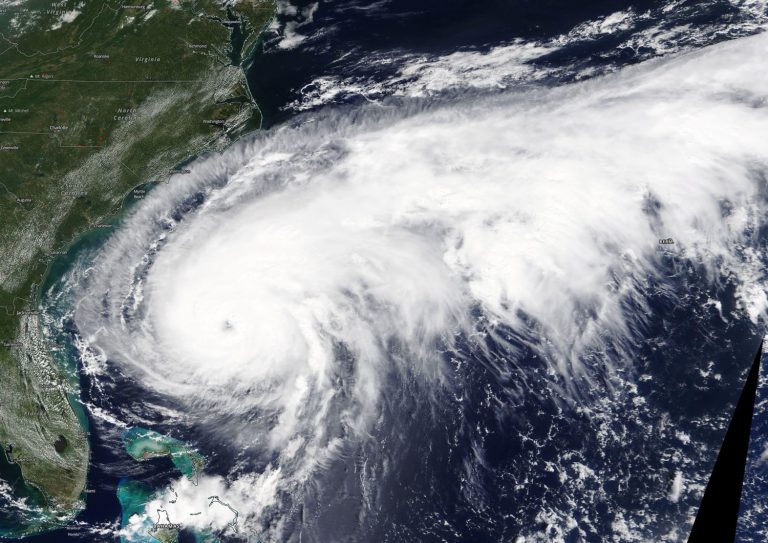 "The L.F. Wade International Airport [BDA], as well as the causeway [the main road serving the airport], both reopened at noon today. All Bermuda Visitor Services Centres will reopen on Friday, and ferry service throughout the island will be restored Friday as well.
"Additionally, all of Bermuda's hotel properties are operational and ready to welcome guests. For any visitors whose plans were altered by the storm, the Bermuda Hotel Association's booking guarantee allows guests to modify their hotel reservations without penalty."
"With the airport reopened, the clean-up well underway, and the damage minimal, Bermuda is ready to welcome visitors and groups already booked to visit this weekend and beyond, along with those inspired to do so by today's blue skies and perfect temperature out here," said Kevin Dallas, the Bermuda Tourism Authority's CEO.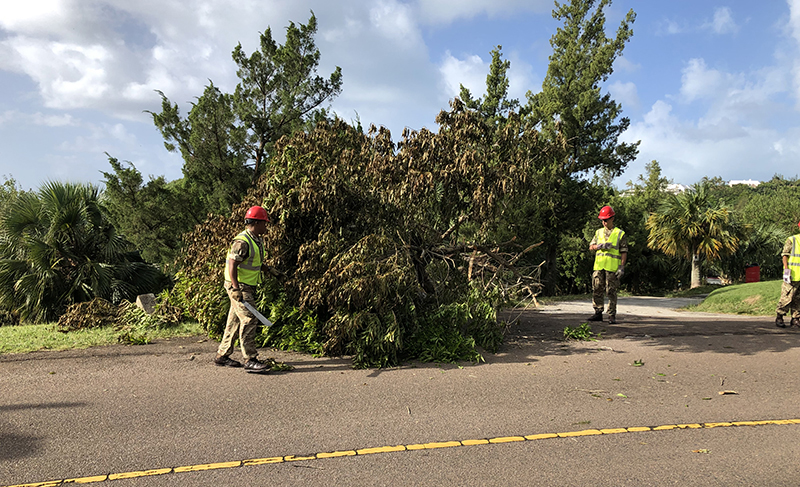 Following the passing of the storm, Bermuda Premier David Burt offered a message of resilience, saying, "We've made it through and everyone is safe; that's what is most important. The advance notice from the Bermuda Weather Service and the clear advisories from the Ministry of National Security allowed Bermuda to prepare for this storm.
"In this clean-up phase, I urge everyone to cooperate with the emergency and security services so that we can return the island to normal operations. This is the time to check on our seniors as well as those who may live alone to make sure they're fine and have any assistance necessary."
Noting the birth of a healthy baby girl during the storm, the Premier said, "Congratulations to those parents whose new arrival provided a welcome note of joy in the midst of the storm."
Comments
comments