Crowds of people lined Front Street in Hamilton for the Remembrance Day Parade, as they paid tribute to the island's war veterans who served in the two World Wars and other international conflicts.
Between World War One [1914-1918] and World War Two [1939-1945], approximately 600 Bermudians served overseas, some of whom made the ultimate sacrifice and did not return home.
Those on Parade included the Royal Bermuda Regiment, Bermuda Police Service, Cadets and of course the island's war veterans, who received the loudest applause of the morning.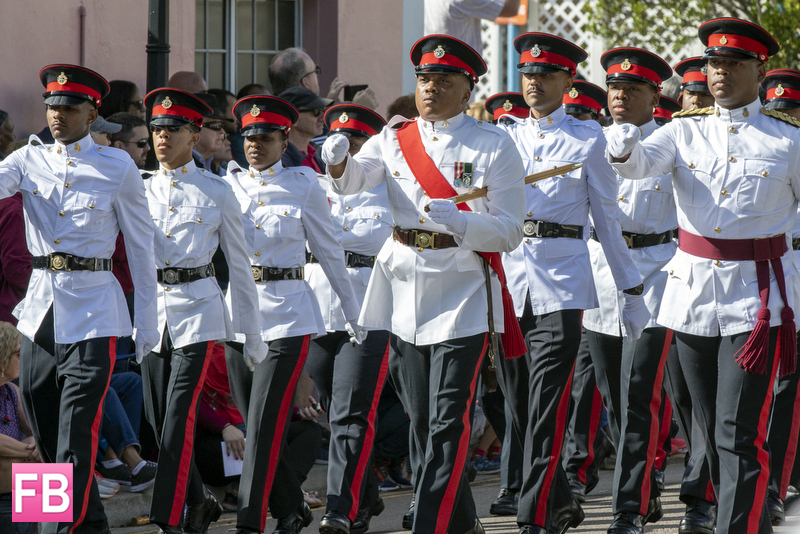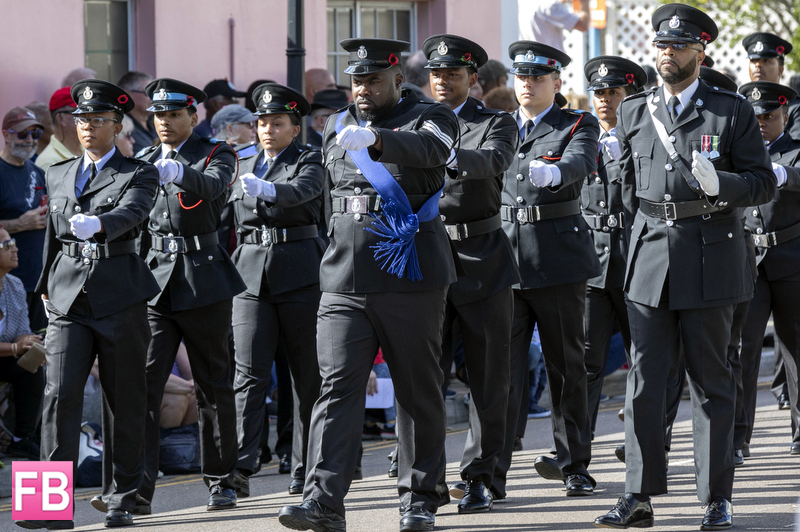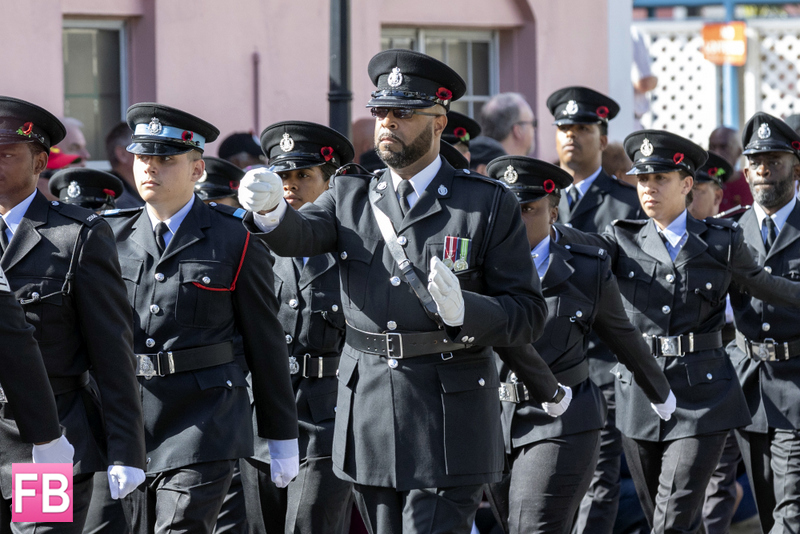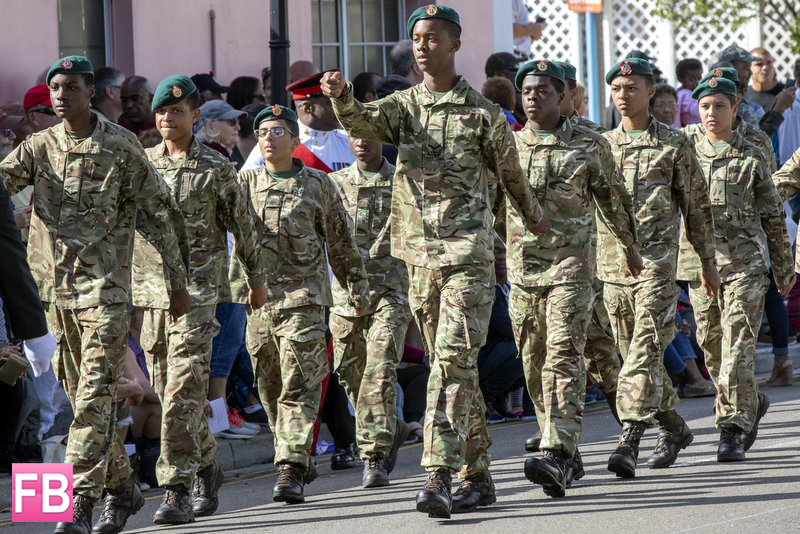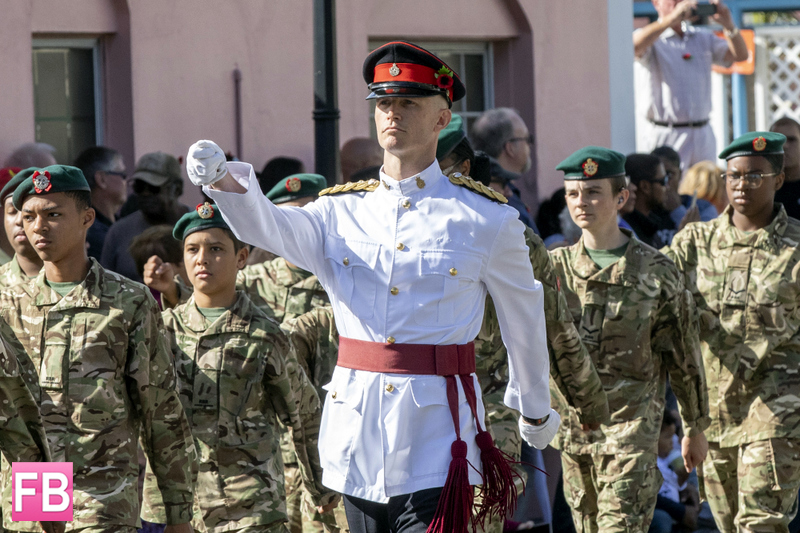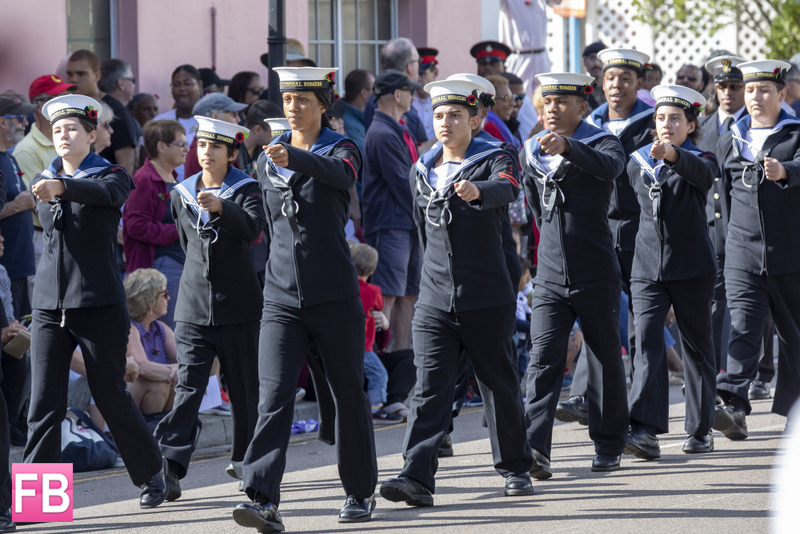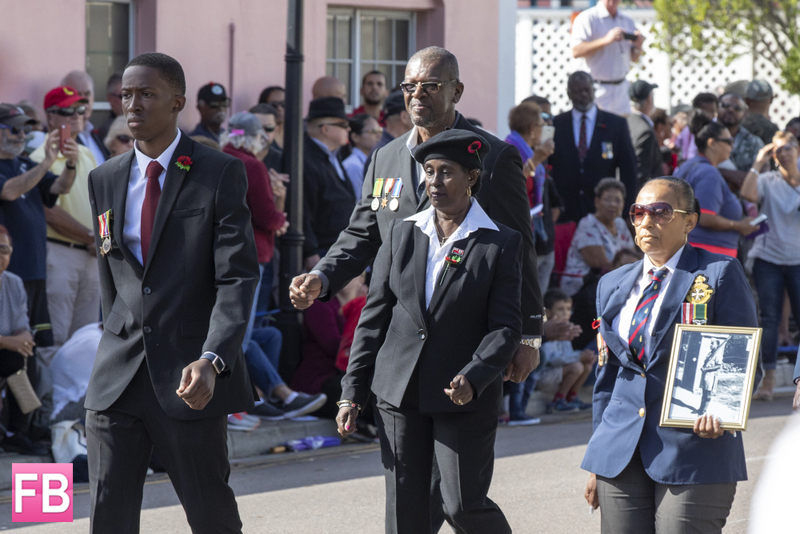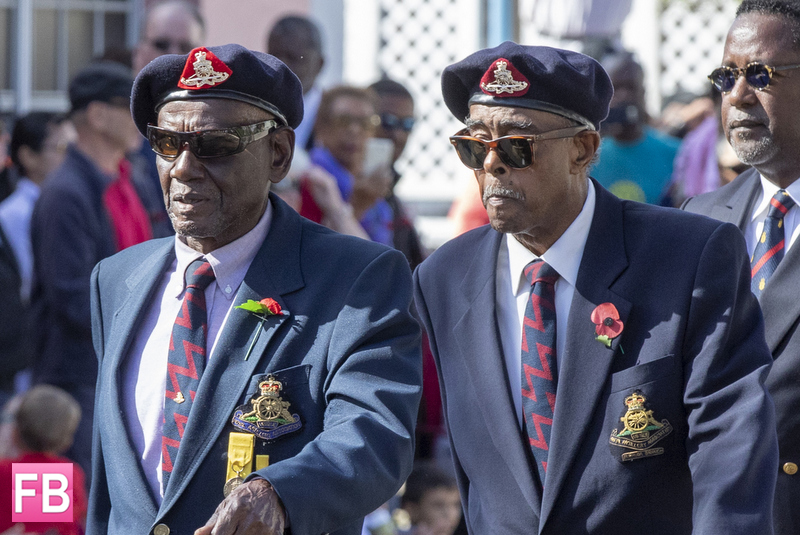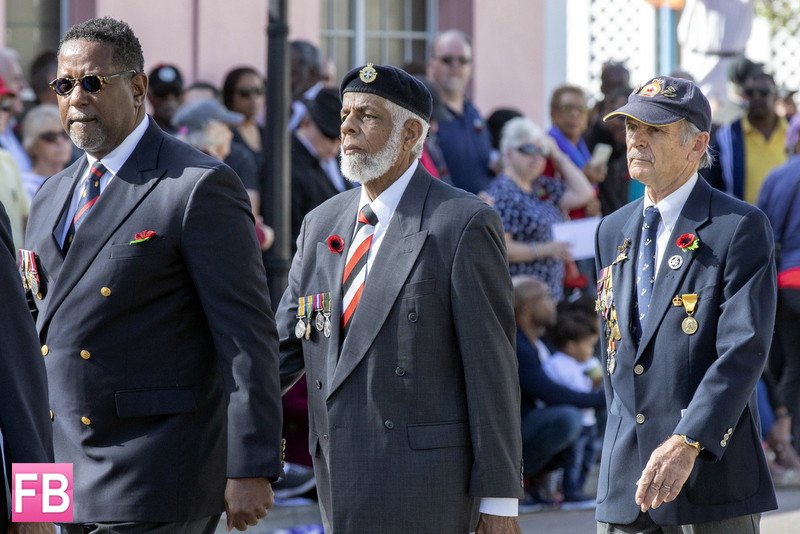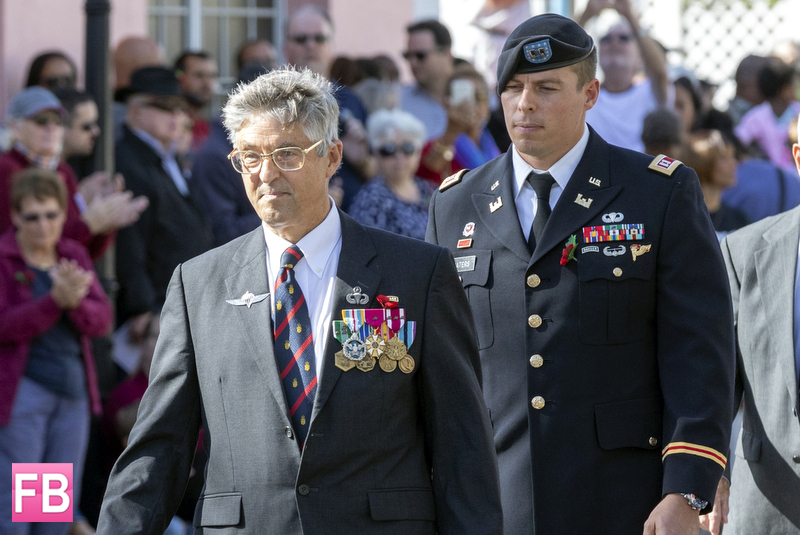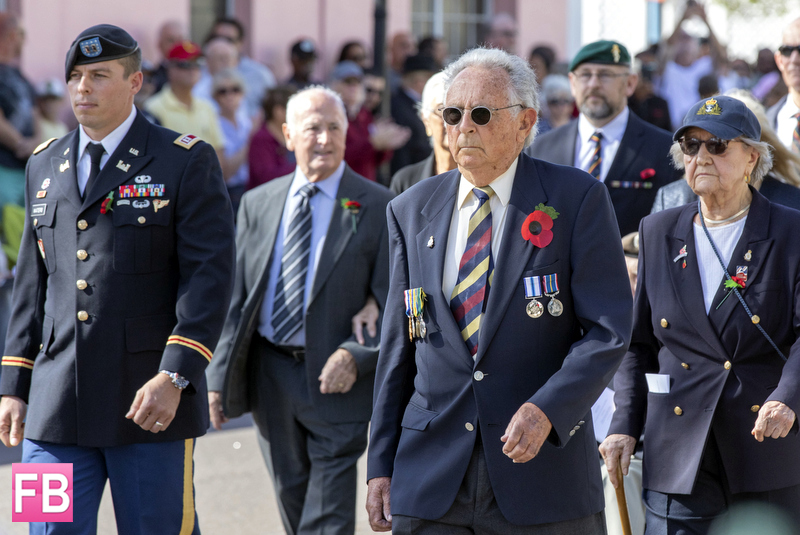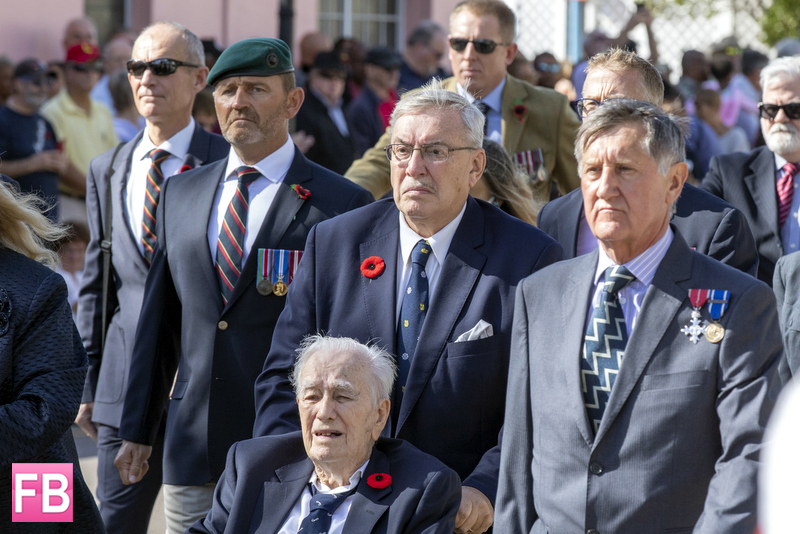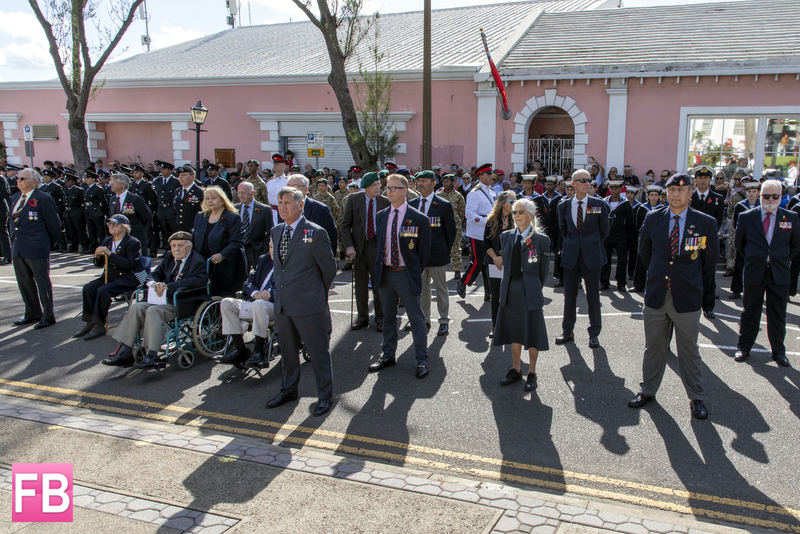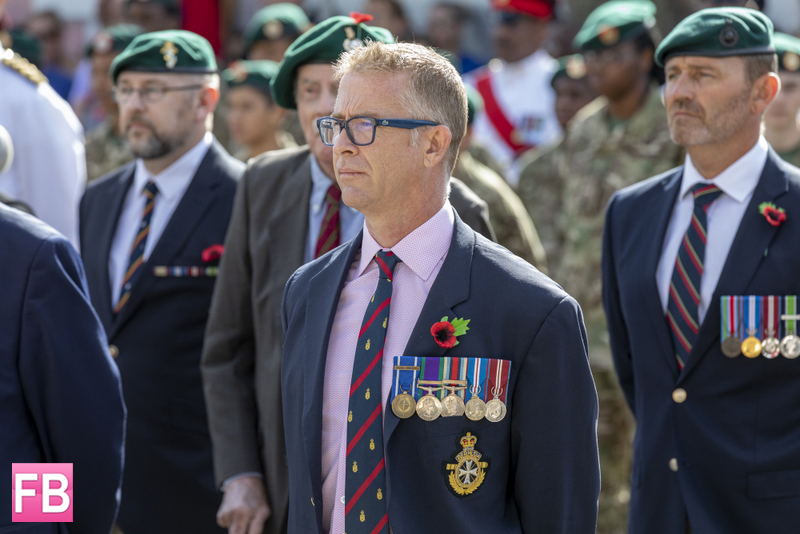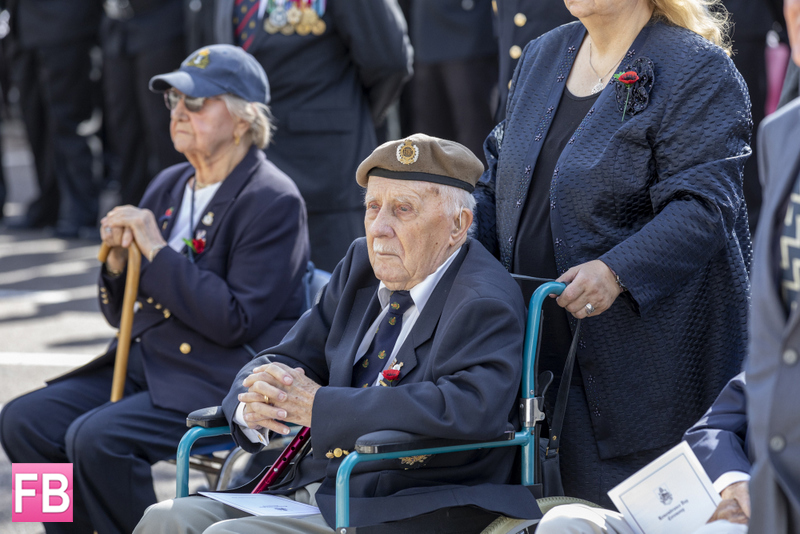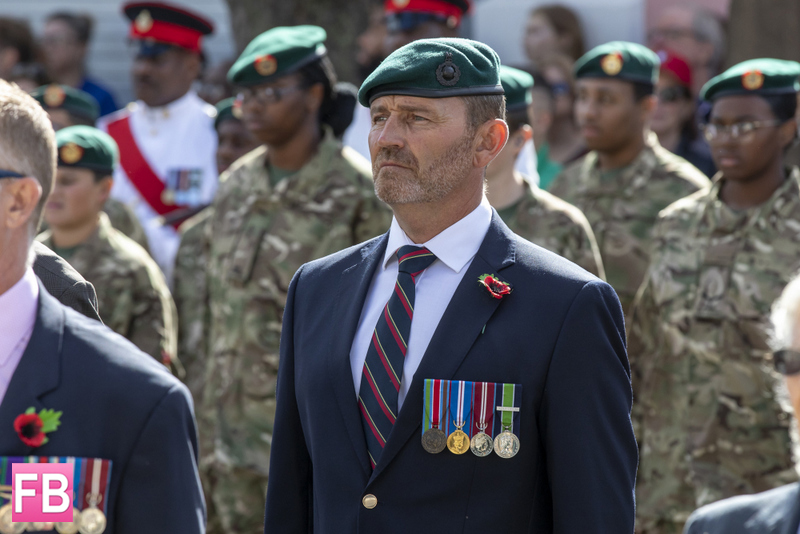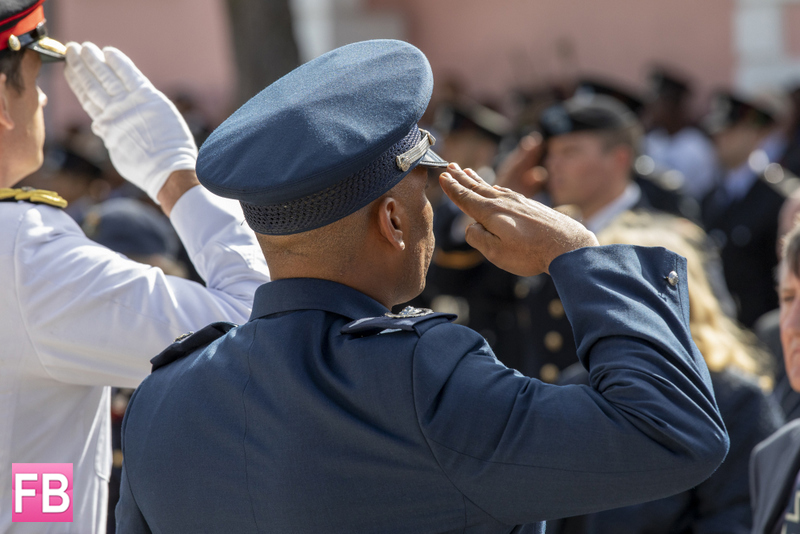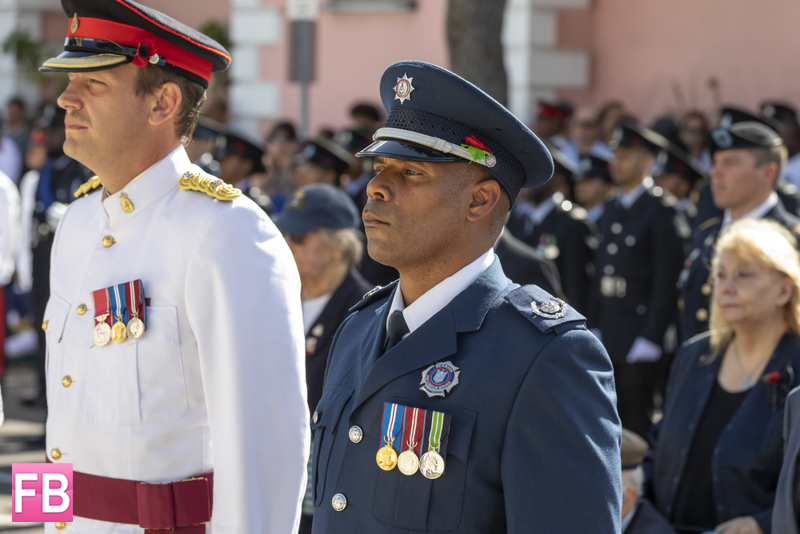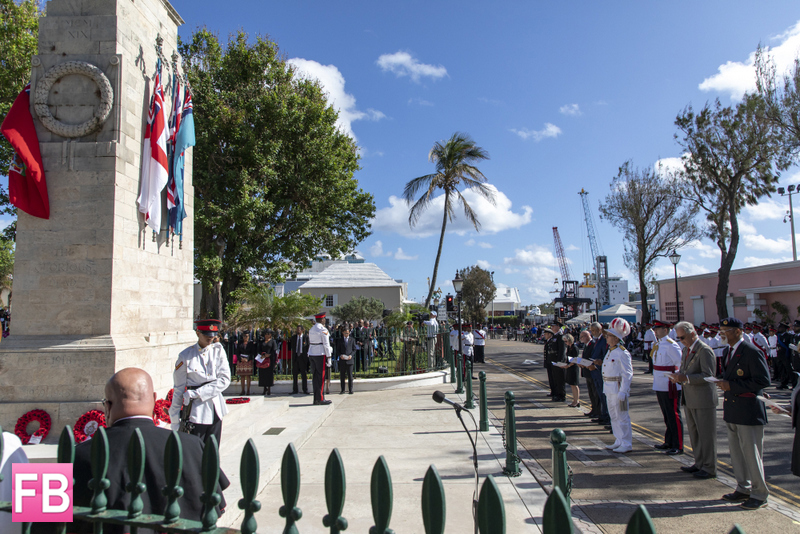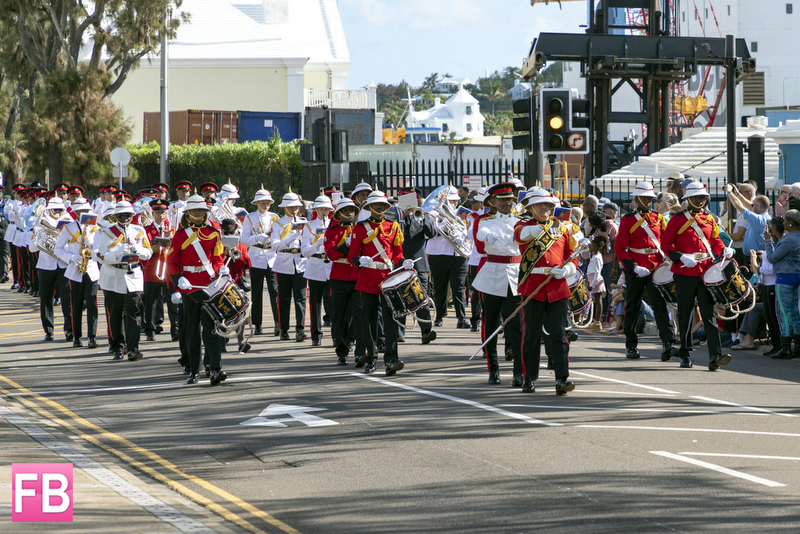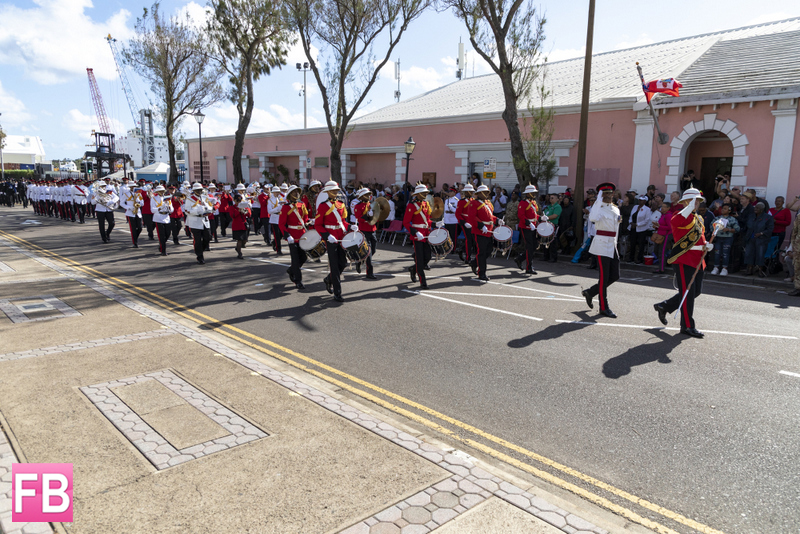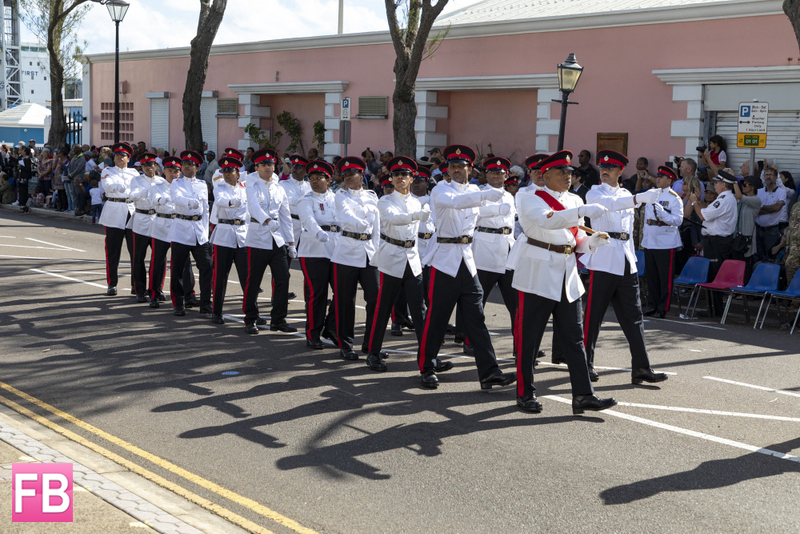 Comments
comments