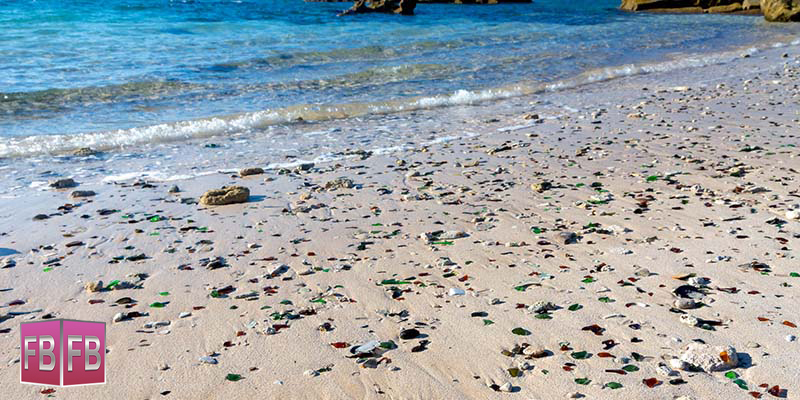 The Rome News-Tribune – based in Rome, Georgia in the United States – has featured Bermuda's beach glass in a column.
The Rome News-Tribune story says, "In Bermuda, there is a narrow, two-lane highway that takes you from the cruise port out to Horseshoe Bay — the glorious pink sand beach.
"About midway there is a small, almost hidden, stretch of beach along the right side of the road. You'll just barely see its sign, even if you happen to look over. It's called Beach Glass Beach. Beach glass is abundant there, and I've been told there is a wide variety.
"Beach glass has always seemed sort of magical and mysterious to me.
"Beautiful, mysterious treasure. Pieces of things can still be beautiful. Broken parts can still be treasure. 'Broken' does not mean 'less than' or 'incapable.' It doesn't even mean 'imperfect'."
You can read the full story here on Rome News-Tribune.
Comments
comments