Legendary Bermudian actor Earl Cameron was honoured during the "In Memoriam" segment during the 2021 Oscars ceremony, alongside nearly 100 others who had their contributions to film recognized after their passing.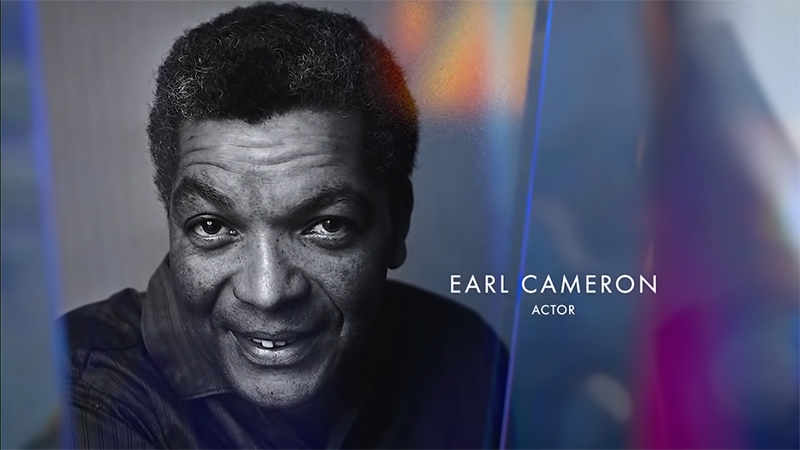 The "In Memoriam" segment of the ceremony was broadcast on a large screen against an audio backdrop of Stevie Wonder's 'I'll Be Loving You Always' as Mr. Cameron was highlighted amidst names including Cicely Tyson, Paula Kelly, Christopher Plummer, Wilford Brimley, and others, with the list including actors, stylists, executives, directors, composers, and more.
Mr. Cameron was still appearing in films well into his 80s and 90s, most recently in small parts in "The Queen" (2006) and "Inception" (2010). But his breakout role came more than a half-century earlier, in "Pool of London" (1951), a film noir about a group of sailors on shore leave.
Mr. Cameron had a co-starring role at a time when Black leading men and women were virtually nonexistent on British screens, the NY Times notes.
Comments
comments