Bermuda is featured in November's Travel + Leisure magazine, with the cover showcasing a photo taken on the island and the issue including an article highlighting Bermudians who give "travelers an insider's perspective of the island's dynamic culture."
The article —  titled "Straight from the source" — states, "From an Instagram star who leads photo tours of secret spots to an herbalist who shows visitors how to cook what they forage, enterprising Bermudians are giving travelers an insider's perspective of the island's dynamic culture."
A BTA spokesperson told Bernews, "The BTA invited Travel + Leisure Editor-in-Chief Jacqueline Gifford to Bermuda for a press trip during America's Cup. It was her first trip to the island for her and and her husband. They simply fell in love with Bermuda and now visit the island several times a year.
"For this feature, Ms. Gifford worked with the BTA on media placement in their June issue also. The feature spotlights the talents of photographer Meredith Andrews, along with several other noteworthy Bermudians."
You can view the issue here online, and the section on Bermuda starts on page 30; some of the people mentioned include Kim Duess, Weldon Wade, Genelle John, Joy Barnum, Lizzy Blankendal, Alison Swan, Rachel Sawden, Doreen Williams James, and Preston Ephraim.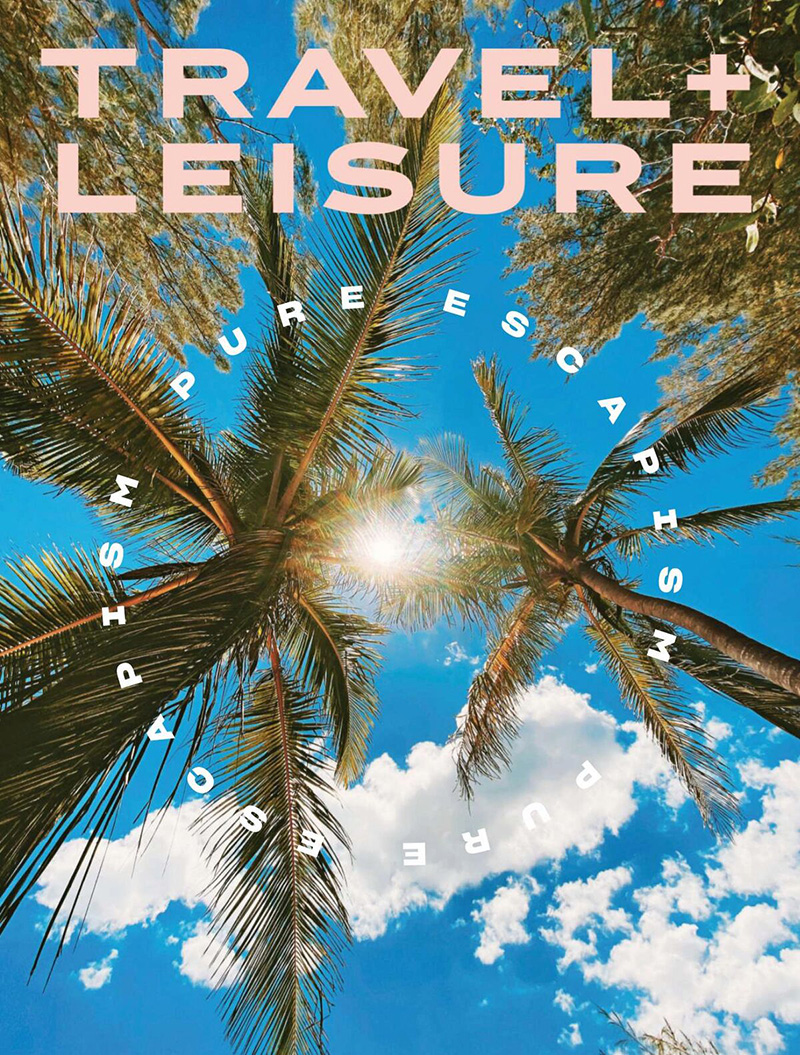 Comments
comments