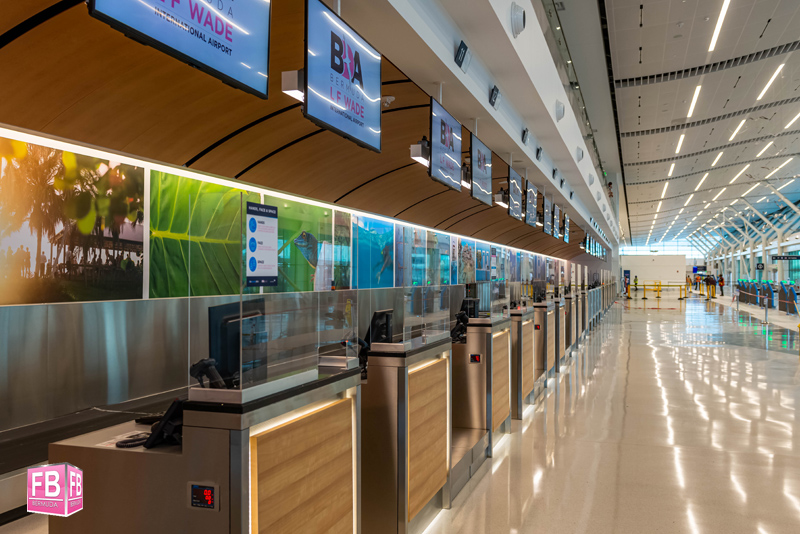 A moongate, scenic imagery and Bermuda kites are all featured in the island's new multi million dollar airport terminal, which is scheduled to officially open on Wednesday, December 9th.
The island has one airport, which offers direct service to multiple American east coast cities, Toronto, Canada and London, UK.
A big change will be the new boarding bridges, rather than walking off the airplane and onto the tarmac, passengers will use covered bridges when exiting the plane.
A spokesperson previously said, "The new, purpose-built Airport Terminal will officially open for operations on December 9, 2020.
"The 288,000 square foot facility will provide for improved passenger processing; increased passenger capacity; greater resilience to extreme weather conditions; modern amenities and infrastructure; greater energy efficiencies; enhanced security; enhanced specialty retail and food & beverage outlets; and covered, passenger jet bridges.
"The new terminal will also enable Bermuda to comply with the latest, most-advanced U.S. facility requirements for Pre-Clearance. Pre-Clearance allows for U.S. bound passengers to clear U.S. Customs and Immigration in Bermuda, instead of on arrival in the U.S. where longer lines often exist.
"This service, present in Bermuda for nearly 50 years, is extremely beneficial to passengers and provides the island with a competitive advantage when seeking new air services to and from the United States."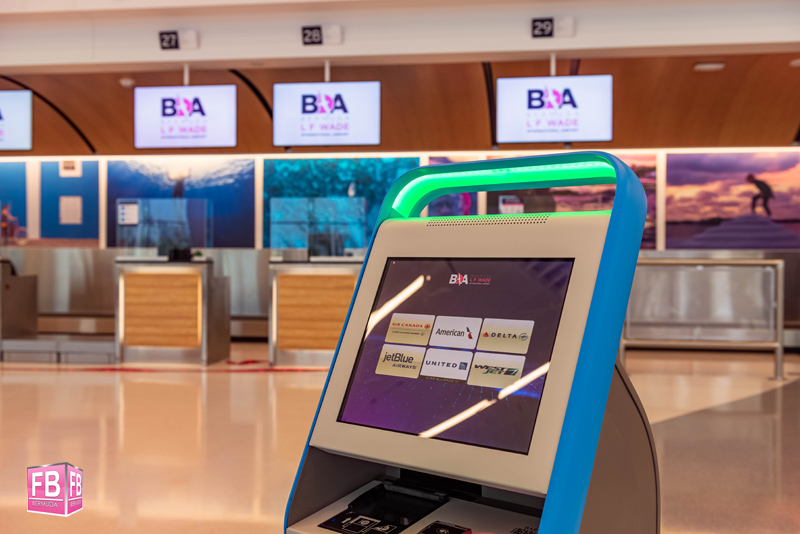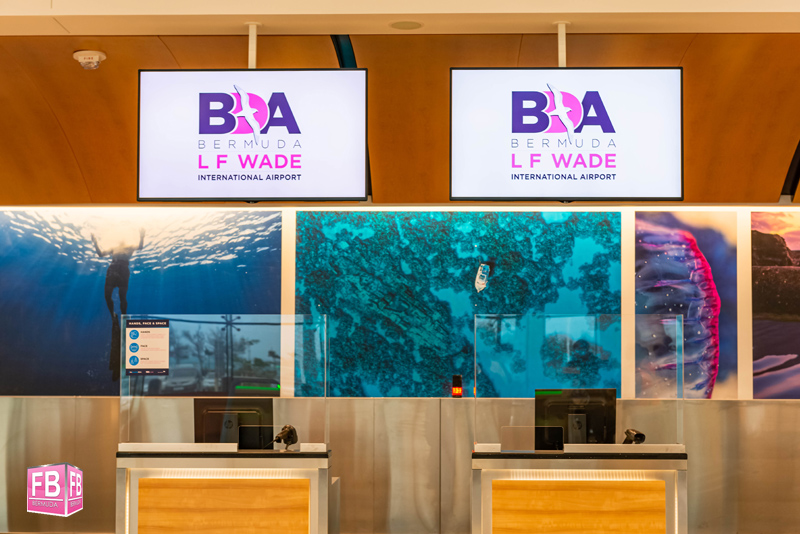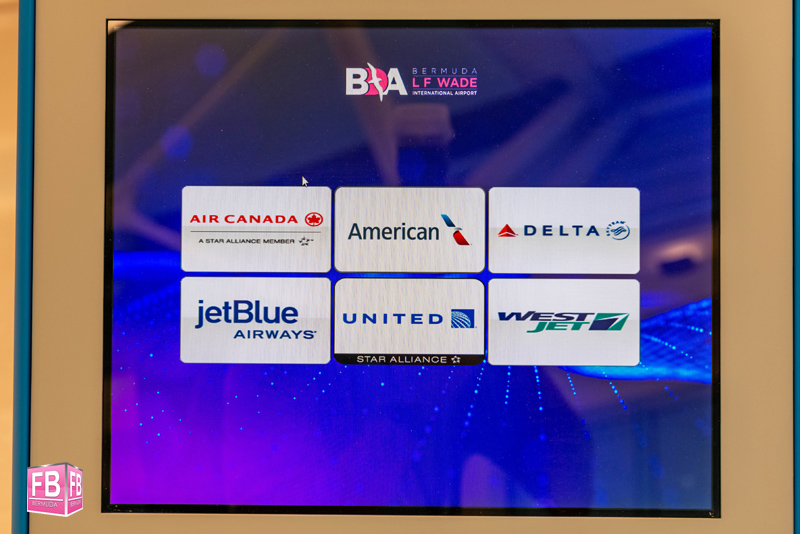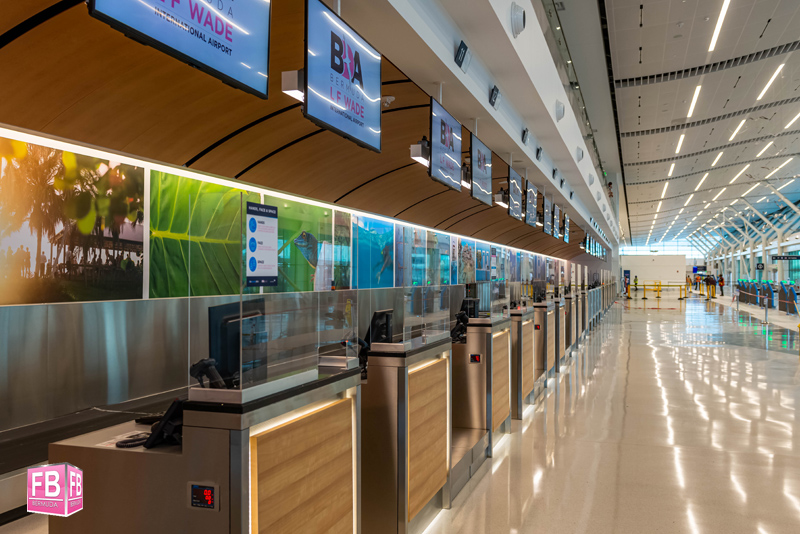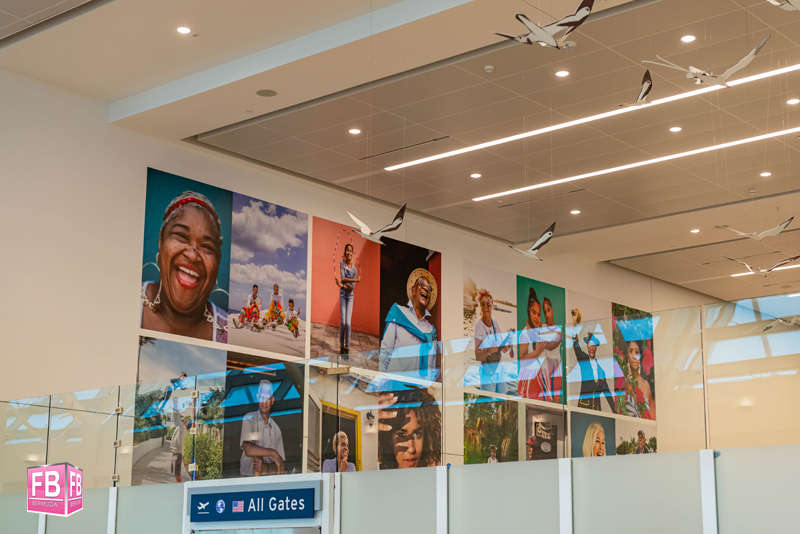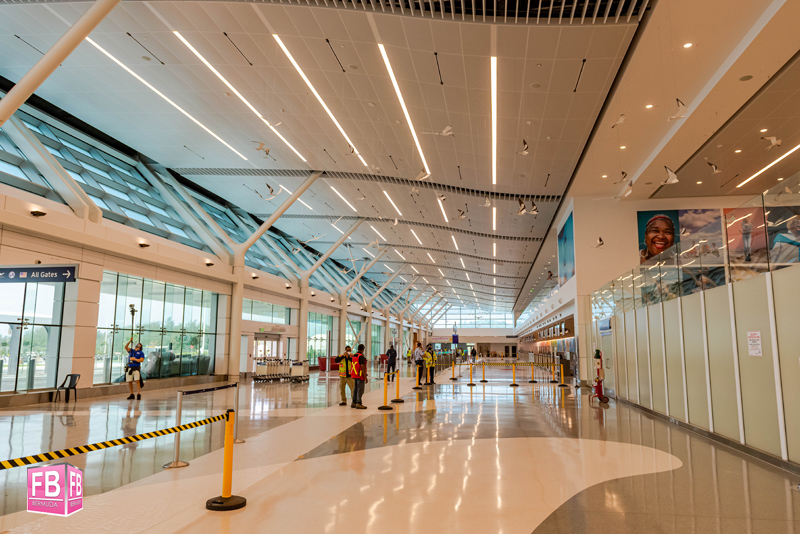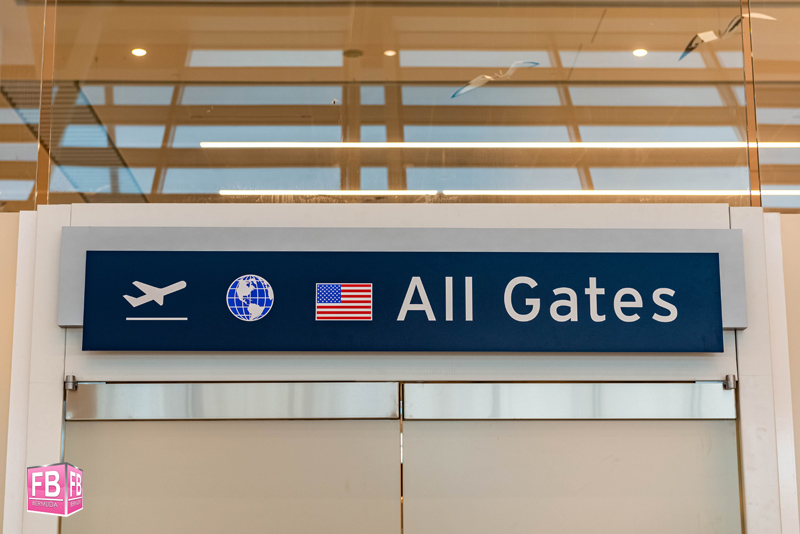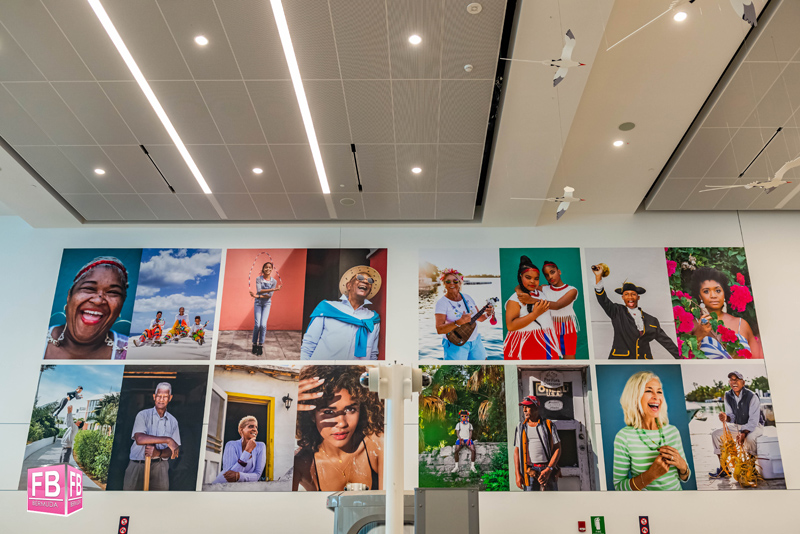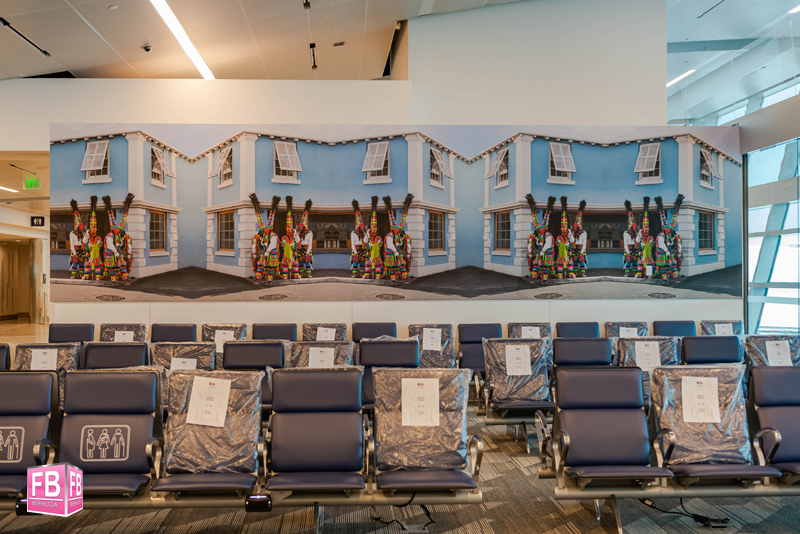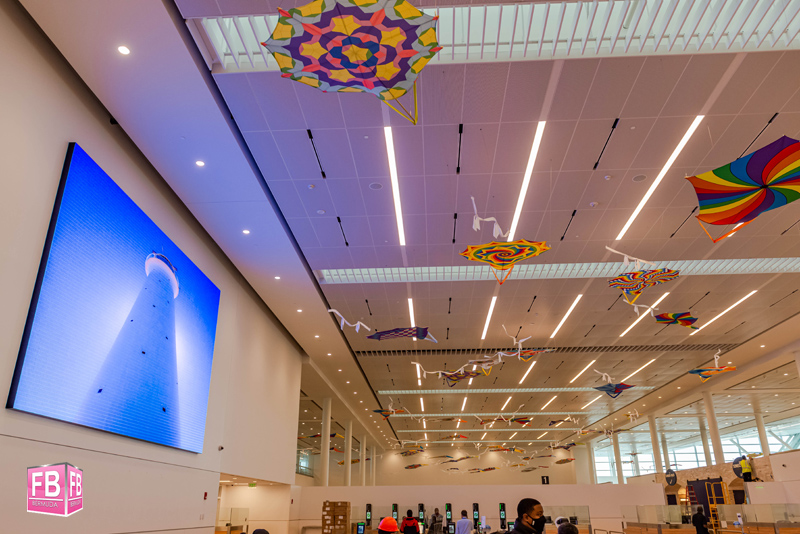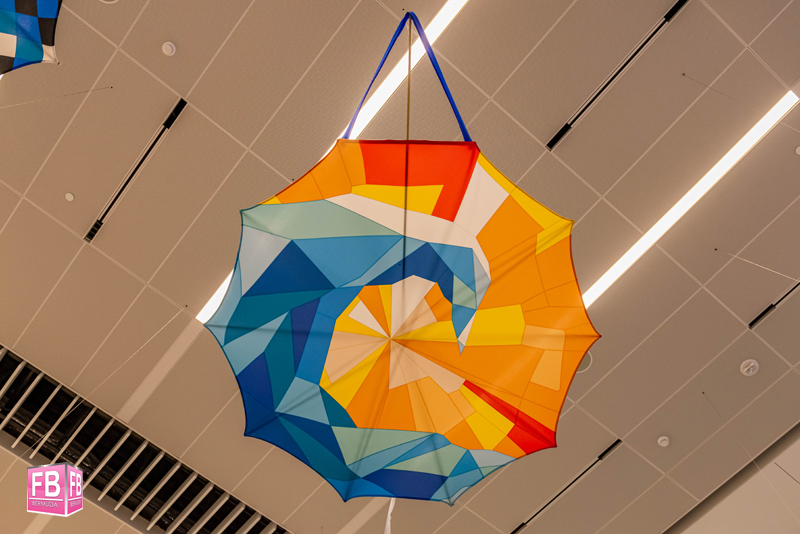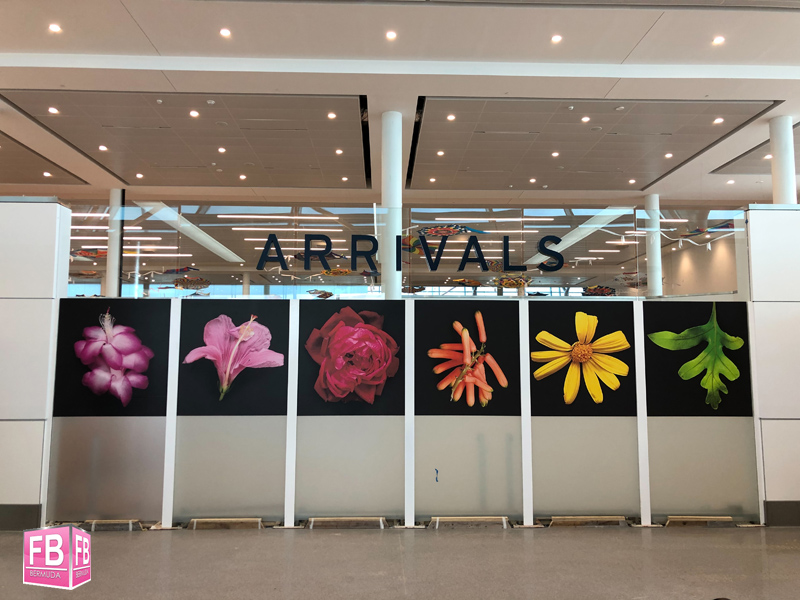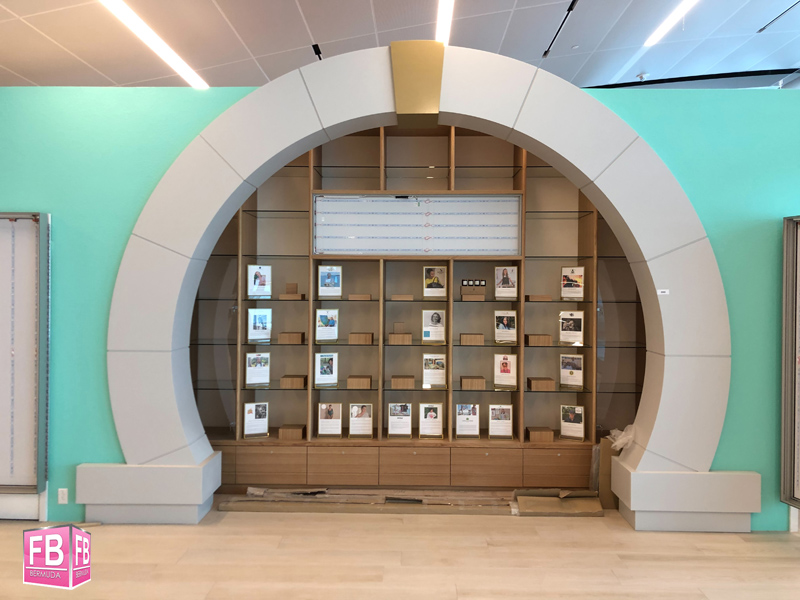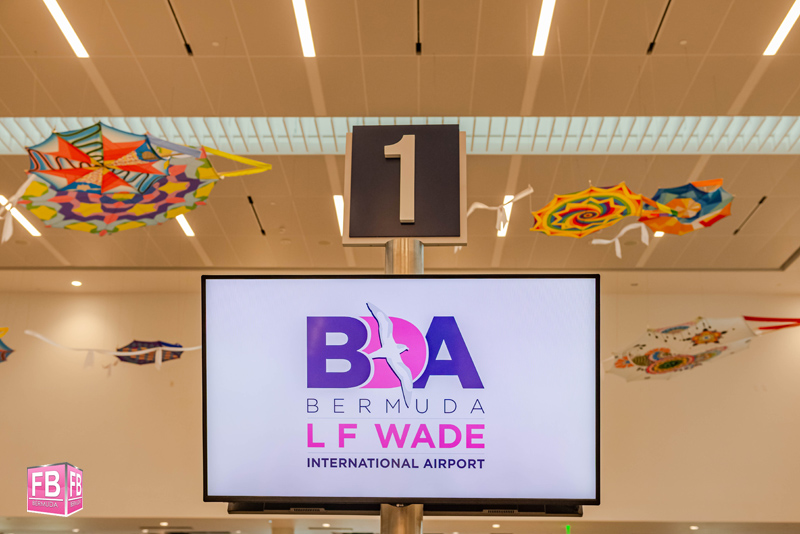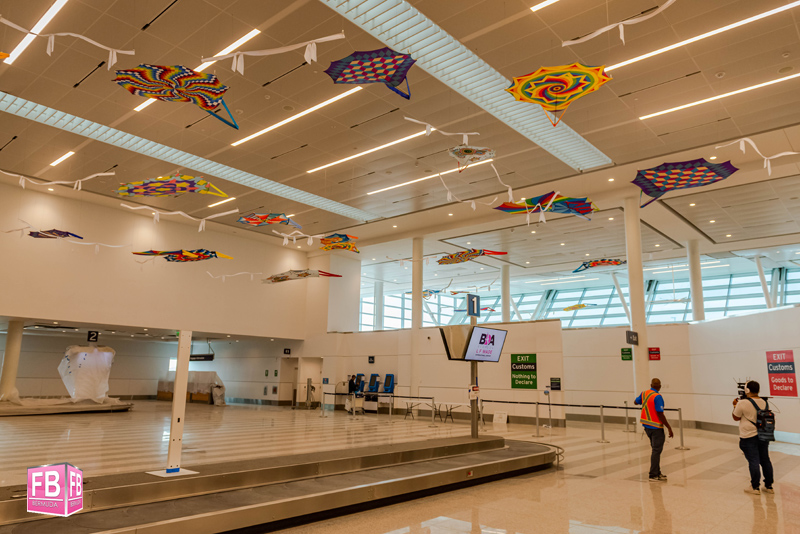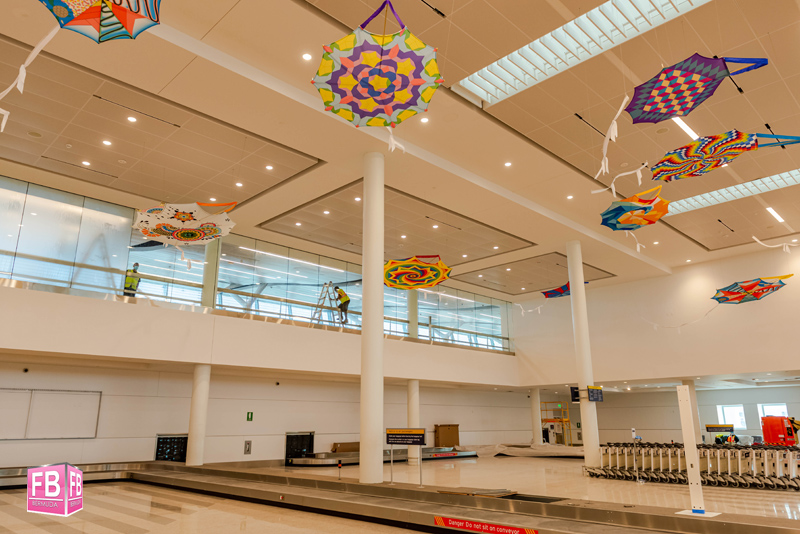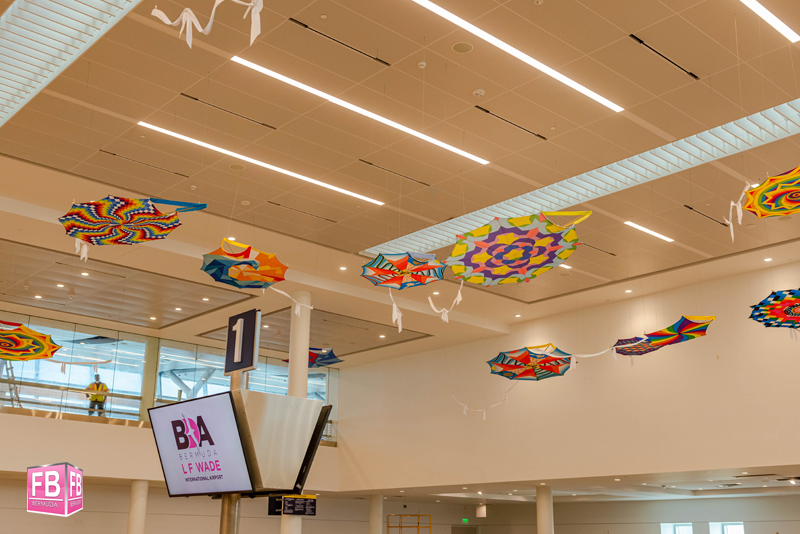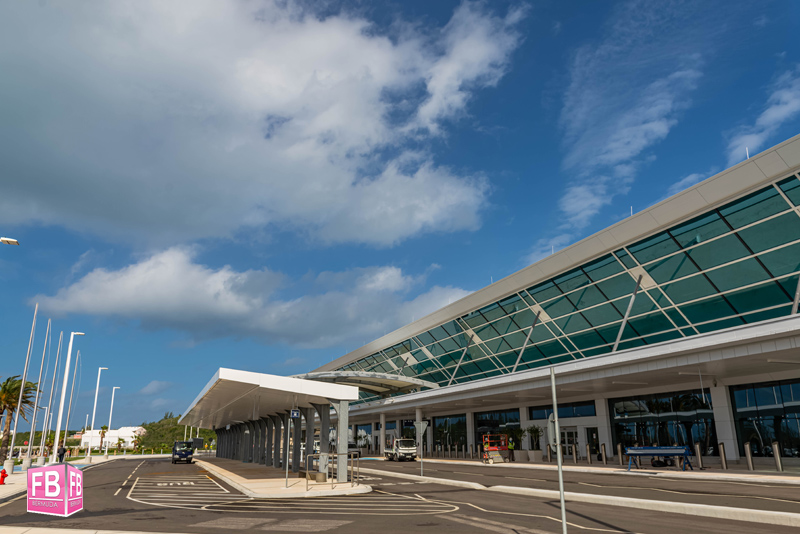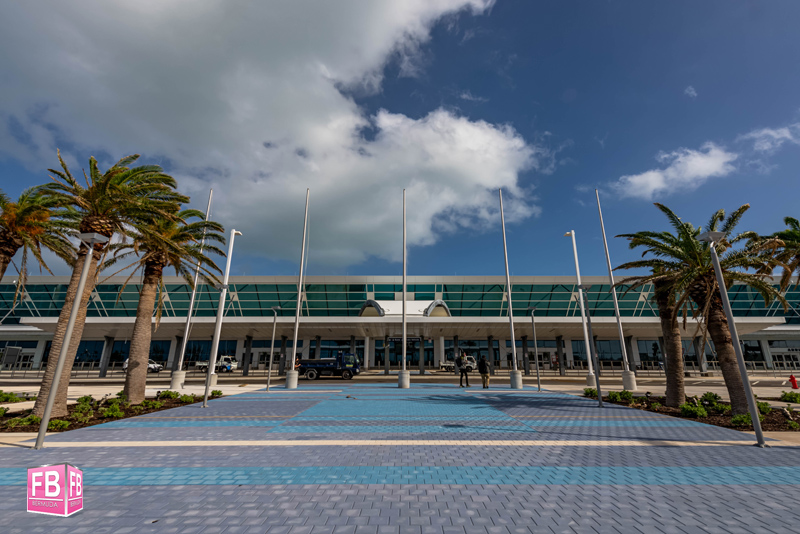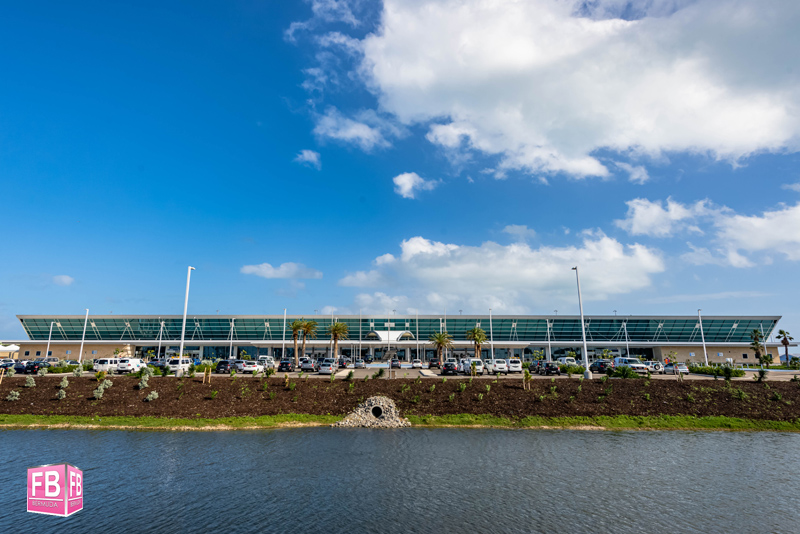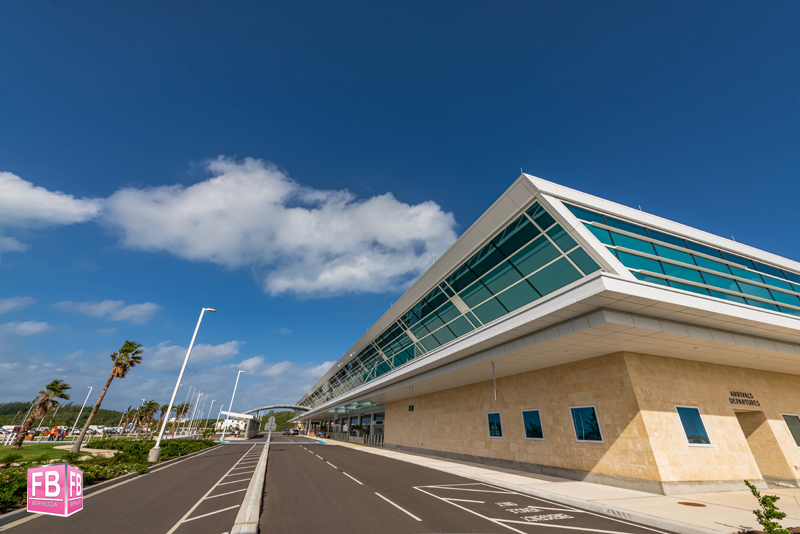 Comments
comments