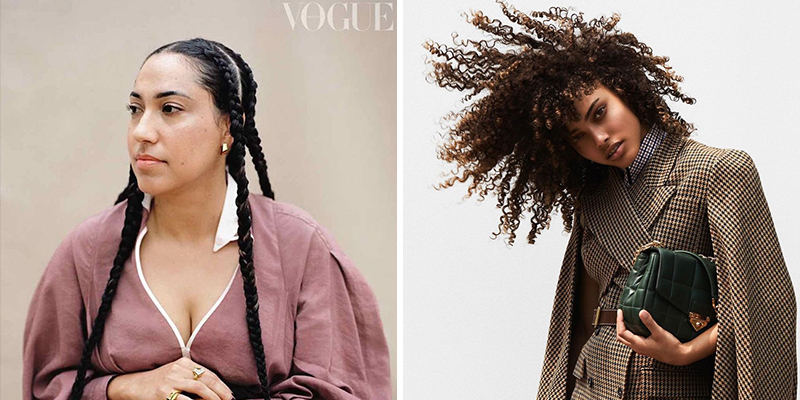 Two Bermudians have been featured in recent issues of Vogue magazine, with British Vogue highlighting talented jeweler Melanie Eddy, while model Aliana King was featured in Vogue Mexico.
Melanie Eddy has been featured in an article by British Vogue entitled "5 Black UK-Based Designers Reshaping The World Of Haute Jewellery."
The article said, "Multifaceted' neatly describes both Melanie Eddy's career and her jewellery aesthetic. Rarely have you seen a CV so packed – from handcrafting her architecture-inspired jewels to teaching at Central Saint Martins and supporting Afghan goldsmiths for the Turquoise Mountain foundation. The 41-year-old came to London from Bermuda in 2004, and has been here ever since.
"Thanks to the people who believed in me, I was able to enter the industry through an unconventional route," she says. She hopes to do the same for others: "It's not just about providing opportunities, it's about inspiring confidence."
Ms Eddy also posted a photo on Instagram, saying: "The November Issue of British Vogue featured an article – In Fine Form – highlighting Black UK-based designers reshaping the world of Haute Jewellery. It was an honour to be included amongst others in my industry whose work I rate so highly – @jacquelinerabun @emefacolejewellery @simonebrewster_london and @laudobjects.
"Those of you in the UK who missed the print edition and are looking to catch up, the article is now online. If you are based outside of the UK you still have time to snatch a copy as you should have the November Issue of British Vogue, cover graced by the amazing Serena Williams, dropping in newsagents, shops, and bookstores near you soon.
"Thank you to @rgarrahan and @britishvogue for this important feature and to everyone behind these amazing shots."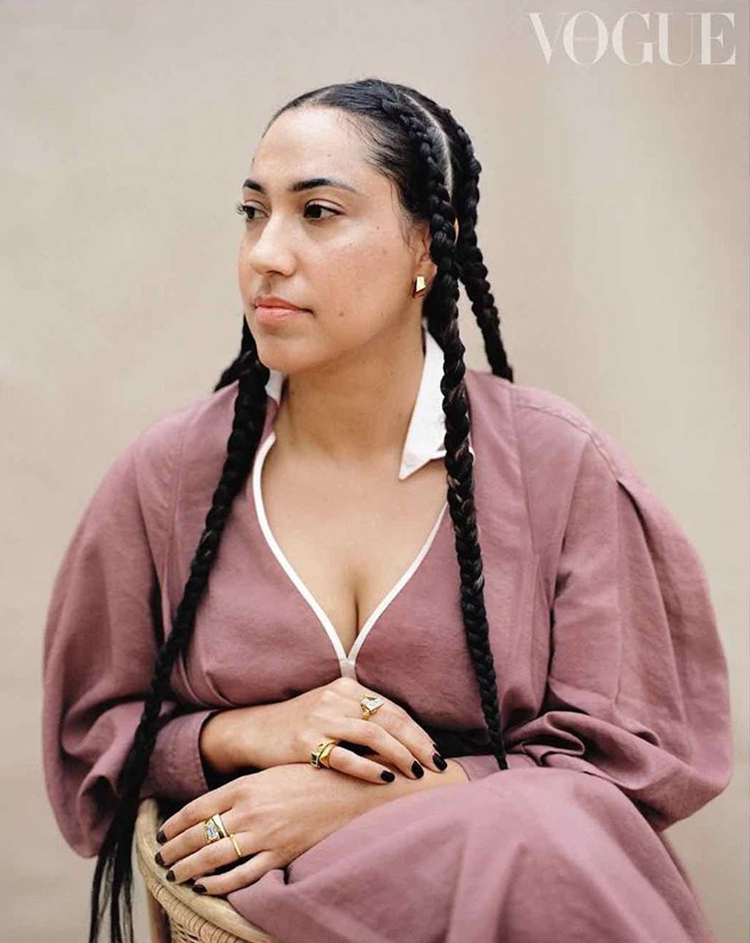 Bermudian Aliana King was also featured in another version of the prestigious fashion publication, with the stunning model included in a fashion spread in Vogue Mexico, with the publication and photographer Adam Franzino posting the photos below on Instagram.
Ms King continues to build her impressive portfolio, having previously appeared in a number of campaigns for well known international brands including for L'Oréal, Aveda, Garnier, Maybelline, and Allure, and her modeling career has also seen her grace the cover of Elle Magazine and within the pages of Vogue Arabia.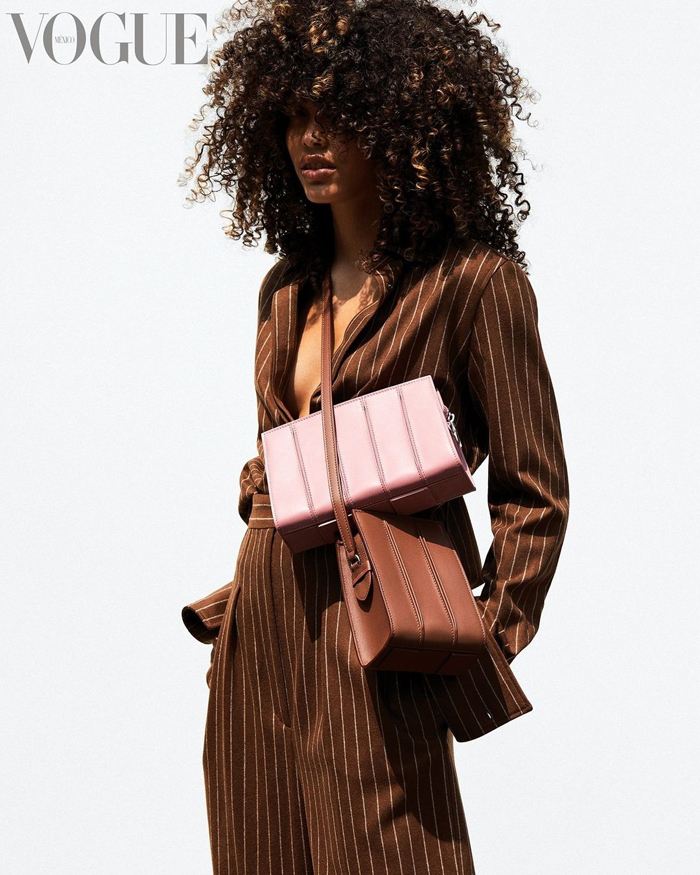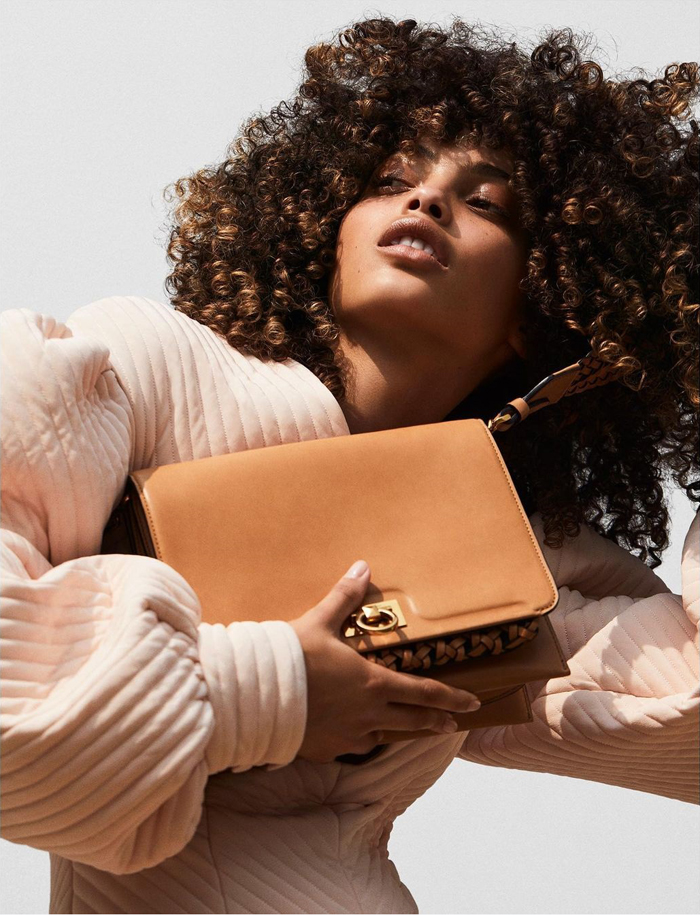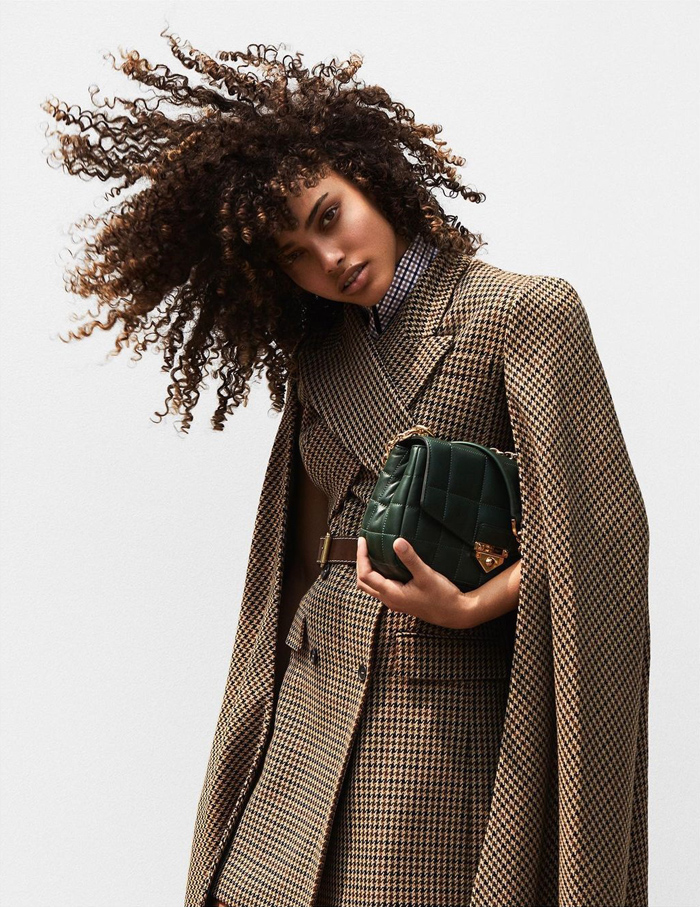 Comments
comments