They way they did the things they did had already made The Temptations Motown's brightest stars by the time they played their only engagement in Bermuda in 1964.
While such classics as My Girl and Papa Was A Rolling Stone still lay in the Detroit vocal group's future, they had already charted on both sides of the Atlantic with a strings of infectious R&B hits.
"In 1964 we made our first and last appearance in Bermuda," Temptations baritone Otis Williams recalled in his 2002 autobiography. "We played at a club called the 40 Thieves and stayed in a big house up on a hill."
"Bermuda was beautiful, the people were friendly and every night a bunch of girls followed us home and camped out on our front lawn. We were in heaven."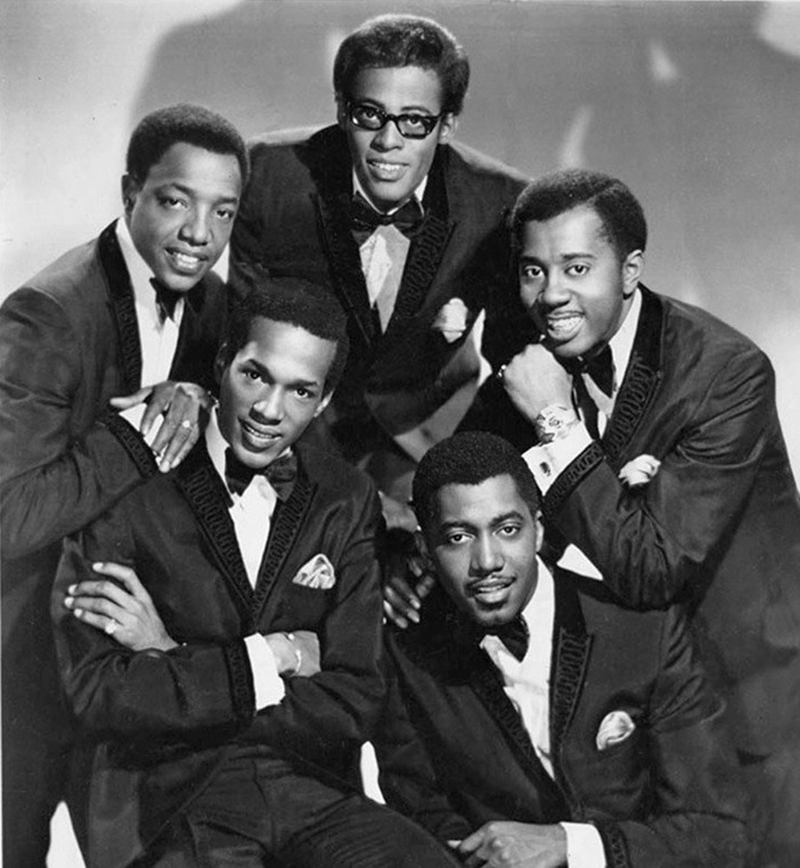 Mr. Williams, a member of the original "Class 5″ Temptations line-up along with Eddie Kendricks, David Ruffin, Melvin Franklin and Paul Williams, said the group's distinctive harmonies and tightly choreographed performances belied some simmering off-stage tensions.
The longstanding personal and professional rivalry between Mr. Kendricks and Mr. Ruffin, in particular, was always a potential flashpoint whenever The Temptations were on tour or in the recording studio.
And one night while the group was in Bermuda this legendary feud erupted into fisticuffs.
"Melvin and I shared one room, David and Eddie had another and Paul slept by himself," recalled Mr. Williams. "Melvin was asleep, snoring that big, thunderous bass snore, when suddenly from the other room Paul and I heard shouting.
"David was sitting on the edge of his bed, saying something Eddie didn't like, so Eddie came at David."
Otis and Paul Williams moved in to break up the fight, which they eventually managed to do but only after "a lot of racket."
"The neighbours complained to the police," recalled Otis Williams. "As a result of the commotion Bermuda banned us from the country and we've never been back. Which is a real shame because we [loved] the island."
Otis Williams is today the last surviving original member of The Temptations. Paul Williams died in 1973; Mr. Ruffin in 1991, Mr. Kendricks in 1992; and Mr. Franklin in 1995.
His memoir, Temptations, is still in print and is available online here.
Comments
comments