Aliana King has been featured by yet another major international brand, with a recent Redken ad campaign showcasing the Bermudian model.
Ms. King is building a rather impressive modeling portfolio, having previously appeared in a number of campaigns for well known international brands and style magazines including L'Oréal, Aveda, Garnier, Maybelline, Allure, Elle Magazine, Vogue Arabia, and Vogue Mexico.
She posted the photos below on Instagram, saying: "Bigger than the dream of being a part of a @redken global campaign are the hairstylists I had the privilege of working with on it. It is very rare in this industry that models with curly and textured hair get taken care of on set.
"Black models are expected to come to set with their hair already done and/or do their own hair on set. And in my 3 years of modeling I can still count on my fingers the the amount of times a hairstylist was knowledgeable about curly hair. One of those times was the wonderful team that gave me this all natural wash and go fro.
"So thankyou to @vernonfrancois for your expertise and helping so many women love their hair, thankyou @lamajbackwards for the sun-kissed glow, and thankyou @redken for knowing what's up."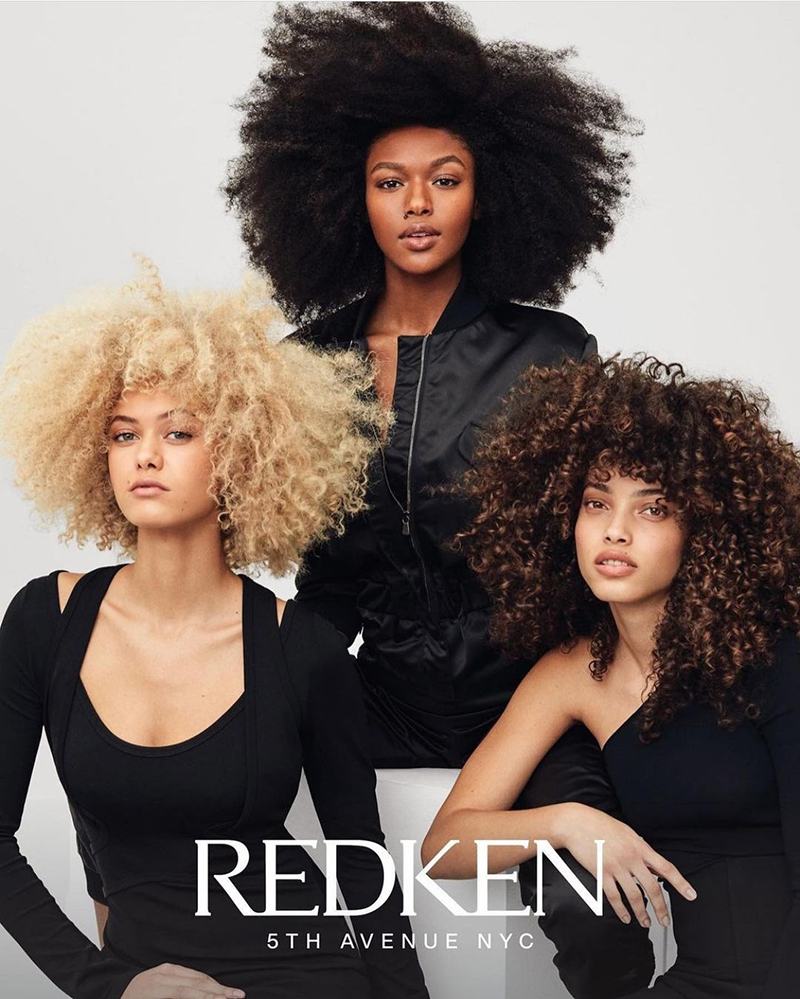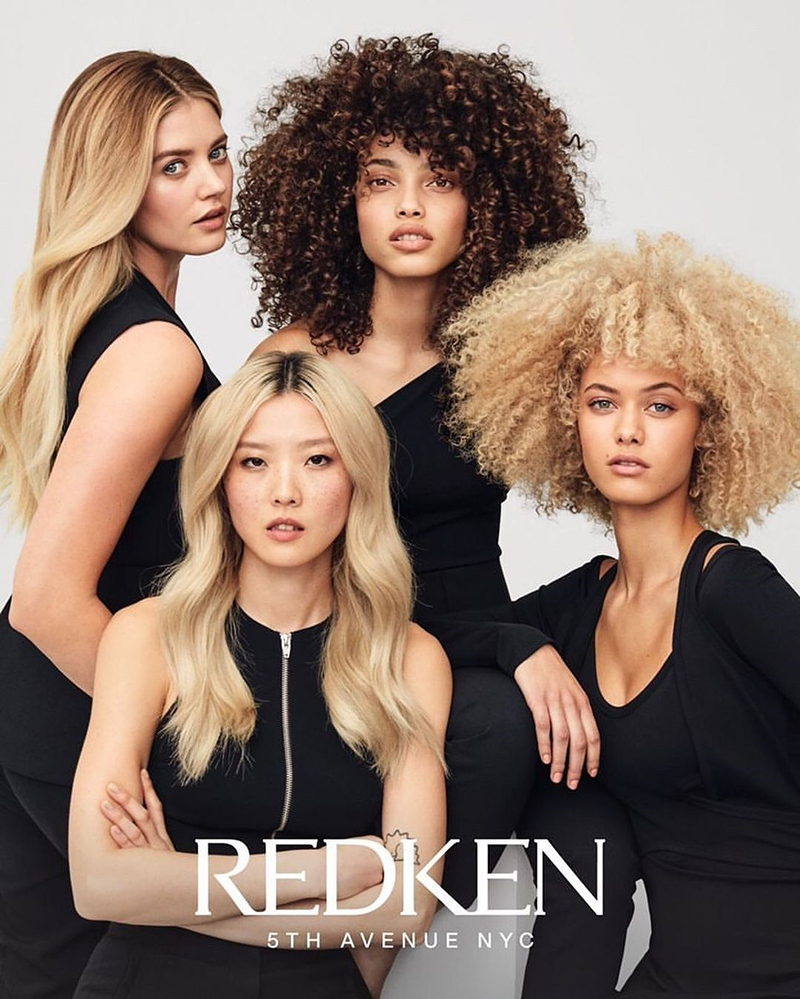 Comments
comments