Bermuda has earned a new distinction — being the smallest nation in the world to ever win a Gold Medal at the Summer Olympics — thanks to a first class showing from Flora Duffy who recorded a dominant win at the Tokyo Olympics, finishing more than one minute ahead of the silver medalist to claim the historic victory.
With her win at the Olympic Games following after her multiple world championships and her Commonwealth Games gold medal, Duffy has cemented herself as one of the greatest triathletes of all time.
The Guardian report, "Duffy said she had never been tempted when Team GB had tried to recruit her as a teenager because of her dual nationality – even though more resources and money would have been thrown at her.
"My mum grew up in Burnley and my dad is from Barrow-in-Furness, but I'm born and raised in Bermuda, that's where my heart is," she said. "I have family in England and that's special but for me it was always Bermuda that felt the most special."
According to InsidetheGames, after her historic medal win, Flora Duffy said, "Going through my head was relief, coming into an Olympics as one of the favourites. There was a lot of pressure and expectation.
"I guess I also knew that I was Bermuda's first medal hope in many many years and just something I wanted to achieve for myself and also for my country.
"I was definitely overwhelmed. I didn't know what to do, what to think. It was just a really really special moment. Bermuda is a small country but very passionate about its sport. I am just so grateful that I could achieve a personal dream here, but it's bigger than me. It is going to inspire the youth of Bermuda and everyone back home that competing on the world stage from a small island is really possible."
Photos courtesy of the Bermuda Olympic Association: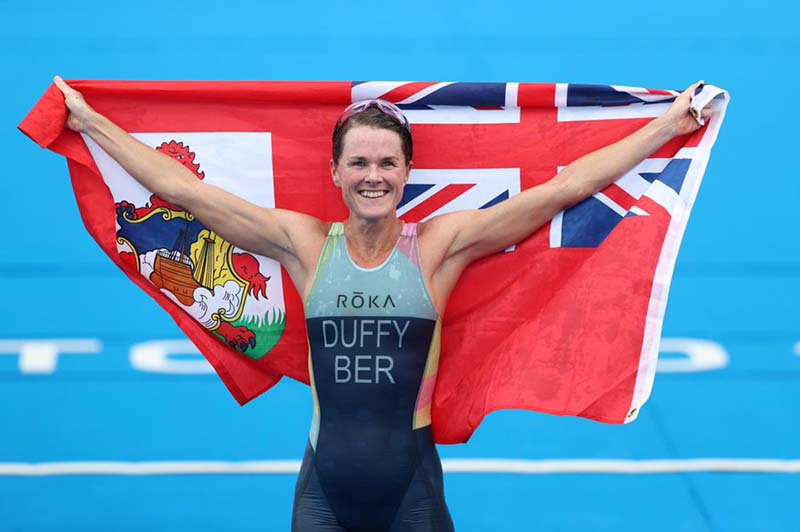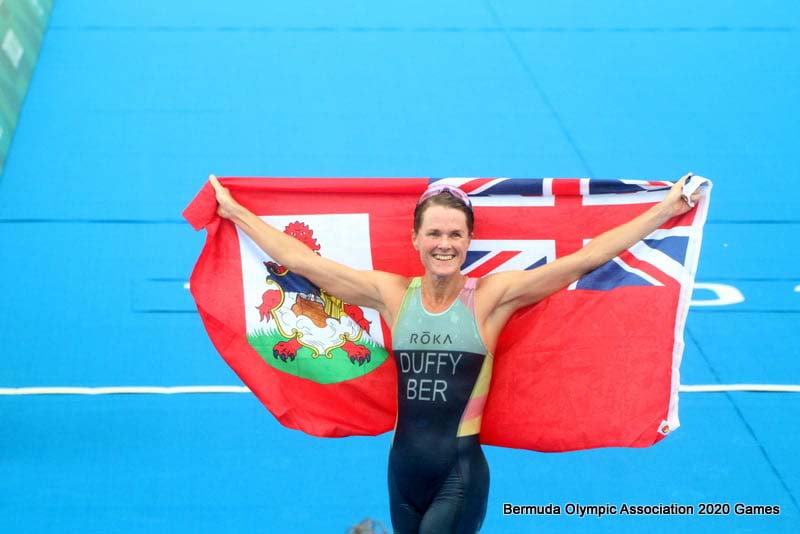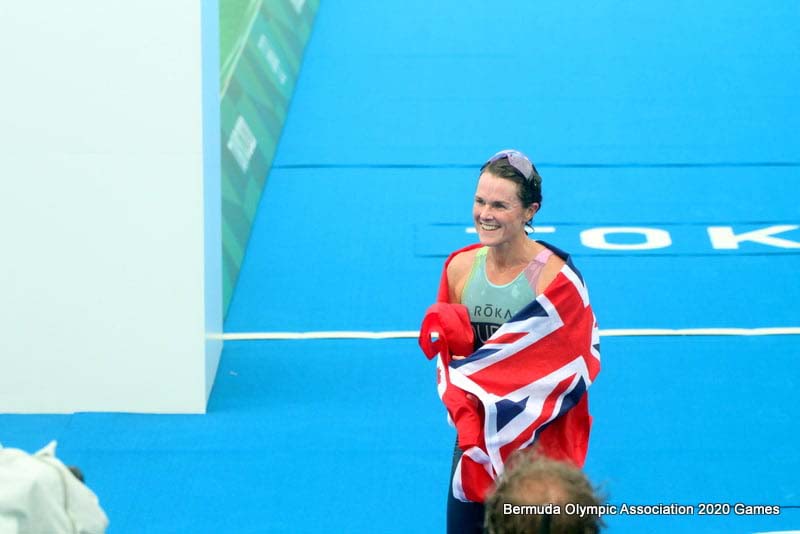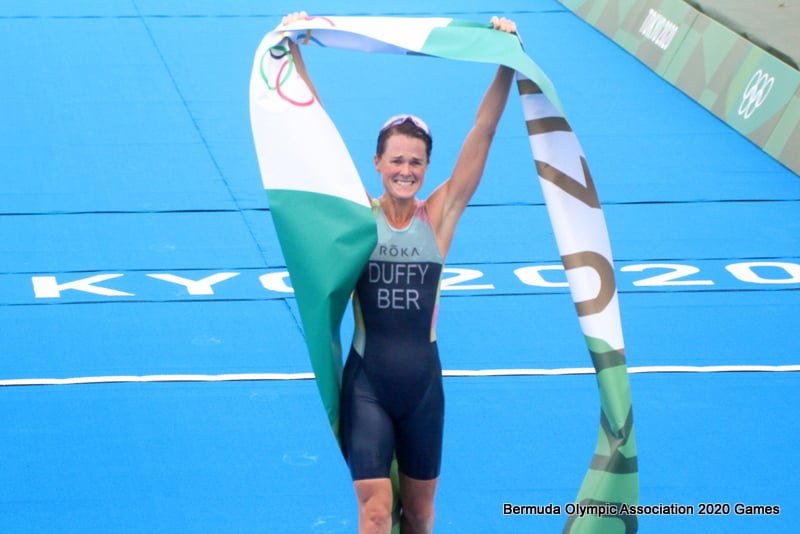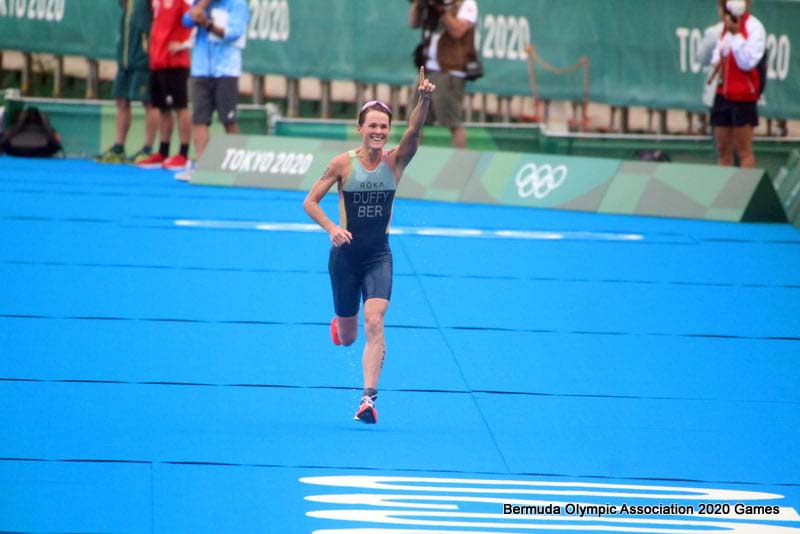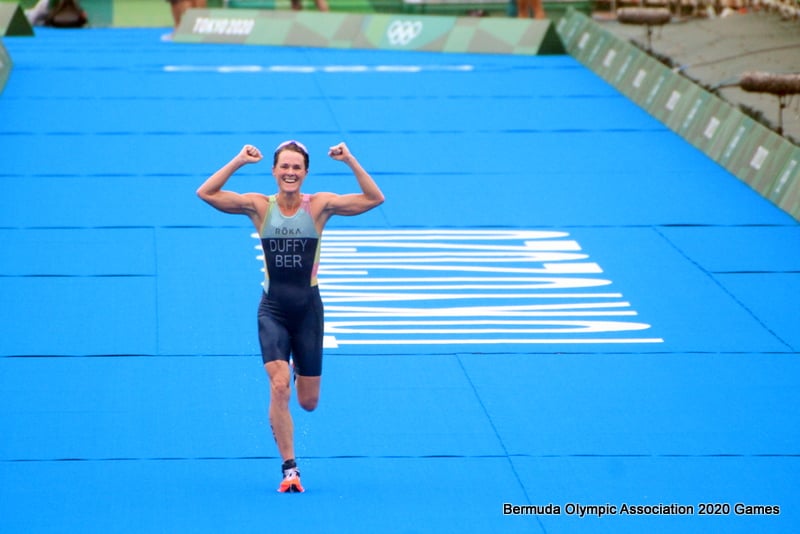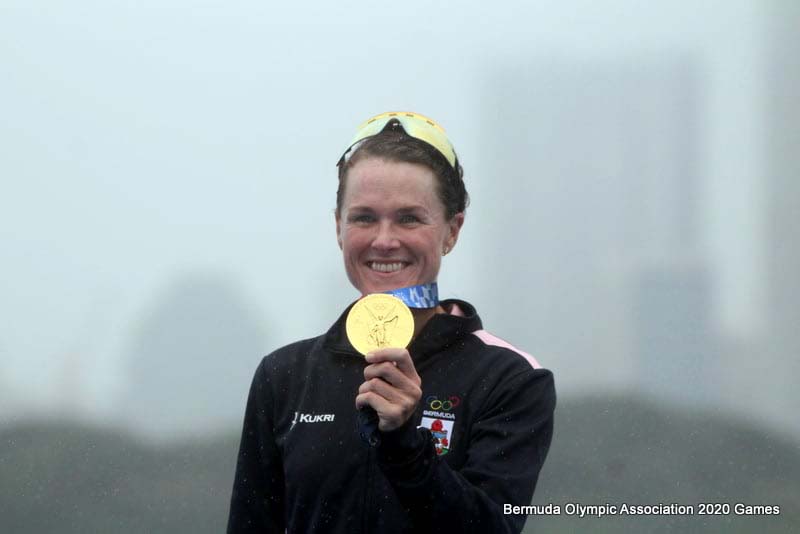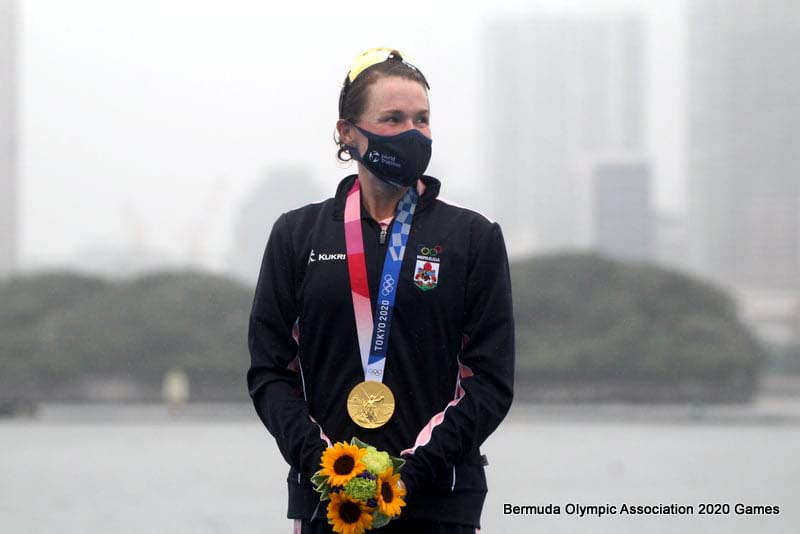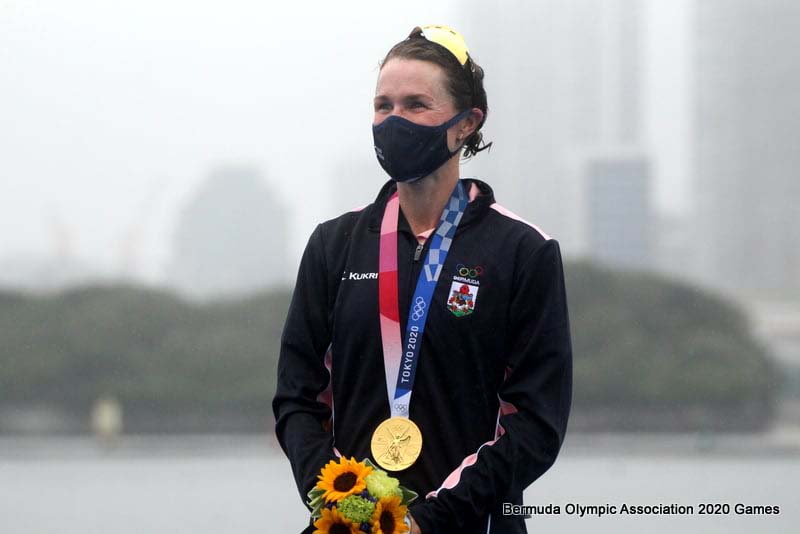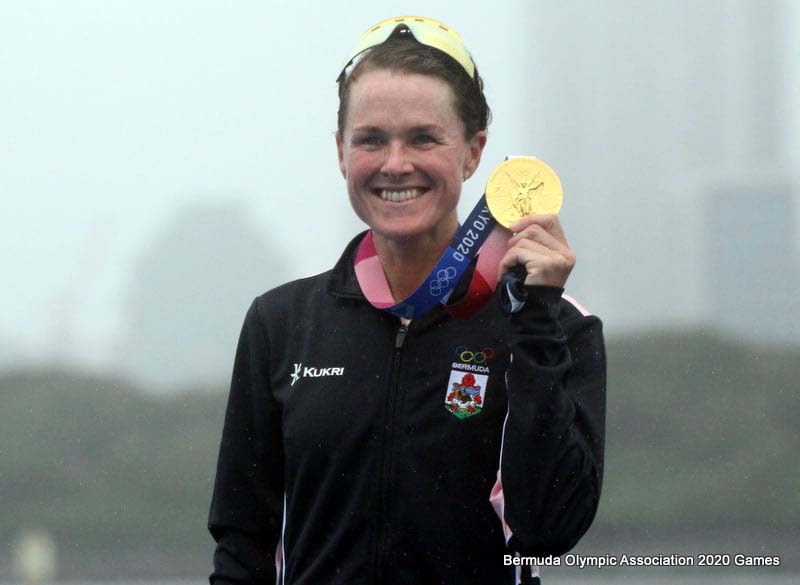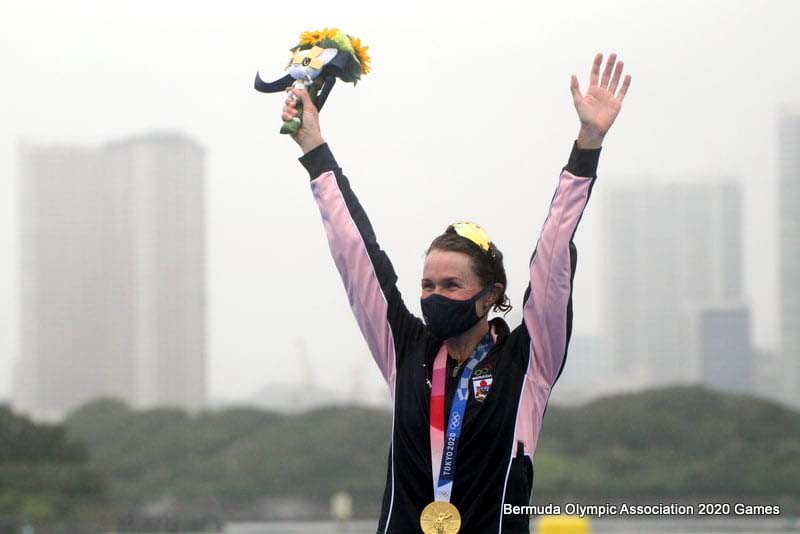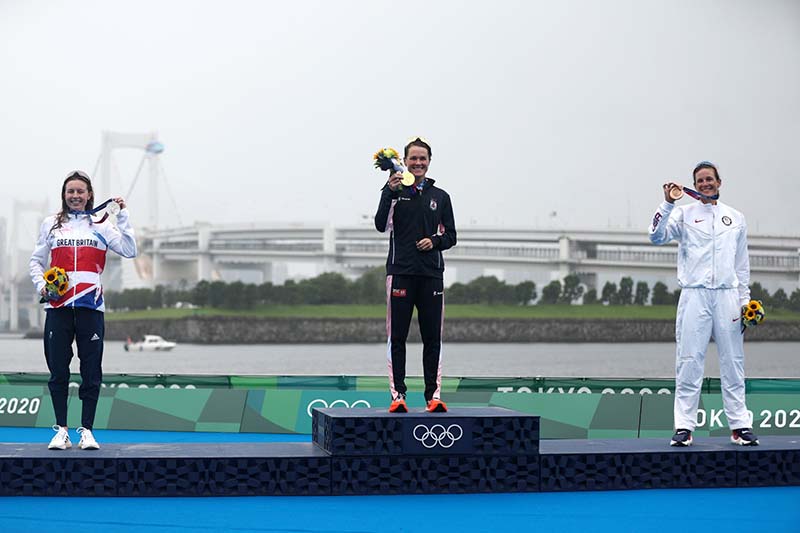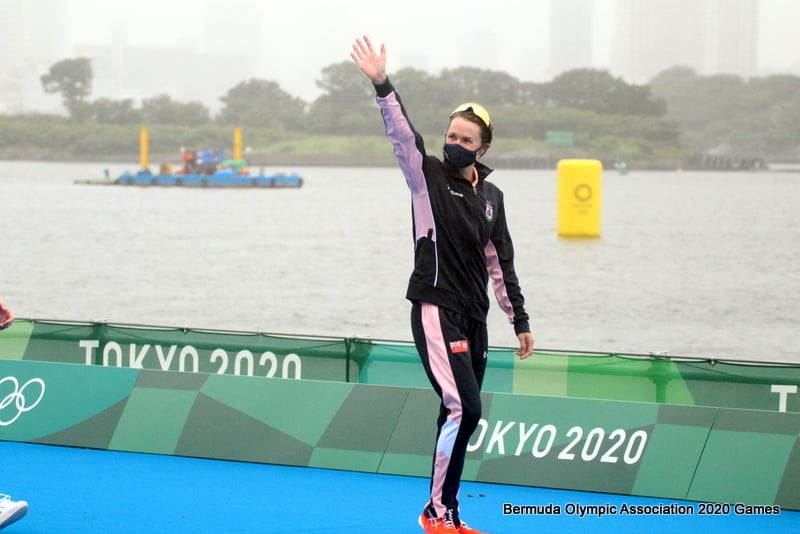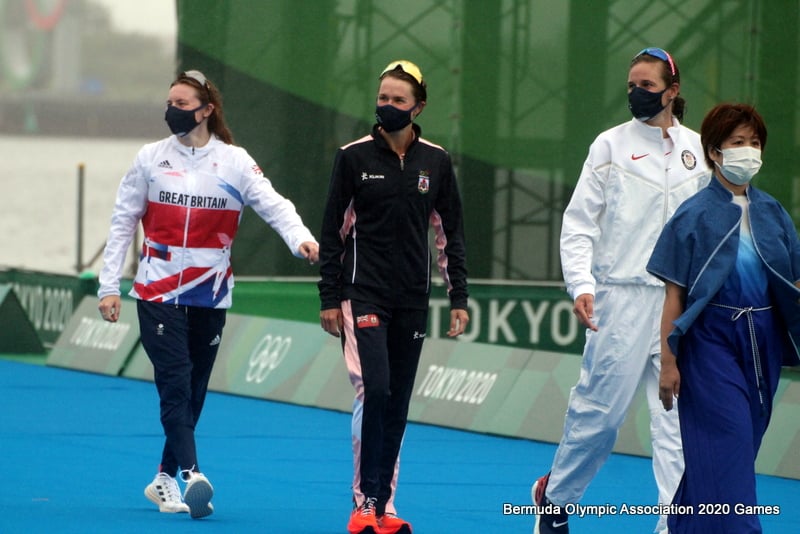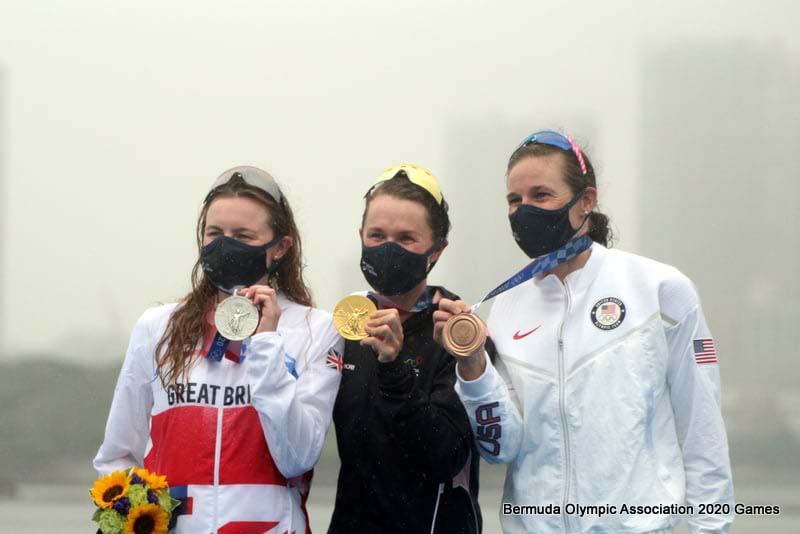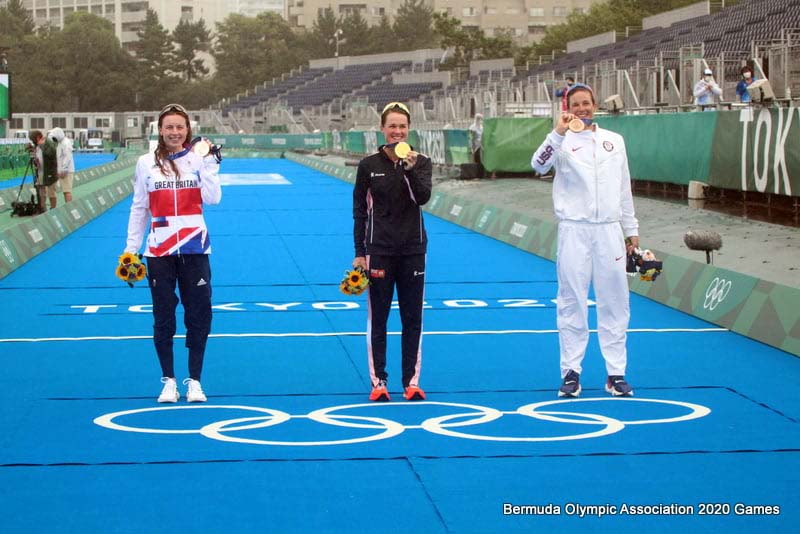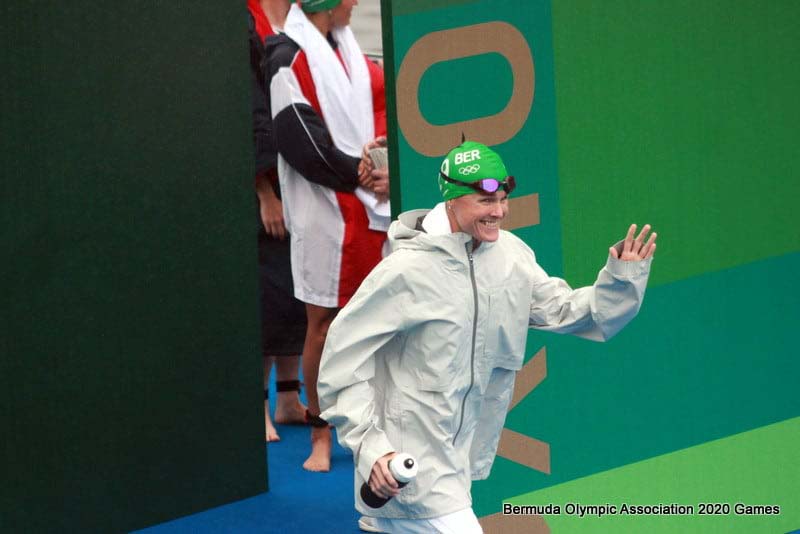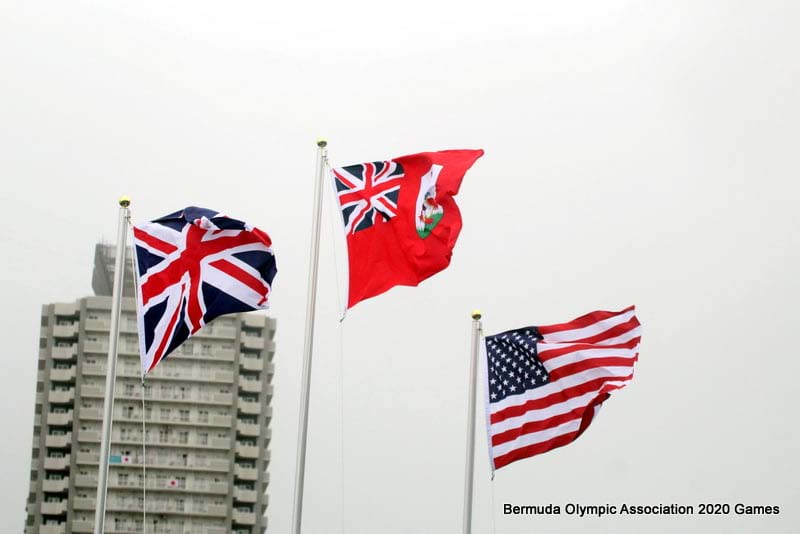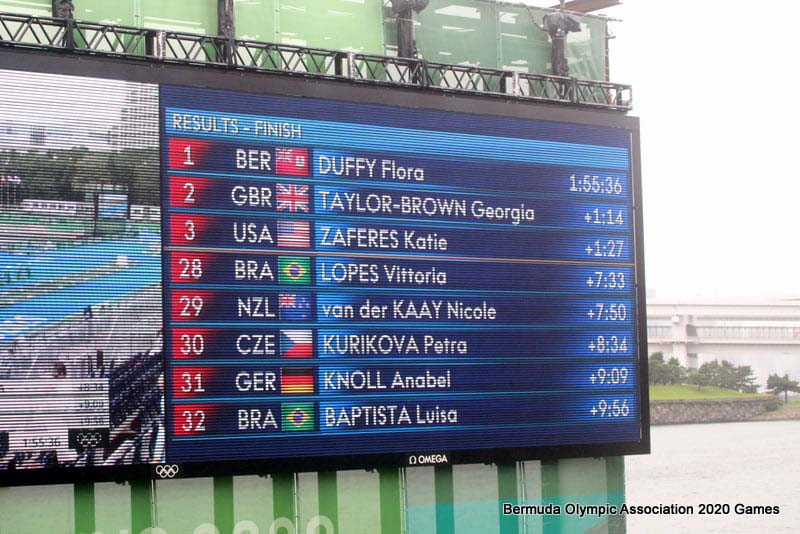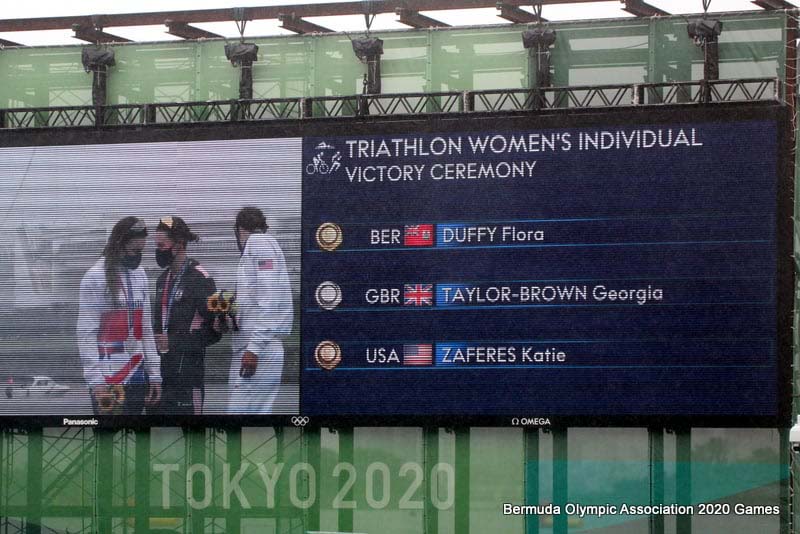 Comments
comments