People across the island celebrated Flora Duffy Day yesterday [Oct 18], with the Bermudian Olympian spending the day attending a long list of events and honours aimed at recognizing her athletic excellence.
The day began with a breakfast in Ms. Duffy's honour, before she attended a ceremony to rename Corkscrew Hill to Flora Duffy Hill, then went to the stadium for it to be officially renamed in her honour.
Next was the unveiling of commemorative stamps at the post office, and the day ended with her attending a tribute concert.
That concert included a speech that will go down in Bermudian history as Ms. Duffy delivered a message brimming with national pride. The speech – dubbed 'I Am Bermuda' – marked a major highlight in a day that overflowed with memorable moments.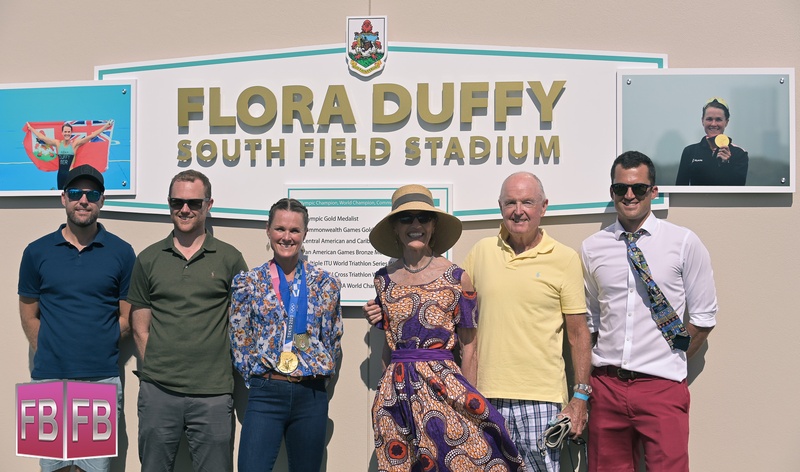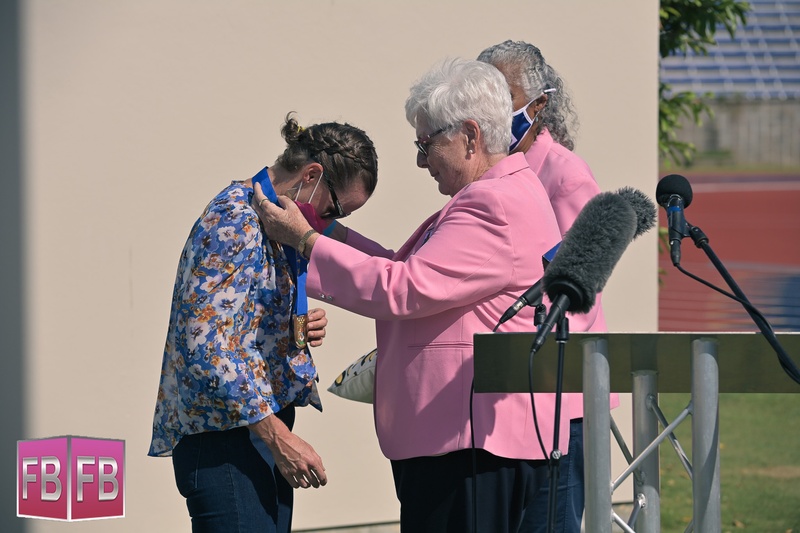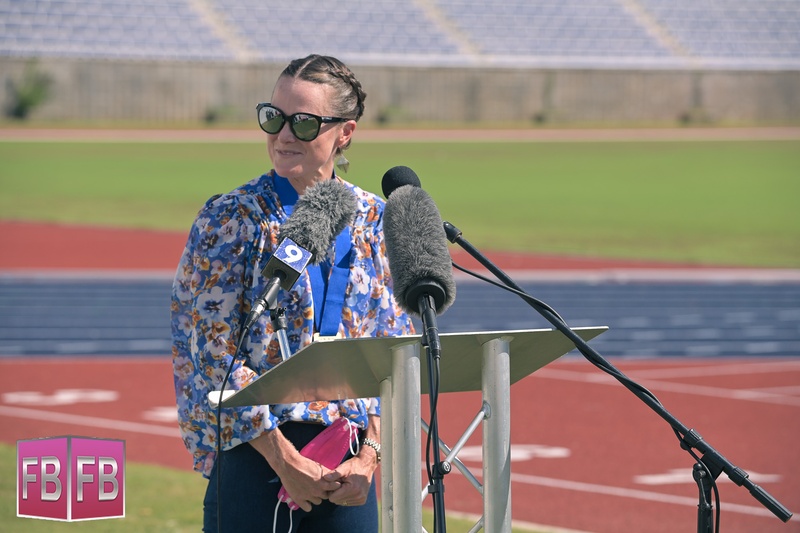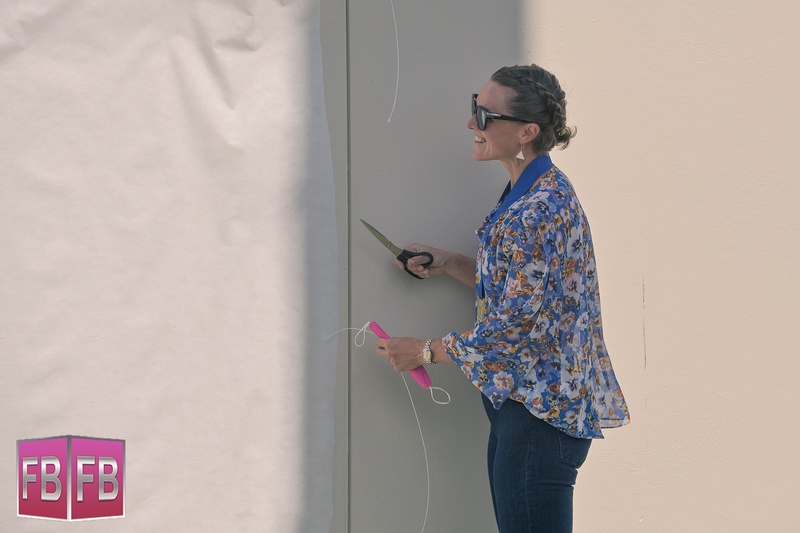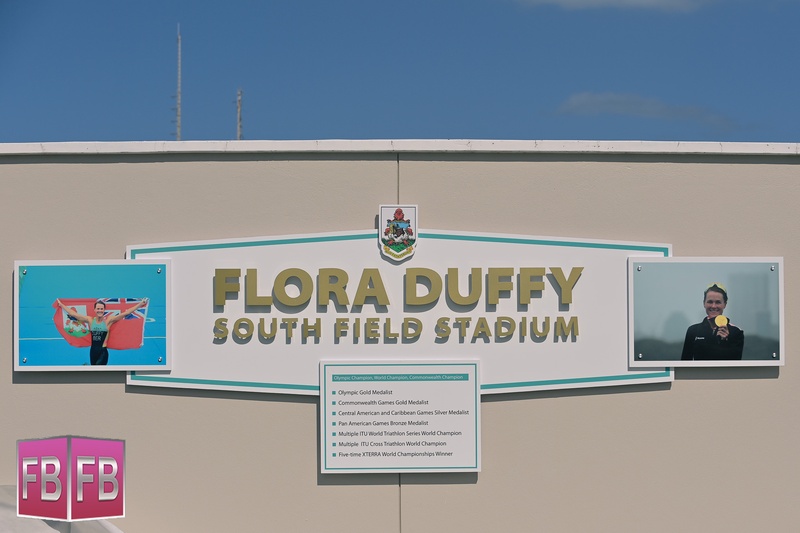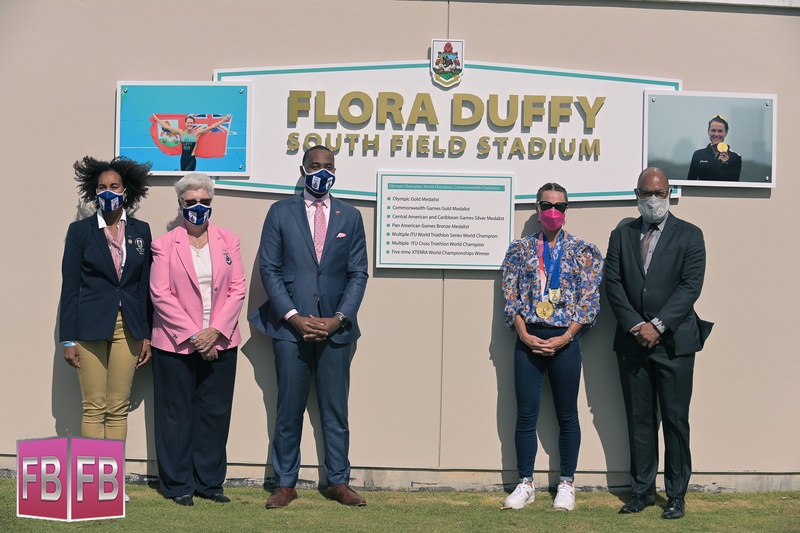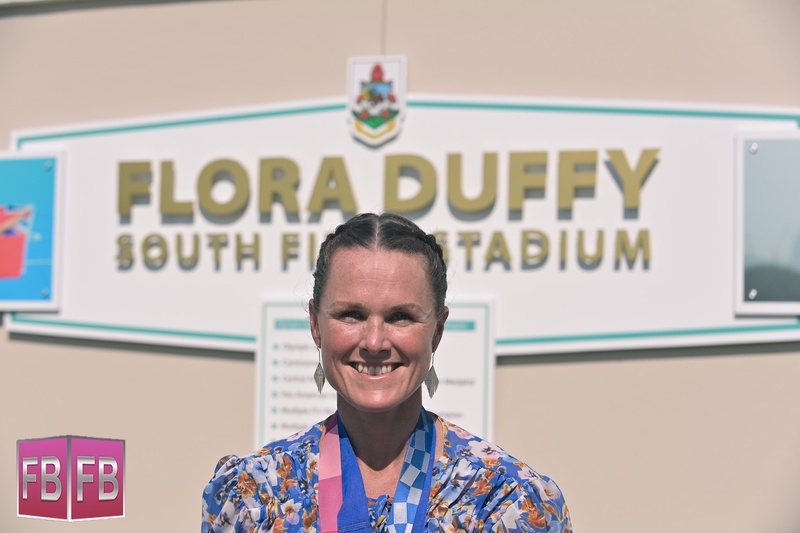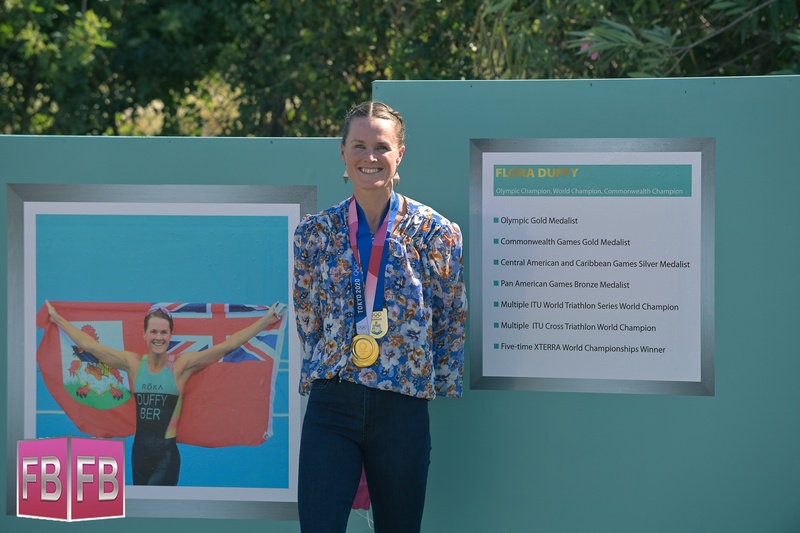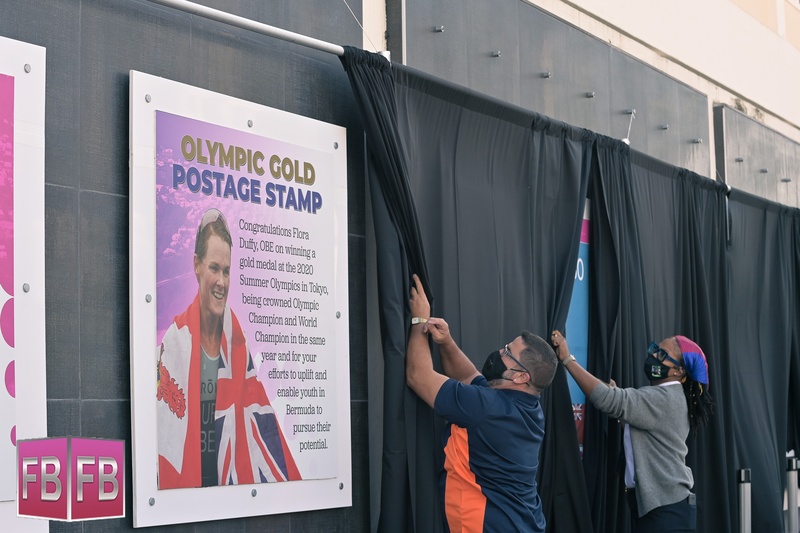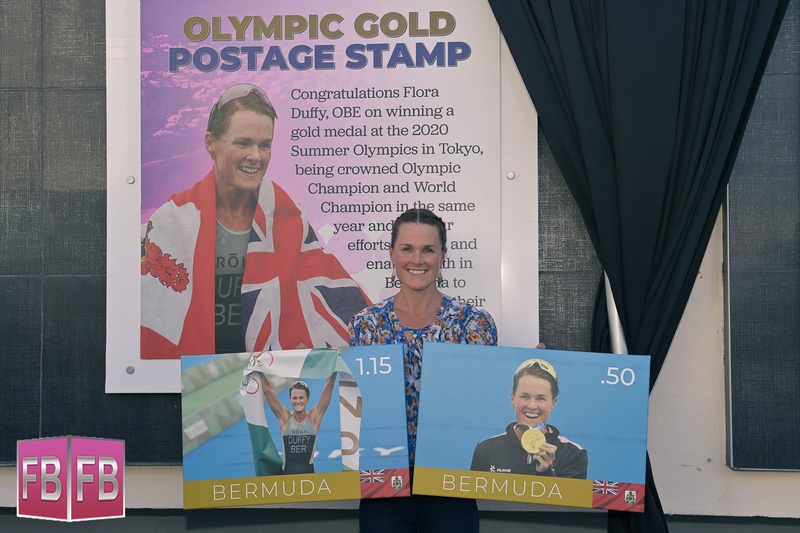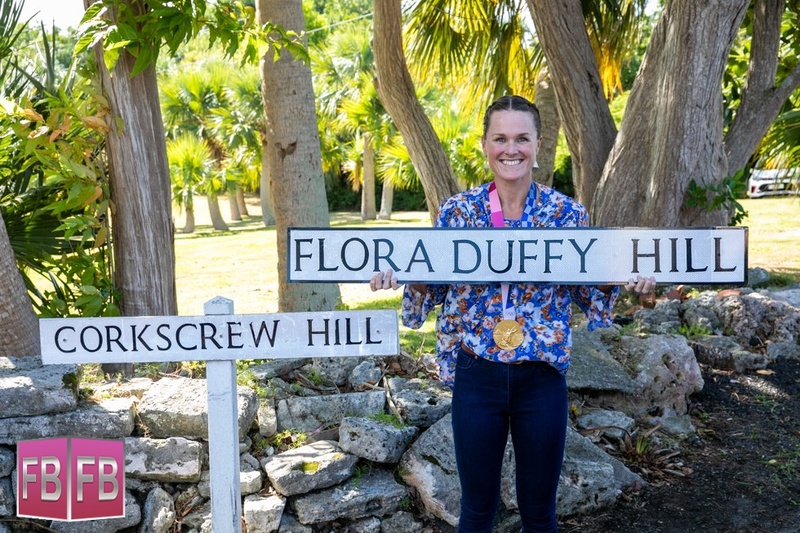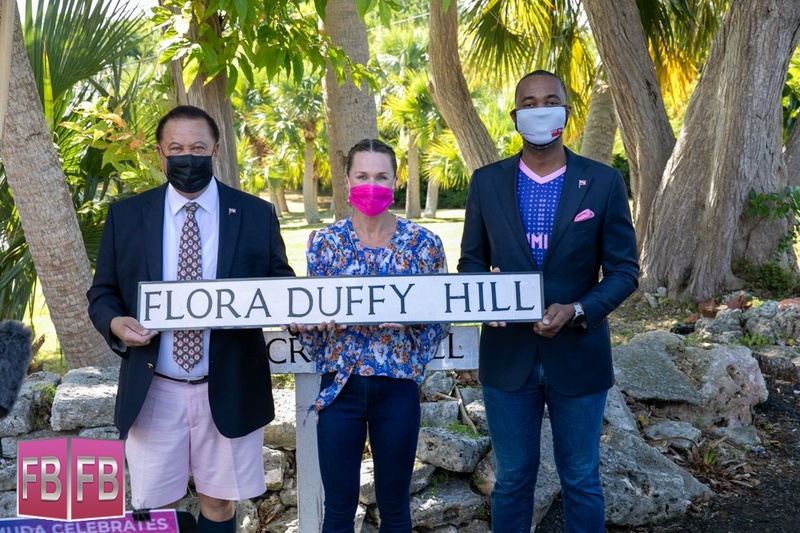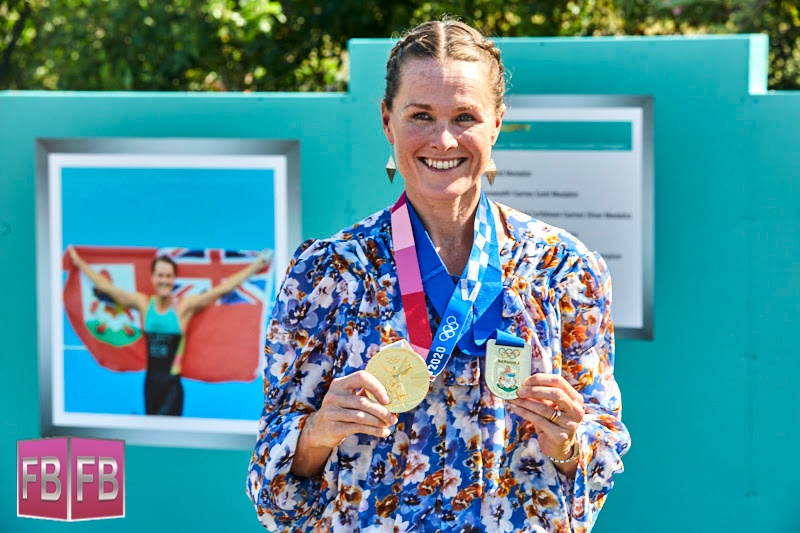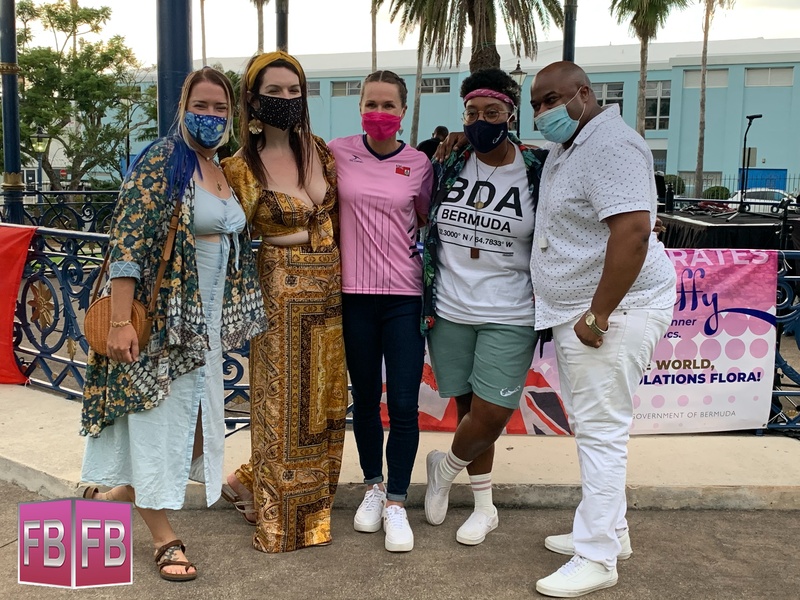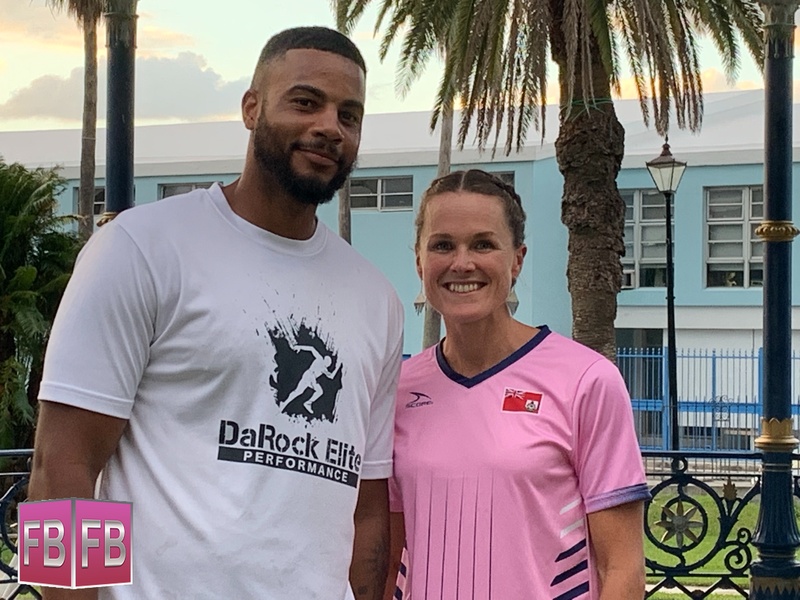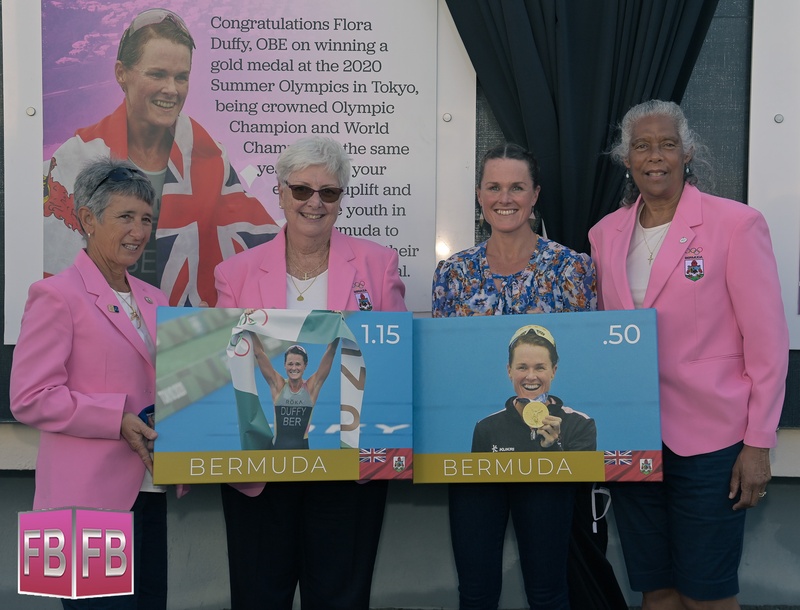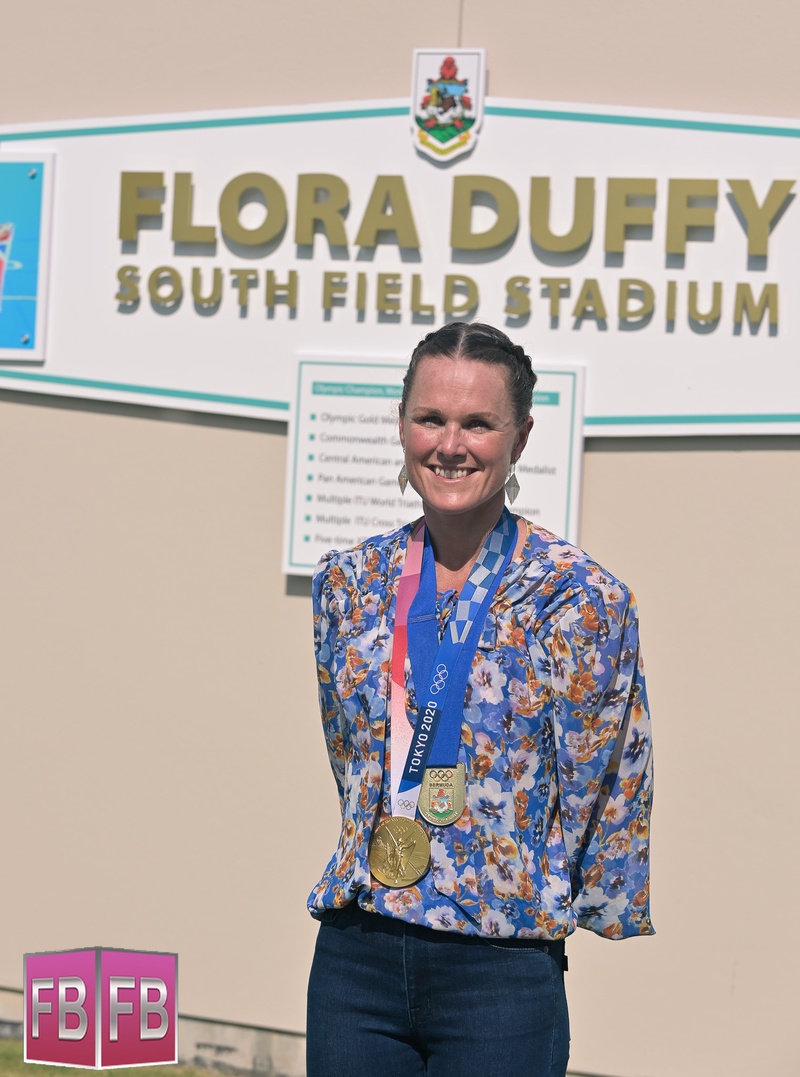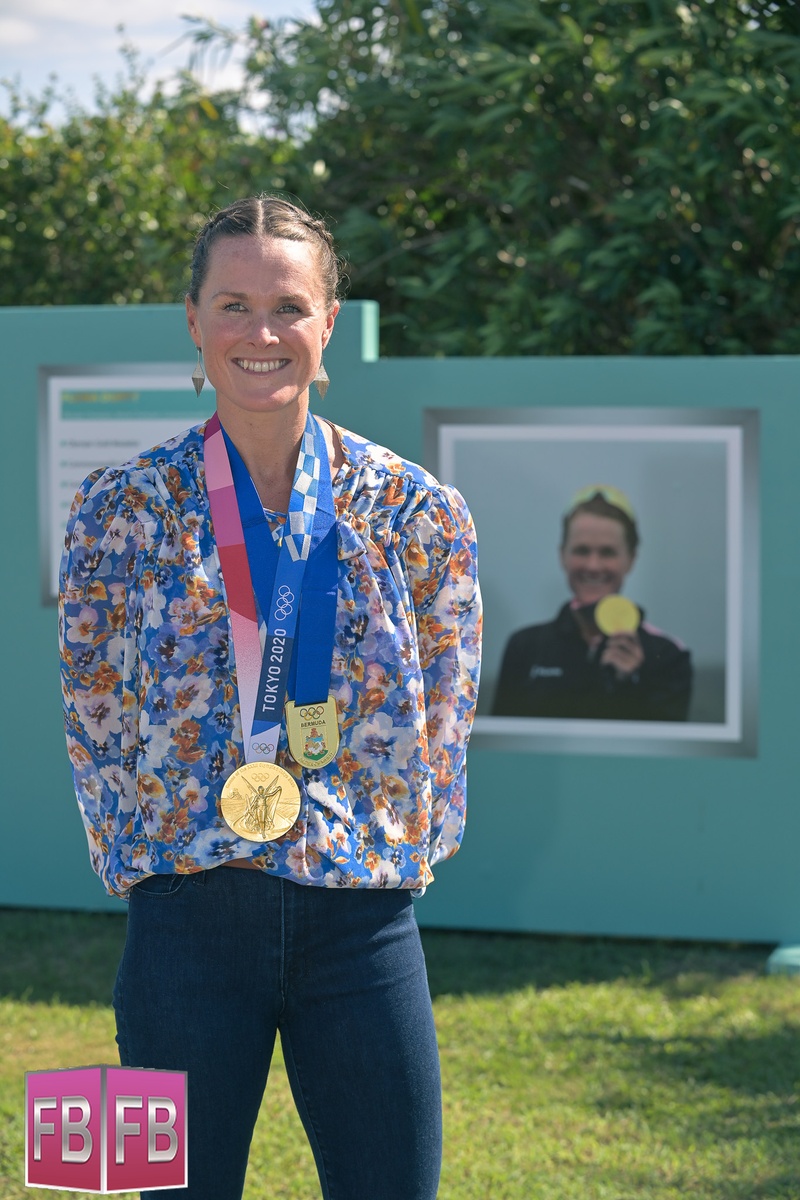 Comments
comments