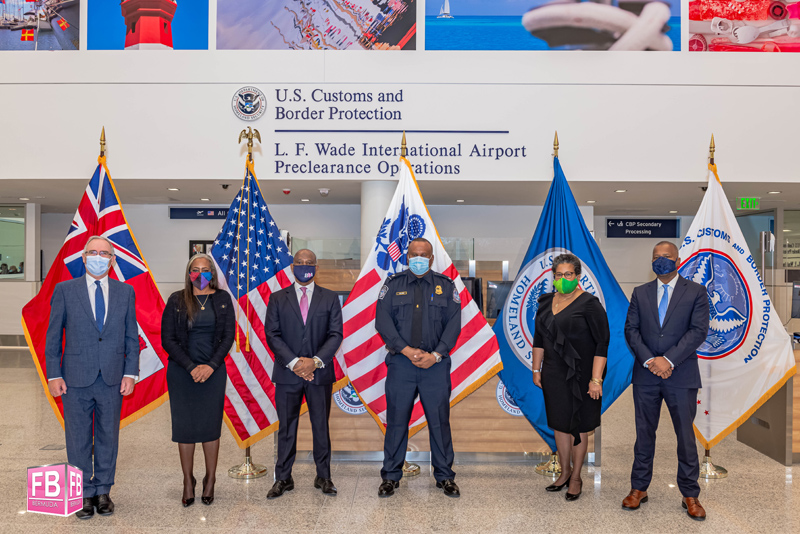 A ribbon cutting ceremony was held to mark the official opening of Bermuda's new passenger terminal building at the LF Wade International Airport.
The ceremony marked the official opening before passengers entered the new terminal to check in for Delta flight 616 to New York's JFK International Airport.
Aaron Adderley, President, Bermuda Skyport, says: "With the Canadian Commercial Corporation [CCC] and prime contractors, Aecon, we were able to find a turn-key solution, bespoke in nature, that afforded Bermuda the opportunity to do what many small airports in the world our size have found difficult to do – namely, to successfully attract private sector investment to finance a major capital redevelopment.
"Once again, Bermuda has blazed a trail in setting new standards internationally for others to follow. Whilst the project's business model has proven innovative, its economic impacts have proven to be widespread. Nearly 400 local businesses have been contracted since the start of the project and nearly $400 million has been invested in the local economy. Over half of the 1.6 million manhours spent constructing this world class facility were by Bermuda's own men and women. We should be proud of their quality craftmanship."
"The 288,000 square foot facility provides improved passenger processing, increased passenger capacity, greater resilience to extreme weather conditions, modern amenities and infrastructure, greater energy efficiencies, enhanced security, enhanced specialty retail and food & beverage outlets, and covered passenger jet bridges," a spokesperson said.
Lester Nelson, Chief Executive Officer of the Bermuda Airport Authority, says: "Several weeks ago, in my role as CEO of the Airport Authority, I notified Skyport that we agreed the conditions of Substantial Completion of the Airport Redevelopment Project had been met. The level of effort by the Authority's oversight team and the robust framework behind this notification was significant.
"Today is a major milestone and you will be pleased to know that this building has been completed to the required technical specifications and contractual obligations. I congratulate Skyport, Aecon and all construction workers for a job well done."
"The new terminal enables Bermuda to comply with the latest, most-advanced U.S. facility requirements for Pre-Clearance. Pre-Clearance allows for U.S. bound passengers to clear U.S. Customs and Immigration in Bermuda, instead of on arrival in the U.S. where longer lines often exist. This service, present in Bermuda for nearly 50 years, is extremely beneficial to passengers and provides the island with a competitive advantage when seeking new air services to and from the United States.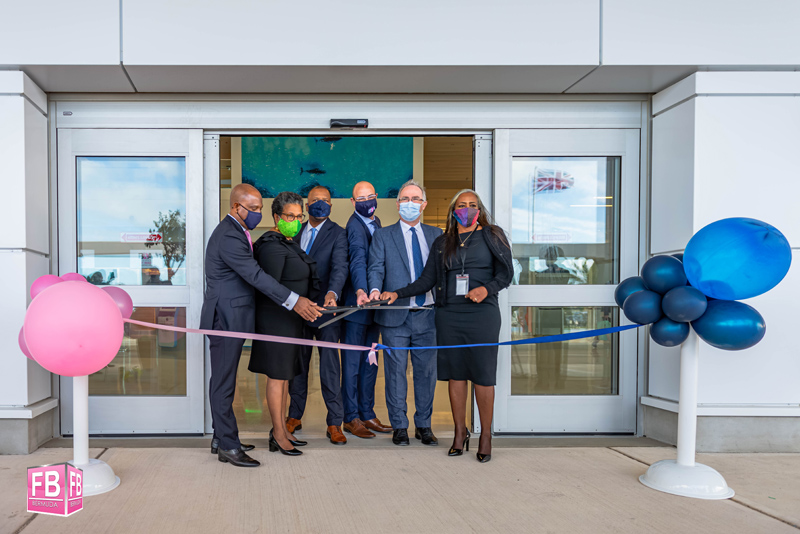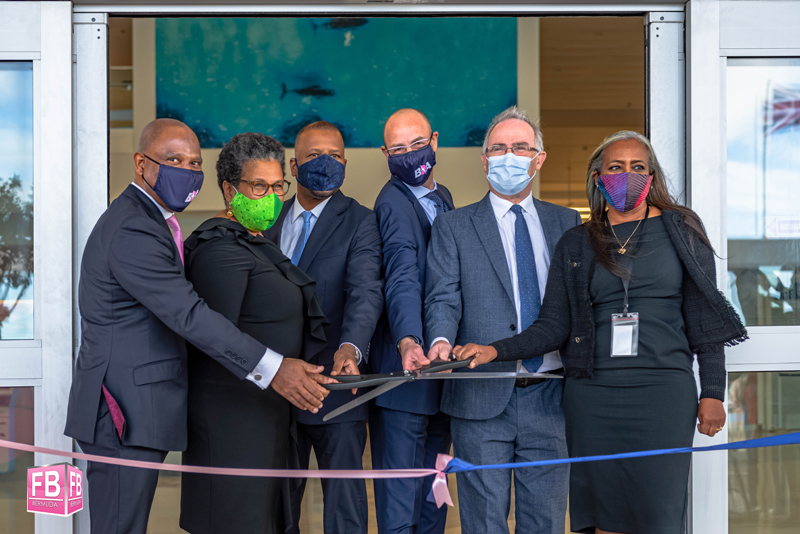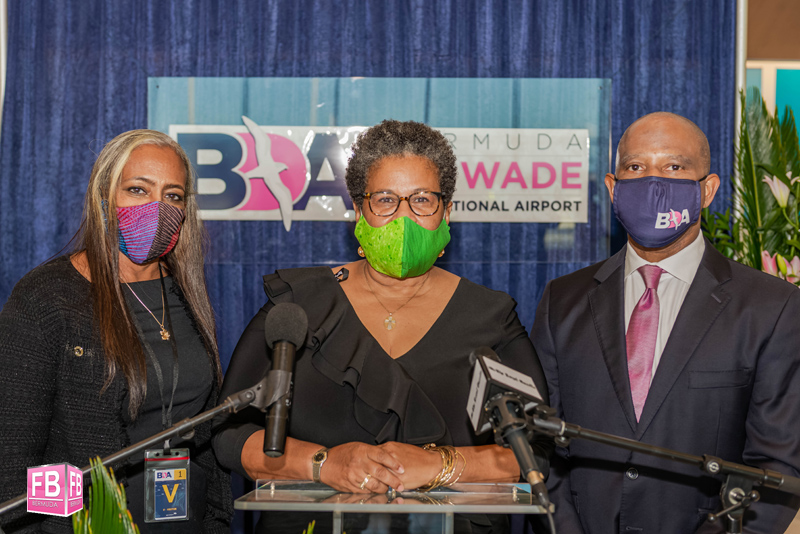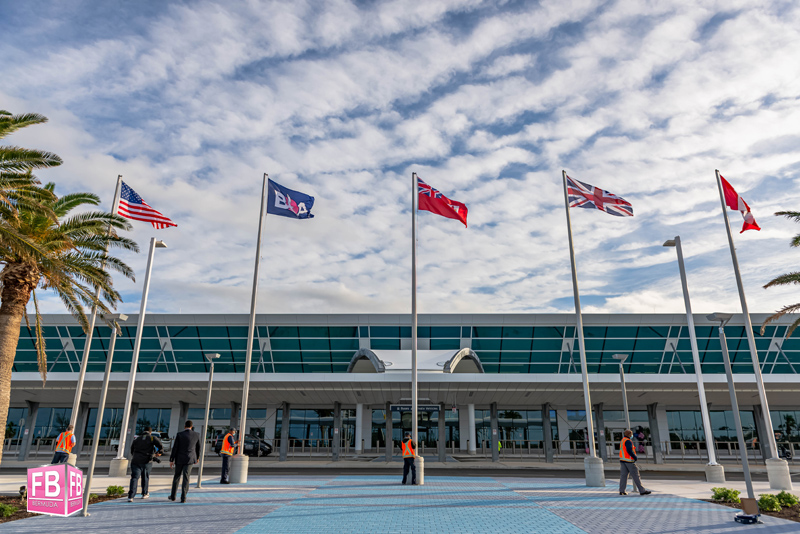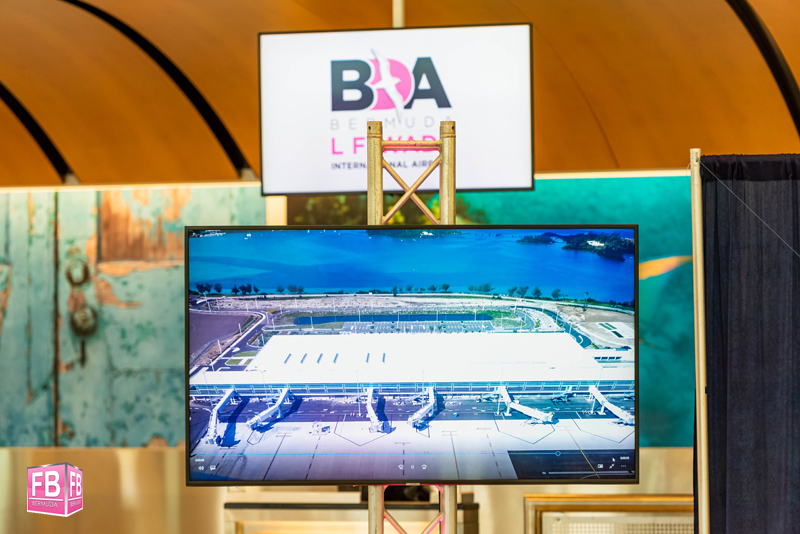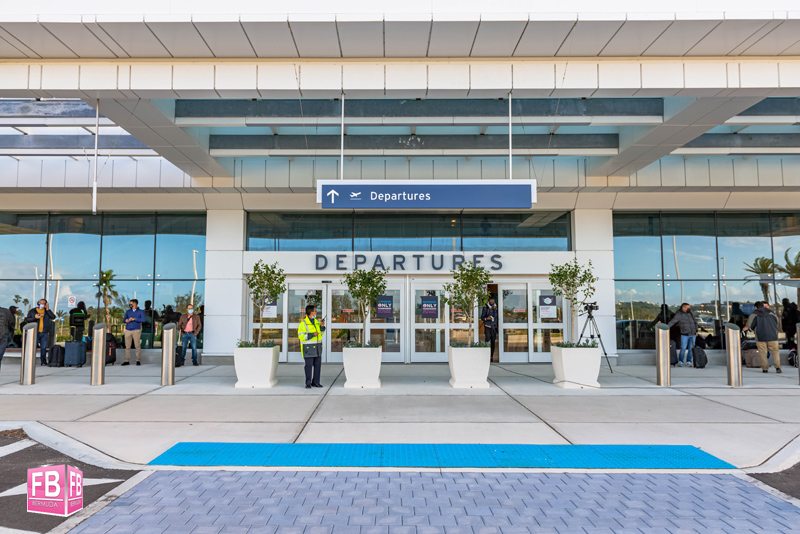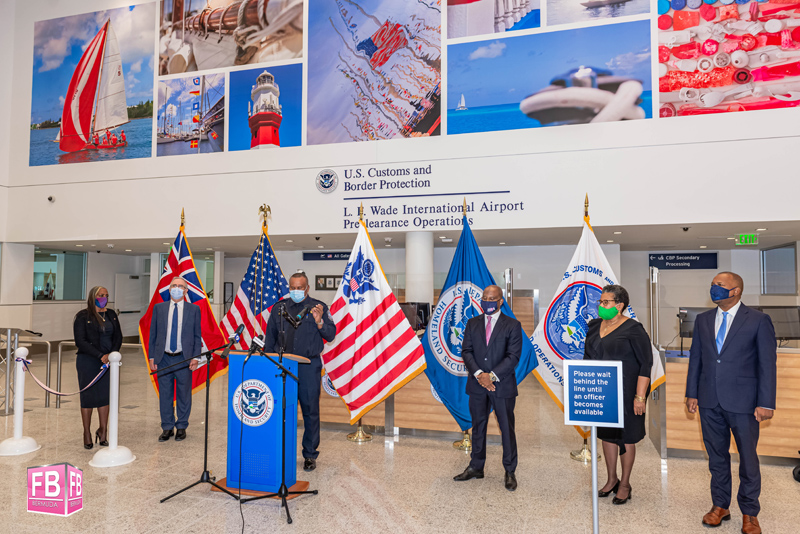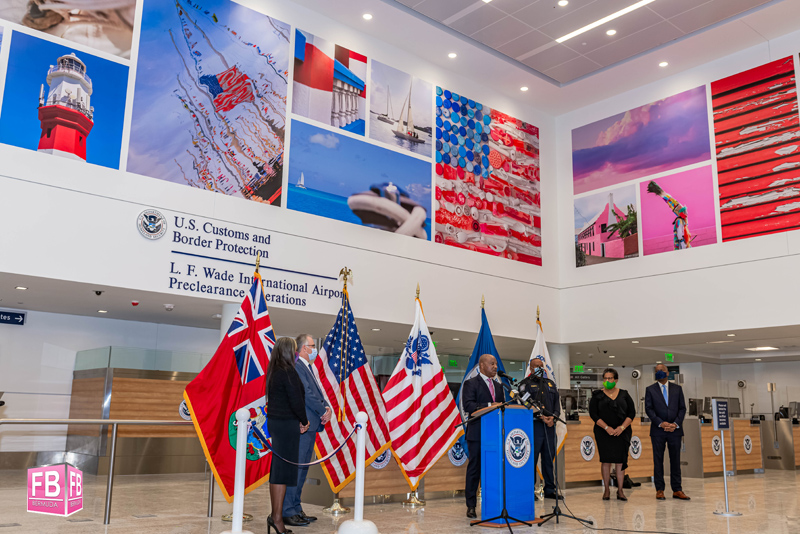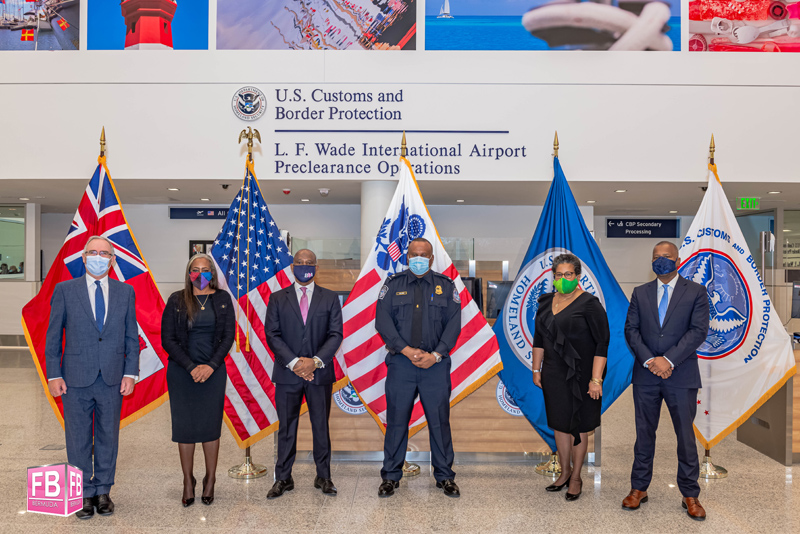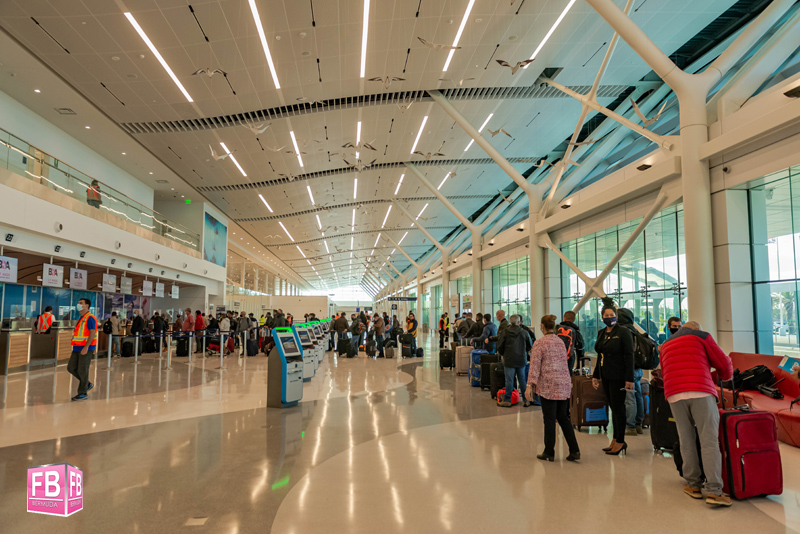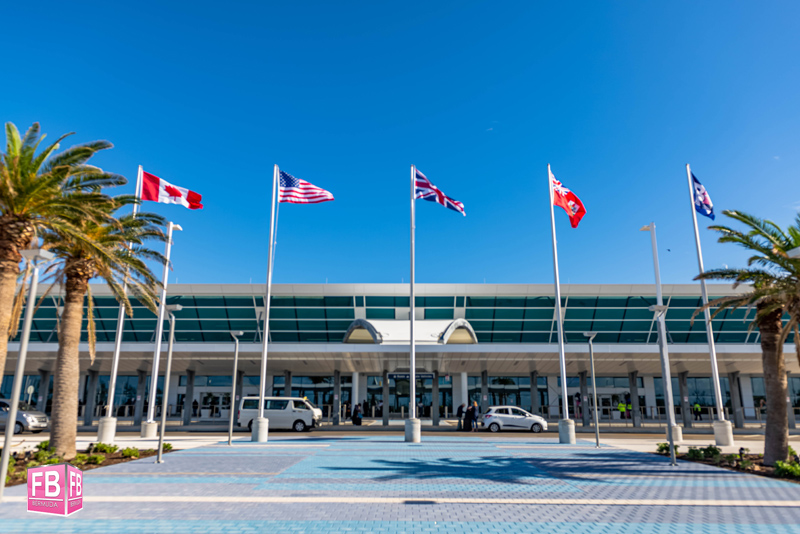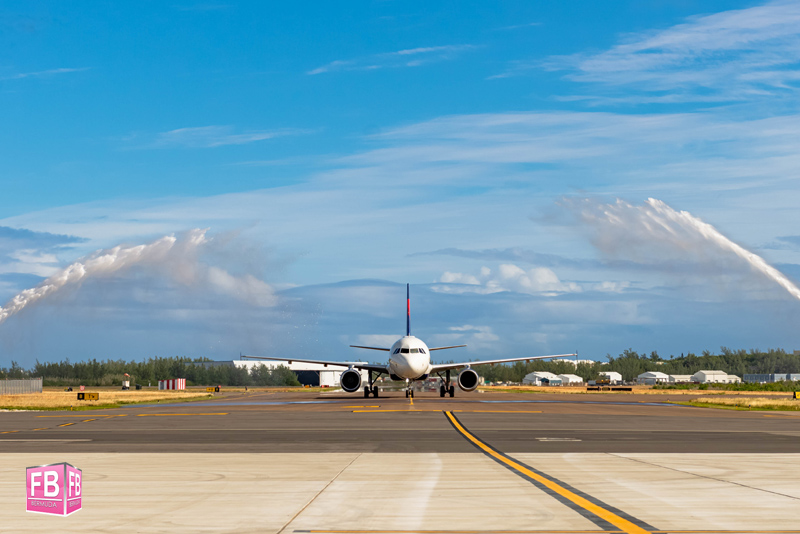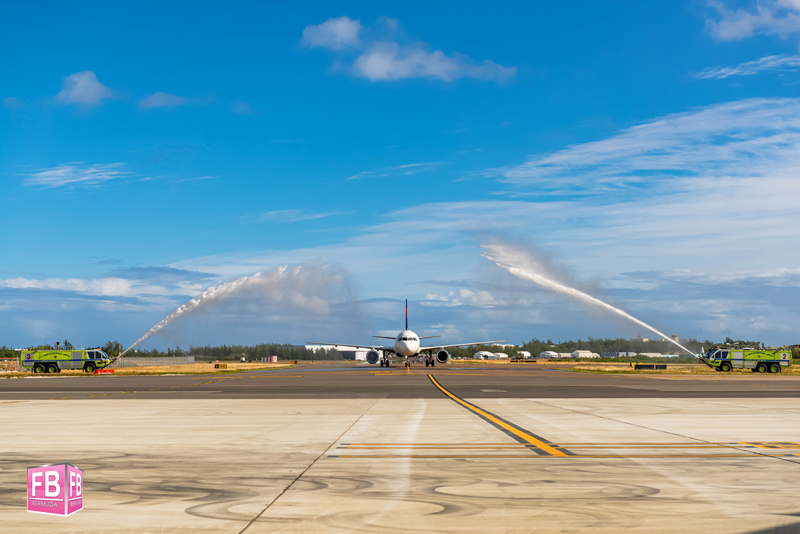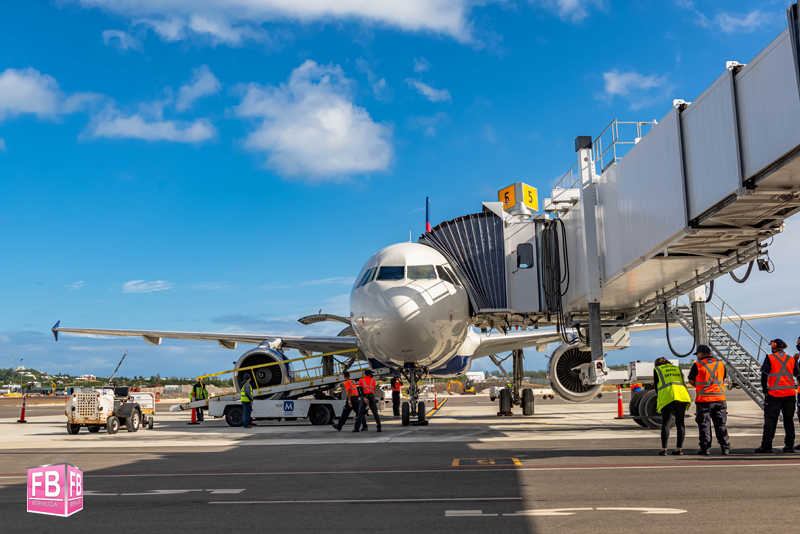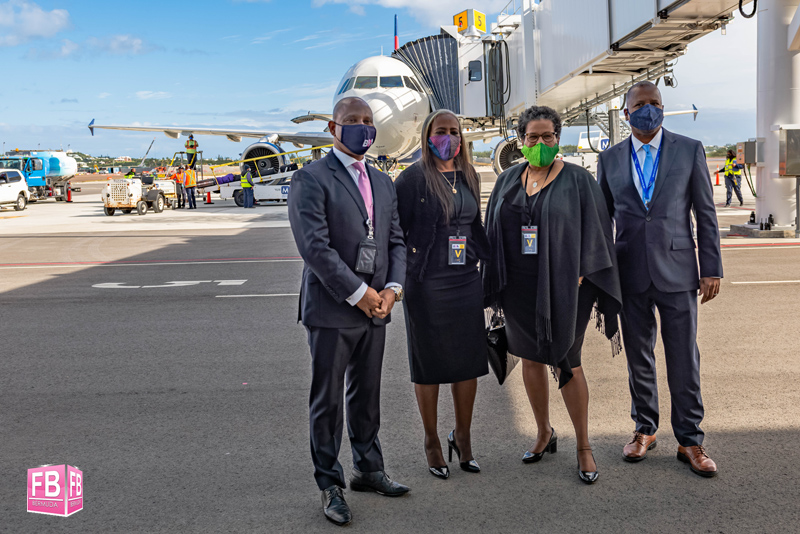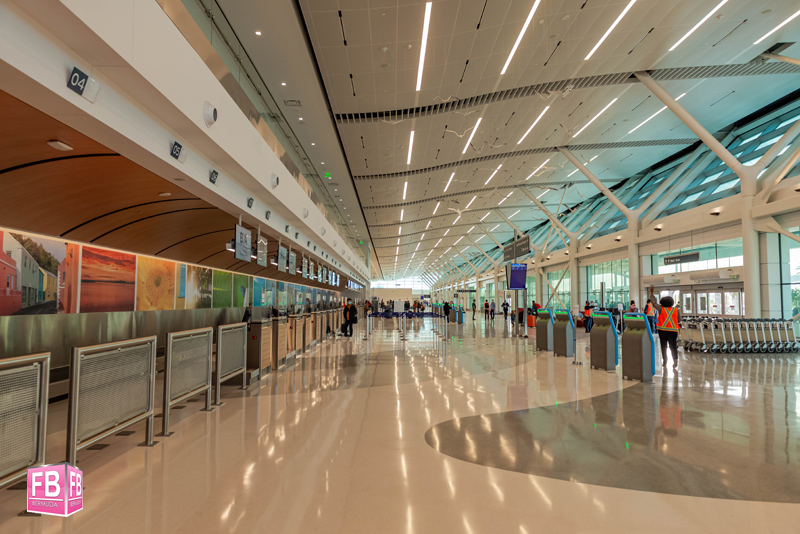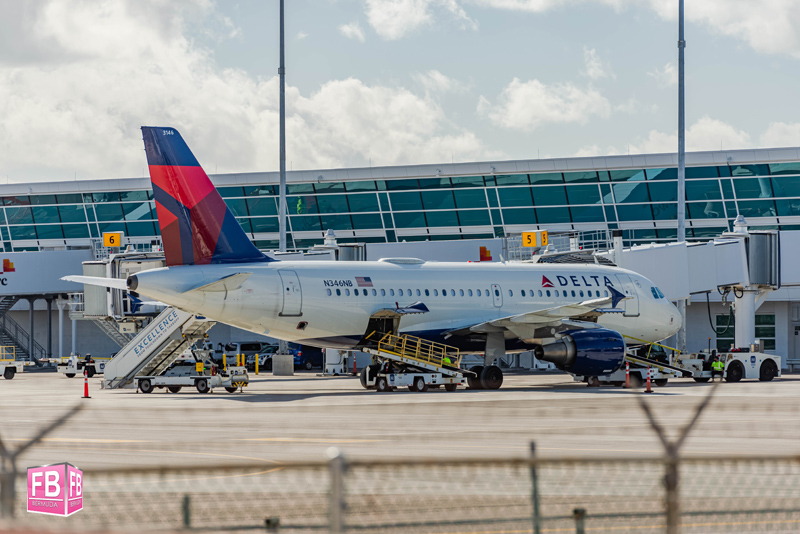 Comments
comments