The Hamilton Princess has completed renovations on its Fairmont Gold Wing, "an exclusive lifestyle offering" with a long list of amenities.
The completely renovated Fairmont Gold Wing is an exclusive lifestyle offering that features a 1,600 square foot outdoor terrace, warm and personalized service with amenities such as private registration, a private Fairmont Gold Lounge complete with honor bar, cocktail hour canapés, Fairmont Gold managers and complimentary breakfast and some of the hotel's most picturesque views of the harbour.
The 11 suites now boast new furniture, fixtures, audio/visual capabilities, modern décor and deluxe bathrooms.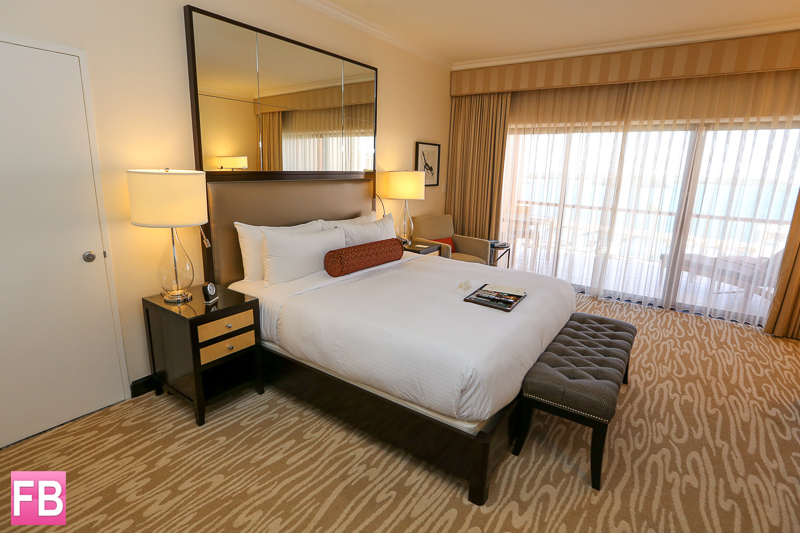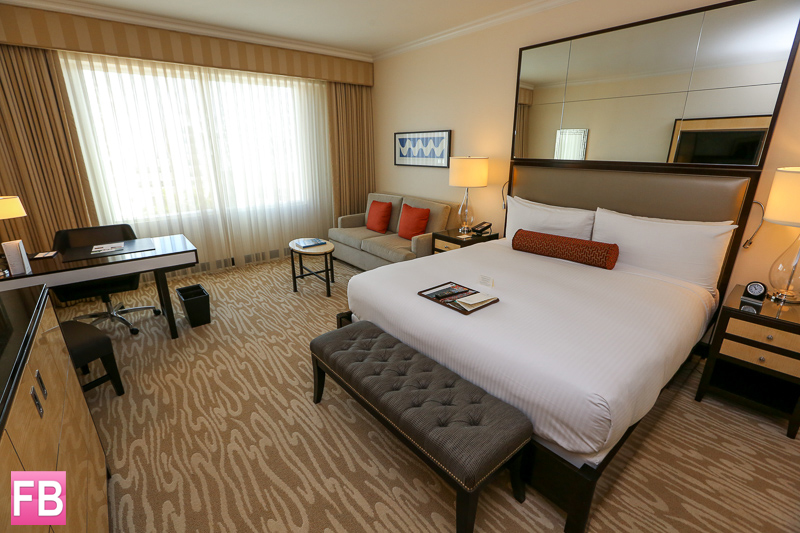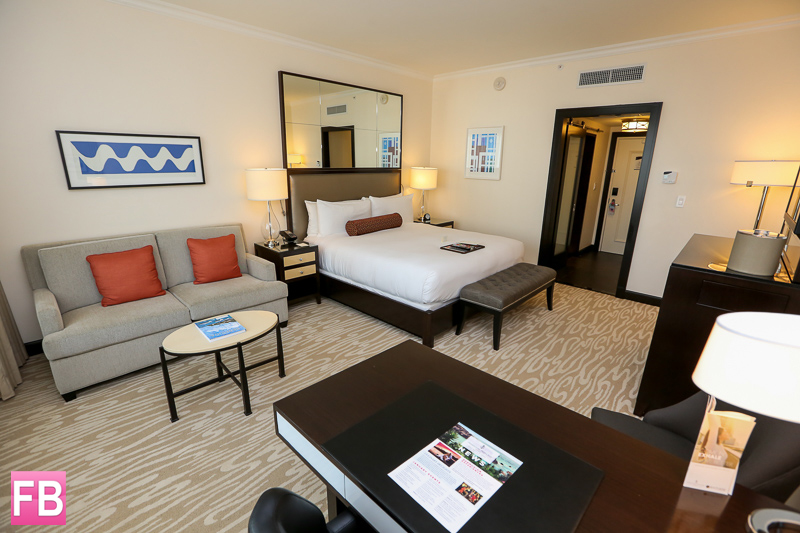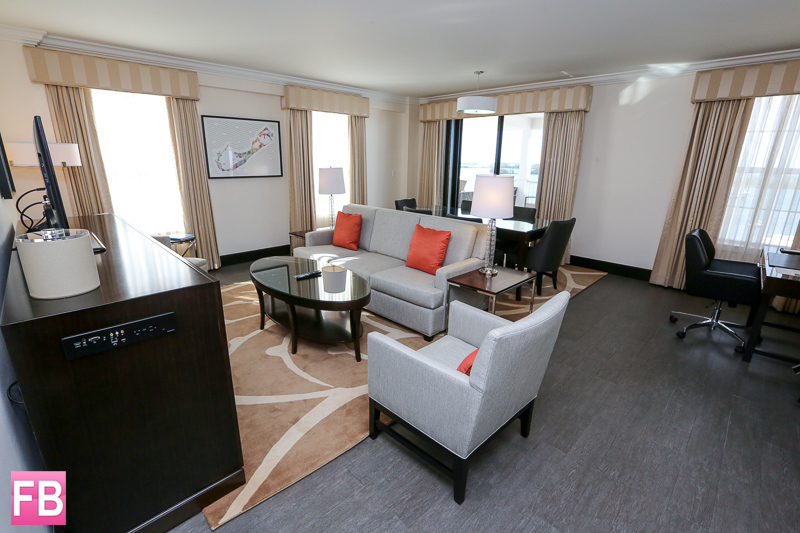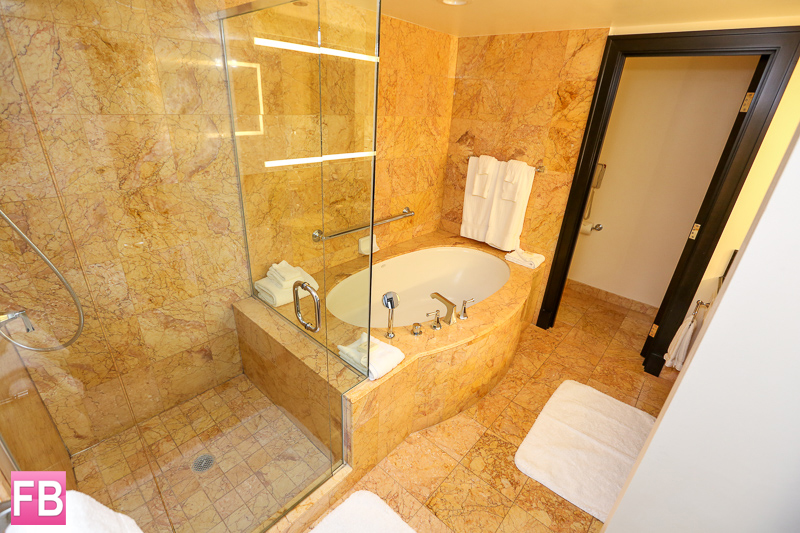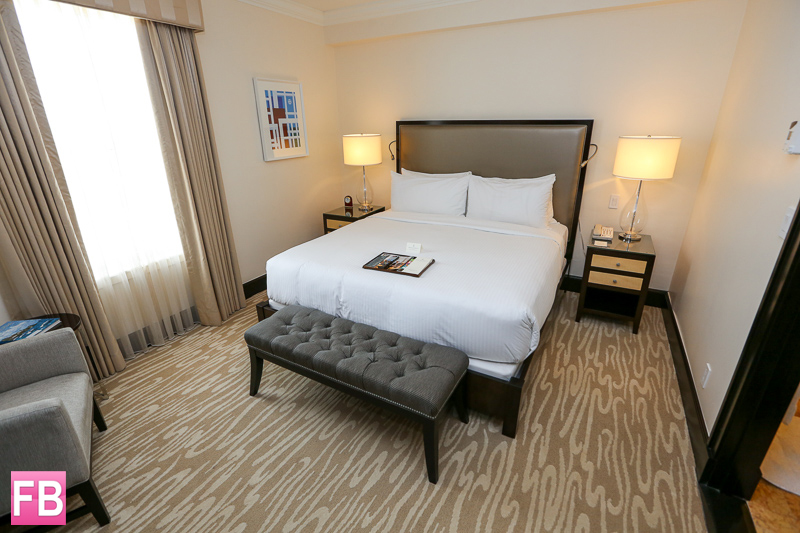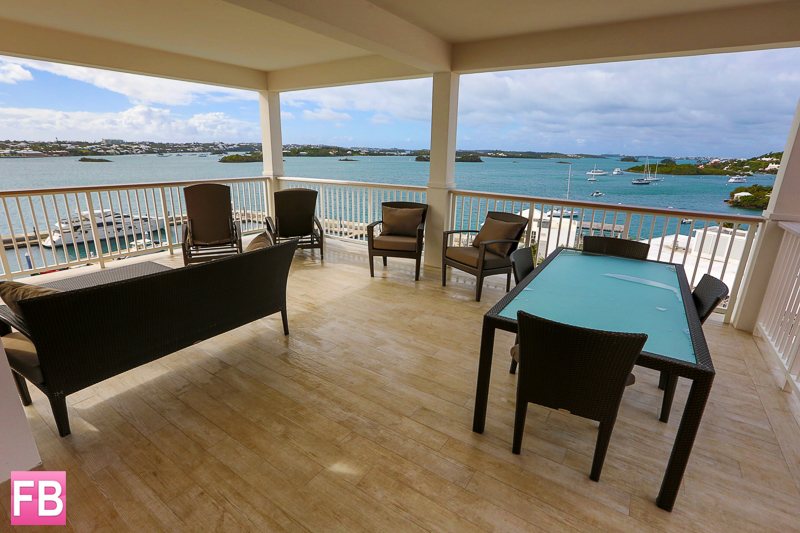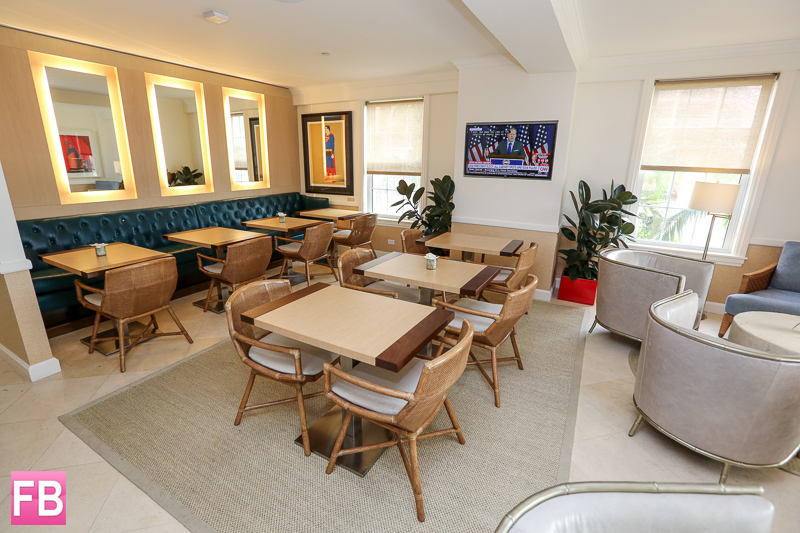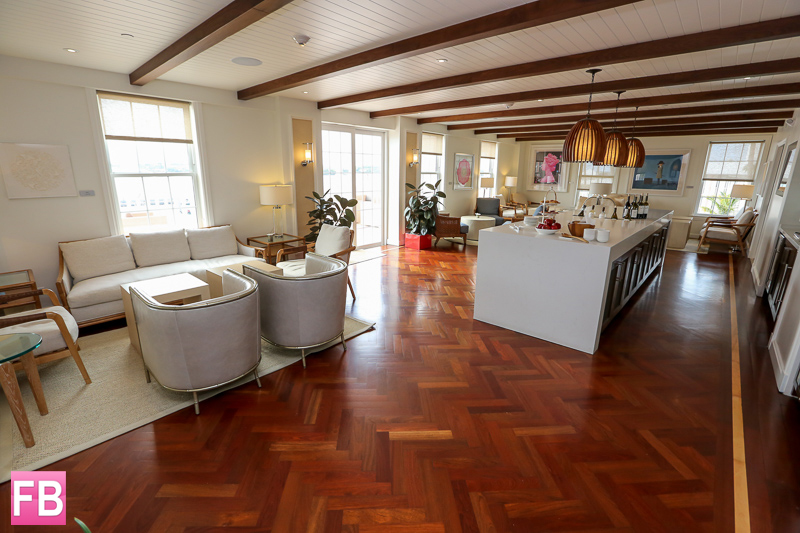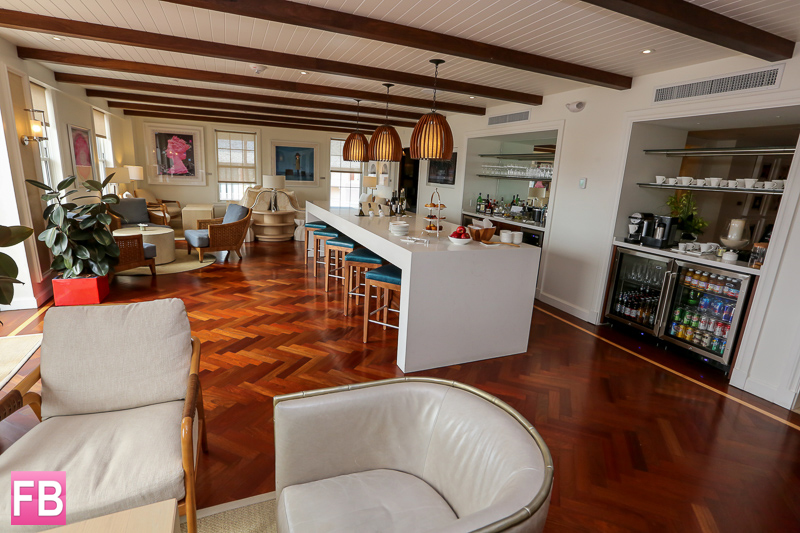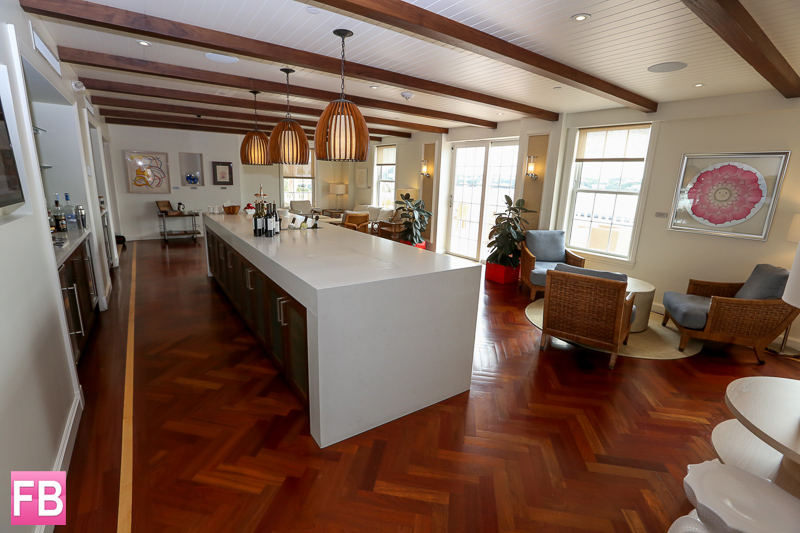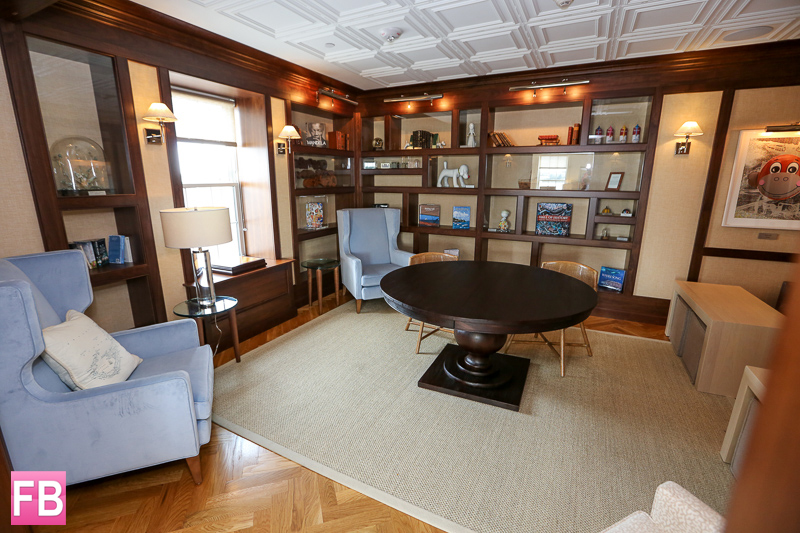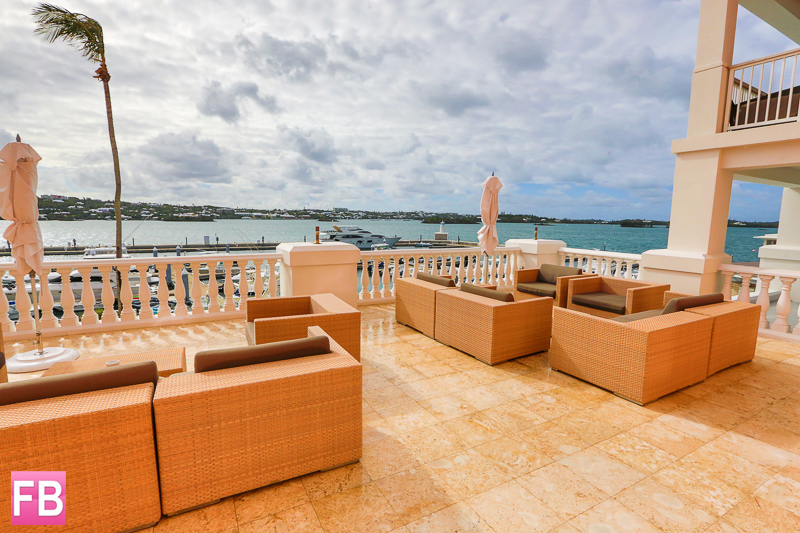 Comments
comments