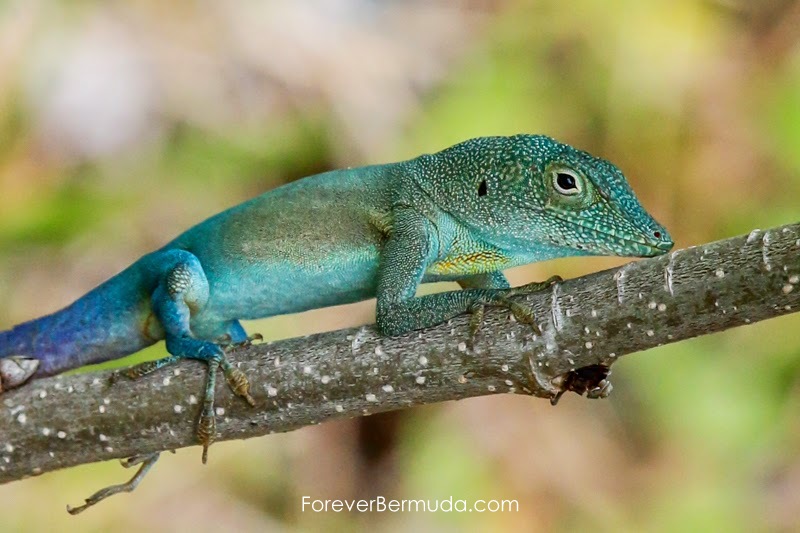 While Bermuda is perhaps best known for its marine life, our island also plays host to less-expected animals, including four species of lizards, the endemic Bermuda skink among them.
The critically endangered skink, considered one of the rarest lizards in the world, shares its island home with three other species, all of them introduced to the island by humans, including the Jamaican anole [Anolis grahami], Antiguan anole [Anolis leachii], and Barbados anole [Anolis roquet].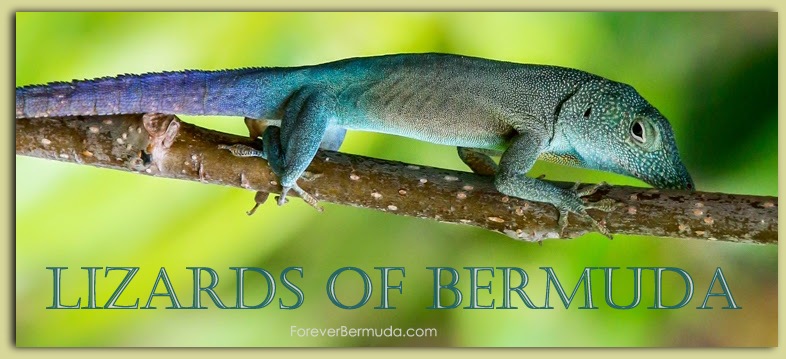 The Bermuda skink, which makes its home in the Spittal Pond Nature Reserve and on the Castle Harbour Islands, is endangered to the point of its population numbers being largely unknown.
The Bermuda Government legally protected the skink with its Bermuda Protected Species Act of 2003, and a captive breeding program was launched in 2013 in order to help the cause, seeing 12 of the creatures transported overseas to an English zoo.
Rarely seen by people, the skink is a delightful sight, with a shiny brown or black body accented by an orange throat patch. Growing up to eight inches long, the lizard is small enough to stay easily hidden; combined with their dwindling population numbers, this makes the animal very difficult to spot in the wild.
In contrast, the Jamaican Anole is the most frequently seen of the island's lizards. Brought to Bermuda deliberately in 1905 in an effort to control fruit fly populations, they grow to a similar eight inches in length, sporting a bluish green hue with a purple tail, though they change colour rapidly and can also appear as dark brown.
The male Jamaican Anole can be distinguished easily thanks to his orange extendable throat fan, used for both defending territory and courting female admirers, themselves growing only to a length of four to five inches long and featuring scales of a greenish grey or light grey tint.
The Antiguan Anole, known in Bermuda as the Warwick Lizard for its common sightings on that part of the island, is a larger species, growing up to 14 inches in length. Native to Antigua, this species arrived in Bermuda during the 1940s.
The Warwick Lizard isn't exactly too popular with all locals, with many Bermudians having tales of finding a 'giant' Warwick lizard.
Rounding out Bermuda's lizard population is the Barbados Anole, sometimes called the Somerset Lizard thanks to its frequenting of the west end of Bermuda. While their arrival on the island is generally an unknown, experts believe that they were likely introduced accidentally by ships arriving at Dockyard during the 1940s.
To learn more about the goings-on in Dockyard that don't include the arrival of foreign lizards, click here. To learn more about the many other species of wildlife that call our island home, click here.
To take a 360 degree look at Spittal Pond, one of the few areas frequented by the Bermuda skink, click here; to find out more about our many nature reserves, click here.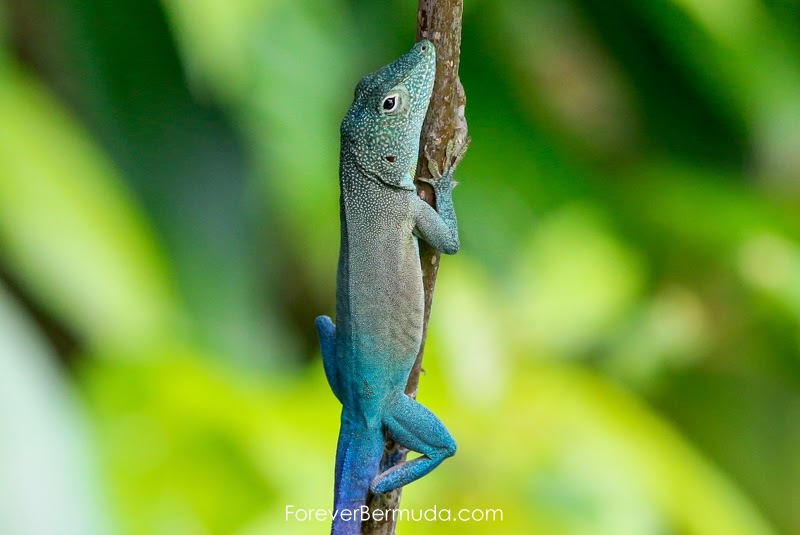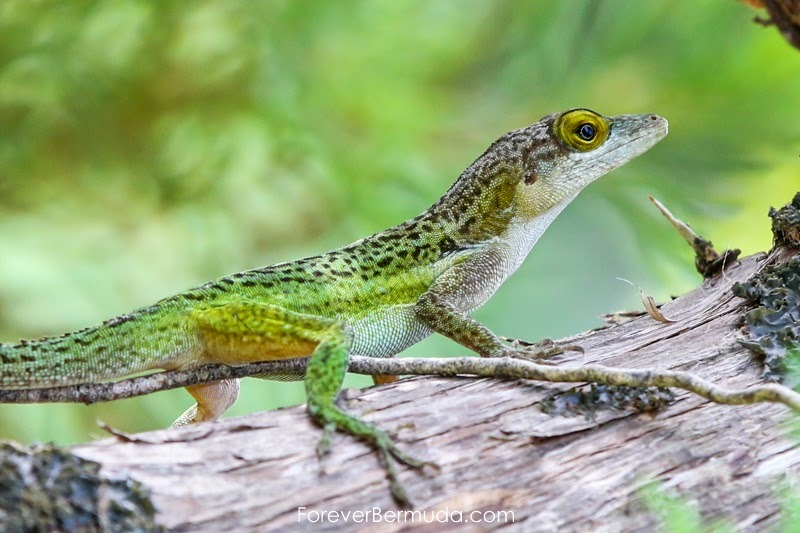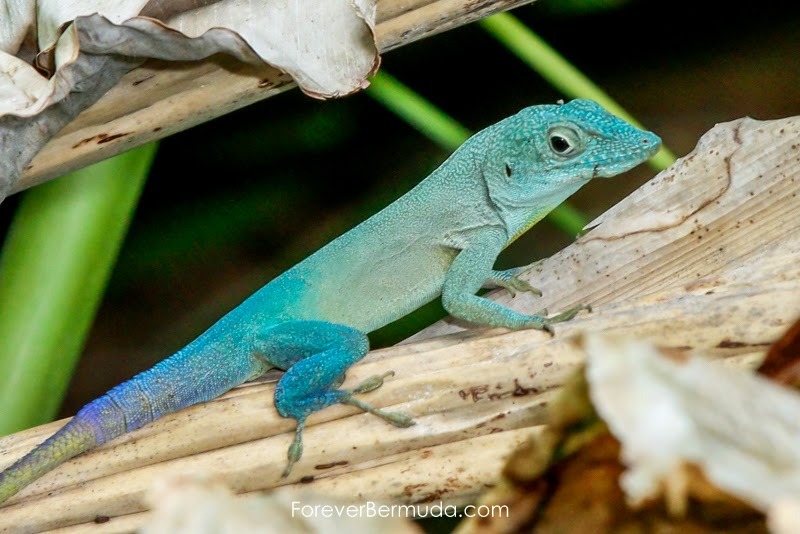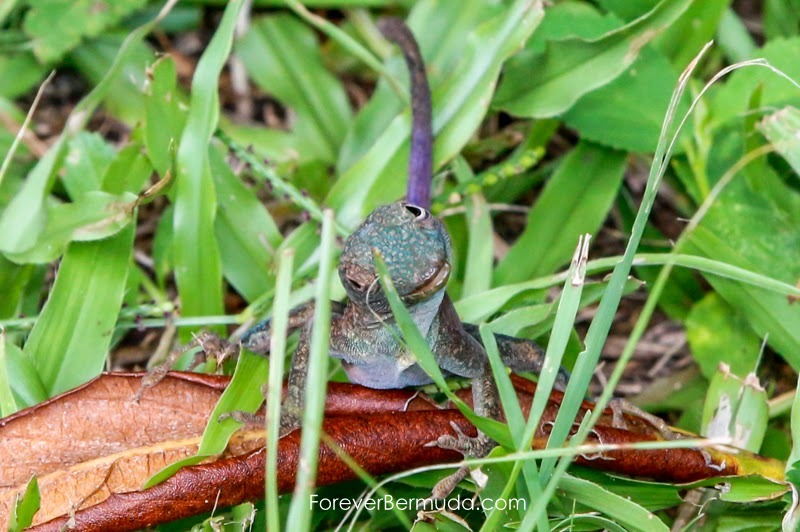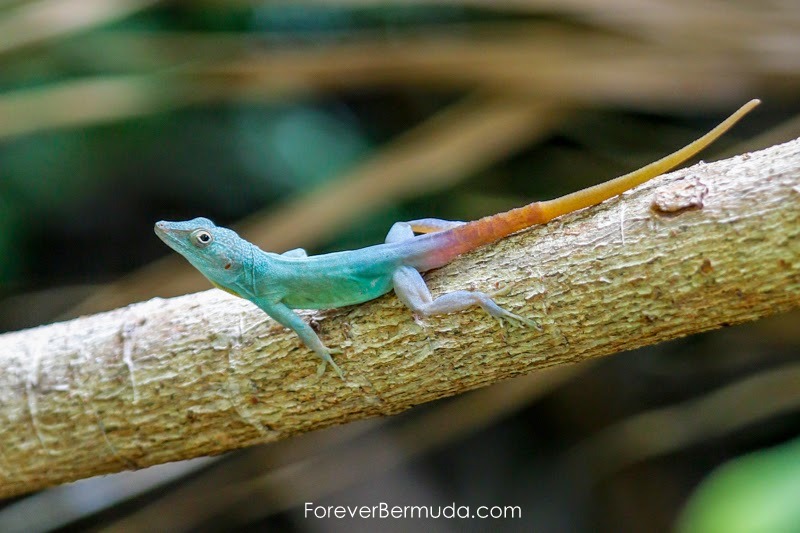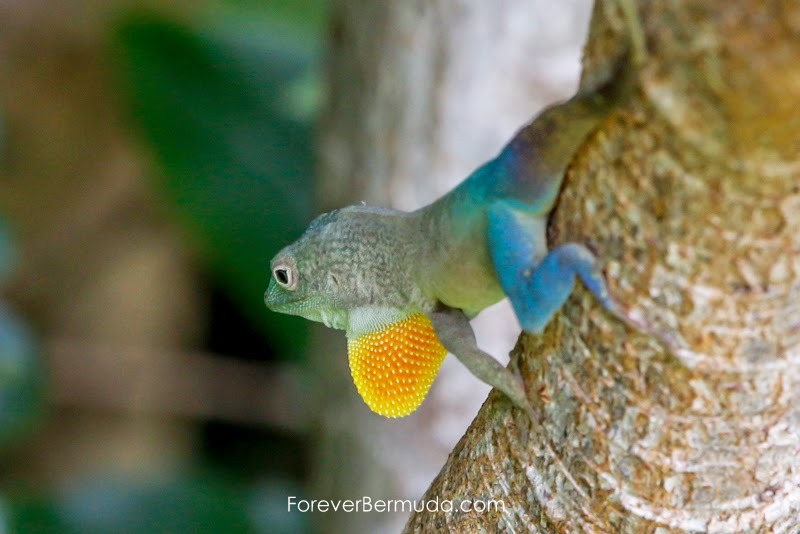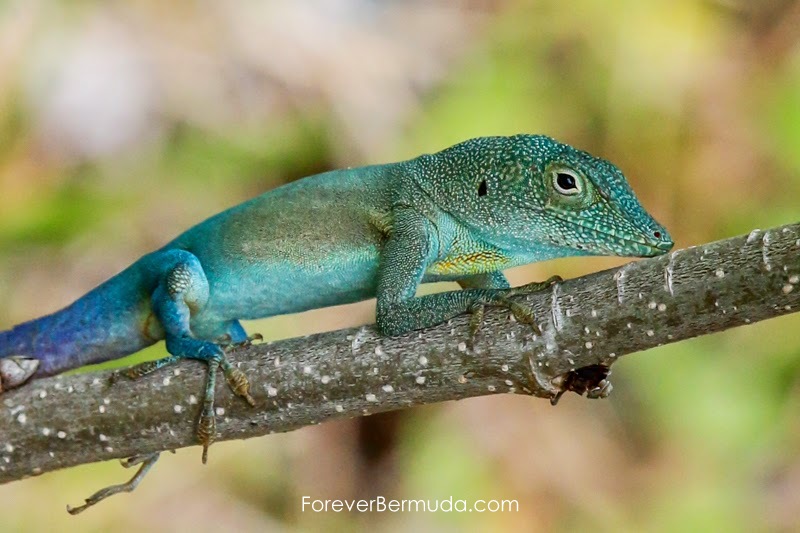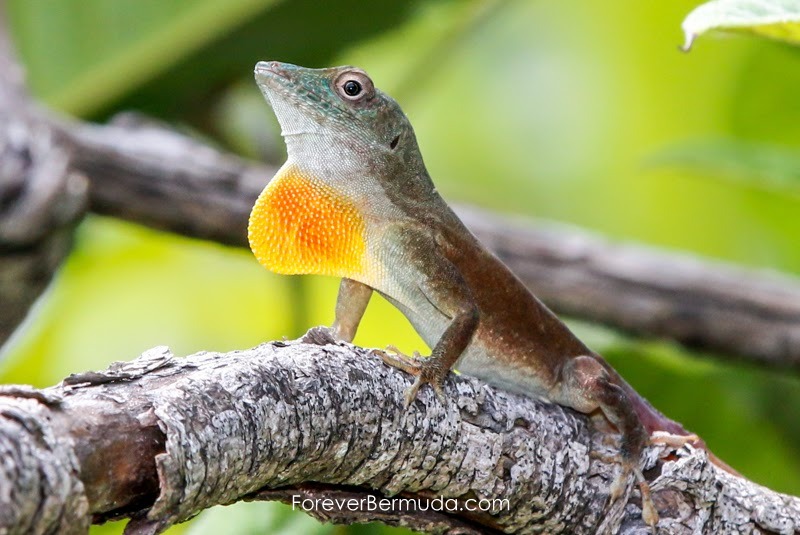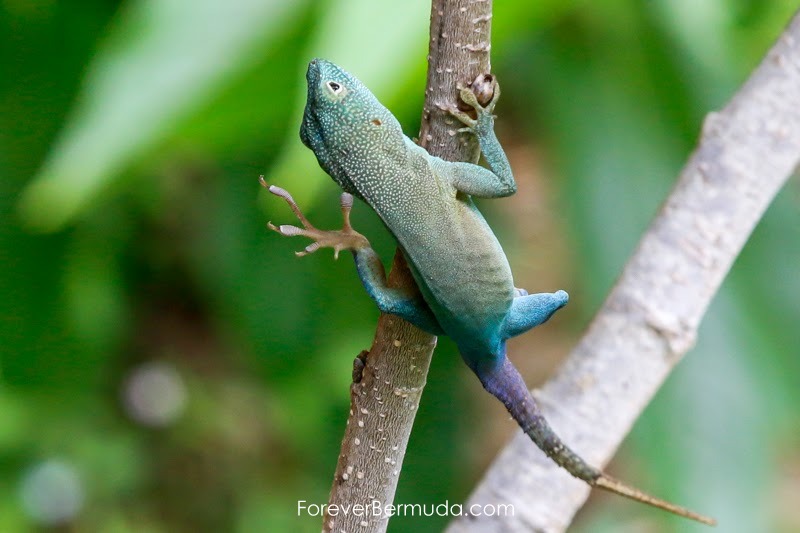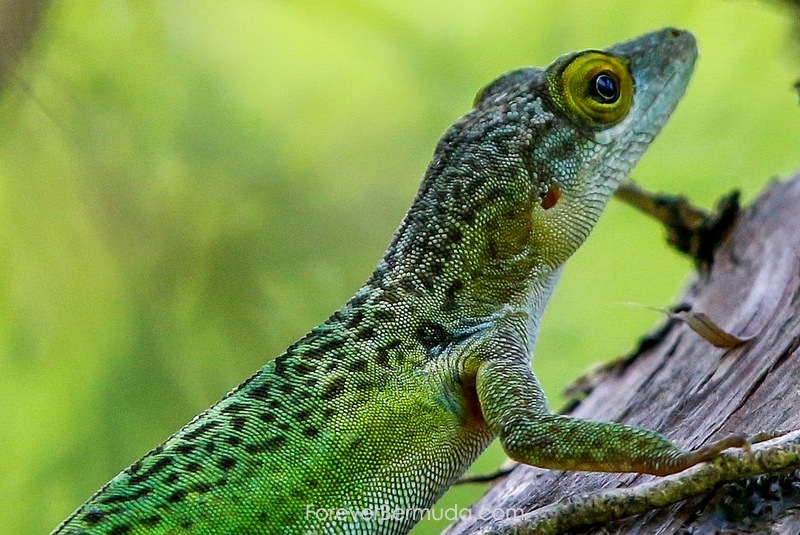 Comments
comments