Fairmont Southampton recently unveiled a display featuring unique pumpkin carving art, on show as part of their Halloween décor in the lobby of the hotel.
Designed and carved by kitchen artist Ernie Ogalesco, the works of art include intricate features and spooky details in order to create an aura suitable for the holiday.
The works include a number of faces – human, animal, and otherwise – adorned with spider webs, lights, and other accenting additions.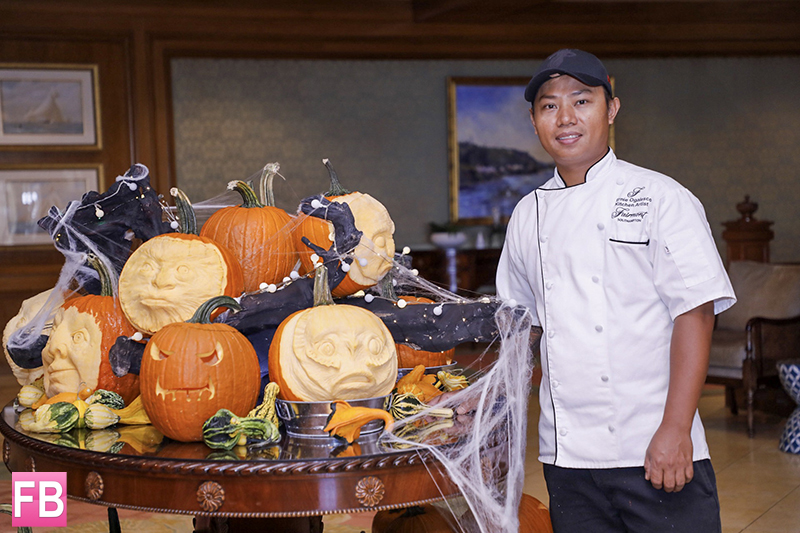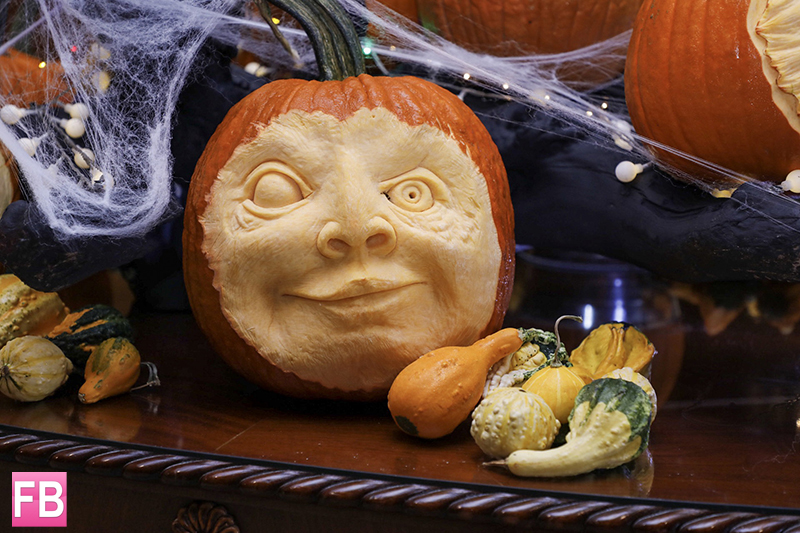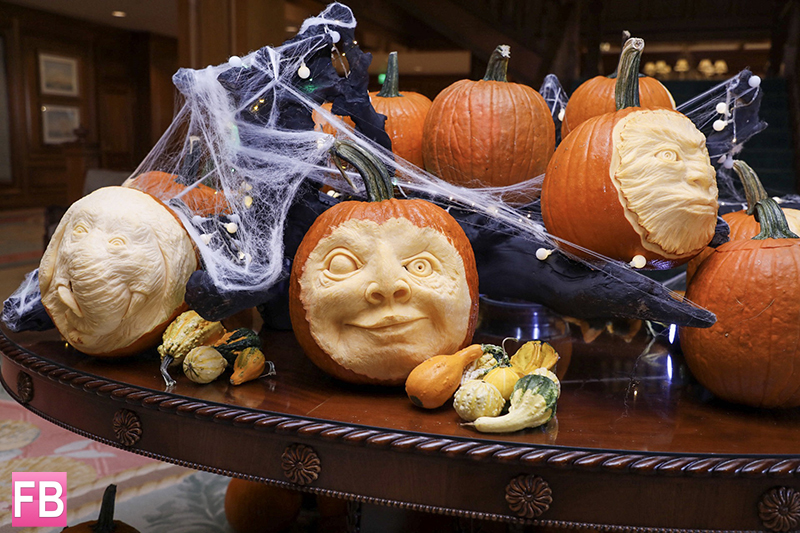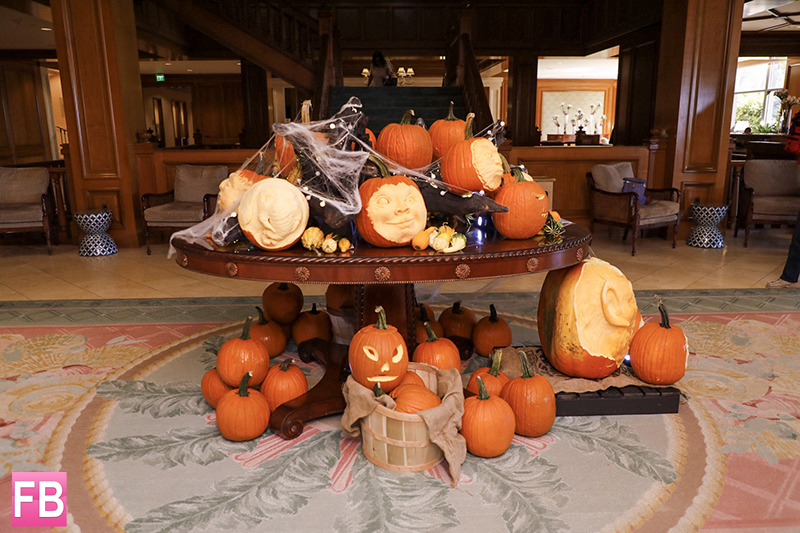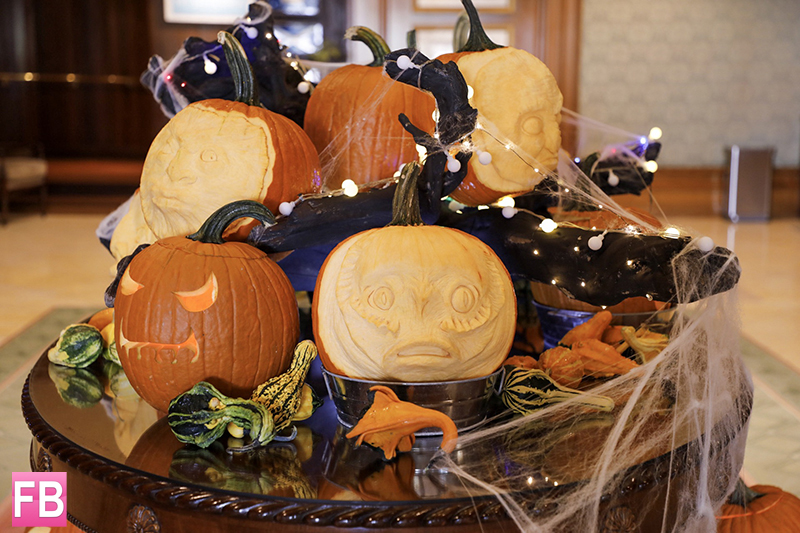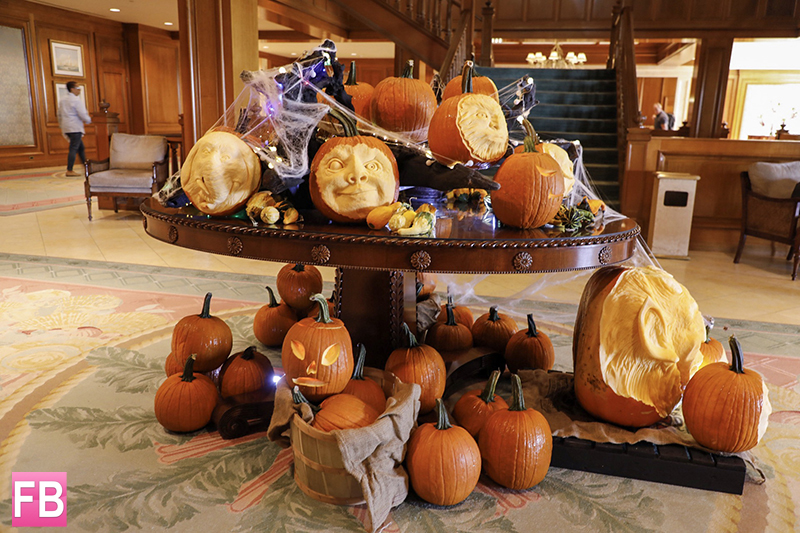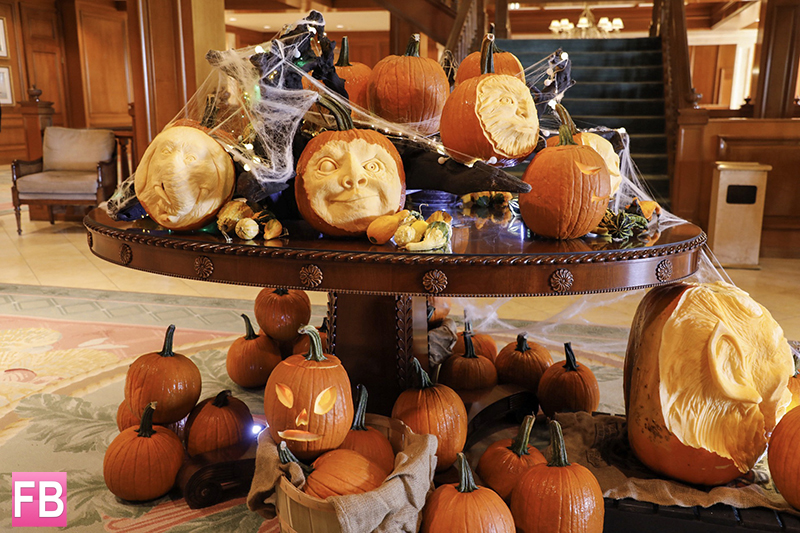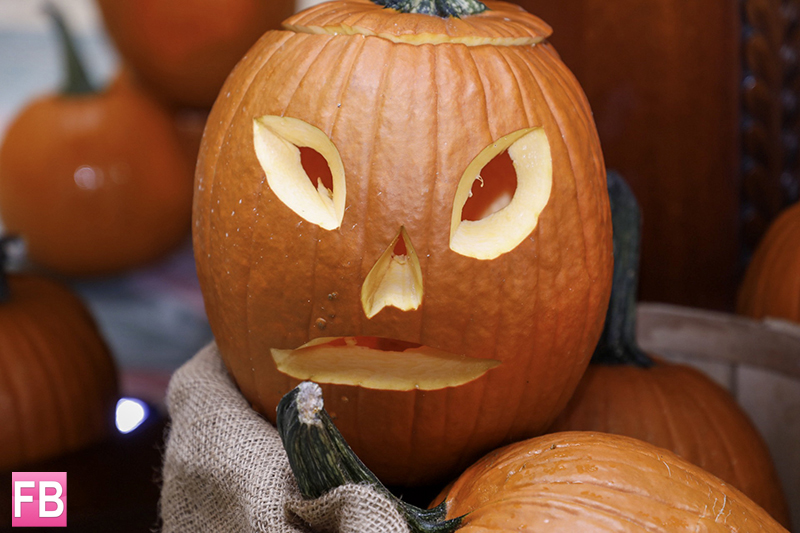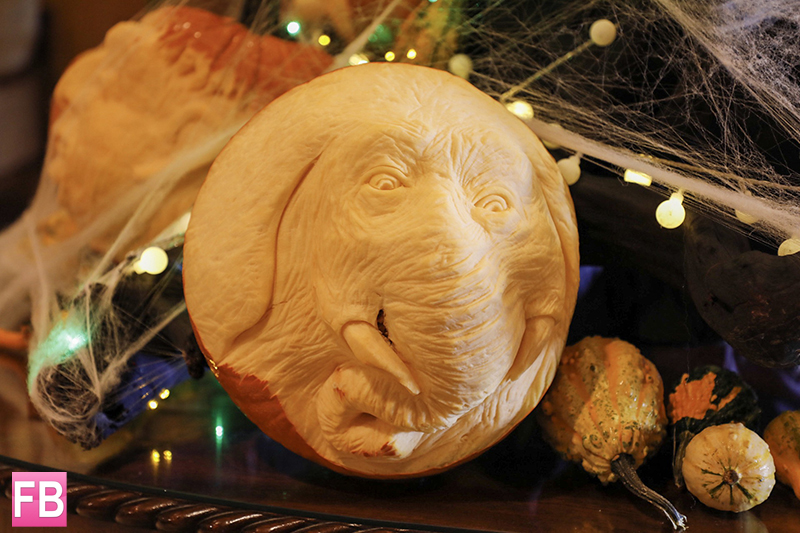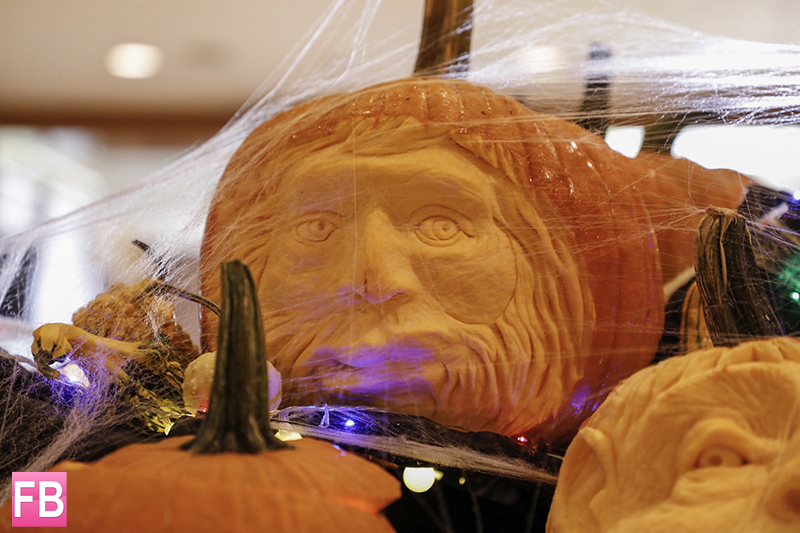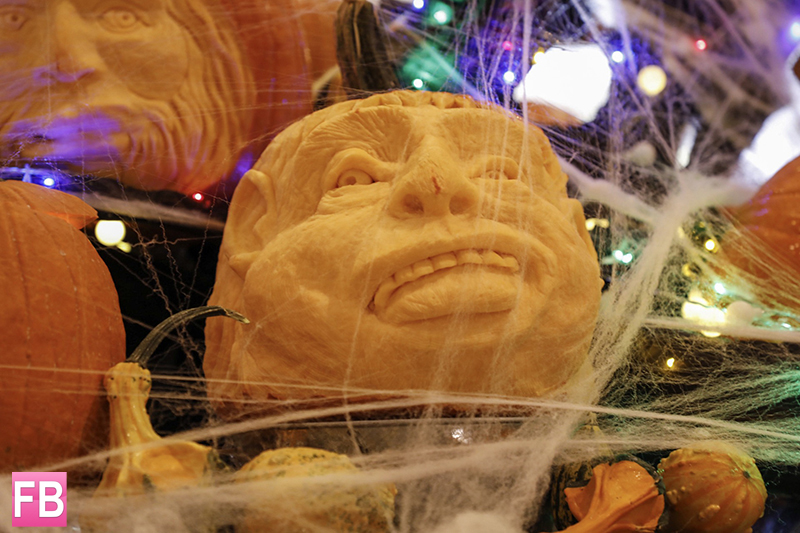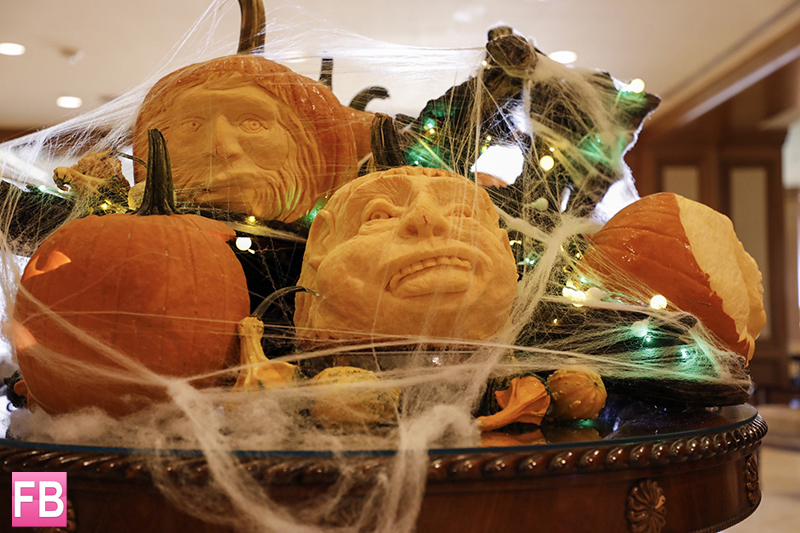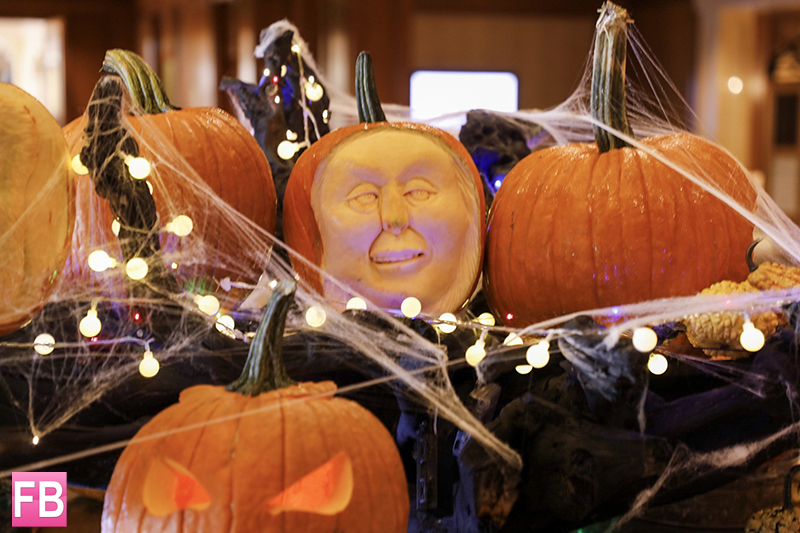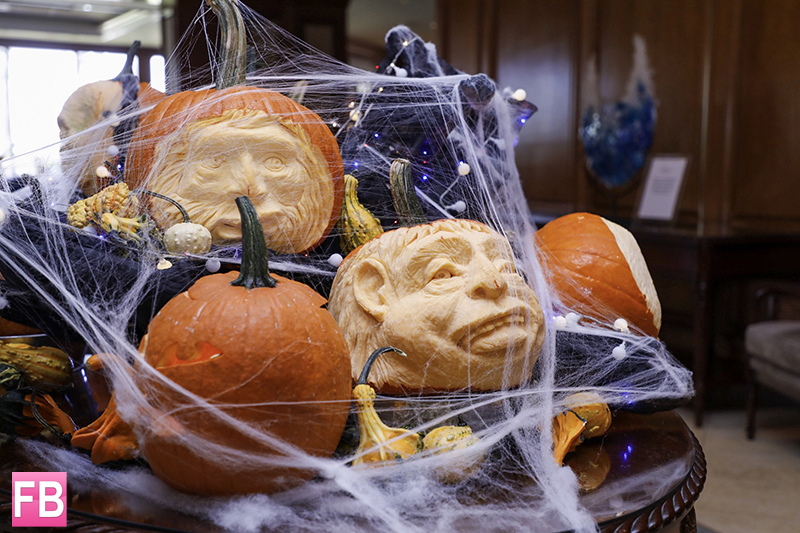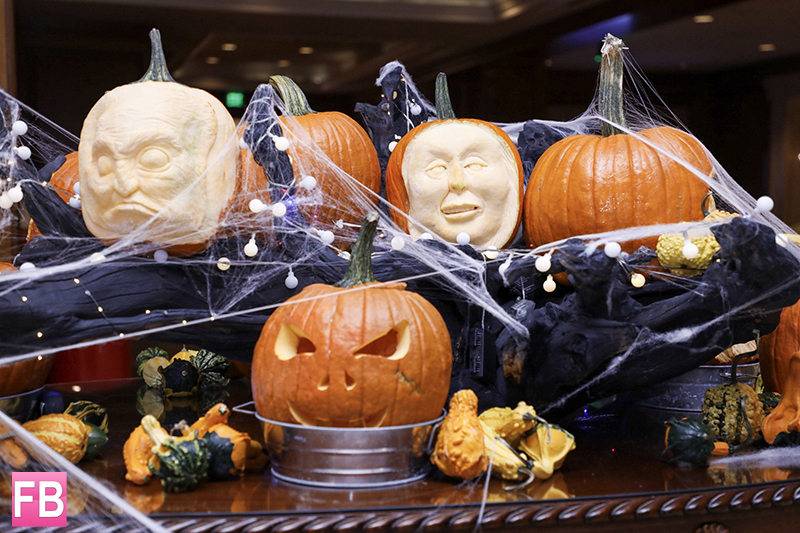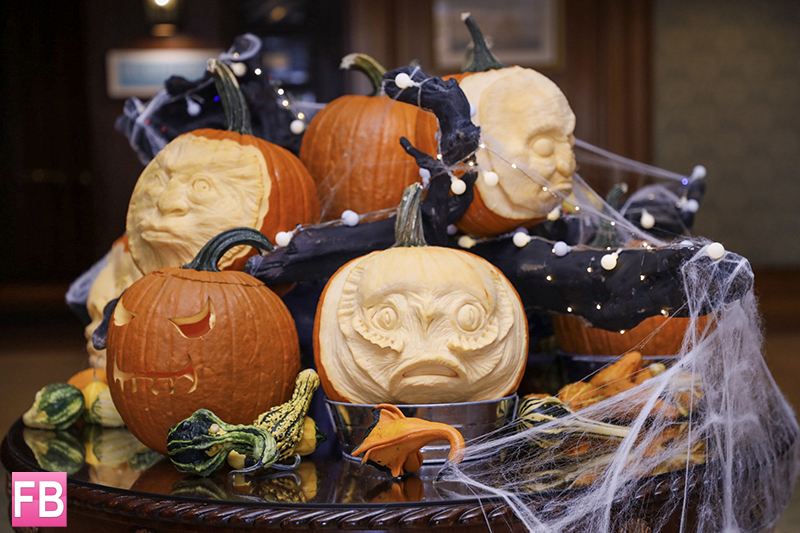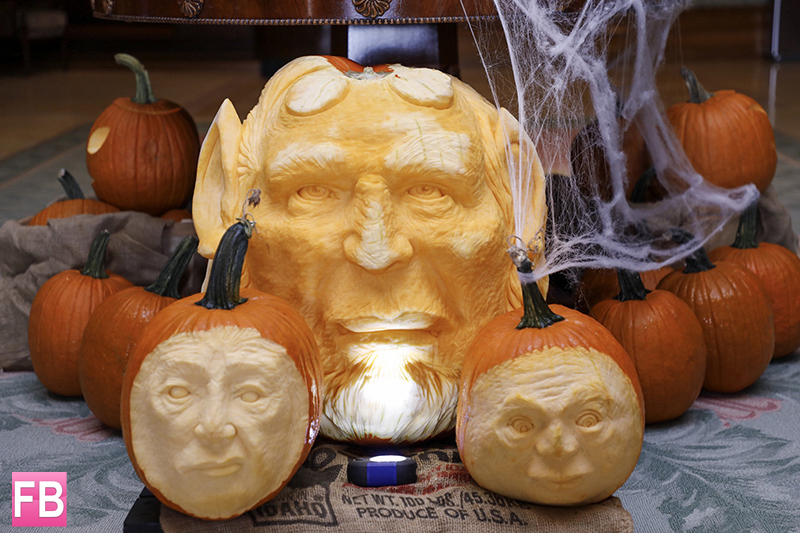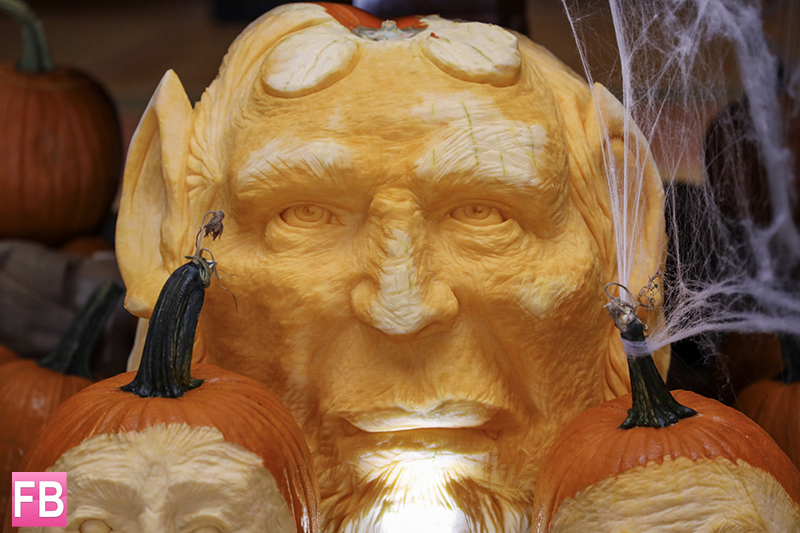 Comments
comments