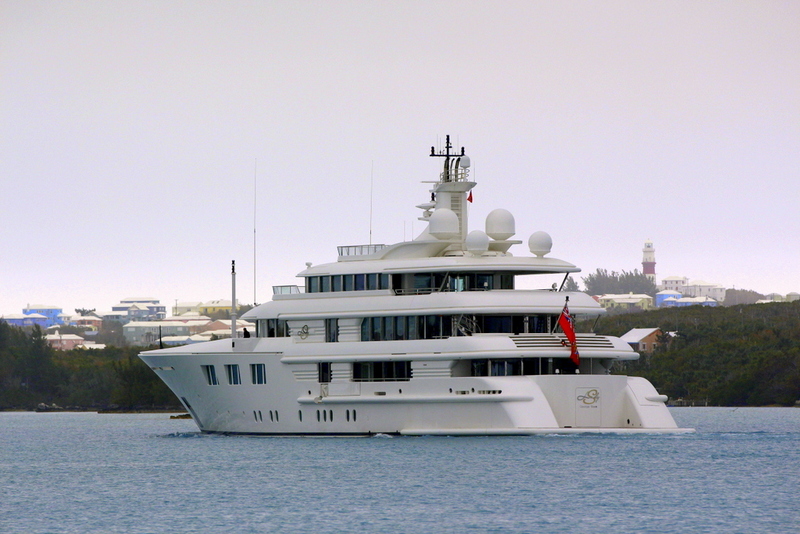 In April 2013 the $70 million super yacht Lady S stopped in Bermuda, docking in St George's and giving locals and visitors alike the opportunity to take in the sight of the amazing vessel, one of many high end ships that visit our island each year.
The 225-foot long yacht is owned by Daniel Snyder, an American billionaire best known as the owner of the Washington Redskins American football team.
Built by Dutch company Amels in 2006 as the Lady Anne P.B., the super yacht was later sold to Mr. Snyder, who renamed her Lady S. The Washington Post reports that the purchase price was in the region of $70 million, about half the amount that it cost to build the boat.
The luxury yacht can accommodate 16 guests and 22 crew members, and features a 5-story spiral staircase, theatre room, 10,000 litre pool, Jacuzzi, fully-equipped gym, sauna, library, tender boats, an elevator serving all levels, and more.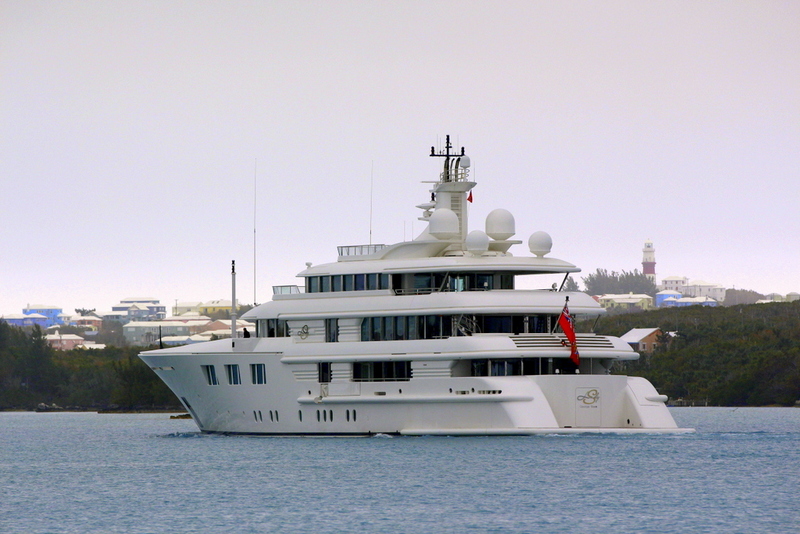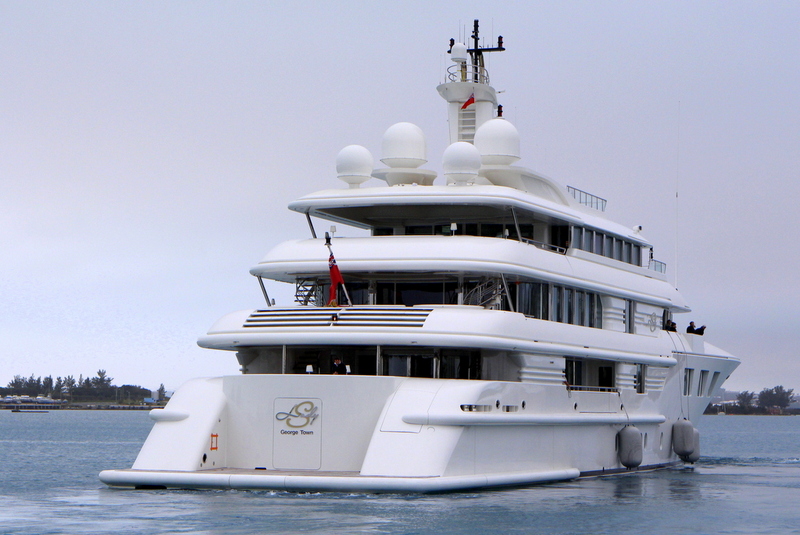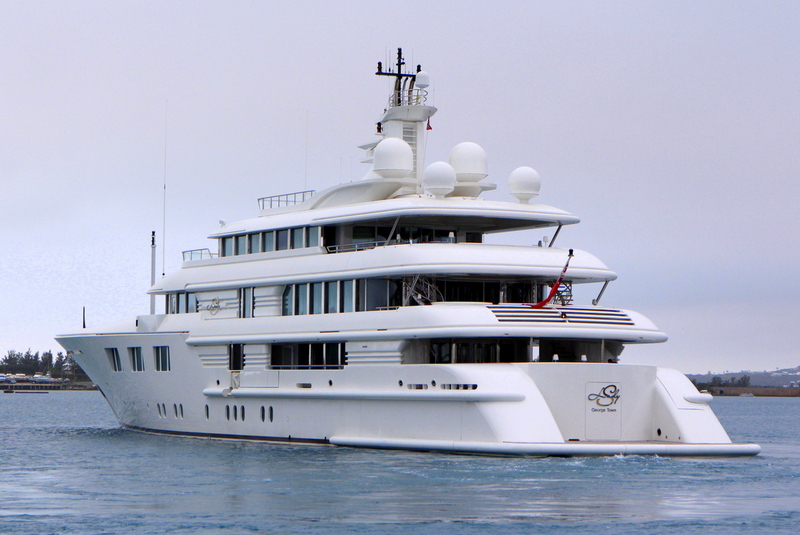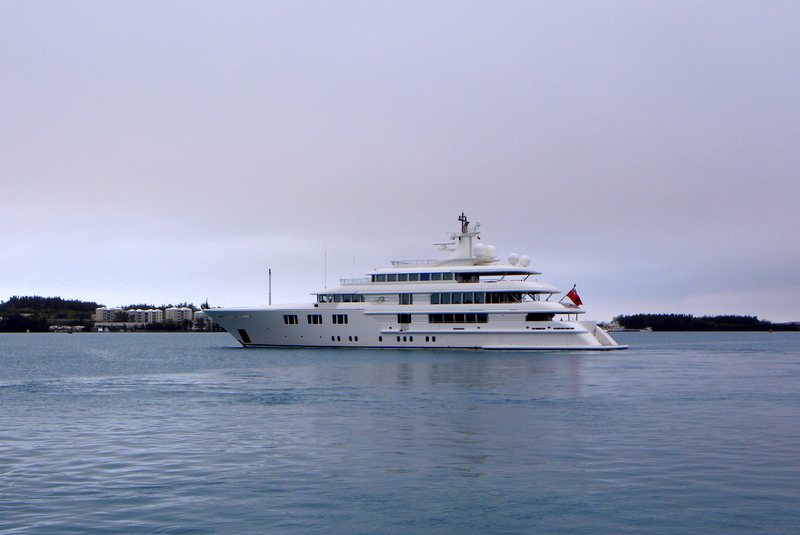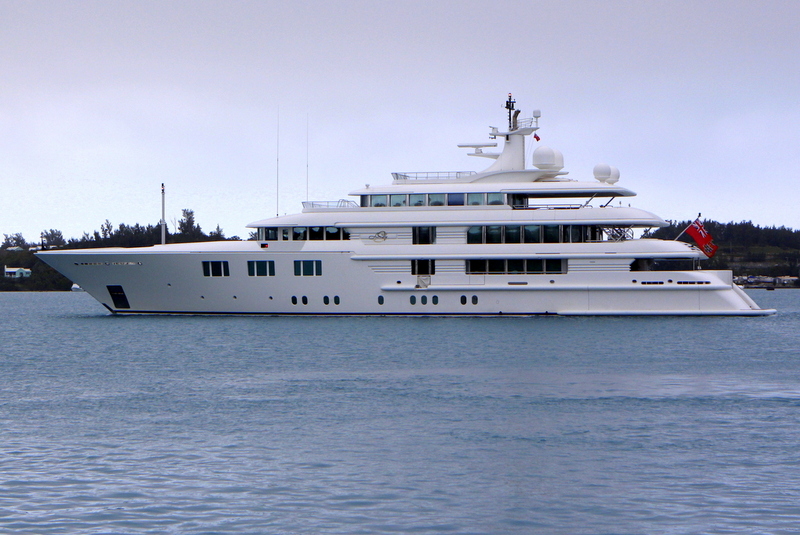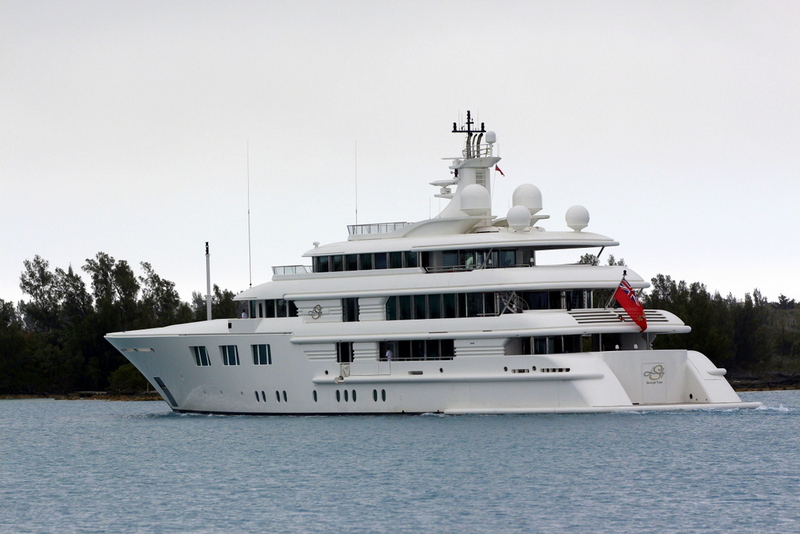 Comments
comments