One Communications said they are "thrilled to announce that it has expanded its product range to include all the latest Apple products at unbeatable prices, in their newly designed retail store."
A spokesperson said, "From laptops to iPads, Apple watches to AirPods, customers can now find everything they need under one roof.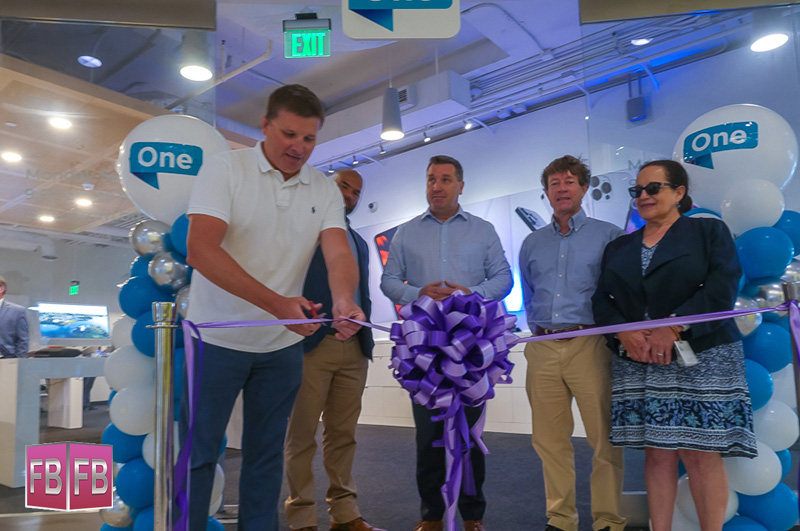 "In addition to the product expansion, new and existing FibreWire Internet customers can now save up to $2,500 on a new Apple device on the NextOne program, and up to 10% off accessories like keyboards, AirPods, Apple TV, and more."
"We are excited to offer our customers a world-class retail experience, where they can find the newest Apple products at the best prices," said Brian Lonergan, Chief Commercial Officer.
"For years, our Mobile customers have had access to the smartphones they really want through our NextOne discount program. We have expanded that program to a full range of connected devices for our Internet customers, and in Bermuda, we know Apple products play a key role.
"To celebrate the launch of its new Apple range, One Communications Bermuda hosted a ribbon-cutting ceremony on April 12th. Customers were also invited to join the Company in celebrating, with an Apple turnover giveaway at their Church Street store. To view the Apple devices, please visit here."
Comments
comments