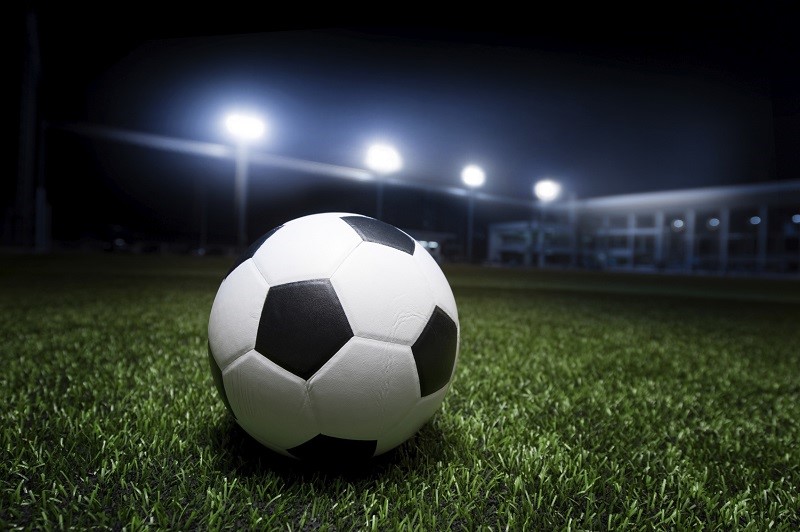 Norwegian Cruise Line will be providing its traveling football fans with the opportunity to enjoy the FIFA World Cup while on board its ships this summer, allowing visitors en route to Bermuda to soak up the ocean sun while cheering on their favorite team while the world's flagship football event is held in Brazil from June 12 through July 13, 2014.
This sporting offering from Norwegian Cruise Line comes thanks to a partnership with television's SPORT 24, ensuring that key matches of the World Cup are available on board for all passengers to watch.
Combined with the many amenities available on board each ship, Bermuda-bound travelers will be able to immerse themselves in a one-of-a-kind sporting atmosphere even while enjoying their regular summer vacation activities.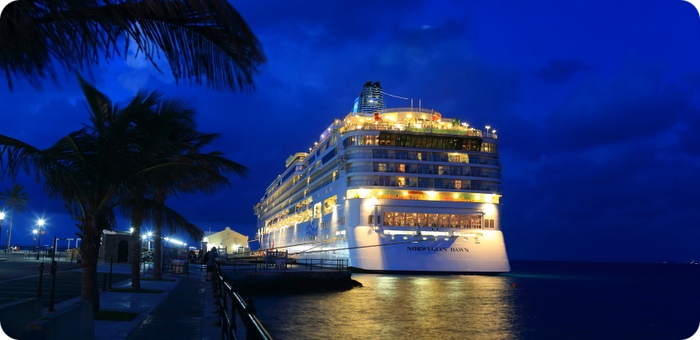 Two of Norwegian Cruise Line's beautiful vessels visit Bermuda on a regular basis, including the Norwegian Dawn, sailing from Boston, and the Norwegian Breakaway, sailing from New York, ensuring that you have options when it comes to planning a cruise to our island.
Both ships berth at Royal Naval Dockyard, dropping you in the midst of one of the island's major attractions, allowing you to keep the good times rolling without a lull as you step off of the ship and into our waiting hospitality.
While there are many ways to get to our beautiful island, one of the favourite methods is via a cruise ship. In a typical year, more than 100 cruise ships make a stop at Bermuda, giving all travelers the opportunity to experience our pink sand beaches, unique history, and friendly people.
Comments
comments