People in New England who are unable to visit our beautiful shores but would still like to enjoy a Bermudian theme need look no further than the Tilton Inn and Onions Pub & Restaurant, an establishment in New Hampshire that features both a Bermuda-inspired name and menu.
That menu provides an array of traditional Bermudian offerings, with the restaurant's fare including dishes such as Bermuda Onion Soup and Bermuda Fish Chowder laced with sherry peppers and Goslings Black Rum.
According to their website, the Tilton Inn and Onions Pub & Restaurant is owned and operated by Kathy and Allan Powell, formerly of the town of St. George in Bermuda, where they once owned and operated Wharf Tavern and Freddies Pub.
In their promotional video, Haley Powell, the owners' daughter, says, "We got the name 'Onions' based on the fact that Bermudians are considered onions. We've also incorporated many dishes from the Island within our menu. We've also got a British flair in there as well."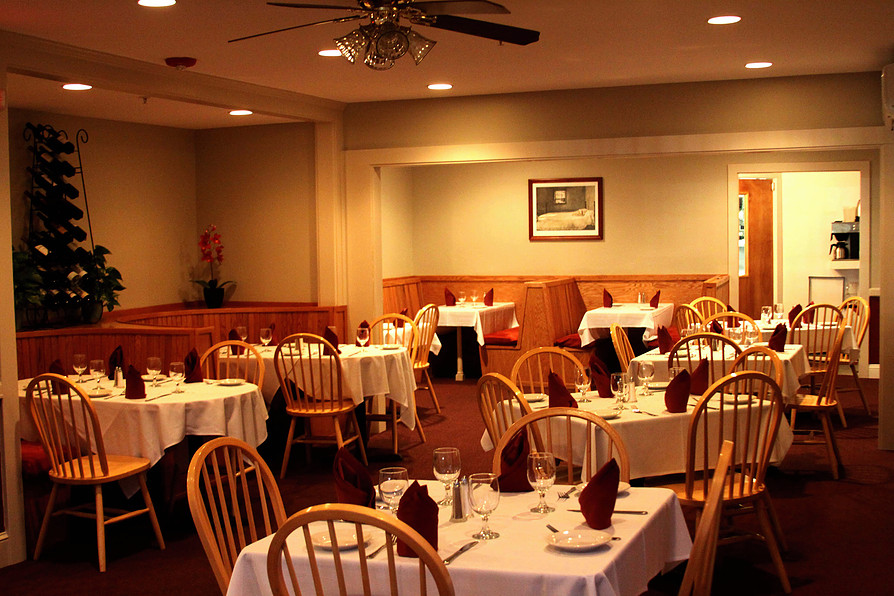 Introduced to the island in the early 1600s, the sweet and succulent Bermuda onion quickly became Bermuda's major export crop, with hundreds of farmers realising the market potential. By the middle of the 19th century, Bermudians became known as "Onions" and Bermuda itself was widely referred to as 'The Onion Patch.'
Following World War I, although the onion export from Bermuda started again, the United States imposed higher import duties, slowing it down considerably. Moreover, by then a farming community in the Texas started developing their own onions, even calling them Bermuda Onions to sell and export them more easily.
In the 1930s, the Bermuda Trade Development Board tried to curb the trend by sending postcards to their overseas buyers that stated, "It is the flavour of a genuine 'Bermuda' that is so different."
But it was an exercise in futility and the era of Bermuda farmers exporting onions came to an end, however the "Bermuda Onion" nickname endures.
The Tilton Inn and Onions Pub & Restaurant is located at 255 Main Street in Tilton, New Hampshire; for more information, please visit their website.
Comments
comments