International and Bermudian buyers were recently introduced to the island's latest luxury abodes, with Rego Sotheby's International Realty's partner and exclusive listing agent Penny MacIntyre taking the time to showcase the Villas at The Loren hotel condominium residences.
Providing modern living space with stunning views, the new residences promise to give high-end buyers the opportunity to enjoy the very best of island living.
Bermuda's newest have arrived, with introducing to Bermudian and international buyers.
"It's been seven years since the island has seen newly built hotel residences," the company said. "In Tucker's Town, at the site of the former Pink Beach Hotel, the Villas at The Loren seamlessly blend contemporary interiors with refined casual living, while creating the opportunity for discerning real estate homeowners / investors to participate in the hospitality program.
"Flexibility and functionality prevail in the stand-alone two-storey three-bedroom, three-bathroom villas comprising fireplace, balcony, open plan kitchen, dining area, lounge, laundry room and private plunge pool.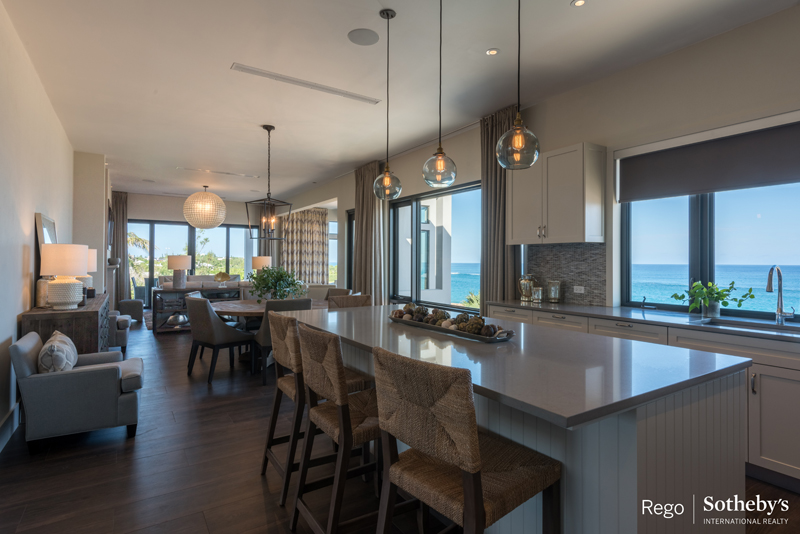 "The option is yours," advises Ms. MacIntyre, "Decide between enjoying a year-round private residence or lock-off any combination of the three ensuite bedrooms and participate in the hospitality program.
"If you prefer the conveniences of living within the boutique hotel, you may consider the Penthouse suite available for long term rental."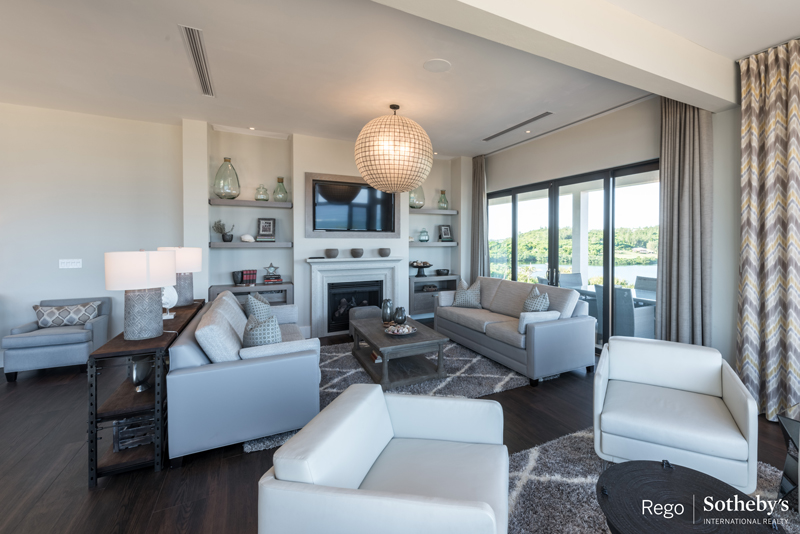 The company said, "Perhaps the greatest benefit of this waterfront property is the location.
"In the exclusive neighbourhood of Tucker's Town in Hamilton Parish, the Villas at The Loren are within close proximity to the airport, Mid Ocean and Tucker's Point Golf Clubs and the sparkling waters of Bermuda's South Shore.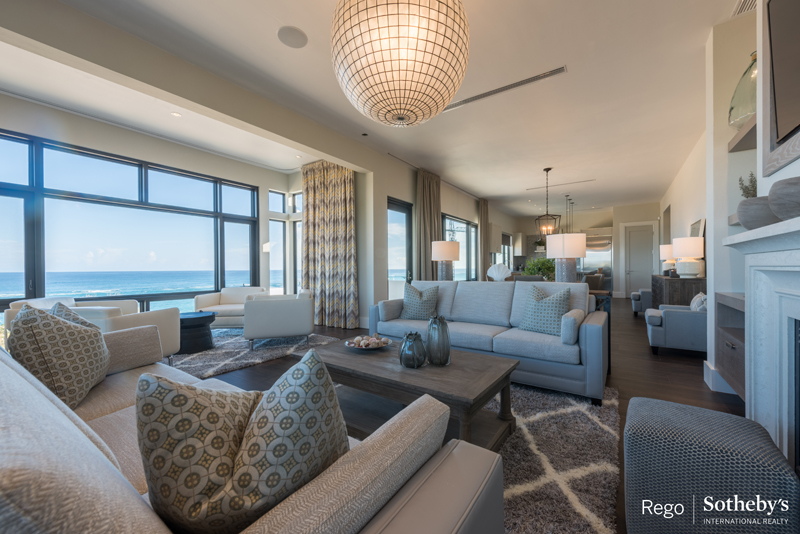 "The boutique enclave embraces privacy with the finest attention to detail to feel right at home in paradise," said Ms. MacIntyre.
"From the moment one enters the resort, immerse yourself with the first-class services of the boutique hotel complete with tennis courts, a full-service luxury spa, oceanside pools and the private beach club. Relax along the warm pink sands or dine in one of two seaside restaurants with cascading views."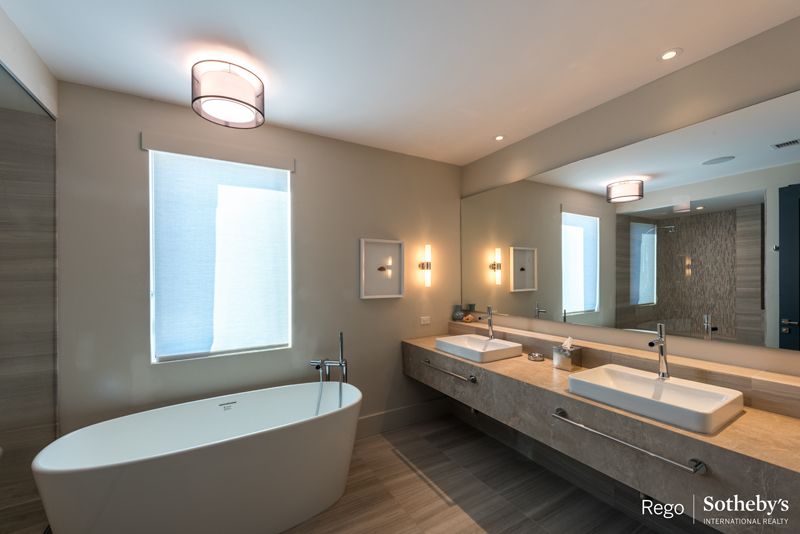 The Villas at The Loren are listed at US$4,200,000. For enquiries or to view the Villa showroom, please contact Penny MacIntyre of Rego Sotheby's International Realty at 441.299.1508 or pmacintyre@regosir.com.
Comments
comments