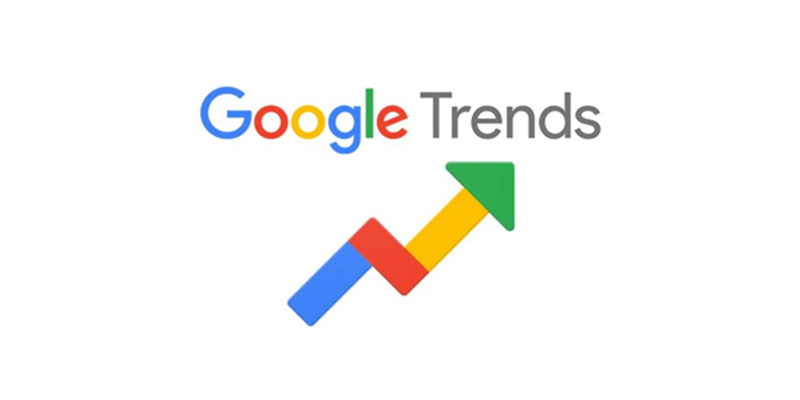 Following her historic Olympic gold medal win, people across the globe have expressed their interest in Bermuda's Flora Duffy, with the Bermudian triathlete ranking in the top Google Trends – a fact worth noting considering that Google processes billions of searches per day.
Soon after her medal win, Google Trends showed Duffy as the top trend in both Switzerland and New Zealand, and her name also showed as 11th for real time searches in sports worldwide and 30th in all categories in real time worldwide searches on the night of her win.
To rank that high in Google Trends requires a massive amount of people searching for the term online, and to provide some context of exactly how many people were looking her up, Flora Duffy's name was outranking billions of terms, including just about every celebrity's name on the planet, generic searches people often do like 'how to do XYZ,' and everything else people search for online.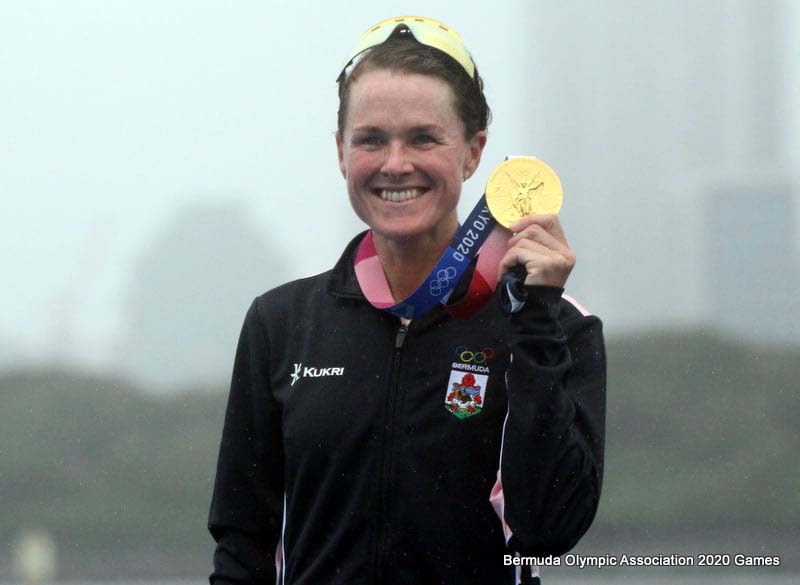 Ms Duffy's name was, in effect, the 30th most searched term in the world for a brief time, which is a massive feat considering the search giant reportedly processes over 60,000 search queries every second, as in over 5 billion searches per day.
The Google Trends data also shows that here in Bermuda we also had searches spike for her name and looking at the 'interest by region' data over the last 7 days, Ms Duffy's name shows for 52 countries and as far as searches generated from the United States, her name shows interest from 50 states.
Some of the search terms being used included 'Flora Duffy age', 'Flora Duffy triathlon,' 'Duffy triathlon,' 'Flora Duffy Bermuda', "Flora Duffy Olympics', 'How old is Flora Duffy' and more; while terms showing as related include Dan Hugo [Flora's husband], other Olympic triathletes, Bermuda itself and Bermuda shorts.
Ms Duffy — who also trended in the top 10 on Twitter for a time after her medal win — claimed her historic win on Monday [July 26], racing to victory to claim Bermuda's first ever Olympic gold medal, and she did it in style, finishing more than one minute ahead of the silver medalist,
With multiple world championships and an Olympic gold medal, she has cemented herself not only in Bermuda history — but also on a worldwide level as one of the best triathletes of all time — and she also appears to have made some Bermuda cyber-history as well, as while we cannot state for sure as historical records are not available, we are not aware of any other Bermudian having being ranked so high in the worldwide Google Trends.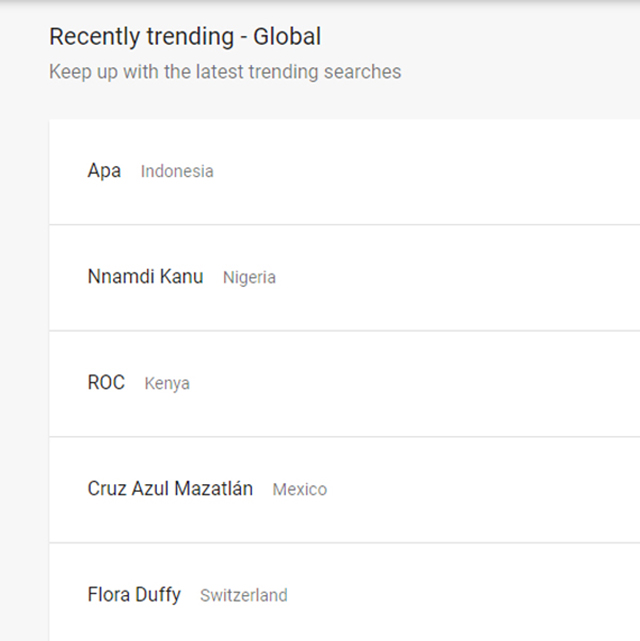 Comments
comments