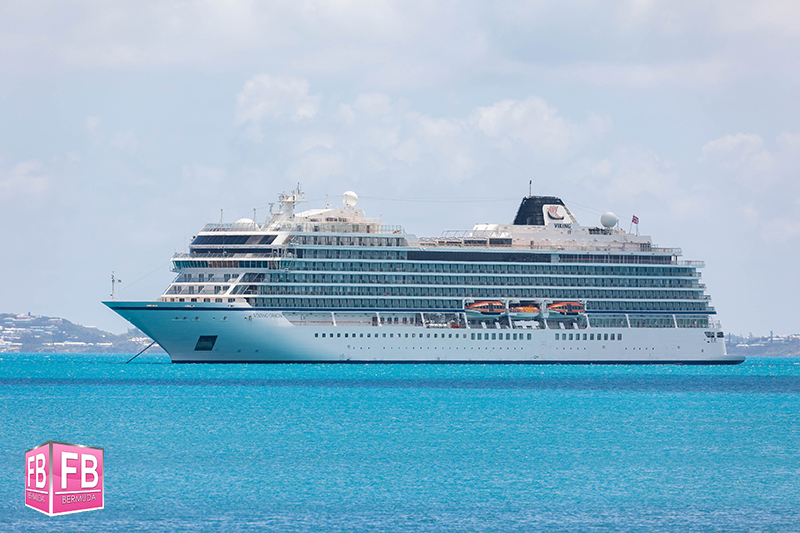 Marking the first time since early 2020 a cruise ship has graced our shores, the Viking cruise ship Orion has entered Bermuda's waters, and is now anchored in Grassy Bay in the west end of the island.
The Orion will begin offering 'Bermuda Escape' cruises on June 15th, with the ship set to visit all three Bermuda ports – Hamilton, Dockyard, and St George's.
"Today's arrival of Viking Cruises Orion signals the beginning of home-porting for Bermuda," Acting Minister of Transport Walter Roban said.
"The sight of a cruise ship returning to our shores brings with it the promise of much needed economic activity. Many sectors depend on business from cruise passengers and crew and through the successful realization of homeporting for Bermuda, the Government has taken another important step to get Bermudians back to work."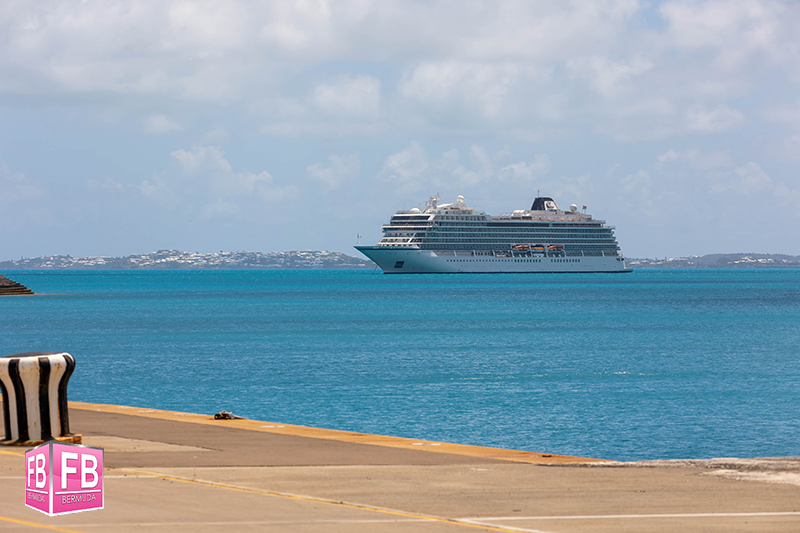 "The Viking Orion will stay at anchor to complete ship quarantine until Thursday, 27 May. It will then relocate to Hamilton to prepare for its first Bermuda Escape cruise.
Minister Roban added, "It was good news to hear that Viking had arrived in Bermuda waters. We were all a bit concerned with the weather conditions, but the ship has made it safely to our shores, and we look forward to welcoming the first passengers on the island.
"We are pleased that Homeporting in Bermuda is officially underway, with a number of other ships planning to make calls to the island later this year. This is an exciting time for Bermuda, and we anticipate that Homeporting will provide a boost to our local tourism economy."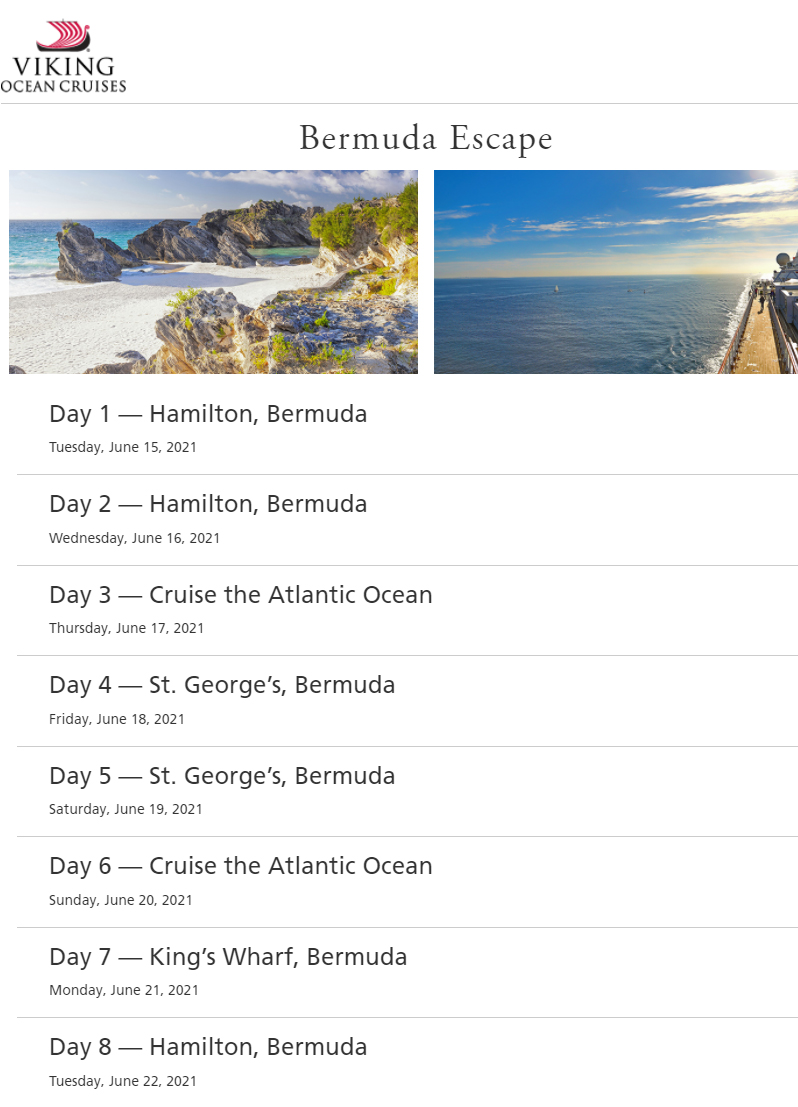 Comments
comments