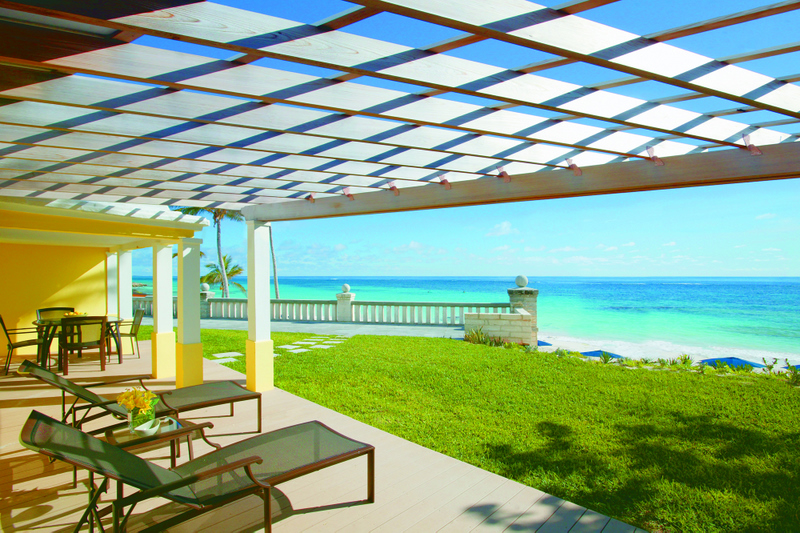 Bermuda's Elbow Beach Resort has announced its Selfie Contest, encouraging visitors and locals alike to snap a selfie at the resort for a chance to win prizes, taking advantage of what is arguably one of the most beautiful places in the world to take a self-portrait.
The island getaway launched the contest on Instagram, with more than $1,000 in total prizes to be awarded to the three most creative selfies submitted.
The contest began on December 1 and will run through the month, with winners to be announced on the resort's Instagram page on January 5, 2015. The contest also will be cross-promoted on the resort's pages on social media platforms including Twitter and Facebook.
Rehanna Palumbo, Director of Sales and Marketing at Elbow Beach Bermuda, said, "Selfies are a popular way for people to share experiences, so we thought a selfie contest would be a fun way for us to interact with guests and locals at the same time."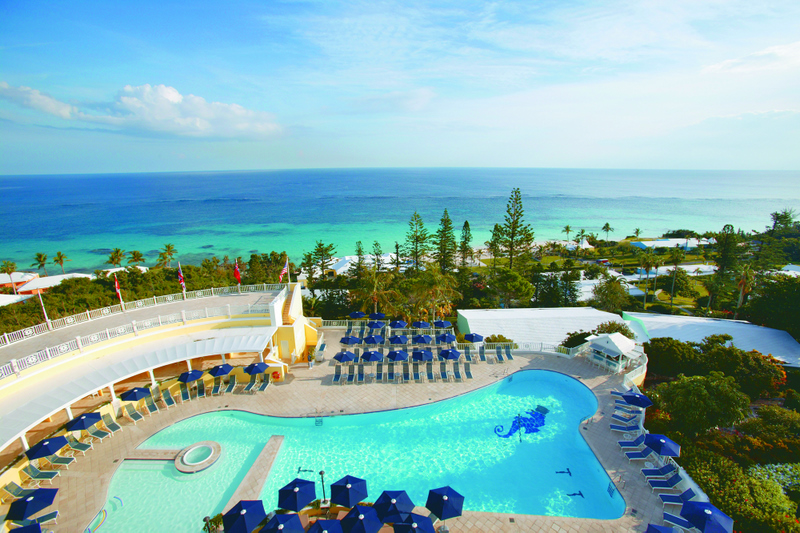 "The contest is open to any of our Instagram followers and we encourage them to submit a creative selfie taken anywhere on our property, whether it's on the beach, in the spa, in one of our beautiful rooms or even on the tennis court. We look forward to seeing the exciting photos of people enjoying Elbow Beach."
To enter Elbow Beach's selfie contest, entrants must follow the resort's page on Instagram, take a selfie anywhere on the resort's property, and then post the selfie on Instagram with the hashtag #elbowselfie and the tag @elbowbeach. Selfies both past and present will be accepted.
There will be three prizes awarded for the most creative selfies. The grand prize includes a two night stay for two at the resort with breakfast included, while the second prize consists of an 80-minute treatment at The Spa, and the third prize winner will receive a $150 gift certificate at the resort's Sea Breeze Lounge.
One entry per person will be counted, private pages are not allowed to enter, and all entrants must follow Elbow Beach on Instagram in order to be eligible. Contest winners will be announced on January 5, 2015.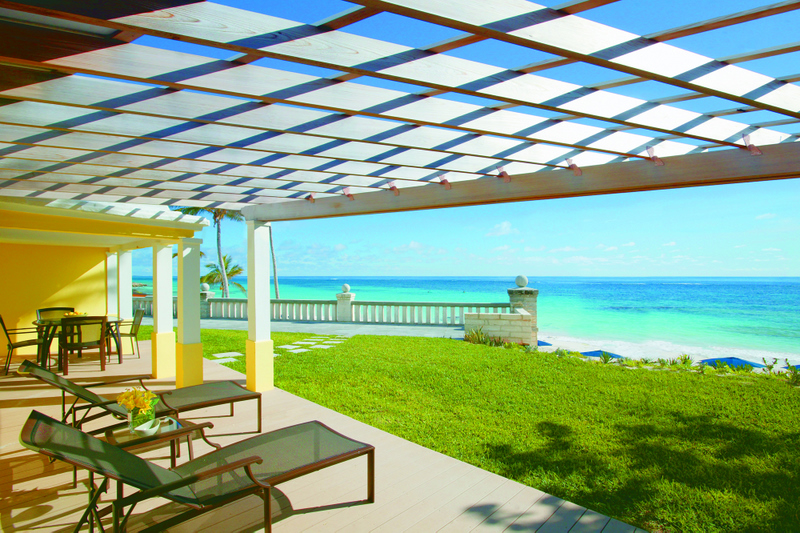 The hotel is also offering a selfie package that will include luxury ocean view accommodations for three nights with breakfast, a three-hour tour of the island, a list of best locations to take a selfie in Bermuda, and a welcome amenity. Rates for the currently available package start at $575 per night.
For more information on the Elbow Beach Resort selfie contest, email mikaela@troncossi.bm or call 441-292-5838.
To learn more about the Elbow Beach Resort and other Bermuda hotels, click here. For more information about Bermuda's many selfie-worthy attractions, including our pink sand beaches, the historic town of St. George's, and our unique underground caves, click here.
Comments
comments