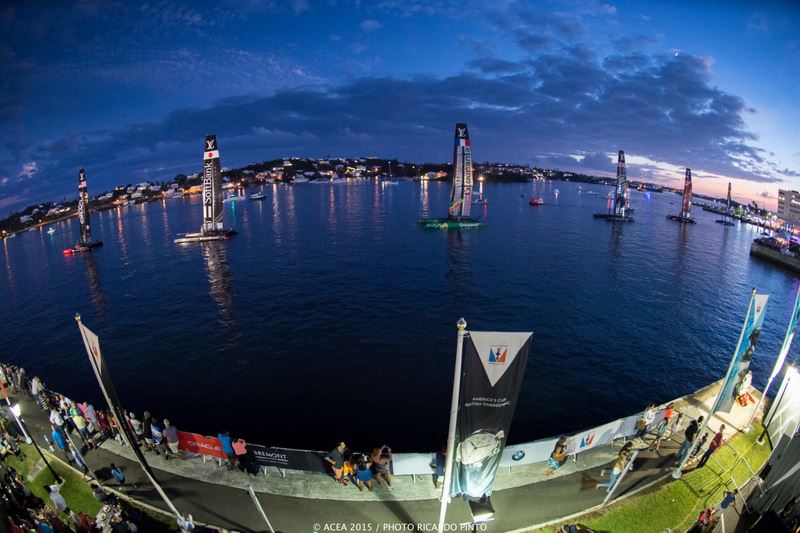 Sailing enthusiasts were not disappointed by the Louis Vuitton America's Cup World Series in Bermuda, with large crowds enjoying both the island festivities and a dramatic finish to the second day of racing, as the winning craft was forced to recover from a collision with an umpire boat before going on to claim first position.
The competition, which took place on October 17 and 18, saw Bermuda's waters taken over by elite sailing teams from the USA, Sweden, Japan, Great Britain, New Zealand and France, with many spectators also heading out onto the water for a closer look at the action.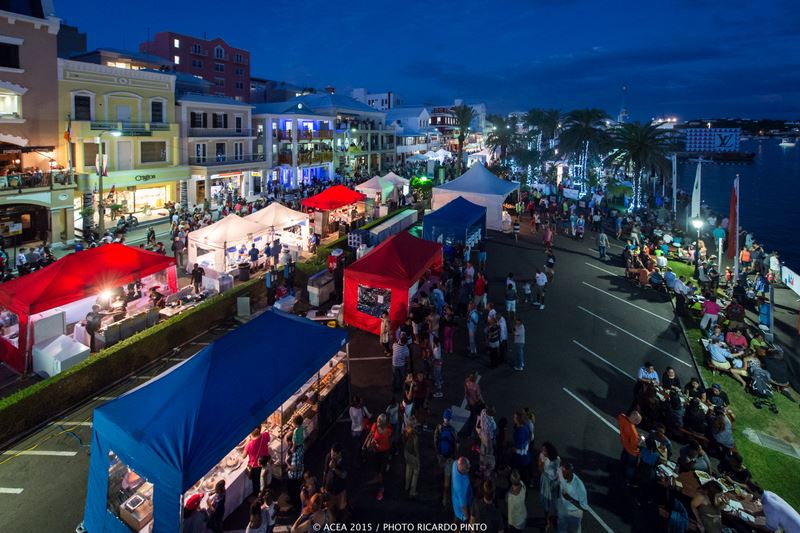 In the end, while there were three separate winners of three races on the day, it was Sweden's Artemis Racing taking the overall win, overcoming a collision with an umpire boat to claim victory, with the team receiving the trophy in front of a cheering crowd on Front Street in Bermuda's capital of Hamilton.
The prize presentation had a uniquely Bermudian flavour, as the island's Gombeys took to the stage to the delight of the crowd gathered for the event.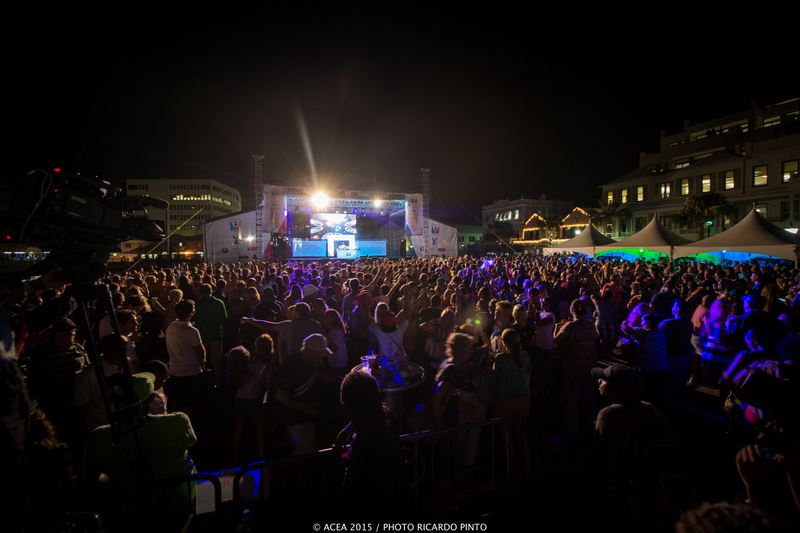 The weekend also included the Bermuda Festival and Event Village, which offered dozens of vendors and various events, including a skydiving display that saw two skydivers leap from helicopters into the water below, and the America's Cup Jam, a concert headlined by international reggae artists Shaggy and Maxi Priest.
The Louis Vuitton America's Cup World Series served as a lead up to the main event, which will take place in Bermuda in June 2017.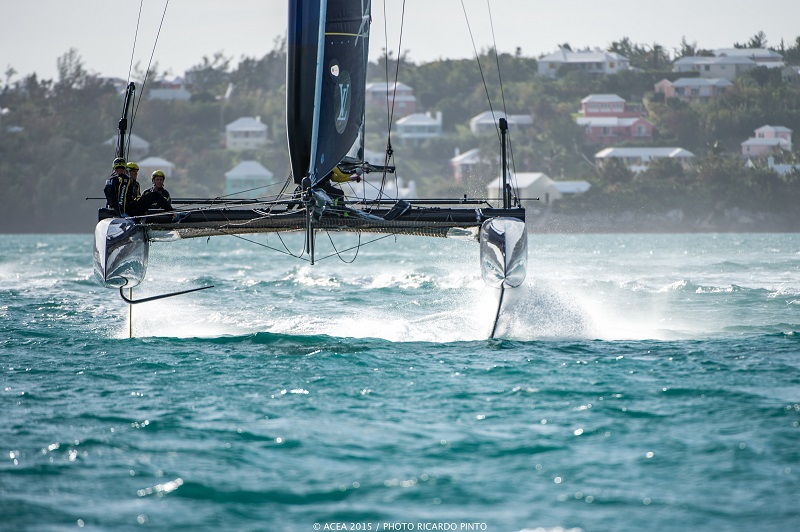 The America's Cup is the oldest trophy in sport, pre-dating the modern day Olympics by 45 years, and the Louis Vuitton America's Cup World Series is the first stage of competition in the 35th America's Cup.
To learn more about the upcoming America's Cup in Bermuda, click here. For information on flying to Bermuda to take in the event, click here. To learn more about the island's many beautiful hotels, click here.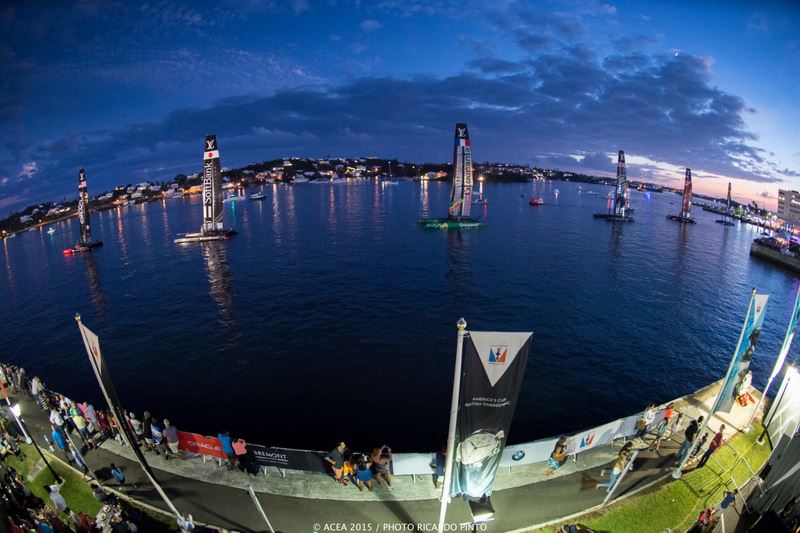 Comments
comments