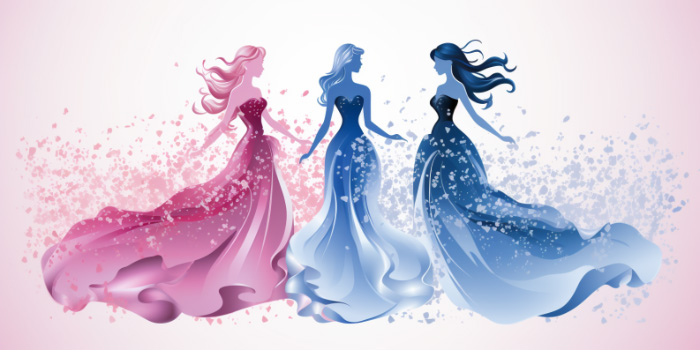 Bermuda has been named one of the top places where beautiful people are born by a beauty and wellness website.
StyleSeat, an online destination for beauty and wellness professionals and clients, ranks the island as high as second when it comes to "birthing the hottest celebrities globally."
They point to actress Lena Headey, who starred as Cersei Lannister on the HBO epic fantasy drama series Games of Thrones, as the "hottest" celebrity born in Bermuda.
The article read: "Bermuda, a picturesque island known for its pink-sand beaches, takes the top spot.
"Hailing from this tropical paradise is Lena Headey, an accomplished actress admired for her portrayal of strong, beautiful, and captivating characters.
"Her performances, especially as Cersei Lannister in Games of Thrones, have earned her recognition and admiration worldwide."
Washington D.C., the birthplace of actress Katherine Heigl, model Bella Hadid and comedian-actress Whitney Cumming, was named the number one place where beautiful people are born.
"Bermuda, with its tranquil island vibe, and Washington D.C., bustling with its fast-paced, urban lifestyle, rank second and third, respectively, making their marks again," the article continues.
"These contrasting locations beautifully illustrate how hotness can manifest across different spectrums of geography and lifestyle."
Chart via StyleSeat website
Comments
comments