Frommer's has listed Bermuda as one of the best places to travel in 2017, noting the island's talcum-soft sands and Easter-egg colored homes; while Ebony Magazine has also accorded the island the same honour, calling Bermuda a paradise.
Regarding the island, the Frommer's story says, "Big changes have come to Bermuda. No, they haven't lost their veddy British habits of taking high tea or wearing Bermuda shorts—nor would we want them to."
"But this sun-drenched isle, with its talcum-soft sands, abundant historic sights, and Easter-egg colored homes has been barreling into the future with the recent construction of dozens of new shops, resorts, and restaurants.
"Among the latter: a newcomer from Top Chef winner Marcus Samuelsson in the Fairmont Hamilton Princess, a classic property that just underwent a $100 million overhaul that added a new marina and a spa."
"The world's most prestigious regatta, the America's Cup, will culminate with two months of racing and events here in May and June."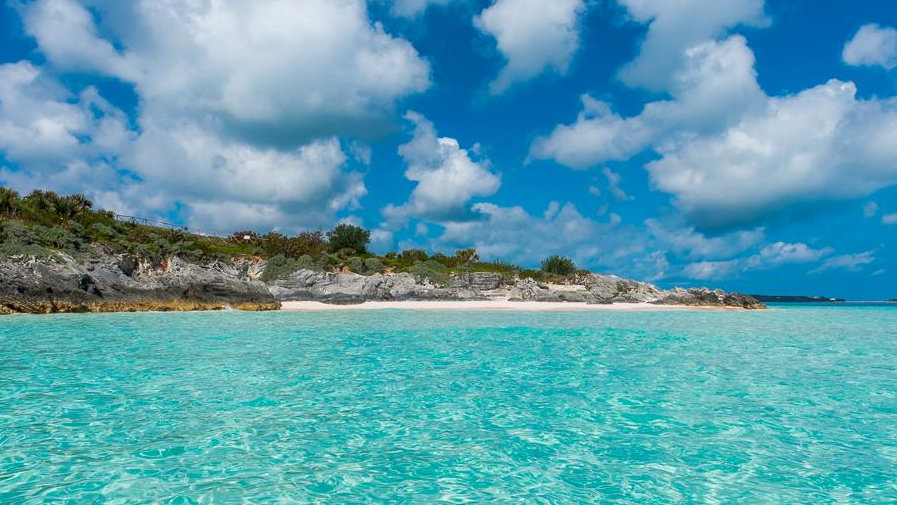 Ebony Magazine also named us one of the "Top 5 Places to Travel in 2017," saying "Bermuda is paradise, period.
"Known for its pristine pink sand beaches, a pleasant climate that rarely sees extremes of either hot or cold, locals who feel more like family than strangers and quick accessibility from the East Coast, Bermuda is becoming the must visit island escape.
"But there's more to Bermuda than romantic beaches. In spite of its tiny size, Bermuda has tons to offer – explore its neighborhoods by Segway, take a jetski safari to explore shipwrecks, discover underwater caves, museums and art galleries, eat like a local at Art Mels and explore your eclectic side at Urban Cottage.
"Once you're done exploring and hanging with locals, head to Cambridge Beaches Resort and Spa for a traditional Bermudian feel or to Rosewood Tucker's Point for a tranquil, sophisticated experience."
Comments
comments