Bermuda may soon be offering a new method of transportation for visitors, with new legislation on the island aiming to allow the rental of minicars; currently, only scooter bikes are available for visitors to rent.
The new legislation, if passed, would introduce minicars that are no more than 60 inches wide and 115 inches long, with seats limited to two and cc being limited to 150cc.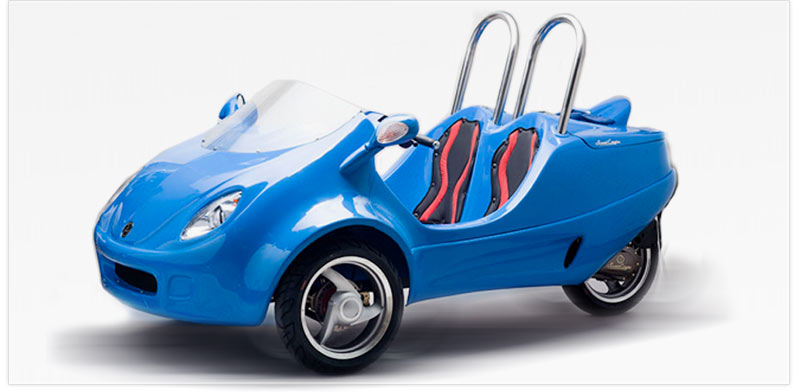 The Bermuda Tourism Authority [BTA], which oversees the island's tourism marketing efforts, has said they support the concept of small electric rental vehicles for visitors.
The BTA said, "Visitor research commissioned last year by the Ministry of Tourism and Transport showed 53 percent of visitors were interested in renting an electric mini car in Bermuda.
"That's significantly more than the 31 percent who said they would be interested in renting a scooter.
"Bermuda is one of the only destinations in the world not offering some sort of car rental programme. Having this new capacity will improve Bermuda's marketability and positively impact the tourism economy."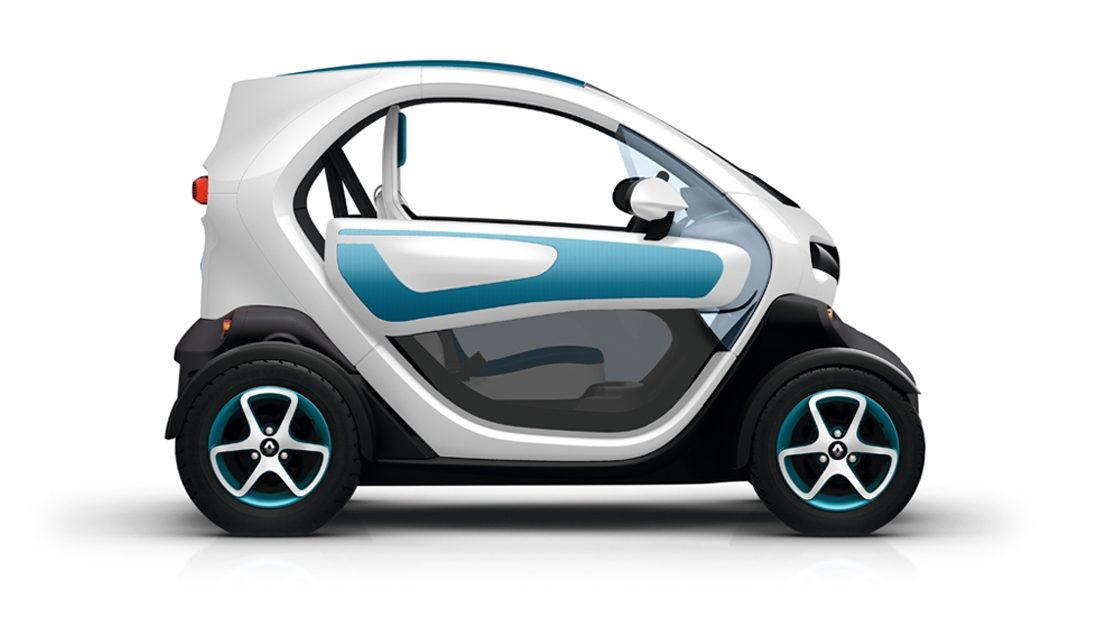 The concept has not been without controversy, with some on the island expressing concern about the proposed legislation.
The Bill to allow rental minicars has been introduced in Bermuda's Parliament, and in order for it to take effect, the Bill would need to be passed by the island's legislators.
Comments
comments