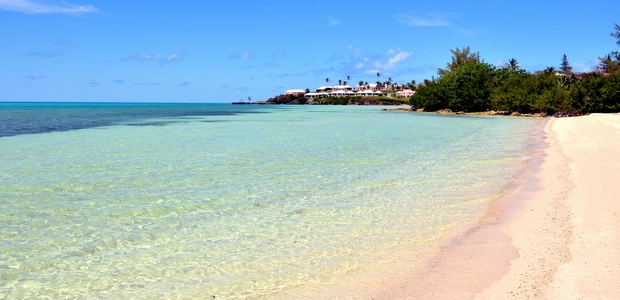 As of July 1, Bermuda is now welcoming visitors back to safely and responsibly enjoy the island's natural beauty and genuine hospitality.
"To protect Bermuda's community and travellers alike, the Government of Bermuda introduced a set of robust screening protocols that must be observed," the BTA said,
"Bermuda offers guests an accessible, safe destination with wide open spaces and pink sand beaches, clean ocean breezes and brilliant turquoise waters, plus meaningful cultural connections and fresh island fare.
Travel Authorisation Process
"Within 48 hours of departure, travellers must complete the Bermuda travel authorisation process online, which gathers important information for the island's health and immigration officials; a $75 fee is required, which includes the costs of the PCR COVID-19 testing in Bermuda.
Required Arrival Protocols
"Ideally within 72 hours, but no more than five days before departure, visitors must take a PCR COVID-19 test and obtain a negative result. This applies to adults and children aged 10 and up. Children who are 9-years-old and younger are exempt and are subject to their adult travel companion's quarantine. Test results must be entered as part of the online travel authorisation process and be presented upon arrival in Bermuda.
Hotel Accommodations Open
"Bermuda boasts a variety of pristine, spacious resorts and clean, comfortable cottages that will be open to host guests beginning in July. Beautiful views, plenty of room, safe and healthy service await.
Experience Bermuda's Beauty
"The island's pristine pink sand beaches and secluded coves are open to enjoy while practising appropriate physical distancing. The Railway Trail winds through the island for 18 miles, with ample stretches for walking, hiking and cycling surrounded by flora and fauna. Electric rental cars are available to make it even easier to explore on your own. Enjoy peace of mind and comfort while savouring fresh island fare at one of the island's many restaurants offering alfresco dining."
Comments
comments