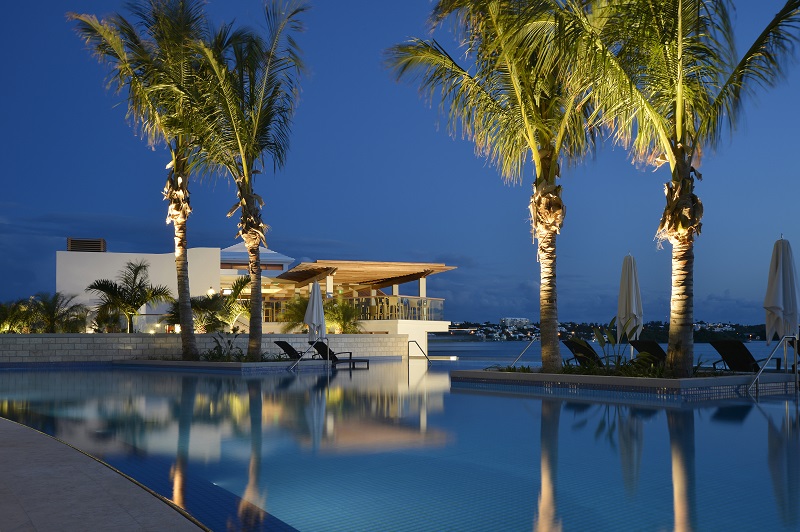 Fancy a free trip to Bermuda? The #HolidayPrincess promotion by Bermuda's Fairmont Hamilton Princess hotel is set to end on December 31, giving you just one more day to submit your photo and see your name entered for the round-trip grand prize!
To enter the contest, take a photo that shows off your holiday spirit as the season comes to a close, whether you're celebrating with post-Christmas shopping, New Year's Eve decorating, or simply enjoying the time of year with friends and family.
Upload your photo to Facebook, Twitter, or Instagram with the hashtags #holidayprincess and #fairmonthamiltonprincess and you're instantly eligible for the grand prize of two round-trip tickets to Bermuda on Jet Blue airlines, along with a two-night stay at the Fairmont Hamilton Princess – a prize with a value of up to $2,500.
To increase your odds, the contest allows you to submit as many photos as you like – just be sure that each features the requisite tags!
The winner of the free trip to paradise will be announced on January 5, 2015, with all entries from legal residents of the 50 United States who are 18 or older eligible to take the grand prize.
For more information and a look at the rules of the contest, please click here.
To learn more about the Fairmont Hamilton Princess, click here for information on Bermuda hotels page. To learn more about the many other forms of accommodations offered in Bermuda, click here.
Comments
comments