Bermuda is the cover story in this month's edition of Travel + Leisure, with a picture taken at the Hamilton Princess Beach Club graces the cover.
The four-page story inside delves into the island-wide Bermuda experience, particularly how a Bermuda vacation can appeal to couples with young children.
The writer, Travel + Leisure Travel Director Jacqueline Gifford, originally experienced the island with the Bermuda Tourism Authority during the 35th America's Cup, and subsequently travelled to Bermuda with her husband and toddler.
Bermuda Tourism Authority CEO Kevin Dallas said, "The Travel + Leisure cover story is an excellent example of how our public relations team works tirelessly – almost invisibly – to keep Bermuda top of mind for travel writers. As a result of those efforts, Bermuda is on the cover of a magazine that is in the homes of the well-travelled and on just about every newsstand in North America."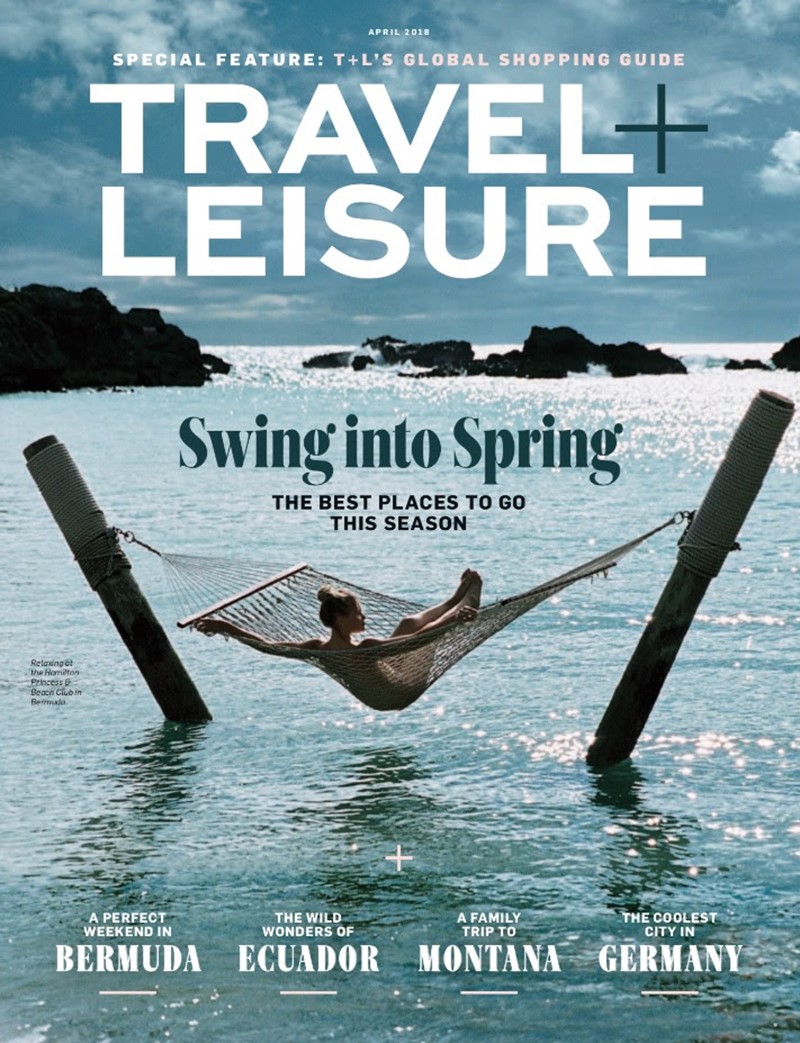 Comments
comments